"Power Book II: Ghost" is known for throwing viewers a curveball (or several) now and then, and season three, which premiered on March 17, is no exception. So far, new characters have been introduced, while one has reappeared after being seemingly killed off. But viewers are saddened to see that one familiar face hasn't returned for the new season.
Season two of the hit Starz drama introduced defense attorney Davis MacLean's (Method Man) brother, Theo Rollins, who's in prison for taking the fall for a manslaughter charge for the crooked lawyer. That season, Theo was played by Redman, the rap icon and well-known Method Man collaborator.
Method Man — who famously starred with Redman in 2001's "How High" and collaborated with him on the "Blackout!" album series — reflected on his reunion with Redman in "Power Book II: Ghost" in a recent interview with Vibe Magazine, crediting "Power" creator and former showrunner Courtney Kemp for the nostalgic idea. "Before she even finished the sentence, I was kind of more or less like, 'Say less. I got them. Let's bring him in,'" he told the publication. "It's always dope to work with somebody you've worked with over the years, but just not somebody that you've always worked with, but someone that you trust as far as stage performances and things like that. So anytime you put Redman and Method Man on screen together, not only are you going to get chemistry, you going to get synergy, as well as professionalism."
Though Redman's character returns in season three, fans were quick to point out that the rapper himself didn't reprise the role, as he's been seemingly replaced with a new face in episode three. So why isn't Redman back for "Power Book II: Ghost" season three? Here's what we know so far.
Why Did Redman Leave "Power Book II: Ghost"?
Neither "Power Book II: Ghost" showrunner Brett Mahoney, executive producer 50 Cent, nor Redman himself have issued a statement addressing the rapper's recast role in season three. Reps for Starz could not be reached for comment. While the reason behind Redman's absence is unclear, viewers are still demanding an explanation from the series.
"Come on #Power y'all really thought y'all could switch out Redman character and we wouldn't notice as black viewers," one Twitter user wrote, while another tweeted, "😒😒🙁 Yea idk if I wanna watch this anymore. smh. I was really looking forward to Redman playing Theo. smh."
Who Plays Theo Rollins in "Power Book II: Ghost" Season 3?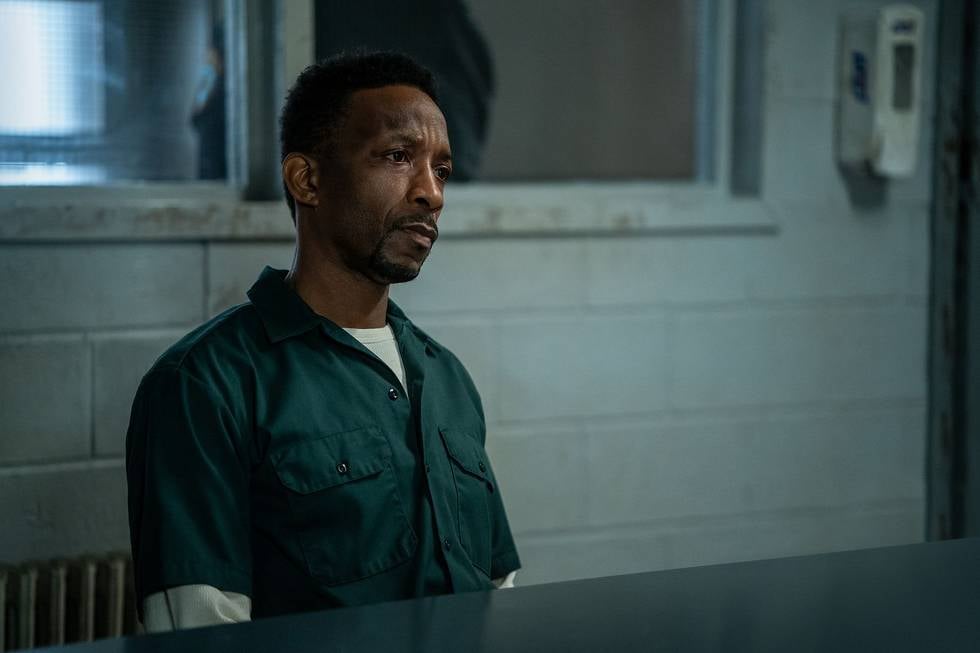 For those who may be wondering, actor Jordan Mahome took on Redman's role as Theo in season three's third episode. He appears in a scene with Shane Johnson's Cooper Saxe, who's investigating Theo's case on behalf of his coworker Davis, as the two discuss evidence that suggests he's locked up because he covered for his brother's wrongdoing.
According to Davis, his brother did cover for him as he could've faced prison time when he was 21 for killing a cop's brother. Theo took a plea deal so Davis could pursue his studies at Columbia Law, though the lawyer didn't realize it would result in his brother, who's suffering from hepatitis, staying in prison so long.
Mahome may be a familiar face to some as he's previously starred in TV shows like "Ray Donovan," "The Get Down," "The Punisher," and "For Life." It remains to be seen whether or not he'll appear as Theo in future episodes of "Power Book II: Ghost."
New episodes of "Power Book II: Ghost" air on Fridays.