Electric bike brand Himiway was founded in 2017 and since then has gone from strength to strength in the blossoming e-bike market. After first launching e-bikes in the US and Canada, Himiway now has a global dealer network, an expanding e-bike range and is passionate about promoting sustainable, green travel. Himiway aims to reach a million cyclists in over 30 countries around the globe. 
Himiway enjoyed a strong 2022 with e-bike usage helping reduce carbon emissions by 32,700 tonnes. This was achieved by over 100,000 Himiway e-bike users. The opening of a flagship US store in San Diego and a network of 300 dealers across the US meant people could attend over 30 test ride events and expos across the country.  
Himiway recently held its latest product launch event which championed a new brand slogan of  'Further every way' highlighting the Himiway team's work and their commitment to carry out this work with real moves, not just words. Several interesting changes were announced which included a new mission and logo for the brand, new e-bike models and the launch of a new accessory sub-brand.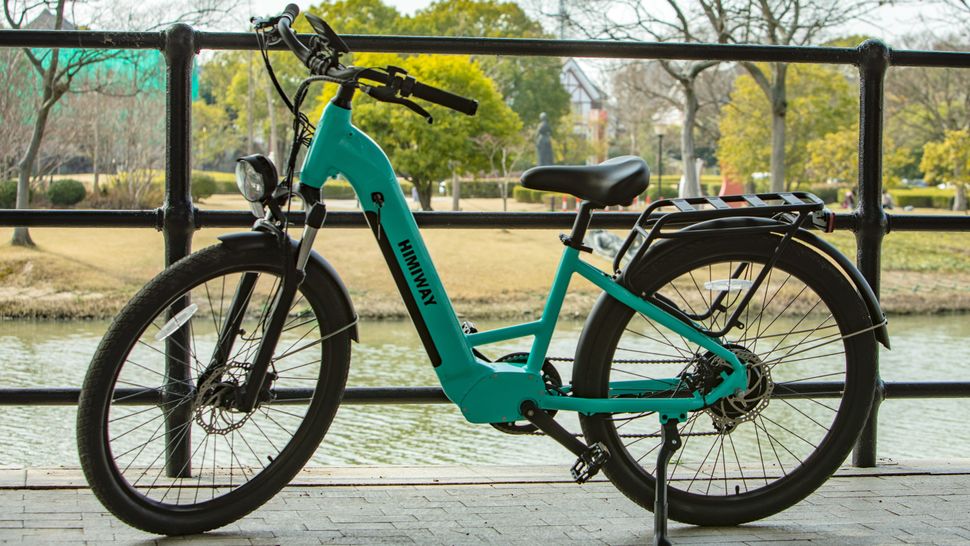 The Himiway launch event (opens in new tab) outlined several key changes including a new mission for the brand which is to change the way people travel. A lifelong goal to get people to choose e-bikes as their preferred method of transportation supports this. E-bikes can be a fantastic green method of travel for people worldwide and Himiway aims to enable people to enjoy this freedom using new products, actions and appearances. 
A new Himiway logo has also been launched this week. The new Himiway Rocket logo has been chosen to reflect the brand's different vision and mission. The rocket was chosen to reflect breakthroughs and progress in human civilization. Himiway also thanked all of its customers that have shared in the first chapter of the brand's journey since 2017. 
The launch event also saw the announcement of a new accessory sub-brand named: Himi Zone. A new brand focusing on e-bike accessories allowing Himiway customers to personalise their e-bikes, with an aim of developing over 400 high-quality e-bike accessories to address customer needs and enrich customer riding experiences.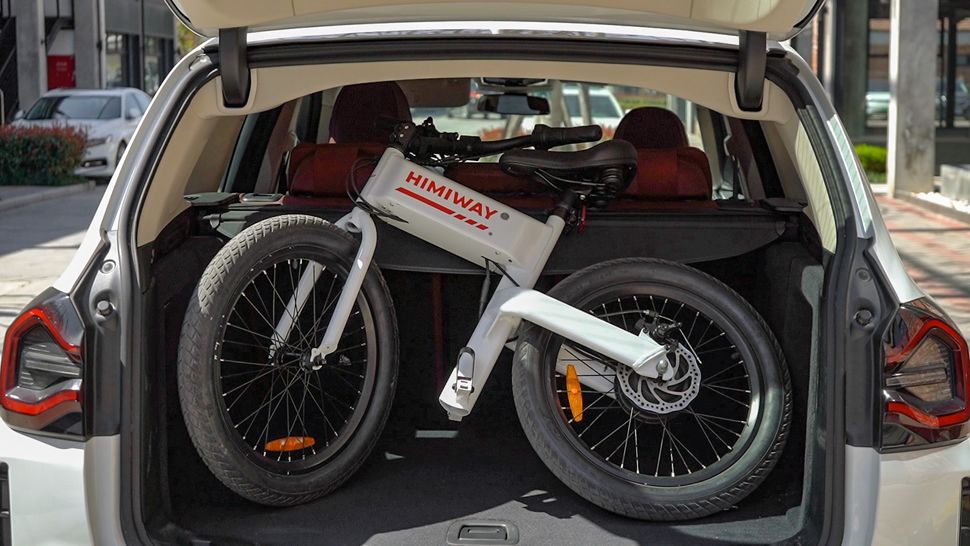 The event also saw the release of three brand-new e-bike models from Himiway. These new models range from an electric mini bike, a city e-commuter bike and two off-road electric bike options. 
The first of these models is the Himiway Pony (opens in new tab) pedal-free mini e-bike. The smallest model in the brand's history at just 49 inches long and 41 inches high. This model was developed specifically with young adults in mind. With the goal of helping them to commute to work or travel around the city in their free time, the small size of the bike makes transporting it in cars or on public transport incredibly easy. 
Himiway developed the Pony with the goal of making e-bikes more affordable and accessible to more people than ever before. 
The Himiway Pony is priced at $649, but can be pre-ordered during the spring launch event for only $599.
An alternate 180wh version of the bike is also available for $499, making it the most cost-effective e-bike on the market.
The second new model to be launched is the Himiway Rambler (opens in new tab) electric city commuter bike. A model that provides excellent performance and durability, it's perfect for those who want a reliable, stylish, and easy-to-use ride that can handle complex urban roads and long distances. The bike will use 27.5" tyres, be available in rear or mid-drive versions and provide a range of up to 55 miles.
A version of the bike with Hydraulic brakes will retail at $1499. A version with Mechanical brakes will retail at $1299. While a mid-drive motor and hydraulic brakes version will retail at $2199.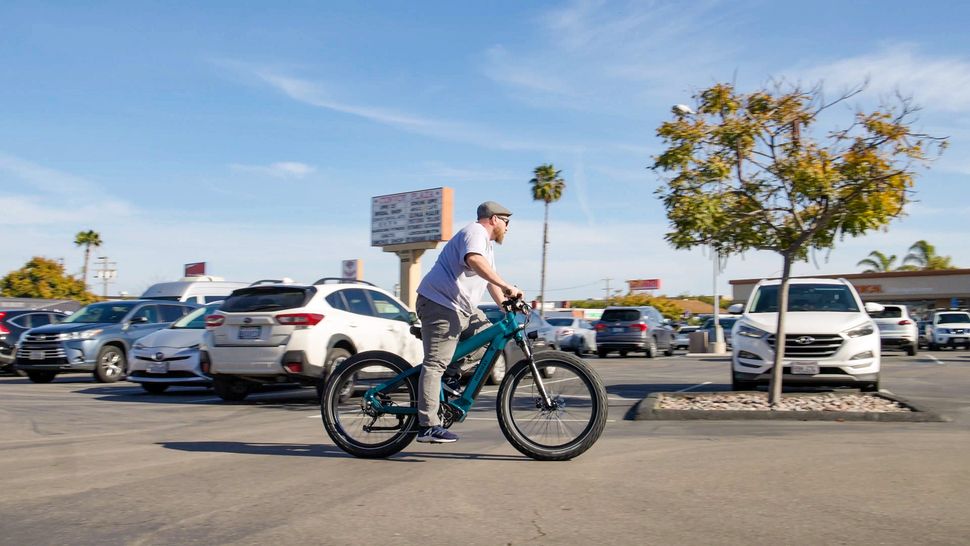 The third new model to be released as part of the launch event is the Himiway Rhino (opens in new tab) dual-battery off-road electric bike. The first dual-battery E-bike gives up to 100 miles of range alongside a powerful 1000-watt motor. With two frame integrated battery packs and 4.5" tyres, the Rhino will provide a smooth ride on all terrains. 
The Rhino will be available to pre-order for $2,999 and carries a retail price of $3,199. There will be Midnight Forest and Himi Grey colours to choose from. The Rhino Pro is the top-tier option of the Rhino bike.  
The Rhino Pro model will also be available which will feature a 100-watt mid-drive motor, Shimano 10s-speed gear shift system and 180mm hydraulic disc brakes. The Rhino Pro represents the ultimate off-road beast for e-bike enthusiasts. 
The Rhino Pro will be priced at $3,999.
There will also be an Exciting chance to win new Himiway models for free on the Himiway Facebook page
For more information head to himiwaybike.com or facebook.com/himiwaybikes