We tend to have all sorts of excuses for eating pre packaged junk food whether it is something to eat in a time crunch, thinking its cheaper, craving it, and so on. It doesn't help that advertising, culture, and our communities make packaged food so appealing. So, how to stop eating junk food?
*Note: Blog does contain Affiliate links. If you buy something, I'll possibly make a small commission from it, but at no additional cost to you.
Here are My Tips to Eat Less Packaged Food (junk food)
1. If you can make it, don't buy it in a box, bag, or bottle.

Simple Desserts to Make From Scratch  
There are some really simple cake recipes out there, you don't need to by boxed cake to make a cake quickly. Check out this Chocolate Mug Cake that has just 5 ingredients and takes no time to make. You can also make chia pudding in just 5 minutes instead of boxed pudding, and it's healthier.
Get yourself some Dessert Mugs!
Jumbo Coffee and Cereal Set of 4 Wide Ceramic Mug, 24 Ounce, Multi Purpose Wide Mug for Soup, Cappuccino, Latte Coffee,Tea, Cereal Bowl, Ice Cream Dessert Bowl Buy Here.
Avoiding Boxed Mac and Cheese It is not too hard to make mac and cheese from scratch, I promise! I mean I don't recommend it as a healthy food, but I'm well aware it is a huge hit with the kids. As a healthier option, use gluten free noodles, whole milk, and rBST free cheese. While the pasta is boiling, you can shred the cheese, it won't take too much more of your time. An extra 5 minutes is worth it to eat healthier! Here is a Paleo version and here is one using cashews instead of cheese.
Salad Dressing
There are unhealthy oils in most salad dressings, and they often are loaded with sugar. I have really gotten into the habit of making my own the last couple of years. For a simple salad dressing just use some olive oil, red wine vinegar, and some salt and pepper. It's not that exciting, but its easy to pull together in a pinch. We have also made our own dressings from scratch and added them to a dressing container. Try some of these 3 ingredient dressings: 12 Salad Dressings Made with 3 Ingredients (or Fewer) Most of them are pretty healthy.
These are great for DIY condiments.
nicebottles Clear Glass Beverage/Sauce Bottles, 12 Oz, White Caps – Case of 6 Buy Here.
Fries
Chop up some potatoes or sweet potatoes, sprinkle some salt and olive oil on them, and throw them in the oven. It isn't too hard. Bagged fries have a ton of processed ingredients. I used to buy the healthiest fries of all the options, and they still weren't as good as making my own. I don't miss bagged fries at all.
Get perfectly cut fries with this!
French Fry Cutter, Geedel Professional Potato Cutter for French Fries Vegetable Chopper for Veggies, Onions, Carrots, Cucumbers and more Buy Here.
Juices
It is really easy to blend up some fresh fruit into a smoothie, or you can get even more nutrients by juicing. One of my personal favorite juices to make is a handful of spinach, 4-5 strawberries, and a banana with some yogurt. I also like to add superfoods additions like flax seeds or chia seeds. If you are still a soda drinker this is a great sweet replacement, or try some Kombucha or selzer water.
NutriBullet
This is a great item for not only making smoothies, but making sauces, home-made guacamole, or salad dressings. It is a quick machine, easy to use, and easy to clean up.
View Item
If you haven't checked it out yet, I also have some great healthy breakfast ideas that use lots of whole foods (some are simple and some are a bit more complex) view here: Over 30+ Gluten and Dairy Free Breakfast Ideas (& Sugar-Free) and healthy snack ideas.
2. Have Some Quick Meal Ideas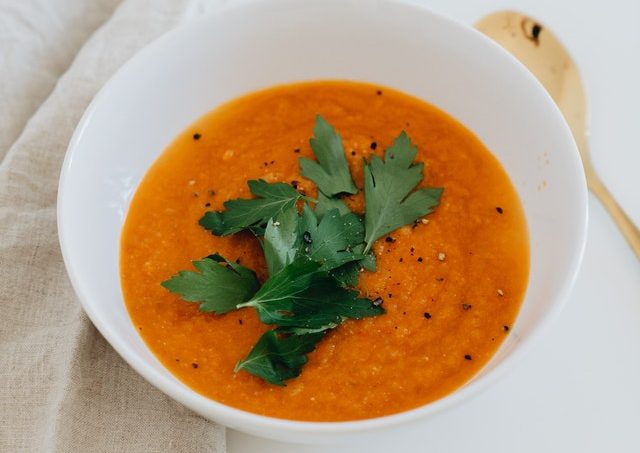 When you have the time, make larger meals that you can freeze and eat at a later time. Chili, casseroles, and soups usually work great reheated. My husband loves to make pizza from scratch, so we make a bunch of pizzas and freeze them for quick meals. We also have some canned items that can work good for quick meals. We usually have wild caught canned salmon that can be used to make a quick salad, and my husband likes canned tuna.
Just because you don't have time to cook, it doesn't mean you have to go through the Mcdonald's drive-thru. You won't ever find me there.
Some Healthier Options When Eating Out 
You can pick up a salad at many places, just make sure to use your own dressing to keep it on the healthy side. Jimmy John's has a Unwich wrap which is a salad wrap instead of a tortilla or bread. There are some places that do baked chicken wings vs fried. At Noodles you can get zoodles made with zucchini vs regular noodles. Additionally, for some healthier sit down dinner options look for farm to table restaurants. Sometimes going out to eat can be healthier than eating a prepackaged meal, a bag of chicken nuggets, or a frozen pizza.
3. Plan Ahead
Plan your Grocery List Ahead of Time and Stick to it!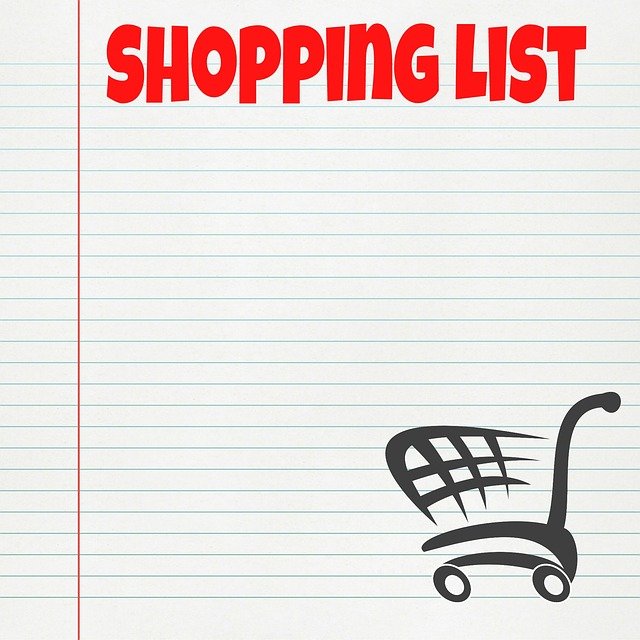 I will sit down with my recipe books a day ahead of time and plan typically 7 meals for the week. Over time I have worked out a system of choosing one to two vegetarian meals, a couple chicken recipes, no more than two meals with red meat, and some recipes with fish, as well. Fish and chicken are healthier, so I try to eat more of them. I rarely have meals with gluten.
I do love bread, so its a treat for me to have once in awhile. Everything gluten free is pretty much just as good as regular flour, but not bread. It is rare to find gluten free bread that is as good as the organic Italian bread I like.
The other thing I look at is not having more than two meals with cheese. I used to eat a lot of recipes with cheese before I did a dairy-free diet awhile back. Since then, I eat way less cheese! I can easily go a whole week without it or even a month. My meals also typically use fresh vegetables. I rarely eat frozen vegetables. Lastly, I just try and plan a good mix of simple, quick recipes and more complex, time consuming recipes.
You could event plan your breakfast, lunch and dinners a day ahead of time. I don't typically though. Ever forget to defrost your meat ahead of time? You can usually defrost most meat in hot water and have it defrosted in 30 minutes or less.
ALSO…Don't Go to the Grocery Store Hungry!
I usually plan my list when I'm a bit hungry because I have a hard time thinking about food when I just ate. But my #1 rule is to never to go to the grocery store hungry. I always eat before I go grocery shopping. If I don't, extra things will surely end up in the cart.
Lastly, Make sure You Eat Enough During Meal Times to Avoid Snacking.
Eat enough protein and fat with every meal. That will help fill you up.
4. Try New Recipes!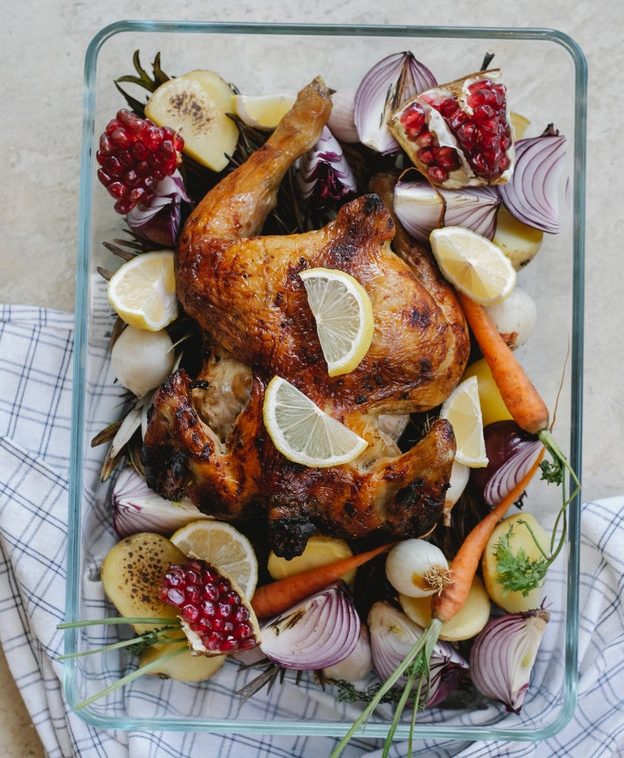 Make it a goal to try two new recipes a week to work toward eating more whole foods, less gluten and less dairy. Many people think that eating healthy is boring, but if you experiment and try lots of new things you won't get bored. Find recipes you love and you won't crave junk foods as much. When I started eating less gluten and dairy I thought most of my recipes were going to be boring and hard to eat. Over time I found out how wrong I was!
I have lots of delicious healthy recipes on my Pinterest. You probably know by now that I love Pinterest! I rarely use my cookbooks because I find healthier and easier meals through Pinterest.
As I've mentioned before, choosing paleo recipes will usually help you find the most natural recipes. There are also many recipe delivery services where you can have the ingredients dropped off at your door. Most of them though don't typically have organic fruits and vegetables, grass fed-beef or organic chicken, etc. Ingredients do tend to be fresh though.
When choosing to eat packaged food, be sure to check out my blog: Reading and Decoding Food Labels & Toxic Ingredients which covers some of the worst ingredients you should absolutely avoid.
5. Get Enough Sleep
Crave junk food when you are sleep deprived? There is a scientific reason for that.
Ancient instincts make us crave fatty and sweet foods. Despite having an abundance of fat and sugar today our body craves for the sugar and fat we didn't have before our modern times when there was famine in most parts of the world (Levenson). That seems a bit weird to me. What do you think? Here is what we do know: When you're sleep deprived, research shows, ghrelin levels spike while leptin takes a nose dive (LaMotte, 2019). The result is an increase in hunger.
6. Manage Your Stress
It is normal to crave junk food when your stressed. It is normal to emotionally eat. You just need to work on managing stress in a different way. I actually have a whole blog on stress management you can check out: Managing 3 Stages of Stress.
7. Just Don't Buy It
Don't buy junk food if you know you are going to have junk food cravings. It is the easiest way to resist your cravings if there is no junk food to eat. As far as snack food, I typically only have two bags of chips in my pantry (healthier chips), a box of gluten-free crackers, and some dark chocolate for snacks. That's about it. If I had loads of snack foods I would probably find it harder not to eat them.
Eating healthy isn't that expensive! Even with how healthy I eat now, I spend about the same amount on groceries I did when I lived in my apartment over 8 years ago and didn't eat as healthy.
8. Reframing Your Thoughts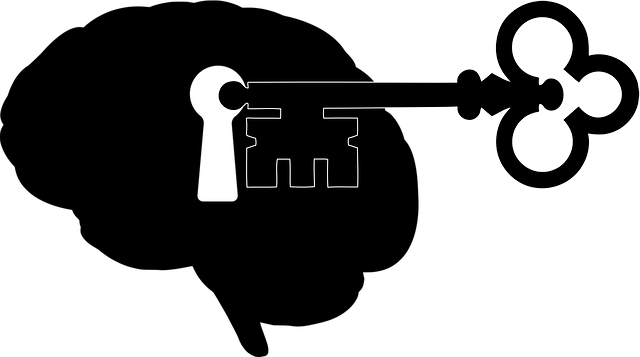 The last thing I would recommend is just reframing your thoughts, acknowledging that most packaged food is junk food. It's not just the chips, cookies, and candy we usually associate as junk food. It's also that bag of fries, the chicken nuggets, the frozen pizza, the salad dressings, juice boxes, and more.
I also learned this trick from a Dr. Oz post that said something like, "when you are craving something sweet or salty think about if you replaced the craving with something like an apple, are you still hungry?" Sometimes were not hungry and we just emotionally eat. In addition, sometimes we think we are hungry but we really just need more water. Try drinking some more water first. It is important to stay hydrated.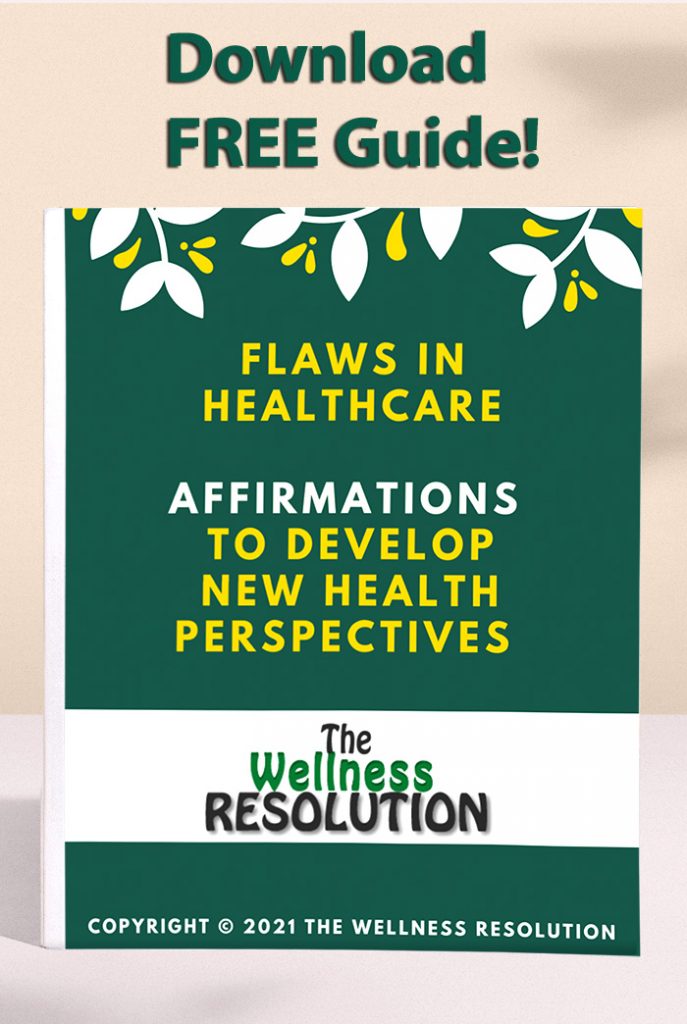 I have some tips and affirmations in a download that could help with that! Receive Free Affirmations and
Tips to Developing Healthier Perspectives
---
View More Healthy Eating Blogs
---
References:
LaMotte, Sandee. CNN/There's a scientific reason you crave junk food when you don't get enough. (2019, October 23). Retrieved from: sleephttps://www.cnn.com/2019/10/23/health/sleep-junk-food-cravings-wellness/index.html
Levenson, Jared. Why Do I Crave Junk Food? 6 Reasons/Eating Enlightment. Retrieved by: https://www.eatingenlightenment.com/2021/08/23/why-do-i-crave-junk-food/
Jena
I am a business owner, marketer, innovator, writer, and artist. I have a passion for wellness with a wealth of knowledge surrounding: wellness, flaws in healthcare, root causes for chronic illnesses, and alternative treatments. My expertise includes over 5 years of marketing, research, and developing content for holistic health businesses. Plus, my own personal journey of becoming chronically sick: understanding what went wrong, and finding a way to heal and live a healthier life.