Hi friends! Happy Friday! I hope you've had a wonderful week. Ours was a bit of a whirlwind. We headed back from dance competition Nationals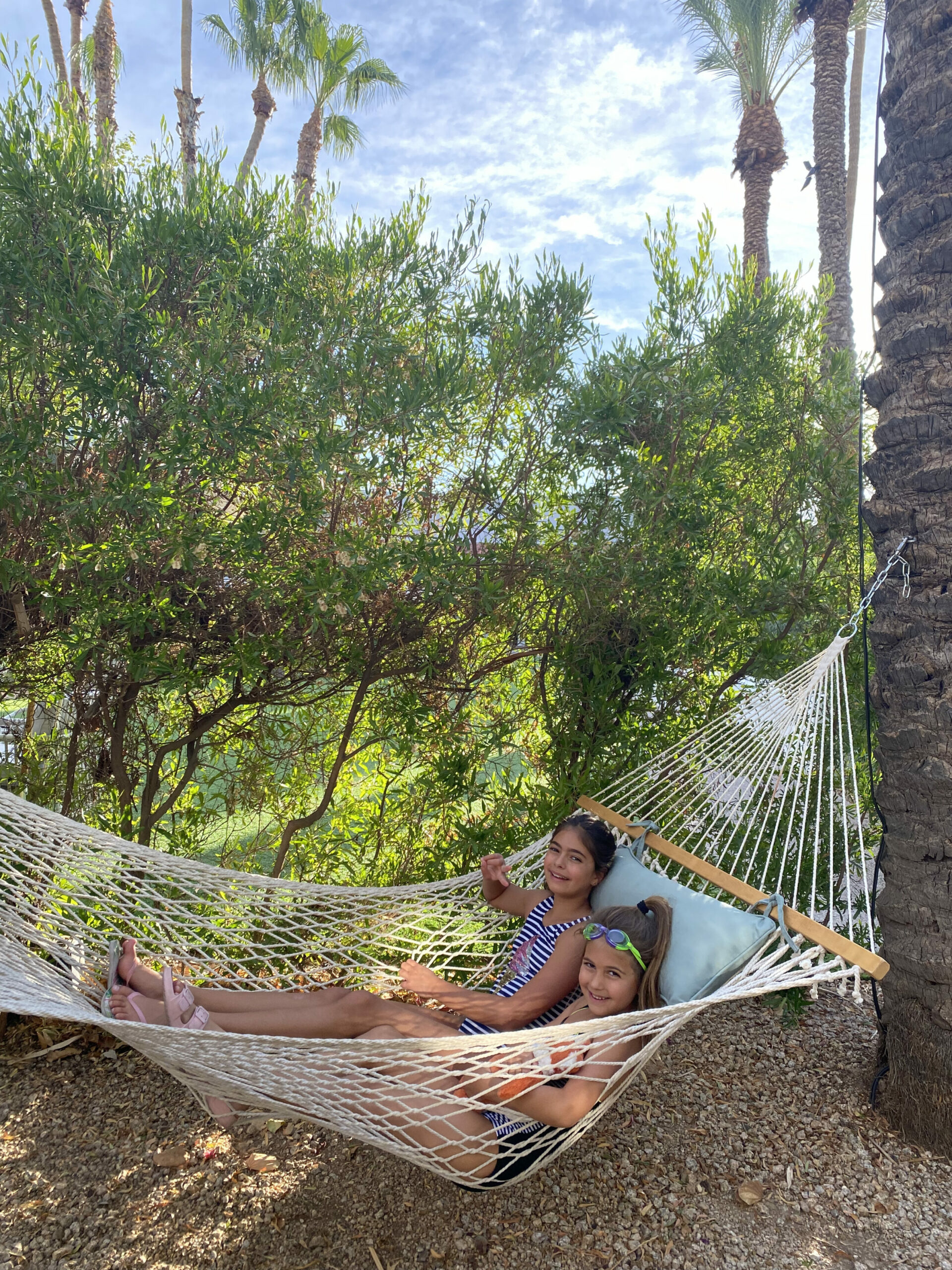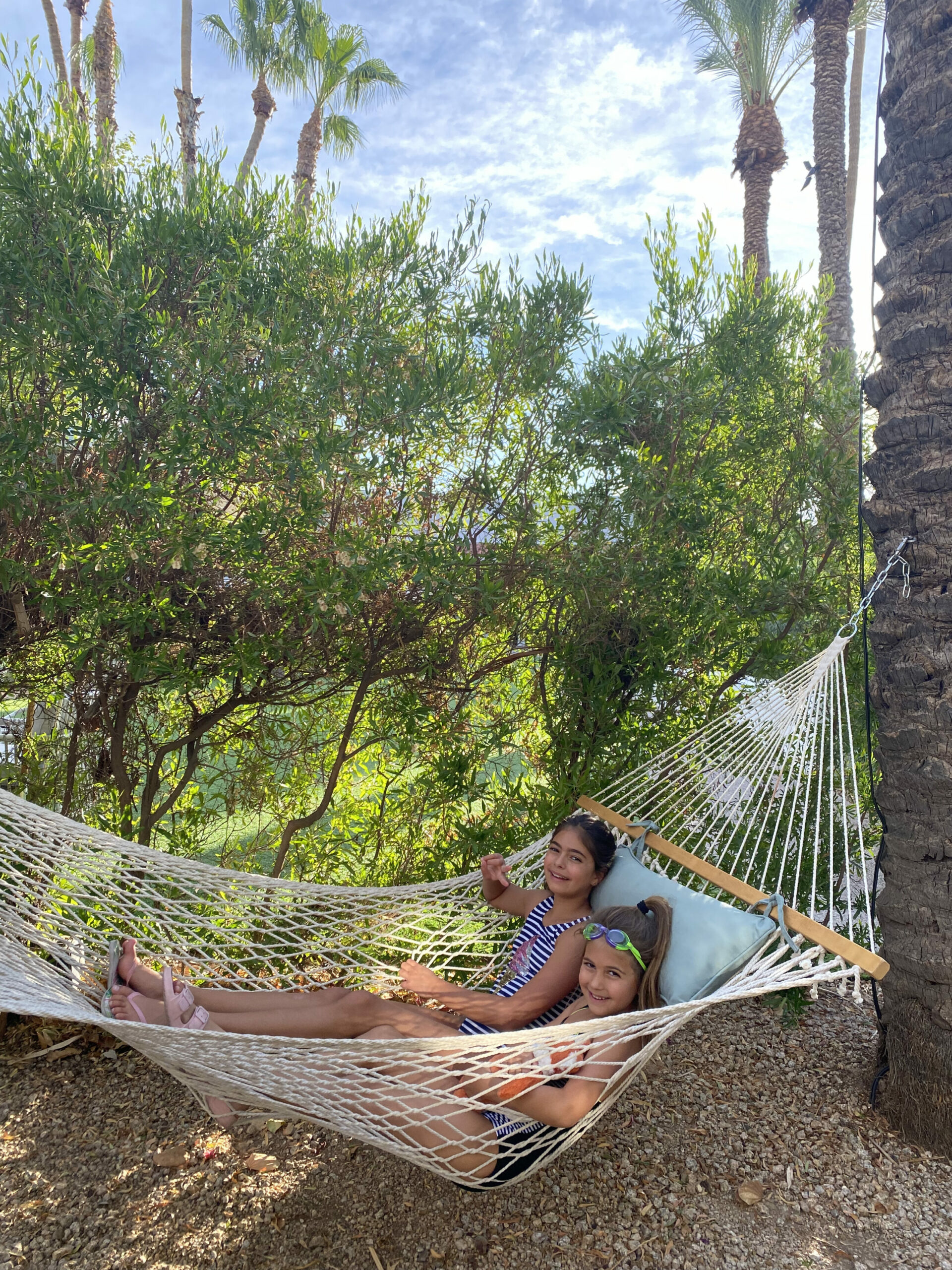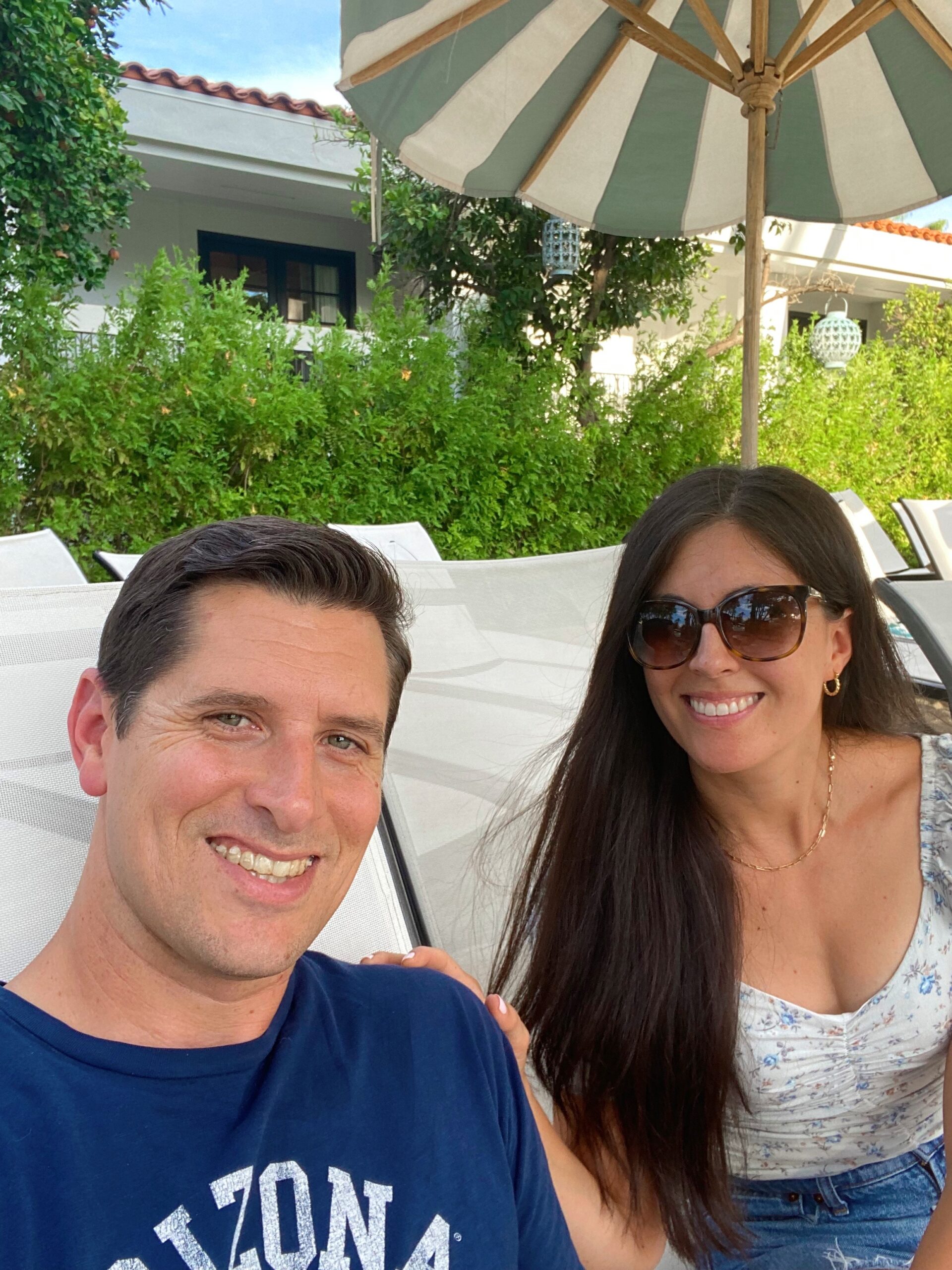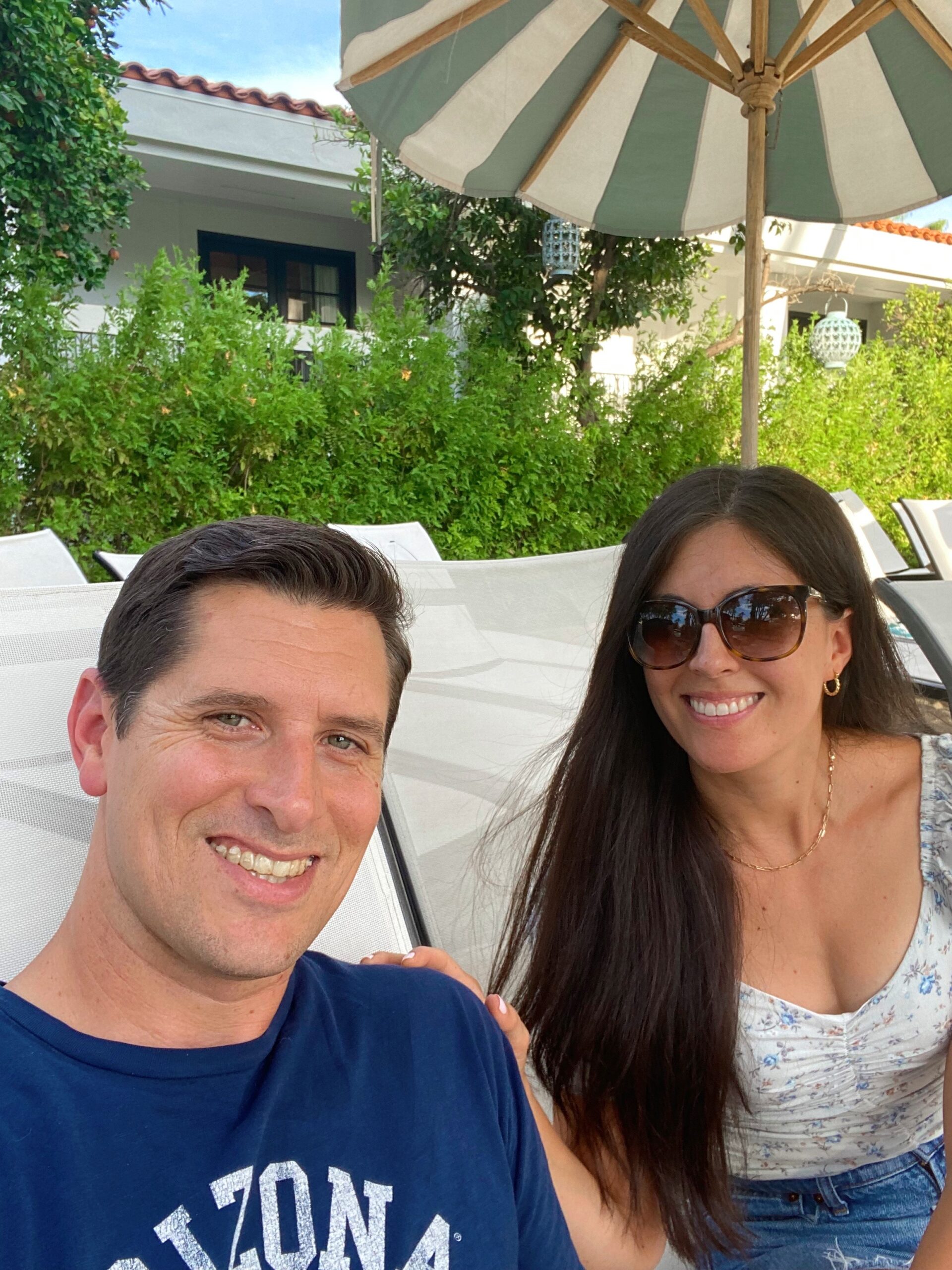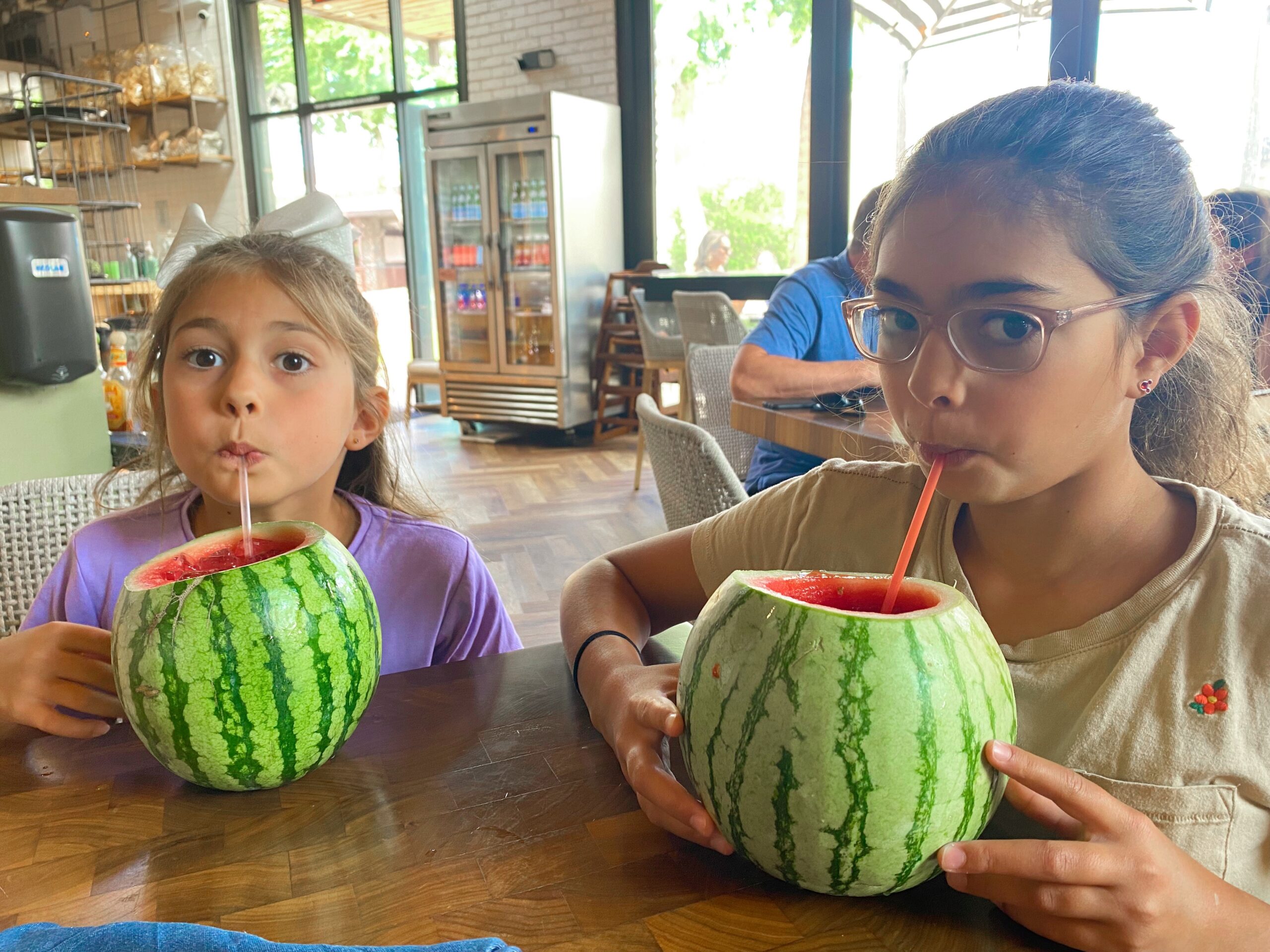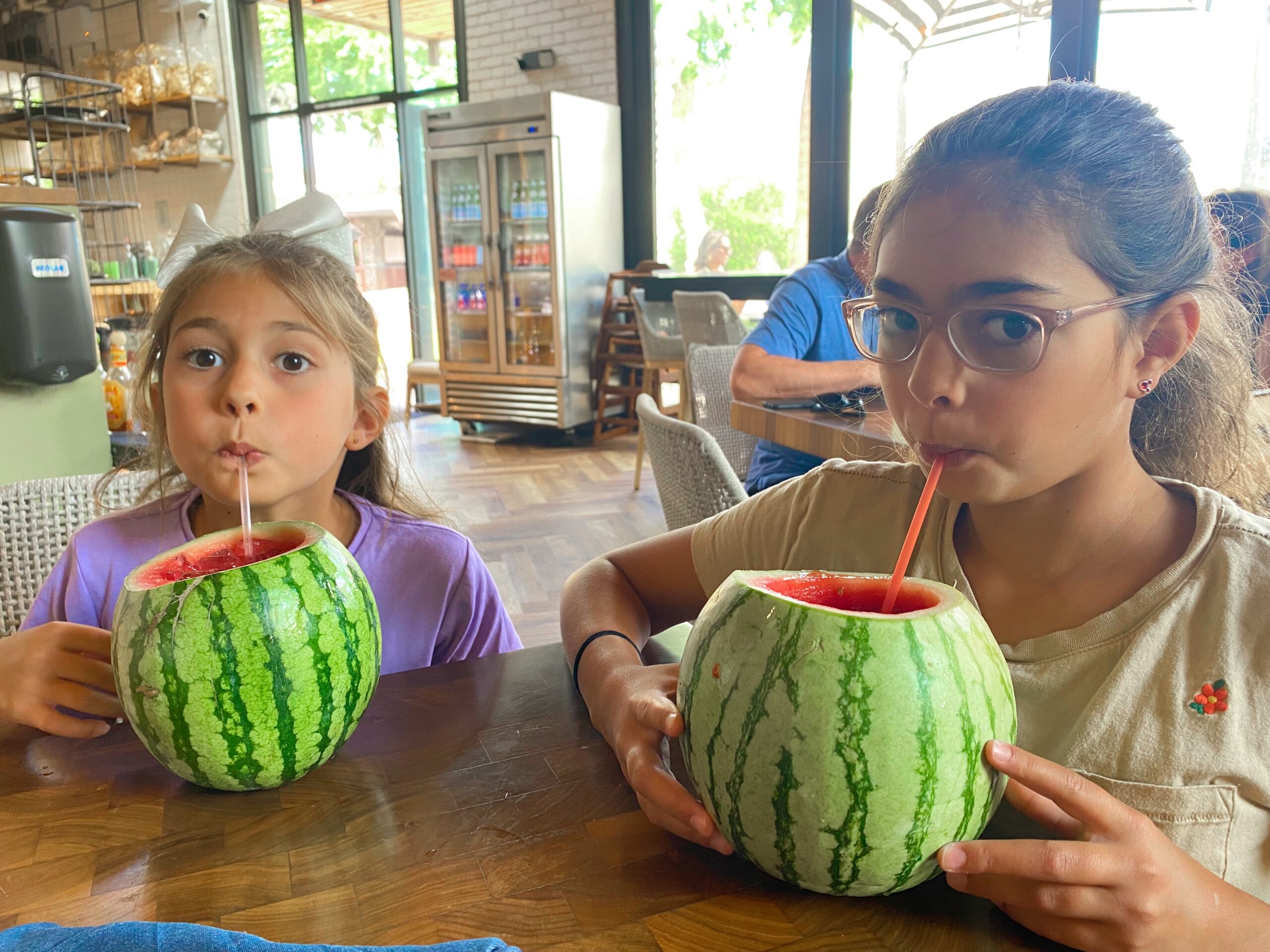 (we stayed at the Scott, which has super cute decor and a pool that the girls LOVE)
straight into fun with friends who visited from Florida for the week,
straight into VEGAS, BABY.
The Pilot and I are hopping on a plane to meet up with our friends Betsy and Jeremy in one of our fave spots. If you have any new Vegas recs, please send them our way!! We will absolutely be shopping (a lot), gambling (a little), and eating all of the amazing Vegas food.
Caviar spread going down in 3….2….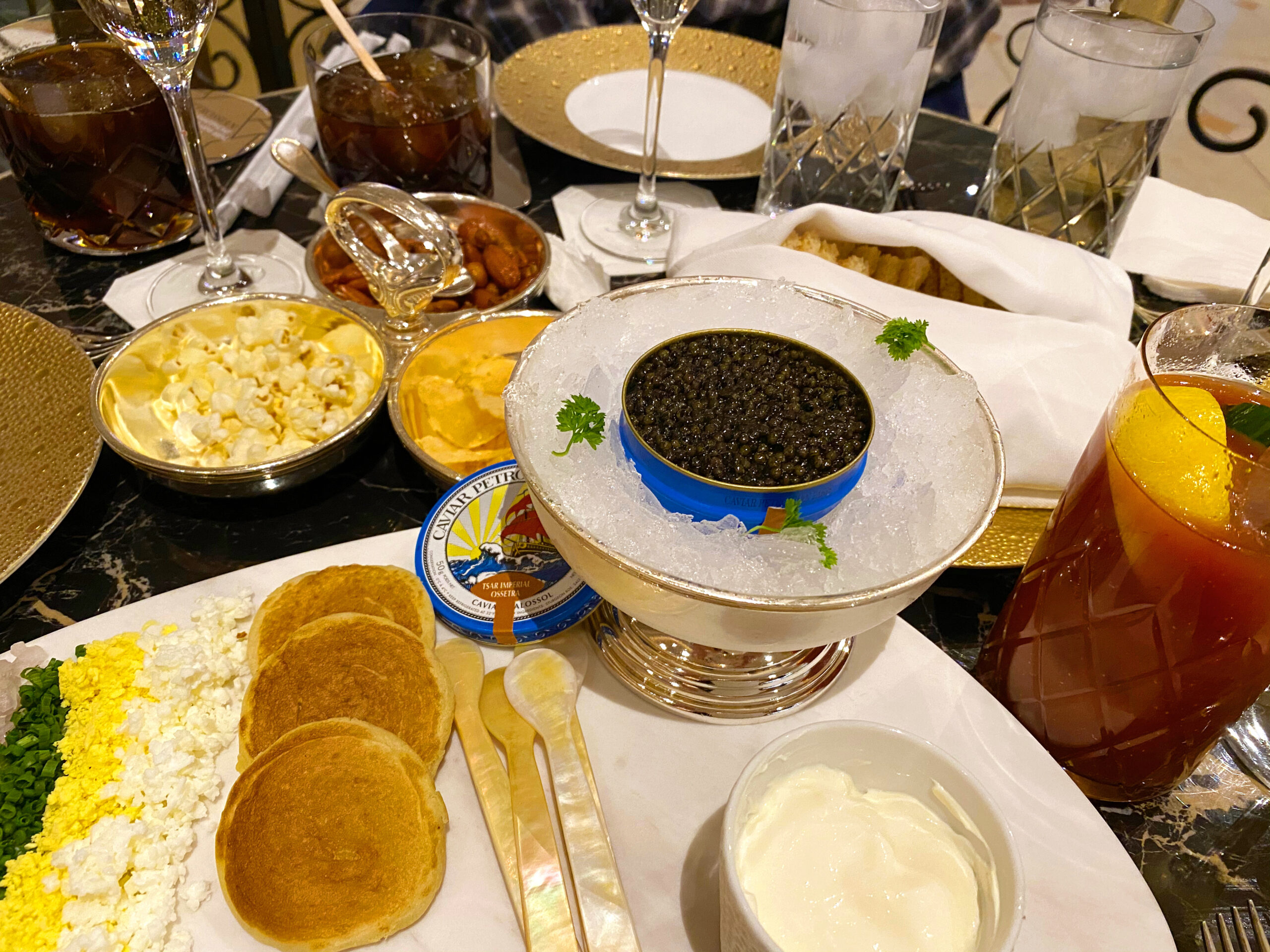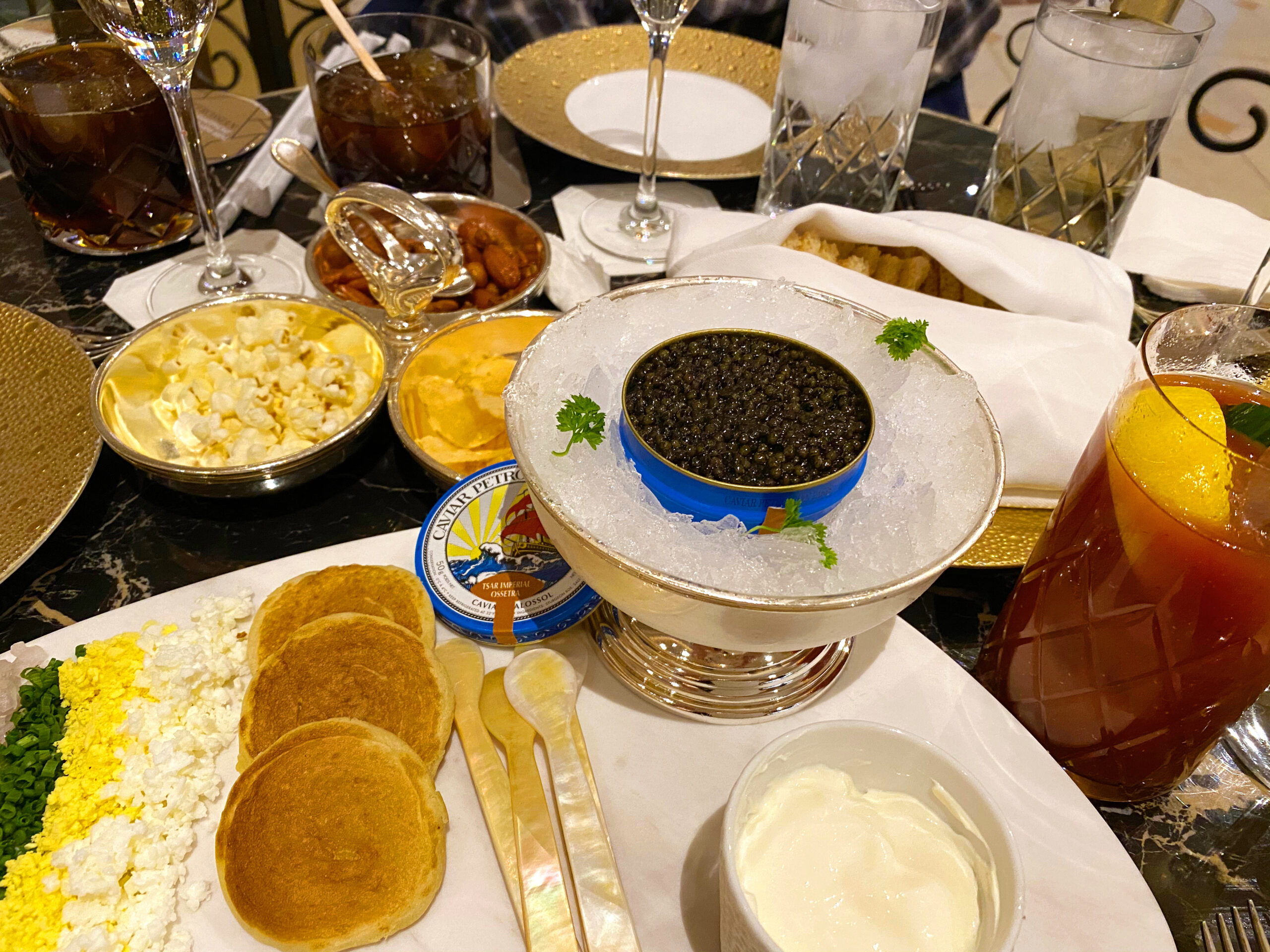 I'd love to hear what you have going on this weekend and I hope that all of my fellow US friends have a safe and happy 4th of July.
It's time for the weekly Friday Faves party! This is where I share some of my favorite finds from the week and around the web. I always love to hear about your faves, too, so please shout out something you're loving in the comments section below!
Friday Faves
Fitness + good eats:
Summer Shape Up starts one week from Monday! If you're ready for a little fitness motivation, all-new workouts, and community support (plus, it's freeeee), check out all of the details here. I can't wait to do this with you all!!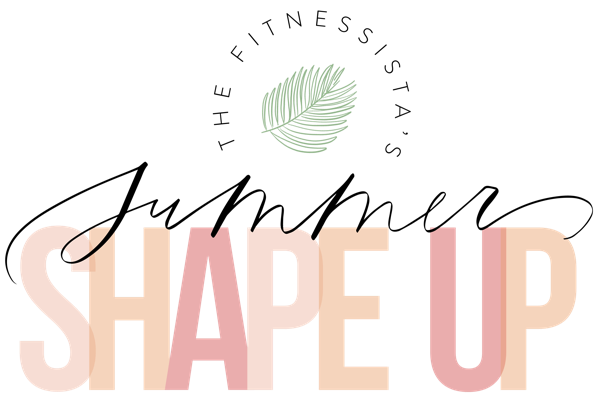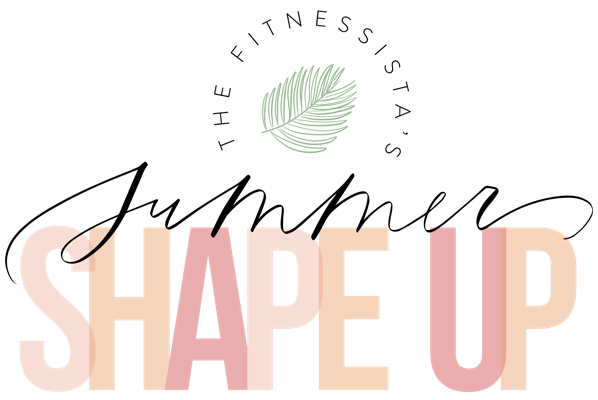 I took a Pure Barre class this week and it killed me. I've been teaching barre this entire time, but haven't taken a class in months. Needless to say, my legs have been feeling it this week.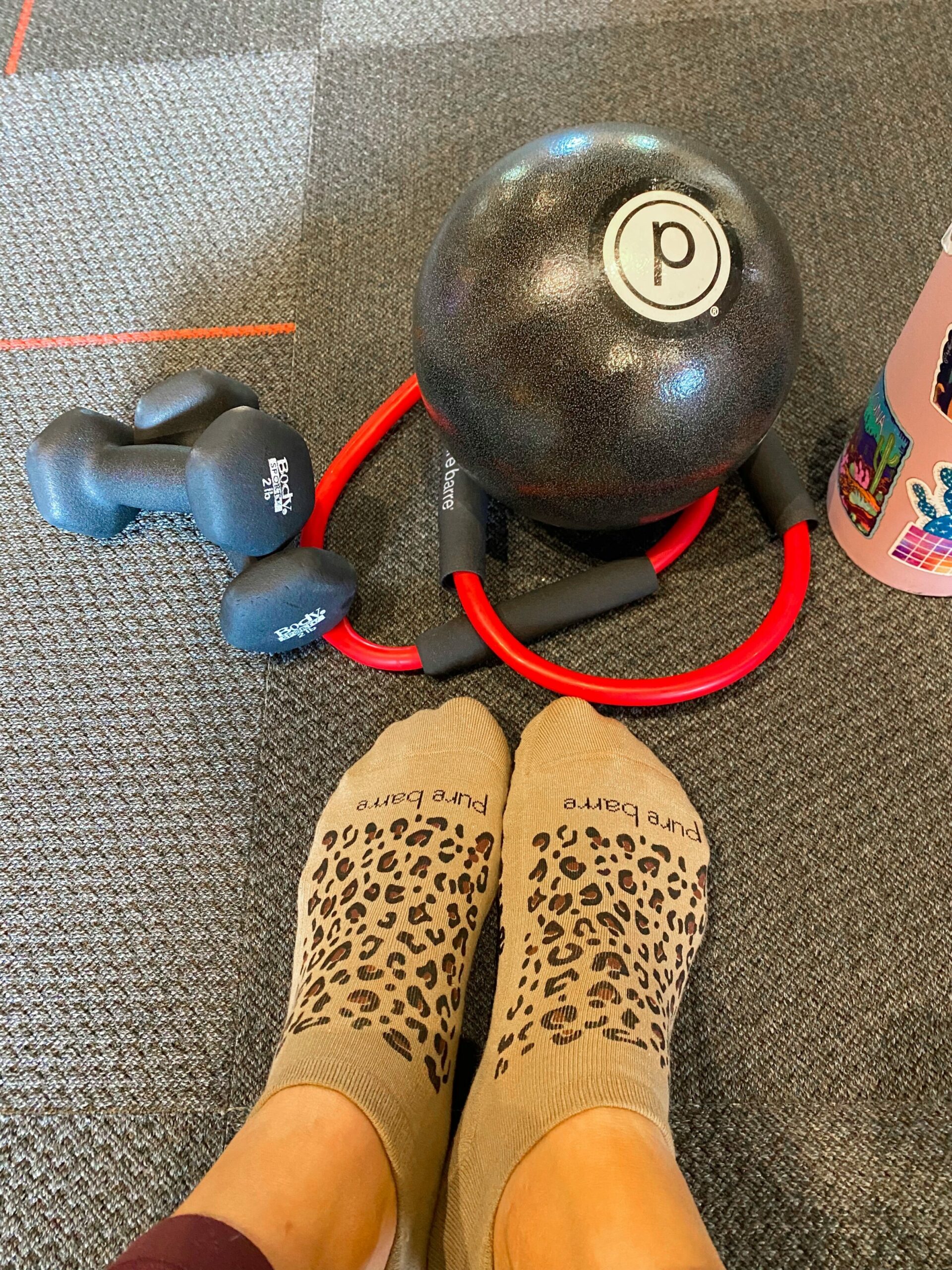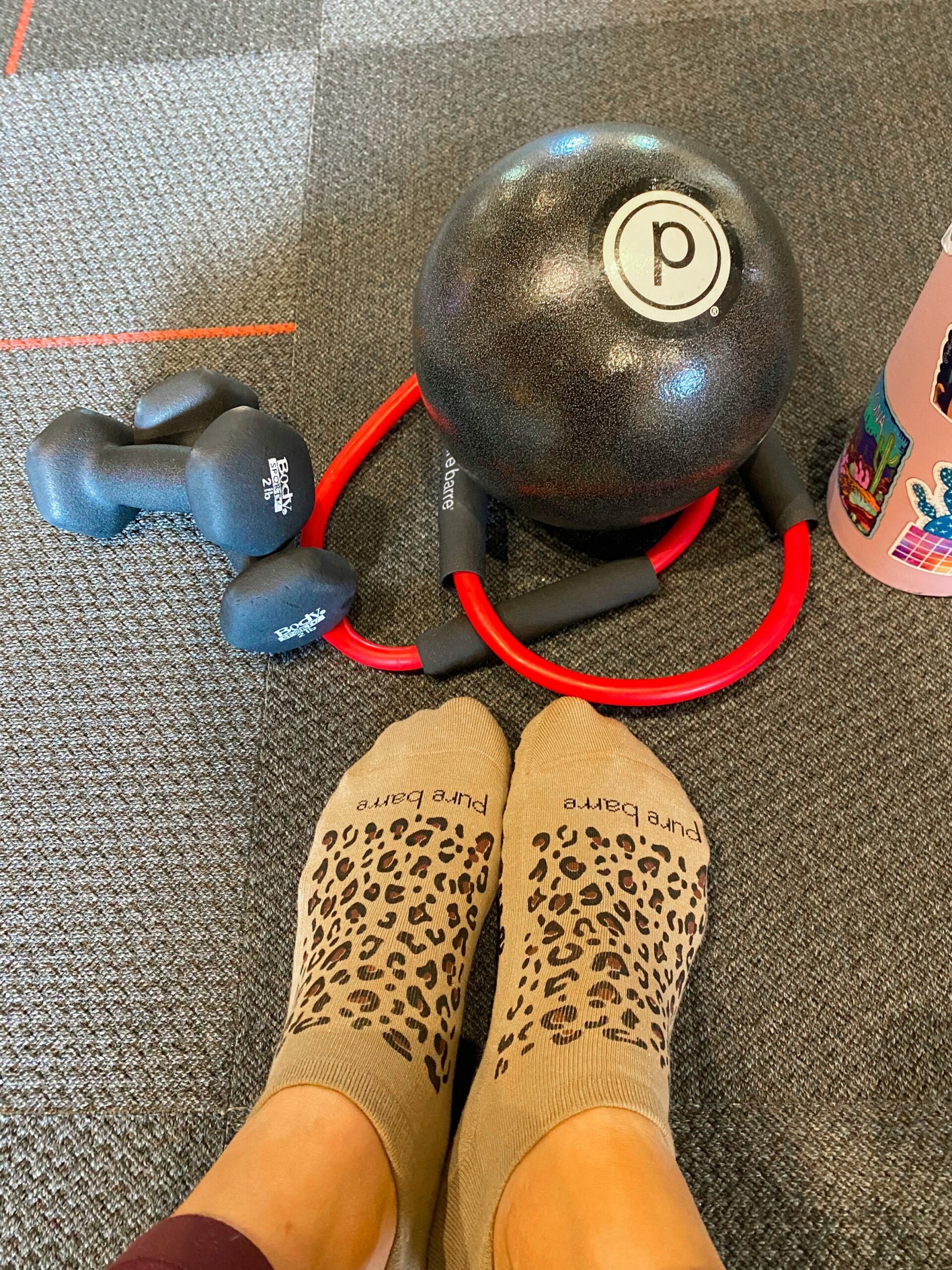 Got this cookbook last week after interviewing Stevie Smith for the podcast and I want to make everything. It's exactly the type of food that the fam and I love to eat – lots of nutrients with bold flavors. I haaaaate bland "healthy cookbooks," and all of the recipes look absolutely delicious. I can't wait to dive in and cook some of these after our trip.
Red, white and booty circuit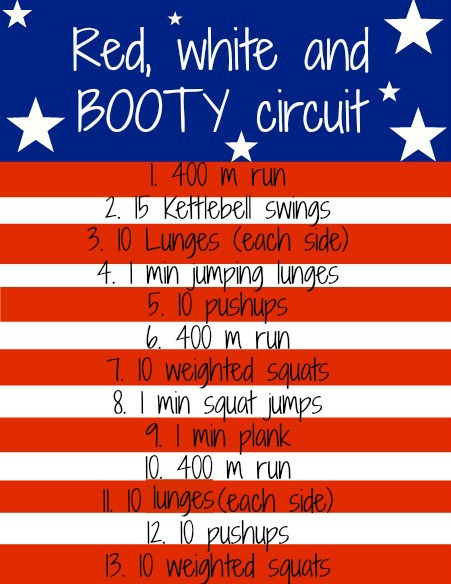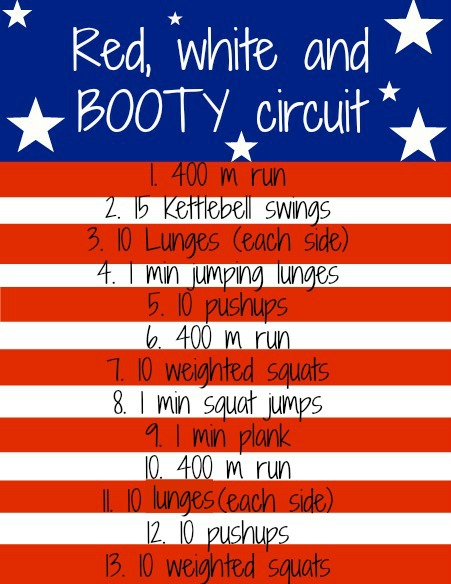 Salmon and potatoes are always a solid duo 
A month of meal ideas
Healthy 4th of July recipe ideas!
Read, watch, listen:
Ok this language on this is a little strong (just a heads up), but this made me laugh so hard I was crying. Please read and enjoy. Perchance.
Happiness tips for busy people
Has anyone seen the new Elvis movie? Worth it?!
What non-alcoholic drinks do you like?
Fashion + beauty:
4th of July sales!
SO many great ones this weekend:
HigherDOSE is Buy One, Get One this weekend:
-buy a sauna blanket, get a towel insert free
-buy a red light face mask, get a serum free
or buy a full-sized PEMF Go Mat and get a cover for free
Use the code FOJ22 for the deals and check everything out here!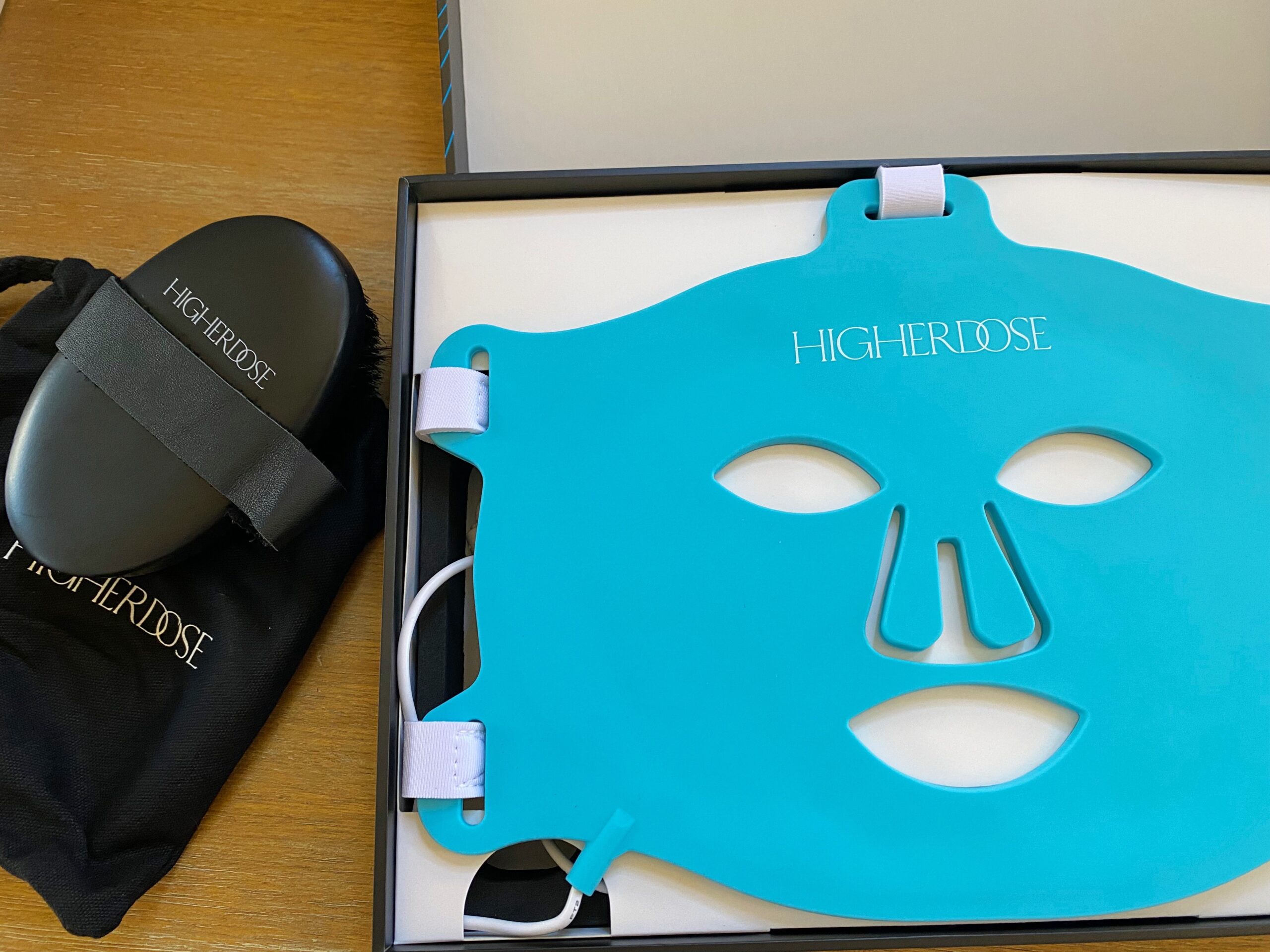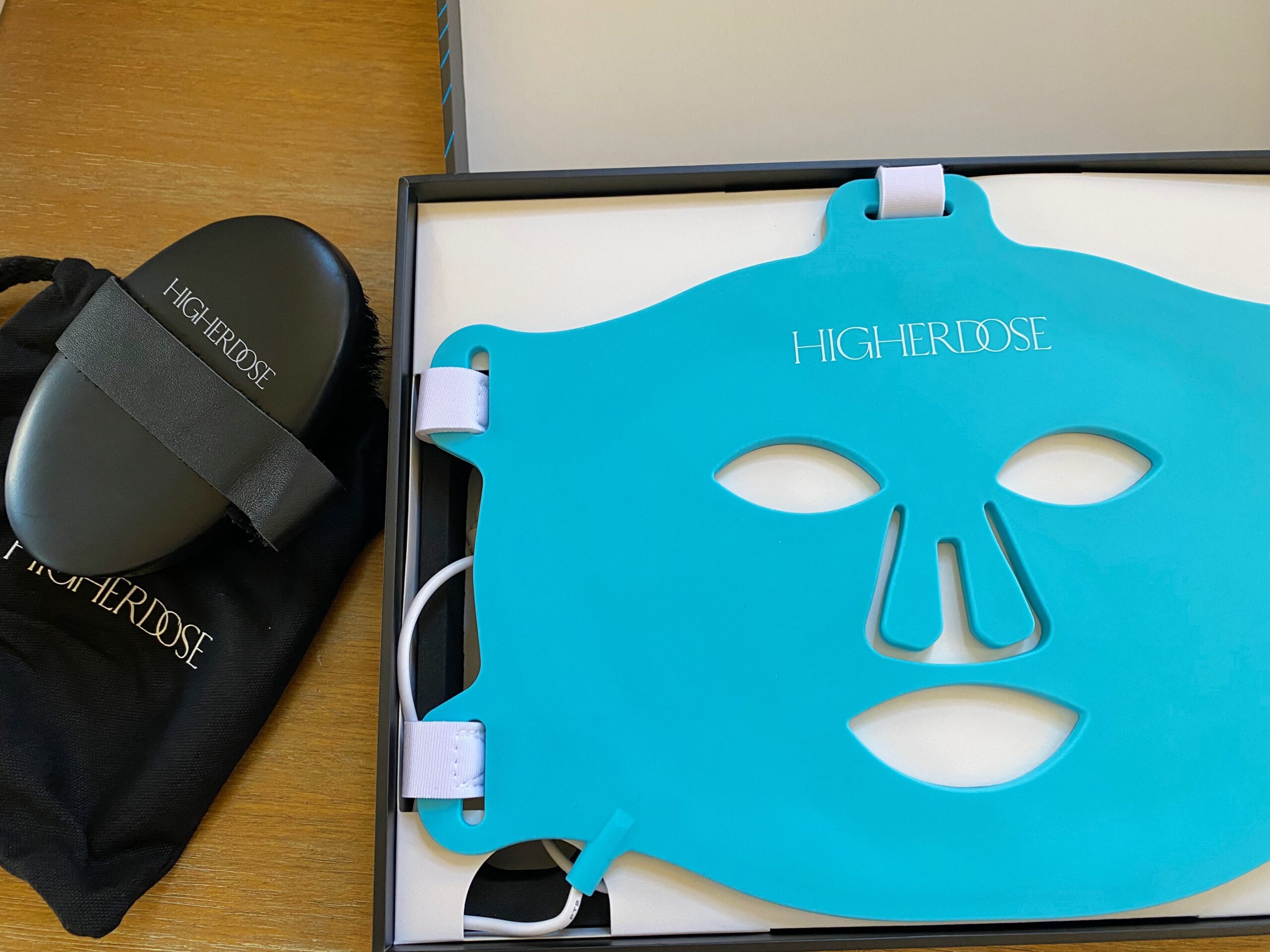 At the time of writing this post, Summersalt suits are 30% off! I have two suits and the price and quality are both amazing. They're also extremely flattering. Some of my other cheaper swimsuits have fallen apart, and these ones still look brand new. I ordered two more suits during the sale and can't wait for them to arrive!
gap! Ordering the kids' uniform essentials this weekend + a couple of things I found for myself. This tie-back dress in khaki is SO cute.
J Crew – up to 70% off with code GOFORTH. Adore this smocked dress, this cutout dress, this coverup, and these block heel sandals.
Madewell 40% off shorts, tees, and swim (+25% off many other things). These are my current fave jean shorts! (true to size)
Have a happy Friday, friends. Thank you so much for stopping by the blog today!
xo
Gina