Hi hi! Happy Friday! What's going on this weekend? I hope you have a fun and relaxing one ahead! I'm catching up on some work stuff this morning, studying for IHP, and fighting the temptation to decorate for Christmas. Usually we're a strong "honor the bird" family and wait until after Thanksgiving, but this year I have zero chill. Give me wreaths, Christmas trees, sparkly holiday baubles, and all the holly jolly. I'm 100% in the Christmas spirit and want to live.it.up.
This weekend, Pilot is getting promoted to another leadership position, so we have a ceremony tomorrow. Also, our Kleiger fam is here to celebrate!! We had an amazing dinner at Culinary Dropout with them last night.
I'm so happy to spend some time with them and enjoy adventures today with Betsy while the kiddos are at school. The Pilot's mom gets in today, too, so it should be a great weekend with lots of family/friend time.
It's time for the weekly Friday Faves party! This is where I share some of my favorite finds from the week and around the web. I always love heading about your faves, too, so please shout out something you're loving in the comments section below.
Read, watch, listen:
Listen to this week's podcast episode here with a simple nutrition hack.
An important podcast episode from the Model Health Show. 
Reader comments on parenting teens.
The David Foster documentary on Netflix. Betsy told me I needed to watch it ("your boyfriend is in it") and it blew me away. I was familiar with his background, but had no idea how many enormous hits he's written and/or produced over the years, along with the talents he's discovered.
I can't wait to watch this.
Fashion + beauty:
Got this cute blazer for a steal and the quality is gorgeous. I love the way blazers look with jeans and a tank, or with a dress and Chelsea boots. I figured I'll wear this one a lot this fall!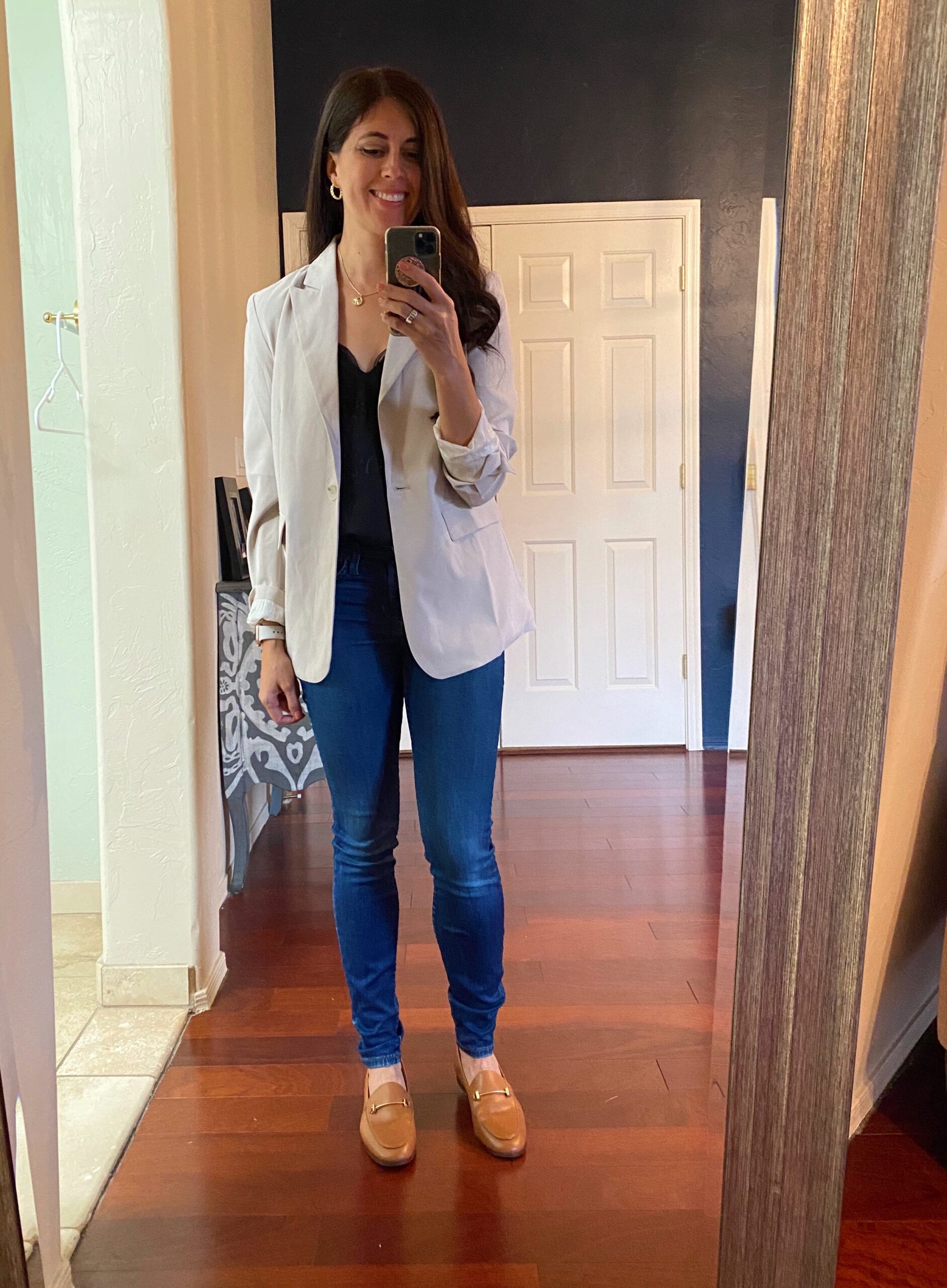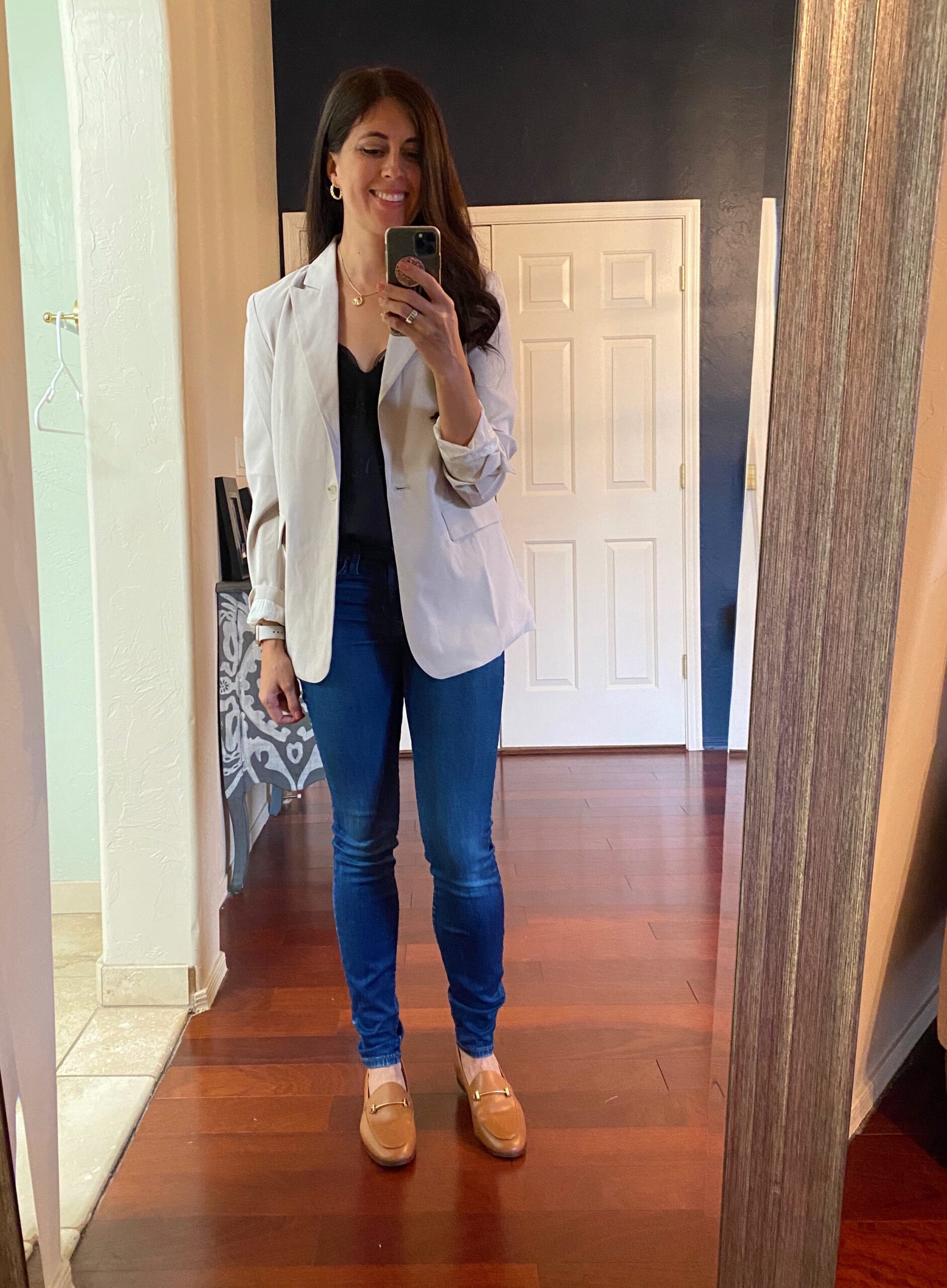 I've had these Madewell jeans in my cart for about 2 weeks and think I'm going to go for it. This is my truce attempt between skinny jeans and the ridiculously unflattering wide leg situations. Does anyone have these? Should I go for it?
Now is the chance to get new makeup brushes if you've been needing them.
Fitness + good eats:
In case you're already looking for a turkey recipe, I've gotchu.
Feeling in the mood for green bean casserole already.
Slow cooker pumpkin soup.
Time for a little giveaway! My friends at EquiLife have kindly donated 5 tubs of their Daily Nutritional Support powder for 5 lucky reader friends. This is one of the 4 or so protein powders that I'll drink, and I love that it's packed with extra vitamins and minerals. It's also the foundation of the 7-day detox that so many of us recently did as a community. (You can still use FITNESSISTA20 for a 20% discount on the detox!)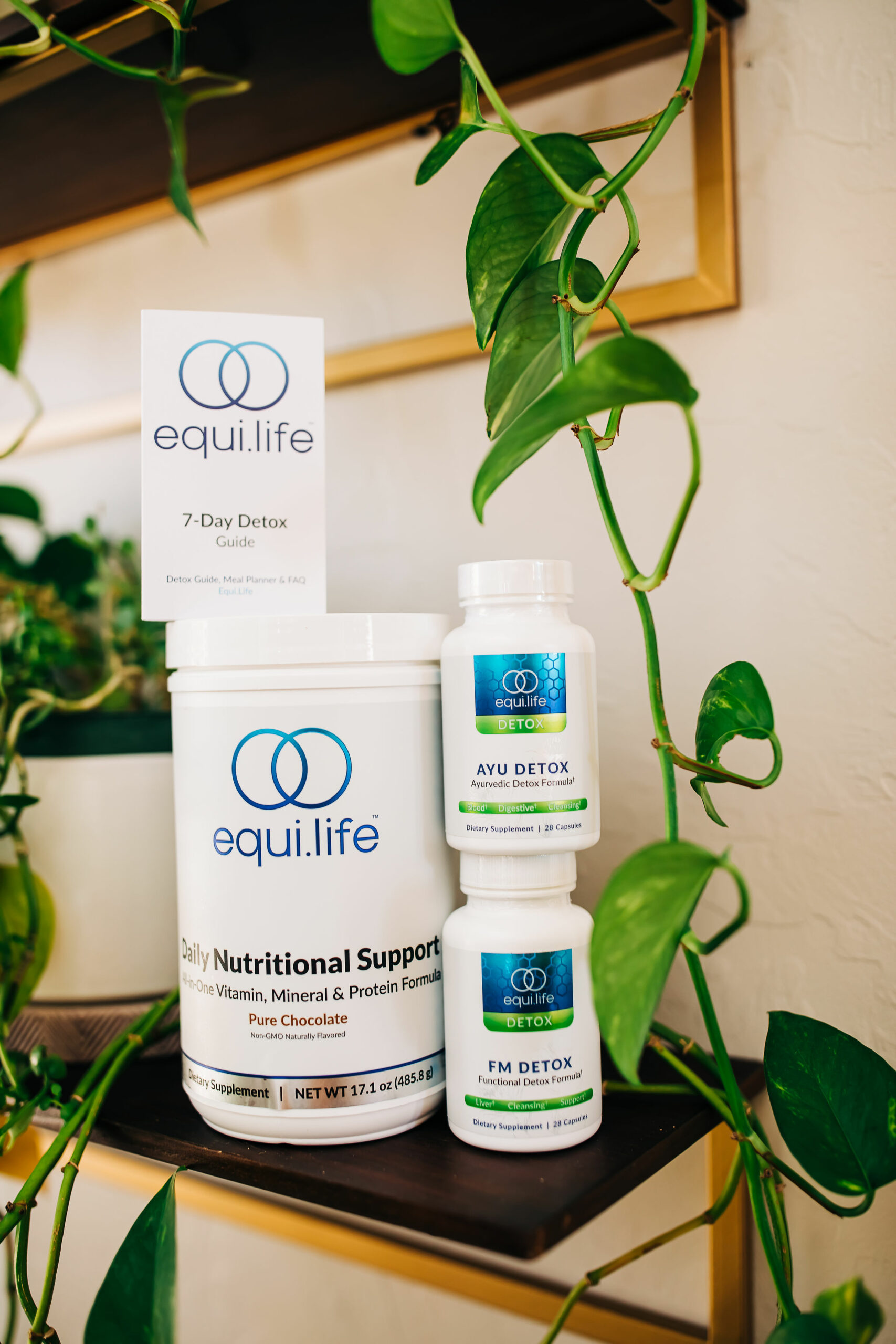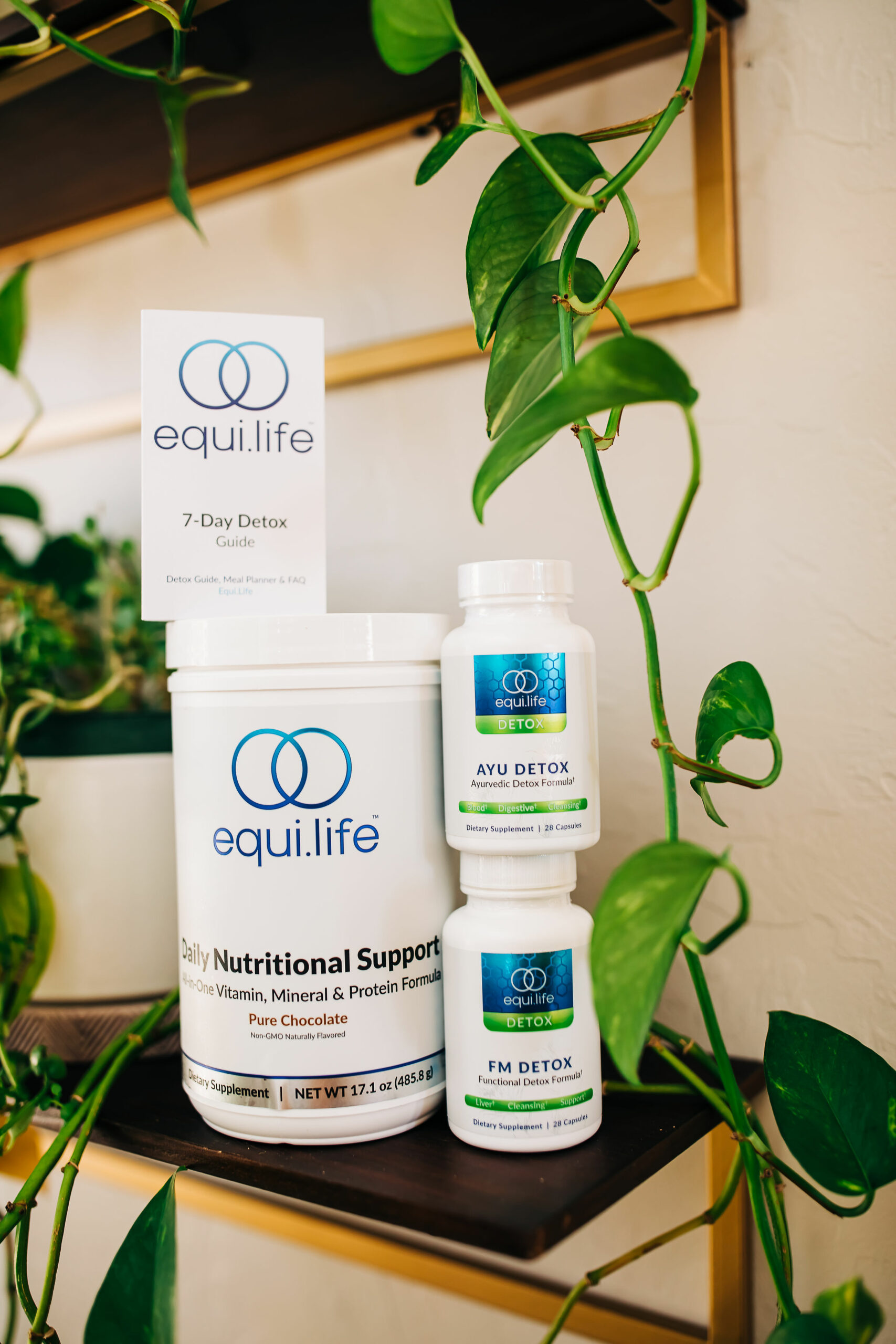 If you'd like to try out the DNS powder, simply leave a comment below with something you're looking forward to this weekend. I'll pick the lucky winners on Monday at midnight PST and announce here on Tuesday morning. Ready, set, go!
xoxo
Gina