It can be so hard to shop for the guys this holiday season! Sharing gift ideas for Him at all price points and for anyone in your family you're trying to cross off your list. 
Hi friends! How's the week treating you? I have a podcast interview this morning and am looking forward to a Yin yoga class later tonight.
For today's post, I'm sharing a gift guide for the guys since it can kind of be impossible to shop for them. Sharing some gift ideas here, but I always love to hear if you have any awesome guy gift ideas! Please share the goods in the comments section.
For the fitness fanatic:
The best sports headphones. We both have these and love them!
A classic metal vent tech tee.
The Pilot's fave workout shorts.
New weights or even a bench set with squat rack.
A wall-mounted massage roller.
New running shoes.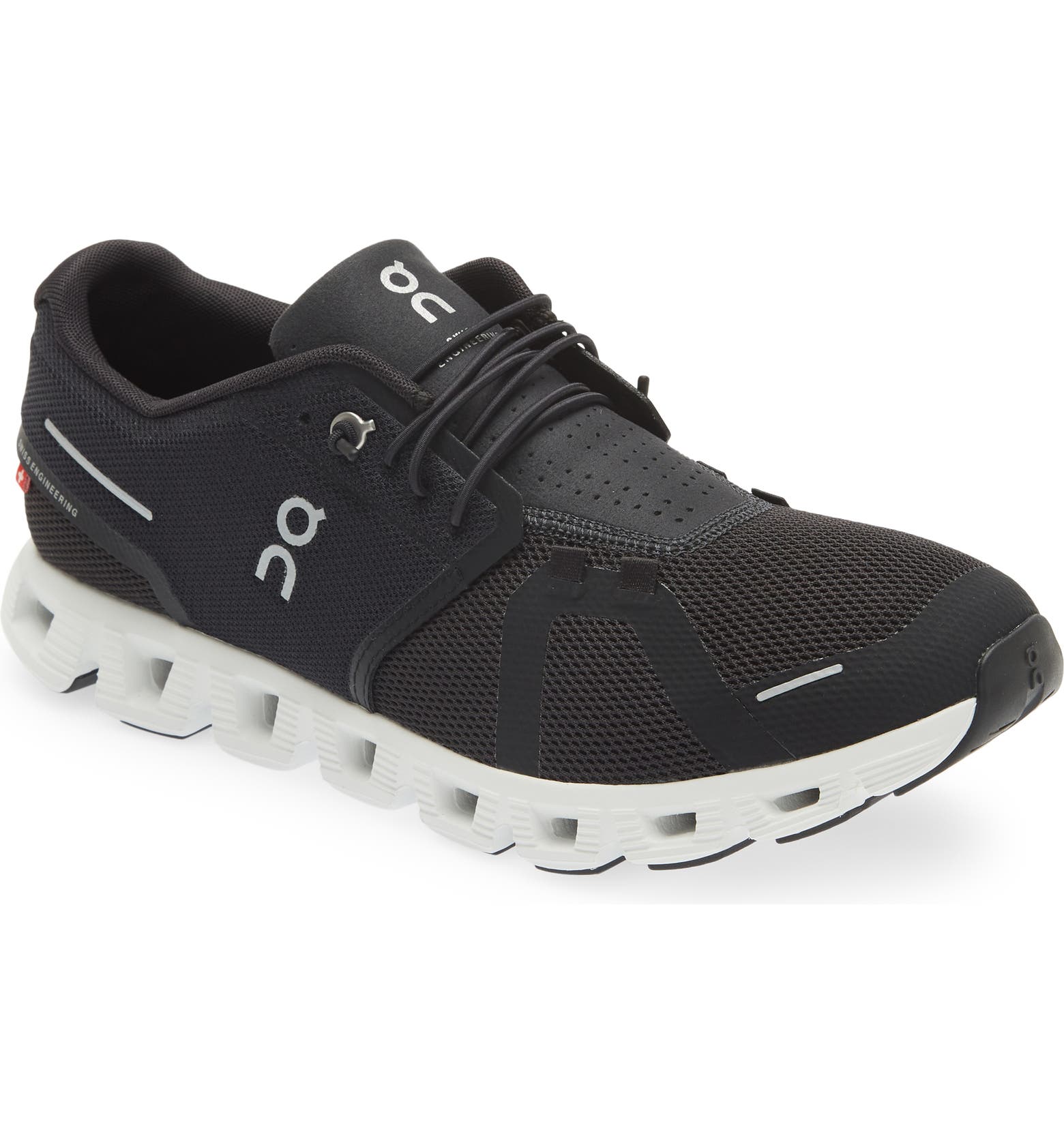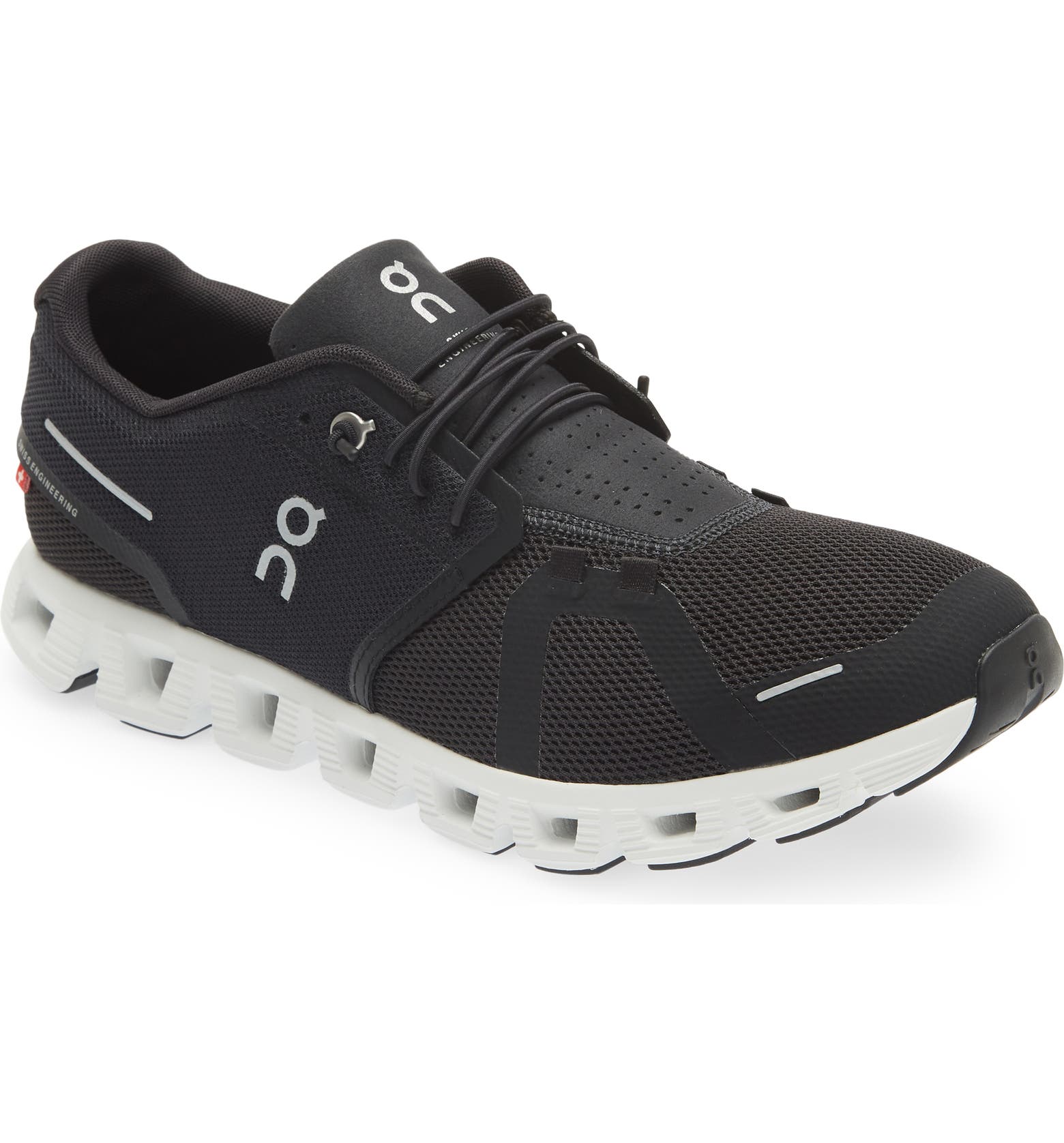 For dads/uncles/brothers/guys who are tricky to shop for:
Funny golf socks.
Customized pet portrait.
Waterproof portable Bluetooth speaker. <— this one is the best and has a great price right now with Prime shipping
A smartphone sanitizer.
The perfect bowl for chips and salsa.
Customized face socks.
Pajama pants.
New slippers.
Made to order personalized song. Love this for an idea for your partner if you're having trouble thinking of ideas!
Stanley camp mug.
A cozy robe.
Golf ball whiskey chillers.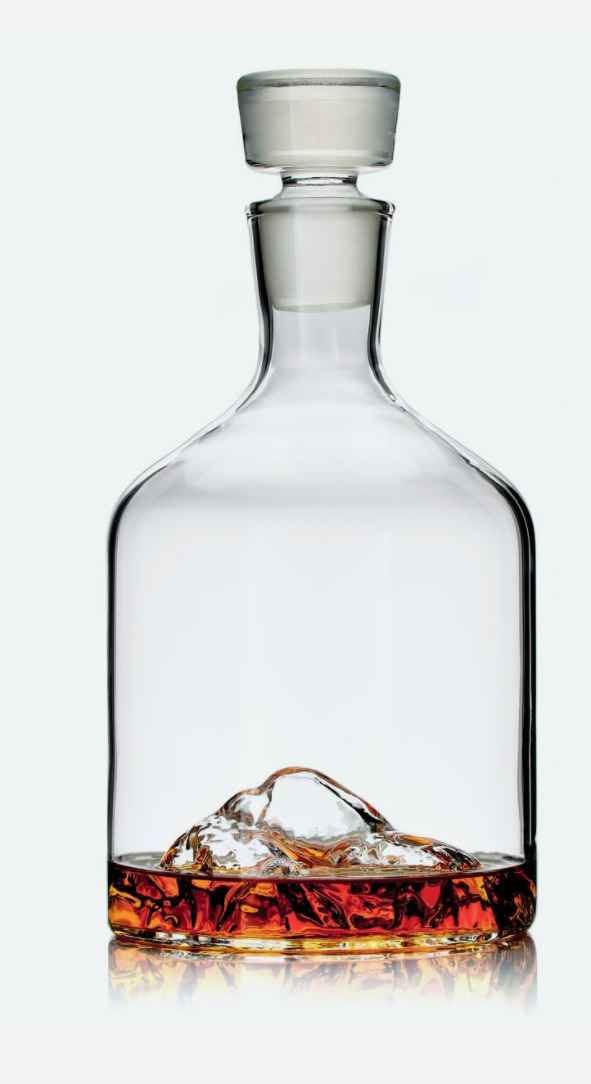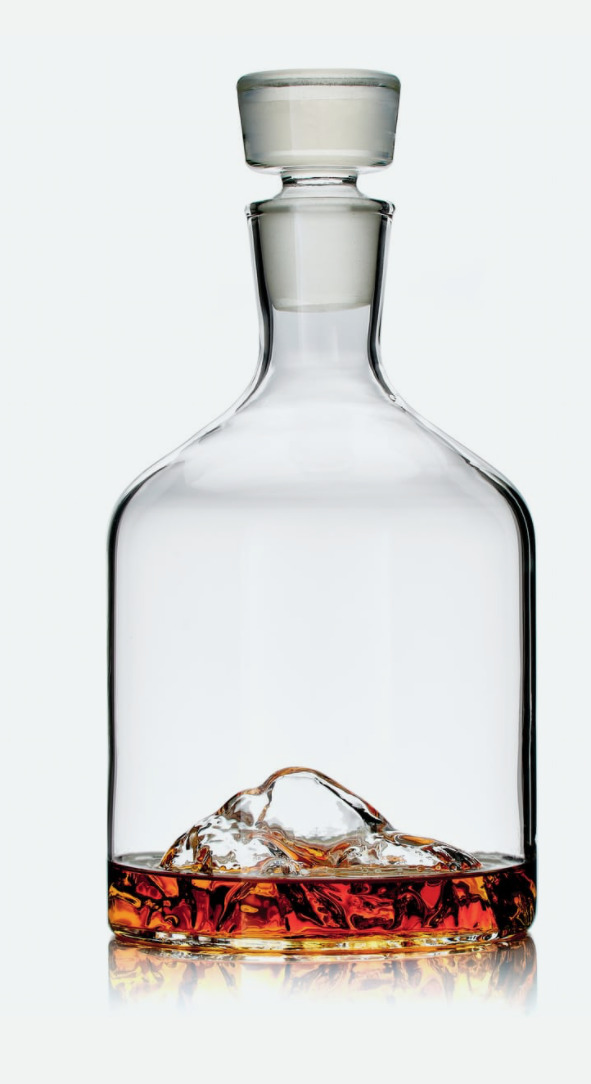 For the chef and foodie:
Some fancypants whiskey from a local distillery.
Blood Mary cocktail branches.
Himalayan salt BBQ plank.
The ultimate BBQ set.
Mountain decanter.
Cold beer coats.
Grill smoker gift set.
A real chef apron.
A smoking cloche.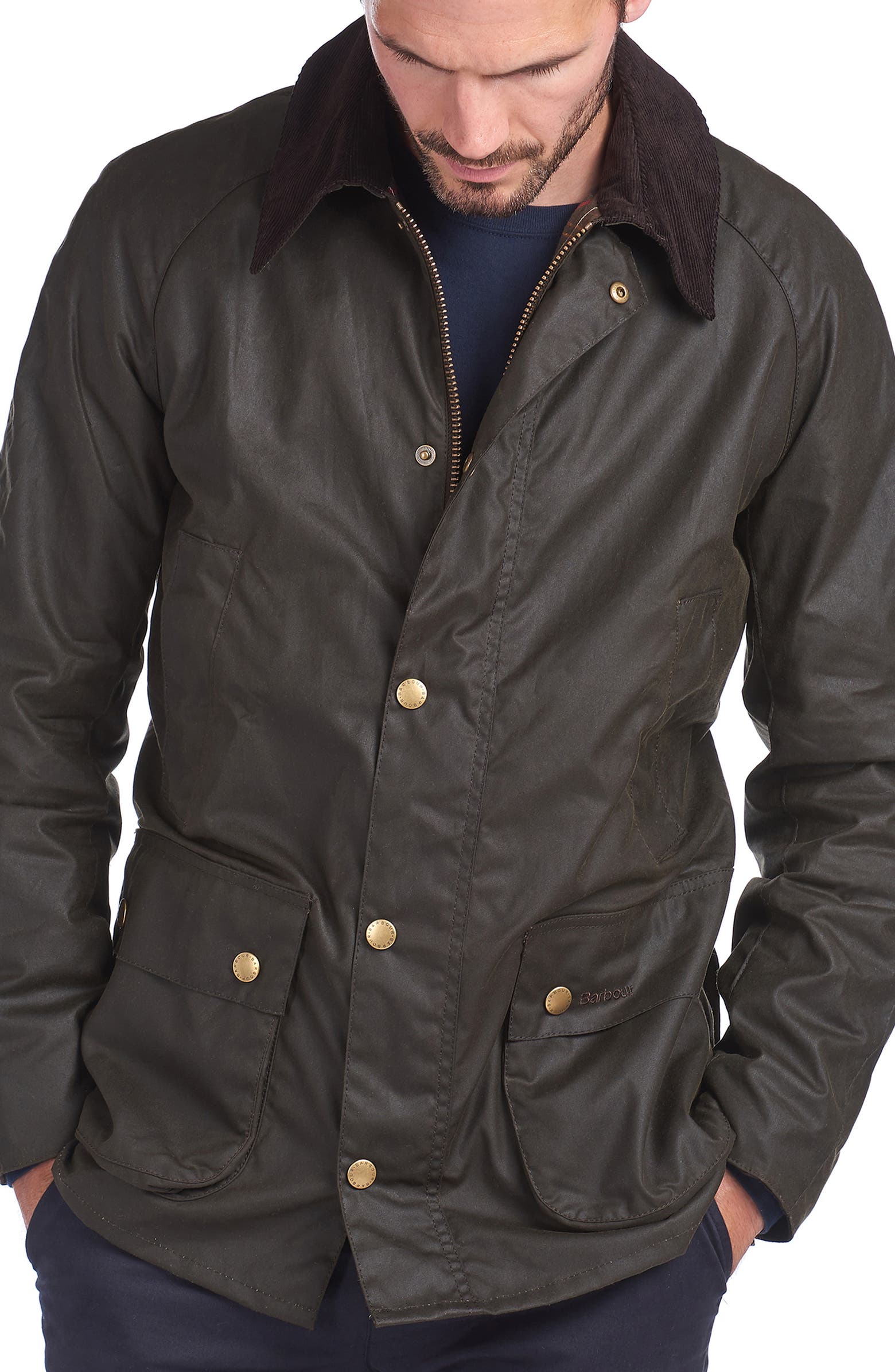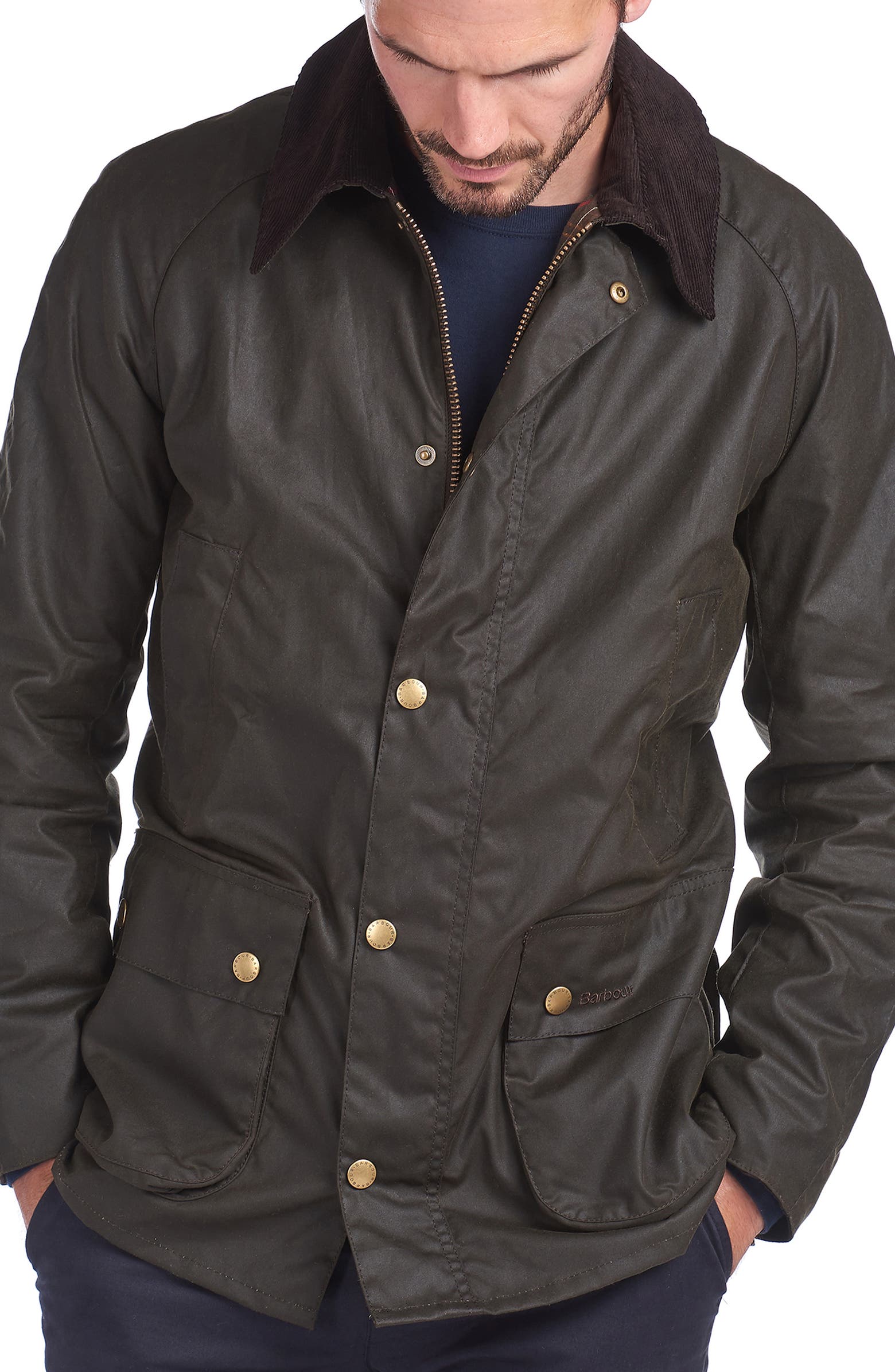 For the guy who appreciates good fashion but needs you to shop for him:
A new jacket
The best polo
A dressier coat
Casual pants to wear to the gym or for life
A classic watch
Half-zip
Classic aviator sunglasses.
Down vest
The most amazing button-down shirts (the Pilot LOVES these).
Everyday boots.
Zella joggers.
Casual low-top sneakers.
So tell me, friends: what are you gifting for your husband, dad, or the guys in your family this year? Any good experience gift ideas?
xo
Gina

Note: none of this post is sponsored and companies are unable to purchase spots on my holiday gift guides. These are all curated by yours truly and include items I genuinely think would make awesome gifts. Affiliate links are included, which have no impact on purchase price, but enable me to earn a small kickback. When you shop through my affiliate links, you directly support my little blog and the cost of keeping everything running smoothly over here. Thank you! <3
More gift guides from this year:
Gift Guide for Her