What makes Peerspace different?
Peerspace, the internet's largest online marketplace for hourly space rentals, is a great Airbnb alternative for several reasons.
For one thing, your budget can go a lot further when you're not paying for unused time! You'll probably be able to afford a much nicer space on Peerspace when you're only paying for the time you're actually using.
Plus, Peerspace is just as easy to use, making your search for a distinct birthday party venue in Atlanta easy.
Peerspace is great in and of itself, and not just as an alternative to Airbnb. Another example is that when you book a Peerspace, you get to enjoy the support of your venue's local host. Contact them with any questions or requests to make your party perfect. They may be able to help you secure amazing catering, entertainment, furnishings, and bar staff needs!
Next, we describe how to use Peerspace to your advantage.
These 10 awesome hidden gems in Atlanta are great for events and productions alike!
How can I use Peerspace to find birthday party venues in Atlanta?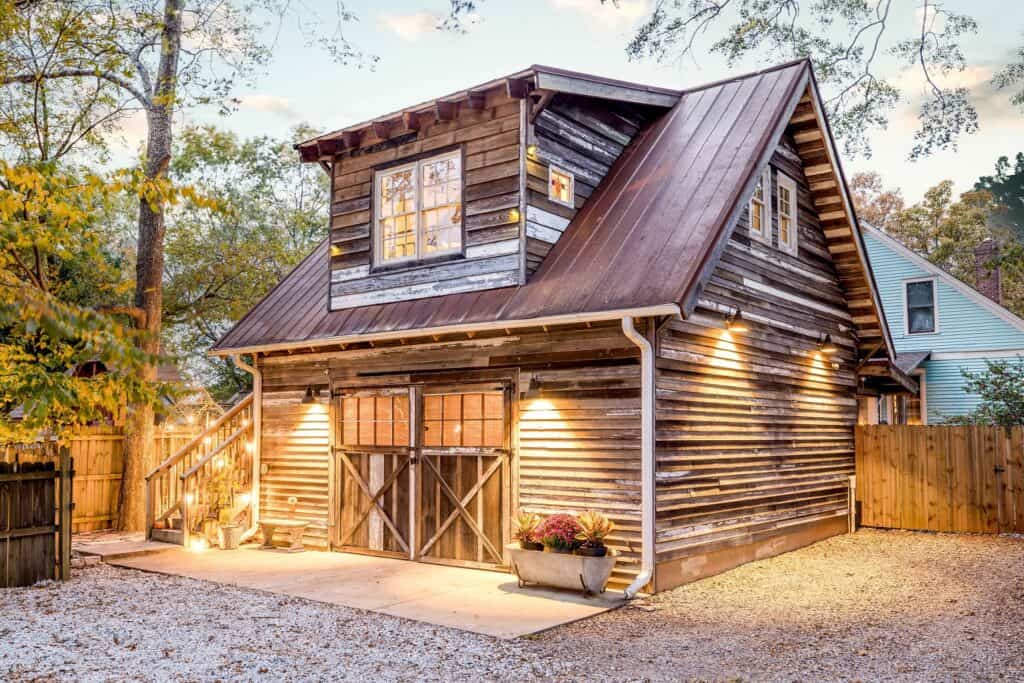 Okay, so Peerspace is the most extensive online marketplace for hourly venue rentals, including but not limited to those geared toward birthday parties. Peerspace offers literally thousands of awesome spaces across hundreds of global cities and has the best selection on the internet. 
But is it easy to use?
Yes! In fact, the huge selection doesn't mean that it's difficult to search and find the space that's right for your needs. On the contrary: the Peerspace search tool makes the process of narrowing down your selection extremely straightforward.
Just go to the homepage, input your event (a birthday party, of course), the location (Atlanta), and the date of the party. You can then narrow down your selection further based on a huge number of criteria. There are too many possible advanced search options to list here, but they include price, size, space type, amenities, keywords, and more. 
Finally, having reduced your possible options to your satisfaction, clicking on individual listings will give you a ton of information about their corresponding spaces. Peerspace listings provide in-depth descriptions, high-quality photos, and reviews of the space from past renters. You can also easily contact the host of a space if you have any questions or requests.
Next, let's take a look at some of the dopest birthday party spaces in Atlanta available on Peerspace.
Utilize our 10 awesome team outing ideas in Atlanta for you and your crew!
Birthday party locations for rent in Atlanta on Peerspace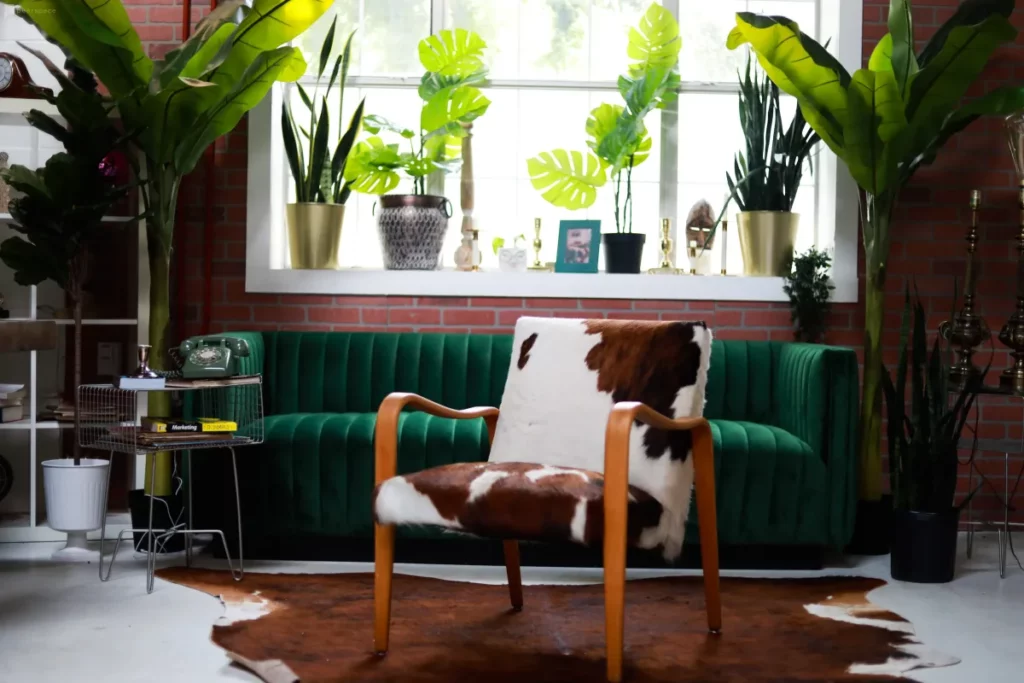 By now, you know that Peerspace is your Airbnb for birthday parties in Atlanta. But what are Peerspaces venues like? Here are a few examples of Atlanta birthday party locations available for hourly rental on Peerspace.
Located right downtown on the Beltline, this event space (pictured above) has high ceilings and an inviting mid-century modern and industrial vibe. You can invite 50 of your closest friends to this stylish and minimalistic gallery and even space.
It also has a full kitchen and bathroom, and even a vanity/changing room. Plus, it's conveniently located 13 minutes from Hartsfield Jackson airport and 9 minutes from the Mercedes Benz stadium. That means your guests will have no trouble getting here. 
It also boasts more than 1,000 rave reviews from past renters on Peerspace! Here is one review as an example: "Jai was a great host! He was extremely friendly and catered to whatever I needed! I would definitely recommend this beautiful space!"
We're huge fans of this gorgeous all-pink lounge, which is the perfect fit for a more intimate birthday party with up to 10 guests. Invite your closest friends for a dinner party and have a blast here.
There is no kitchen on-site, but with its BYOP policy (bring your own party!), you can easily have your favorite restaurant drop off some delectable meals for your and your guests. The host also offers the use of a Bluetooth speaker so you can play your favorite tunes.
"The space was not only affordable but beautiful you really would only need table cloths/ chair covers," shares a Peerspace reviewer. "My family and friends really enjoyed themselves as we celebrated my 30th bday"
This one-of-a-kind venue in Adair Park is a rustic, tropical escape with Southern vibes. It's a 1,500-square-foot warehouse with space for 50 guests. The venue has a fascinating history and currently serves as an event and arts space with a design inspired by Honduras and an art exhibit by Dr. Sebi.
You can rent tables, a projector, and a lot more directly from the host. They also share that there are food trucks, security, and parking on-site, so reach out to them with any questions about these and other services.
This exotic warehouse boasts plenty of rave reviews from past renters on Peerspace. Here is one example: "Beautiful space and great hosts! Thank you for providing such a beautiful space for my event!"
Now that you've almost booked the perfect space, discover our favorite Atlanta birthday ideas to plan your activities!