One of your favorite ladies in the world is about to become a mom. You couldn't be happier for her and her growing family! She's always been super special to you, and she deserves a baby shower that's as unique as she is. But if you're feeling stumped on where to begin, we can help you out. Here's everything you need to know about how to host a baby shower that'll wow mom-to-be and her guests!
1. Pick a special theme
Wondering how to plan a baby shower that's a cut above the rest? Start with an awesome theme. The theming of your party should inform all your choices on decorations, party favors, and even the food, so make sure you choose a good one! If the baby is due in the spring, you could decorate with fresh-cut flowers and serve afternoon tea in a lush garden. If mom-to-be is a huge Disney fan, go all out with adorable plushies and serve up some Mickey-shaped food offerings. This all depends on the mom-to-be's specific style and taste. You could even take some cues from her baby's nursery plan and use the same colors and design elements for her shower!
2. Host at a breathtaking Peerspace venue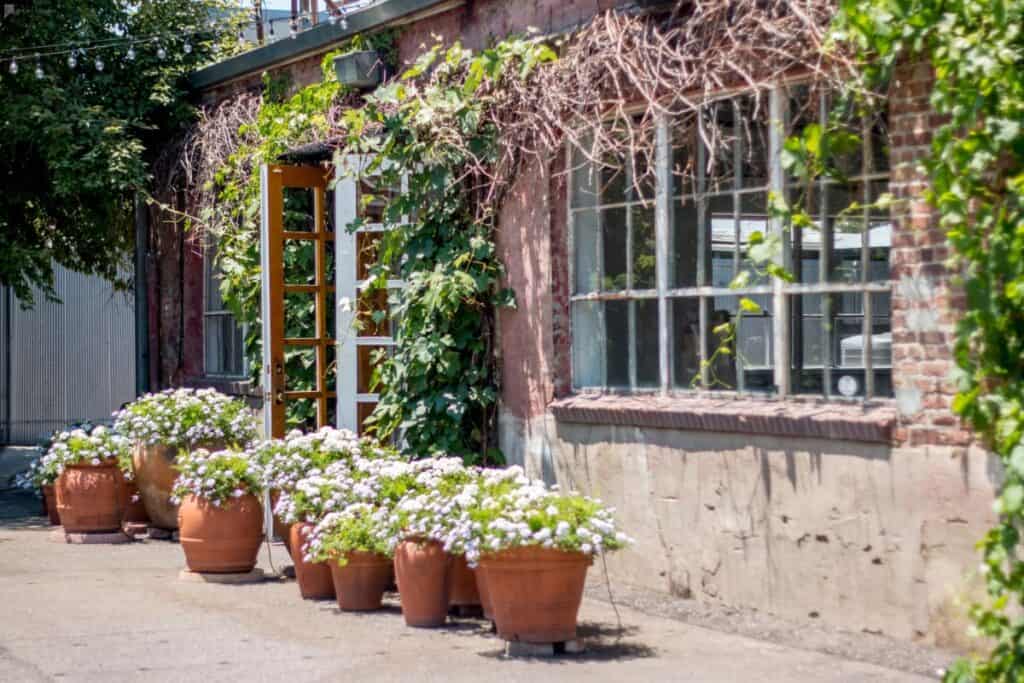 Hosting at a unique location is an excellent way to up the wow factor for your shower. Suppose you need help finding the perfect place to host; just head over to Peerspace. You can find bright and open lofts with a sophisticated twist or even an elegant mansion with a sprawling outdoor garden. No matter what kind of atmosphere you're going for, you're sure to find the perfect spot to host an unforgettable baby shower. Filter listings by budget, size, amenities, and overall aesthetic until you find just the right one. 
3. Wow with custom invitations
Once you've chosen a theme, a time, and the perfect place, it's time to get the word out. Wow your guests before they even arrive with some adorable custom invitations. If you're feeling crafty, DIY them by hand for a homemade touch. Not feeling up to it? Order some from a custom invitation service like Inviteshop. Your invitations should reflect the theme of the shower and get guests excited before they arrive at your venue! Remember to include important information, like the date, time, place, and a link to any gift registries too. 
4. Decorate to the nines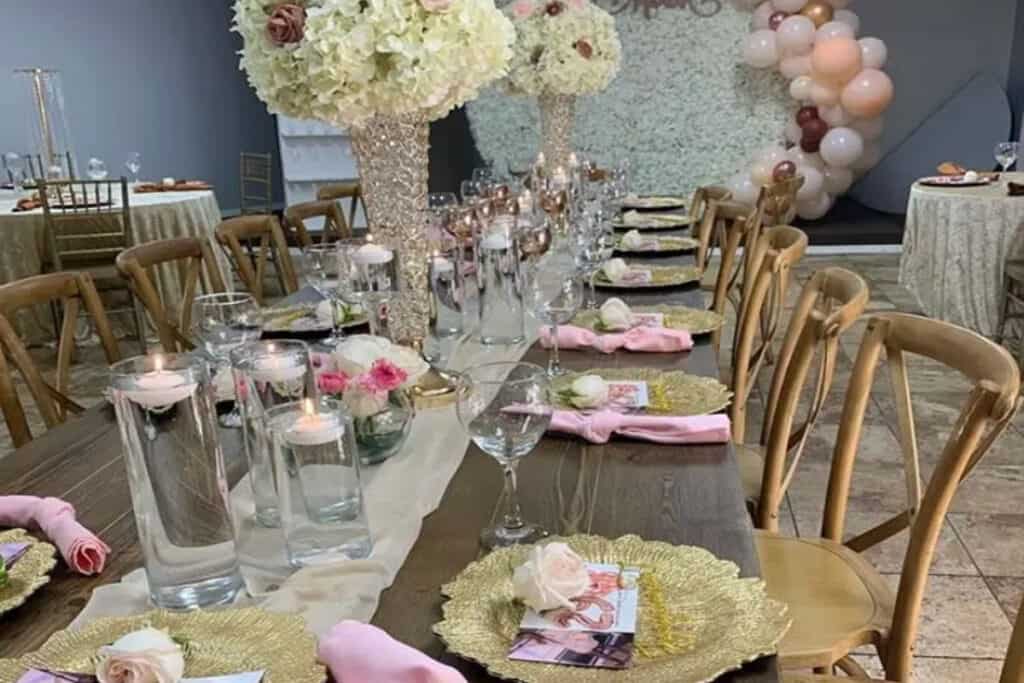 After you've chosen the perfect venue, it's time to make it as gorgeous as possible with banners, balloons, streamers, tablecloths, centerpieces, accents, and more. Pinterest is your best friend for adorable inspiration on color schemes and homemade decorations. All the little details add up to a single impressive venue. Remember to consult mom-to-be on anything you're not sure about or a trusted friend or relative if you'd prefer to keep specifics under wraps. 
5. Curate a mouth-watering menu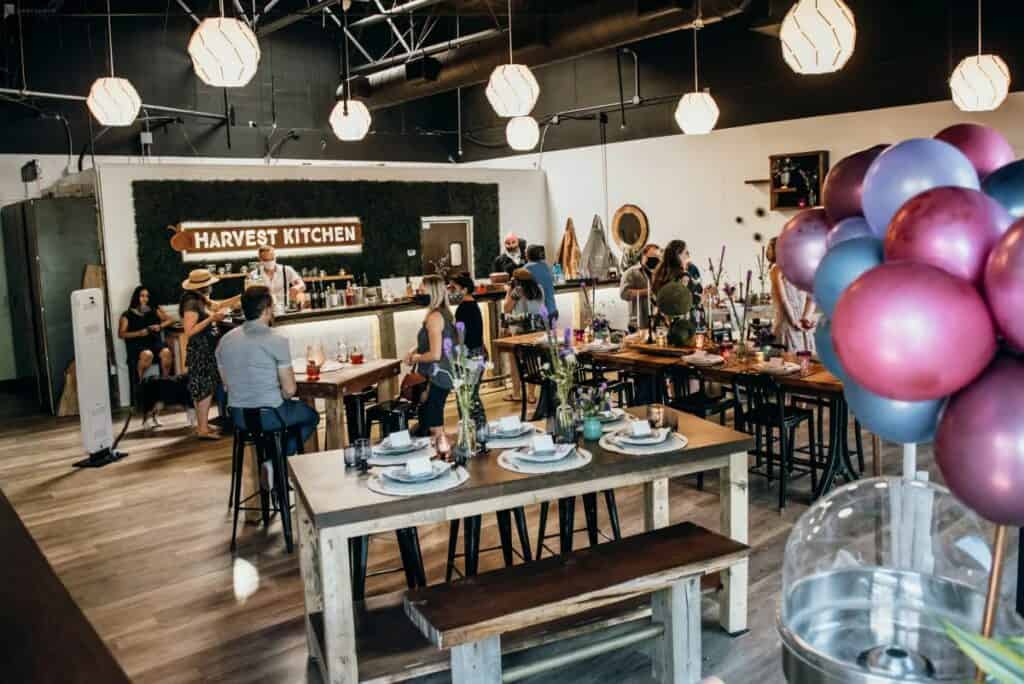 Now it's time to start planning some delicious eats for your baby shower bash. Remember that pregnant women have specific dietary restrictions, so steer clear of any problem foods for mom-to-be. Platters of fresh fruits and veggies are always a good choice. Don't forget dessert either, like a donut platter or mini cake-pops in blue or pink. 
Instead of serving up snacks, you could also combine your baby shower bash with a special meal, like brunch or afternoon tea. And if you need any help with serving up the perfect menu, the Peerspace Concierge service can connect you with a caterer for the occasion. 
6. Make it a surprise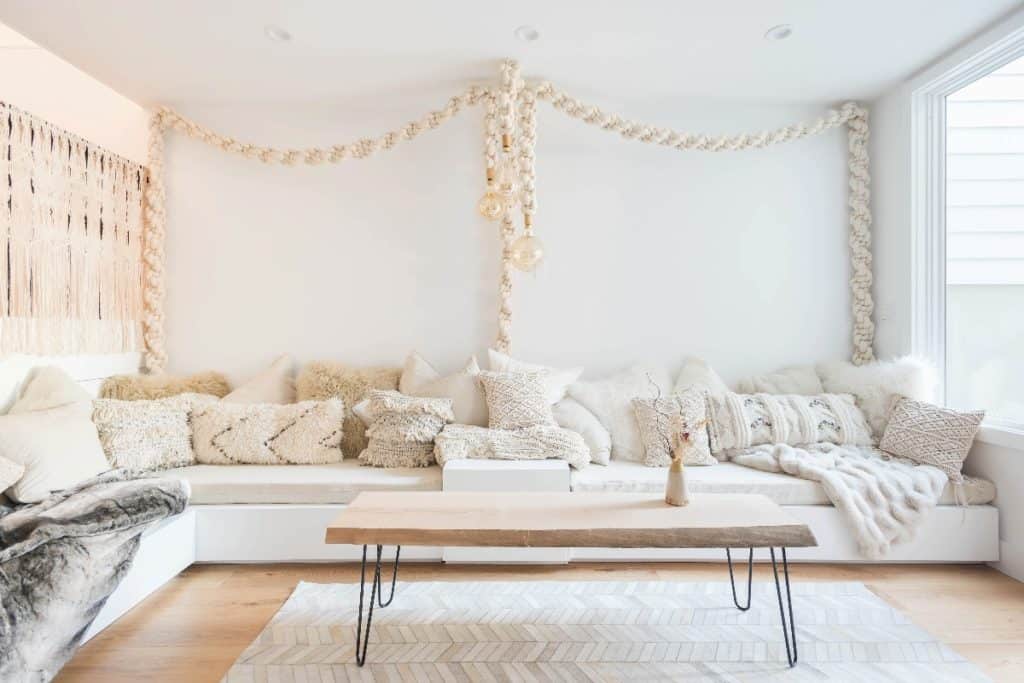 Wondering how to host a truly unforgettable baby shower? Start the festivities off with a surprise! While you usually plan a baby shower with the mom-to-be in a consulting position, you can up the wow factor for the shower by making it a total surprise for her. Invite her to your venue under the guise of looking at some used baby furniture or toys. Then surprise her with the baby shower of her dreams! It's a unique spin on a traditional shower that definitely ups the "wow" factor. Make sure you've got a camera on standby for the big reveal. 
7. Keep the spotlight on the lady of the hour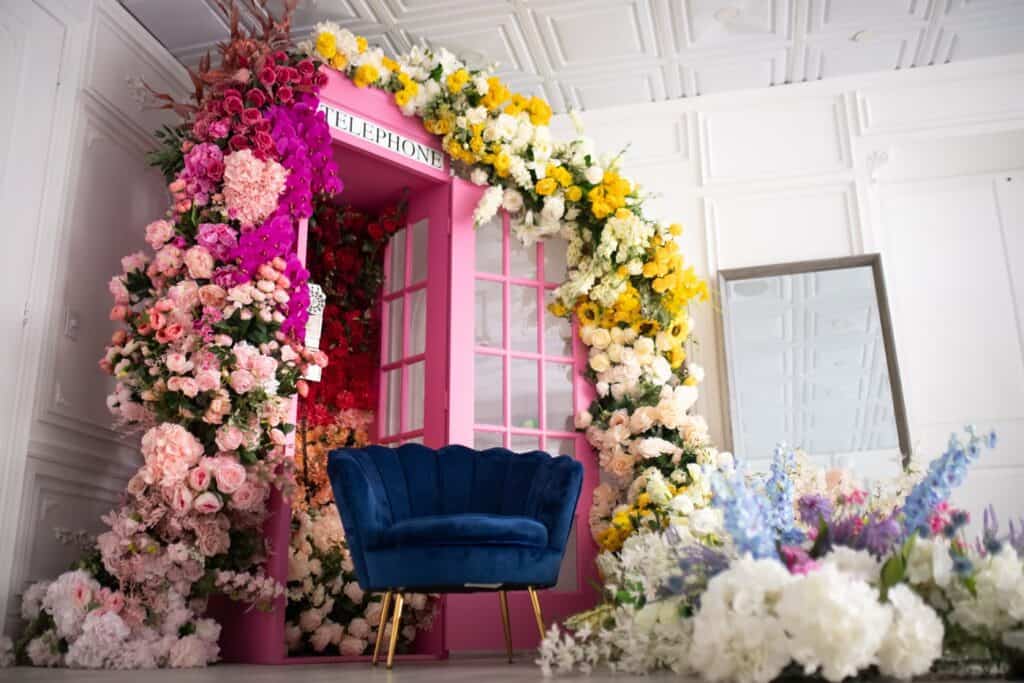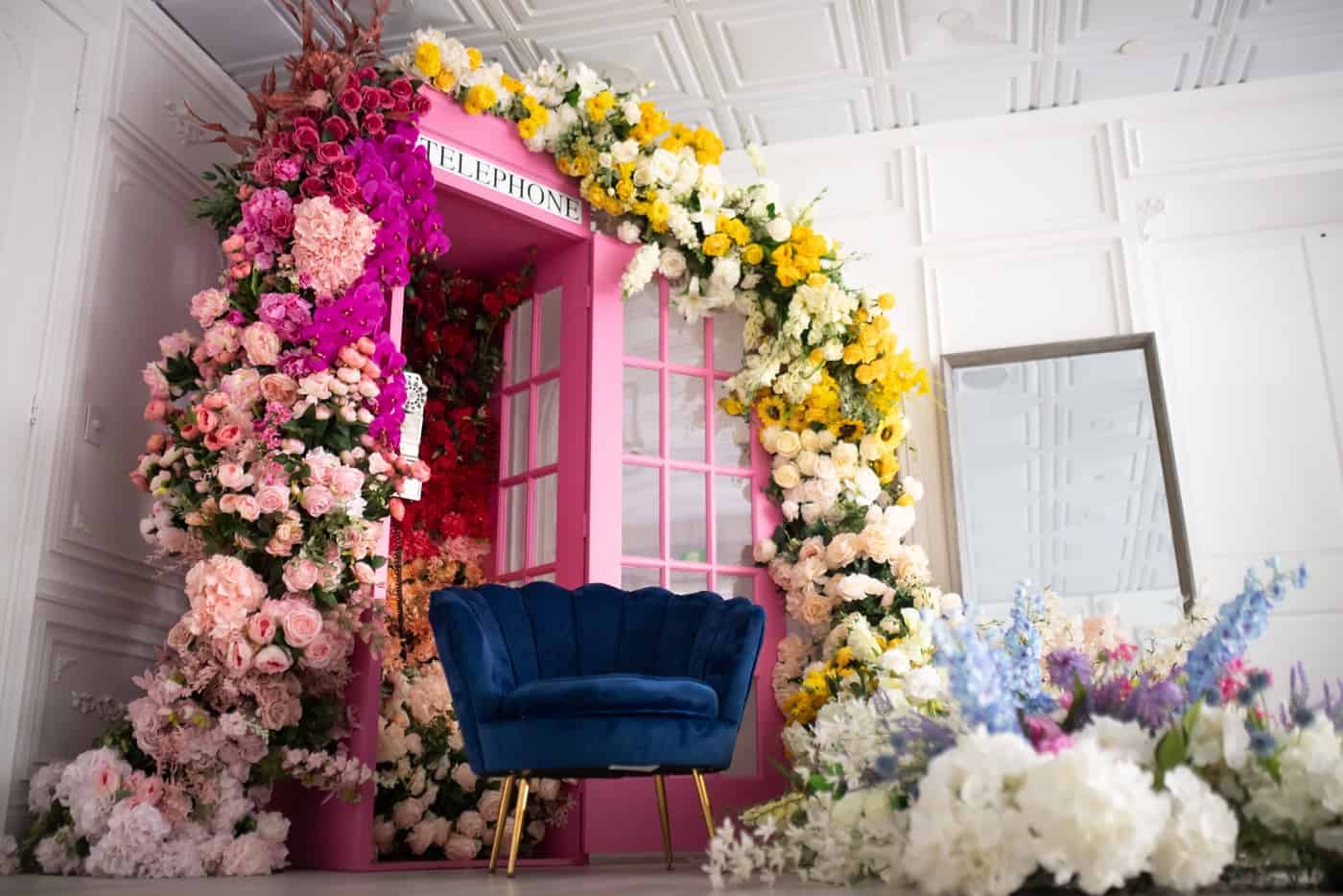 While everyone will have plenty of gifts for the new baby, make sure you throw in something special for mom-to-be herself! After the baby arrives, she'll need some quality mom time to recharge. Give her some fun ways to pamper herself, like some homemade bath bombs or soothing candles. A gift certificate to a spa or salon is sure to be appreciated, too. You could even throw in a "coupon" for your babysitting services. Your favorite lady will get the day off all to herself, and you'll get some quality time with her adorable little one. It sounds like a win-win to us!
8. Don't forget dad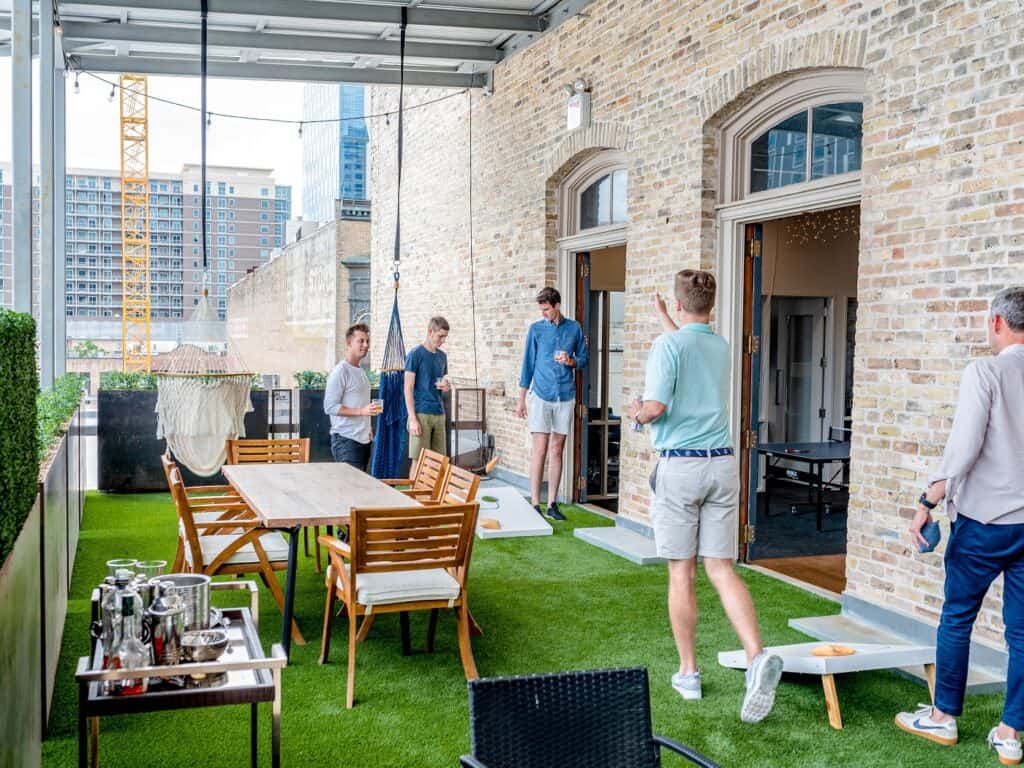 While mom-to-be deserves to be the center of attention at her shower, don't forget about dad-to-be either. If he's taking part, make sure that there's something special at the shower just for him. Give him a gift like a dad-inspired diaper bag, play an engaging game, like a speed-diapering competition, or even serve up some of his favorite foods at the baby shower buffet. Brats and wings, anyone? 
9. Surprise her with a special custom gift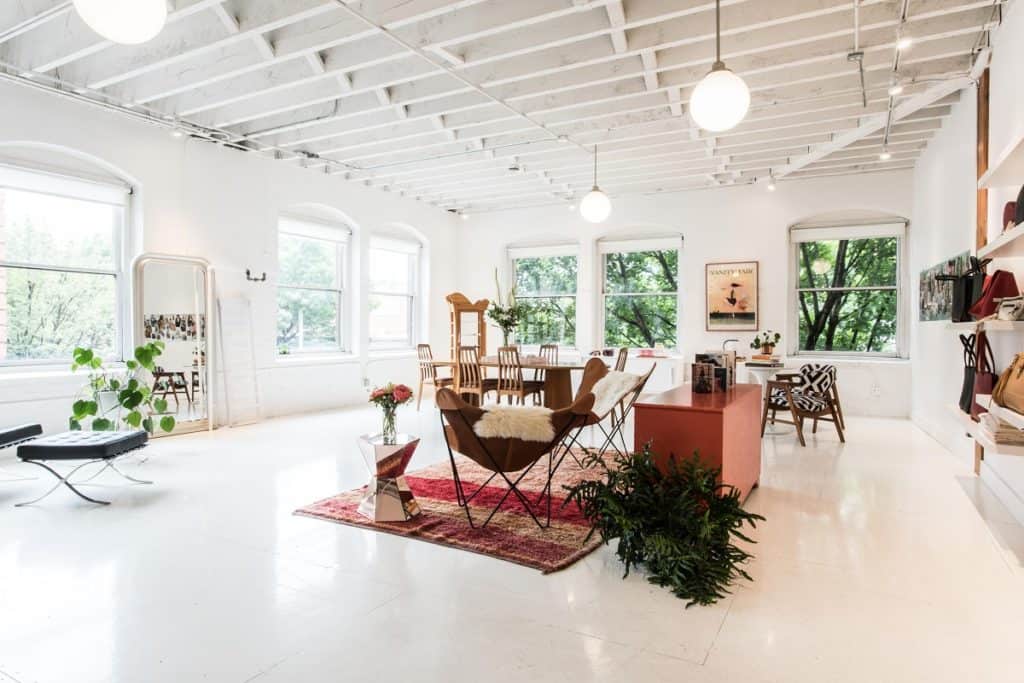 Our final tip on how to host a baby shower involves giving a little something from the heart. You've already gone all out with making the shower itself as spectacular as possible and given some fantastic gifts to both mom and dad. Now it's time to round things out with an extra special gift for the newest bundle of joy in their lives. 
This could be a keepsake baby book both parents can fill out as their baby grows or even some custom monogrammed clothes or toys with the baby's initials. Mom-to-be is sure to appreciate all the love you've showered her with on her special day, and her guests aren't going to forget this awesome party any time soon, either.