Why do people rent houses for a day?
If you've never considered the question "Can you rent a house for a day?" or thought the process was too frustrating to be worthwhile, you may not have seriously considered the opportunities that by-the-day house rentals can provide you, whatever your interest or occasion. 
When you think of traditional rentals, you may think of hotels, event halls, and restaurants. However, there are a number of occasions and purposes that demand a setting that these traditional venues can't provide.
Ambiance
You can rent a house if you're looking for an intimate atmosphere to host an event reception. Or, imagine how the dramatic backdrop of a Victorian mansion can enhance a photography project or film shoot!
As we're all aware, finding the dream location to host your wedding can be quite the process, even though it doesn't have to be. Oftentimes couples will have a very specific setting in mind for what will be one of the most memorable days of their lives.
For such an important occasion, there is no reason to settle on one of the more traditional rental properties like a hotel or restaurant when you can find the unique and intimate setting of your dreams.
The perfect rental house truly helps to cultivate the right atmosphere for the occasion and will set the tone for the wedding ceremonies. Why get married where so many other people have been married before when you can set your wedding apart by hosting it in a truly memorable setting?
Amenities
Unlike those more traditional rental properties, renting a house for a day will give you access to properties that you wouldn't normally have access to. You can utilize indoor living spaces, like kitchens and bedrooms, and outdoor spaces like pools and gardens.
Renting a house lets you literally enjoy all the comforts of home while still enjoying a unique and fresh space for your event or project.
To match your vision
A home's unique setting can provide the perfect opportunity for photographers and filmmakers to pair the backdrop of their imagery with their subjects. Getting all the details in place and foregrounding their subjects in an appropriate environment is essential to achieving the desired effect of their conceit.
In fact, filmmakers and photographers depend heavily on location to cultivate specific aesthetics in their work — whether to establish mood or set the characters in a historically appropriate setting. After all, it's difficult to convey a narrative without a complementary background.
Likewise, a filmmaker or photographer will often only need access to such spaces temporarily. So acquiring a daily house rental allows them to do it affordably without the unnecessary or long-term commitment. 
How to rent a house for a day on Peerspace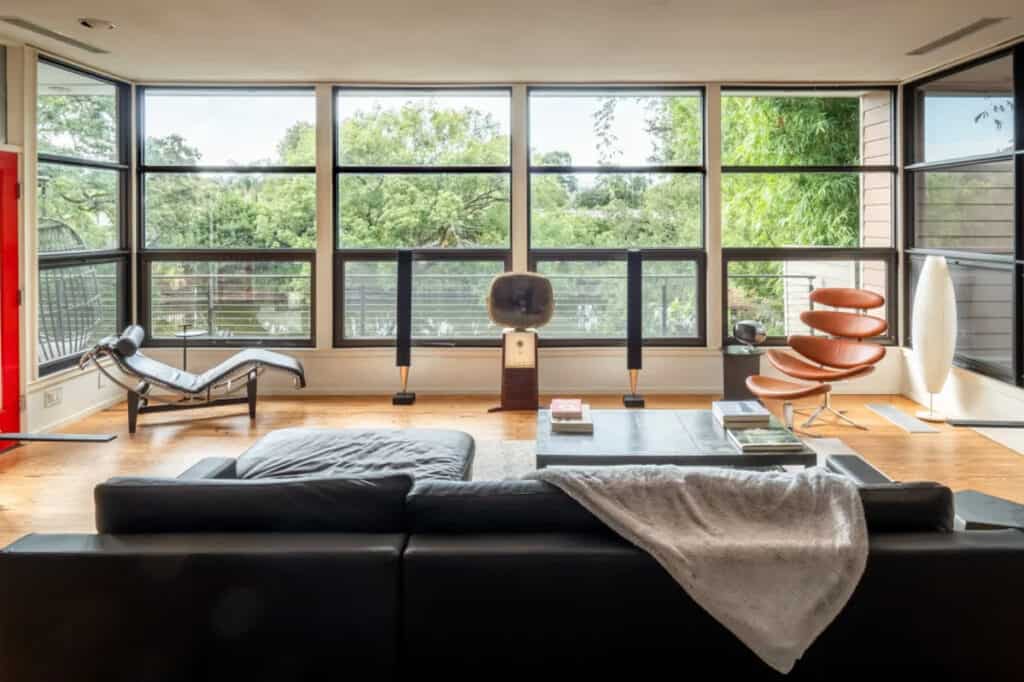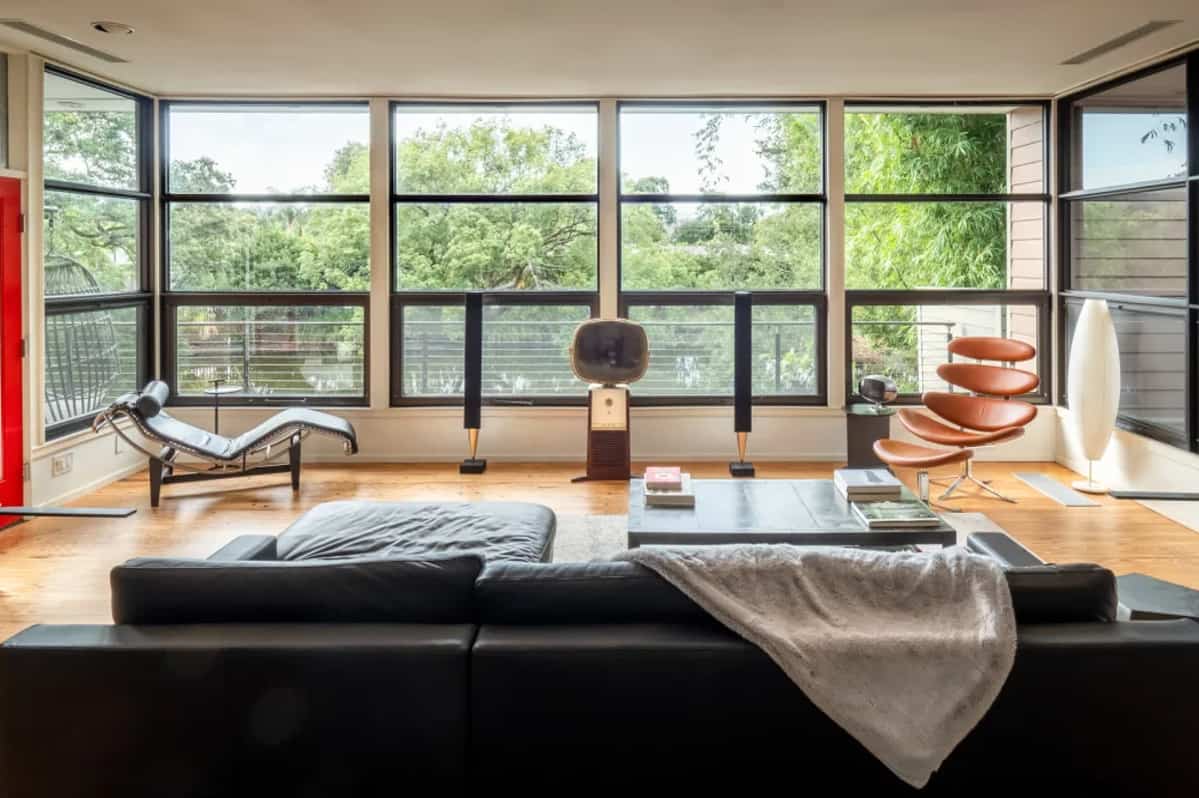 Rely on Peerspace to discover and rent the house of your dreams for the day. Starting any project can be intimidating, but scouting out that perfect setting can help inspire you to get to work and launch that creative ambition into a fulfilling reality. 
And Peerspace is the perfect place to make both happen!
Now, let's talk about how to use Peerspace to find the perfect house to rent for a day.
Start your search
To get started, head to our website and enter your event type (i.e. – party, production, off-site, etc.) and your location. Once you click "search," Peerspace will automatically load a list of venues in your location that allow for that event type.
Narrow down your search results to include only houses by clicking the house icon above the listings.
Browse listings
Every Peerspace venue has its own dedicated listing page that helps you decide if a space is right for your event or not. Each listing includes high-definition photos, upfront pricing, and a detailed description of the space provided by the local host.
Many even include genuine reviews from past renters who have booked the space before. These can really help provide you with an insider's perspective.
In fact, with all the information provided with each listing, you'll feel confident enough to book the house of your choice. Booking is also easy to do; just follow the prompts on the listing page. Feel free to also contact the venue's host with any questions or requests before booking if needed.
Now you know the answer to the question, "Can you rent a house for a day?" — yes, you absolutely can! Next, we'll show you some of the amazing houses you can rent for a day through Peerspace.
Looking to make money with your house? Here's precisely how to do so!