There are lots of excellent reasons why you might want to plan a gender-neutral baby shower, but we won't get into that here. Whatever the reason, we at Peerspace share 13 creative neutral baby shower ideas for you that are easy to execute and that will help make your gathering a successful and memorable one.
1. Cactus-themed baby shower
When it comes to party themes, one of our favorite neutral baby shower ideas is a cactus-themed baby shower, which comes to us from Shutterfly. They write, "Potted cactus plants can be your centerpieces and also double as your baby shower favors. Decorate the walls with printable cacti in varying shades of green and aqua."
What a fabulous idea! We think that a nature-inspired theme like this one would work best in an outdoor area, especially in a garden containing cactuses if possible. This urban courtyard with a cactus garden in Oakland, California is pretty much the ideal venue for a cactus-themed baby shower, as it's "enclosed by garden beds full of cacti, bougainvillea, citrus trees and roses."
2. Pick a gender neutral color scheme
Pink and blue have strong associations with girls and boys, respectively, at this point (which is why they're often used to announce the sex of the baby-to-be at gender reveals). This means that other colors might be a better fit for your gender-neutral baby shower ideas.
We'd recommend colors like yellow – the classic gender-neutral baby color – as well as all white or green, or any other color you love! However, if you're dead set on using pink and blue, we'd suggest that you use them in combination with other colors to lessen the gendered associations.
3. Don't be afraid of pastels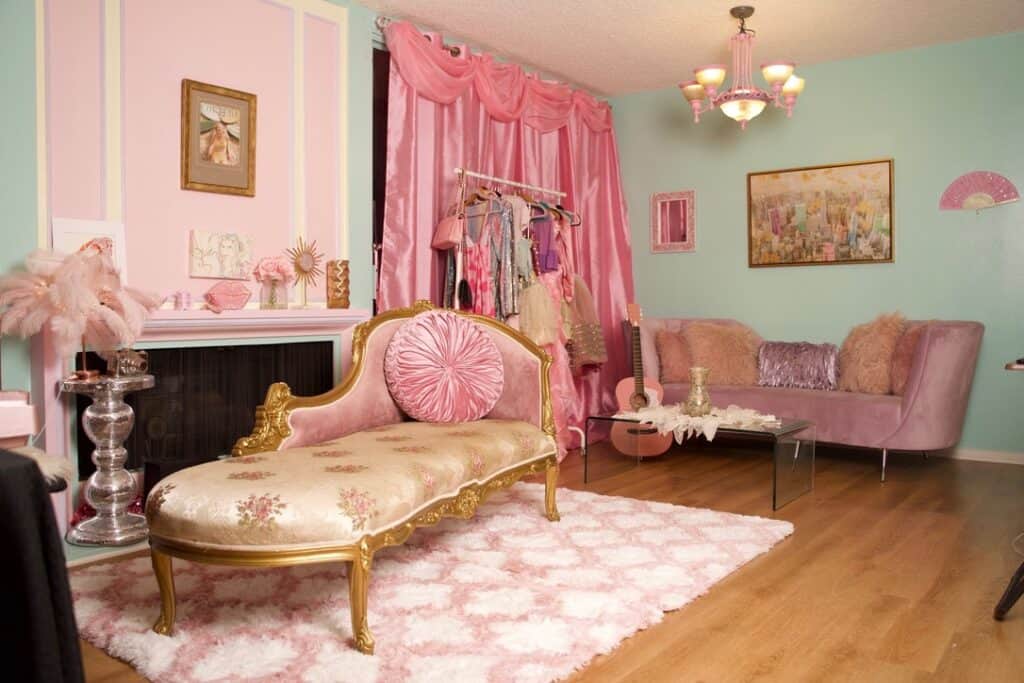 Some people might think pastels are reserved for girls' baby showers, but Baby Joy Joy writes that this isn't the case at all, and we agree. "Colors such as pastel green, yellow, brown, purple, peach, and blue, among others, are considered gender-neutral by many". Pastels are more strongly associated with babies in general than with one gender.
Use our baby shower checklist to ensure your planning is on point!
4. Send out gender-neutral invitations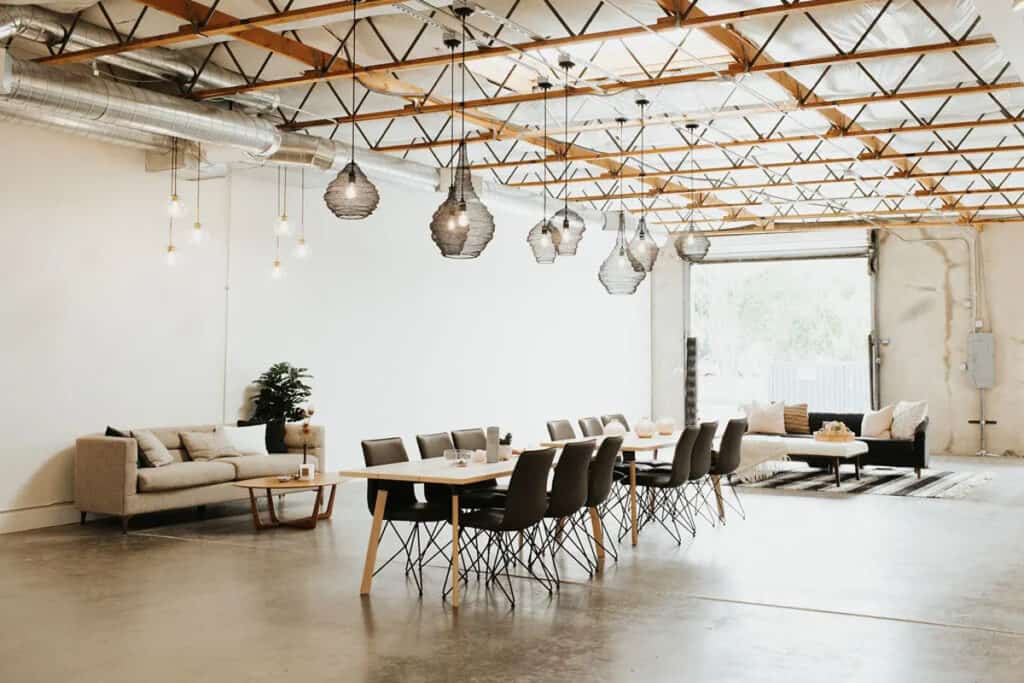 Don't forget to send out invitations well in advance of your event so that everyone has time to plan on attending and add it to their calendar! The sooner you get the invites sent out, the more likely it is that those you invited will be able to make it.
And when you send out your invitations, choose ones that fit your theme and are gender neutral. There are tons of lovely options in this category from Zazzle, so be sure to take a look.
5. "Peter Rabbit" baby shower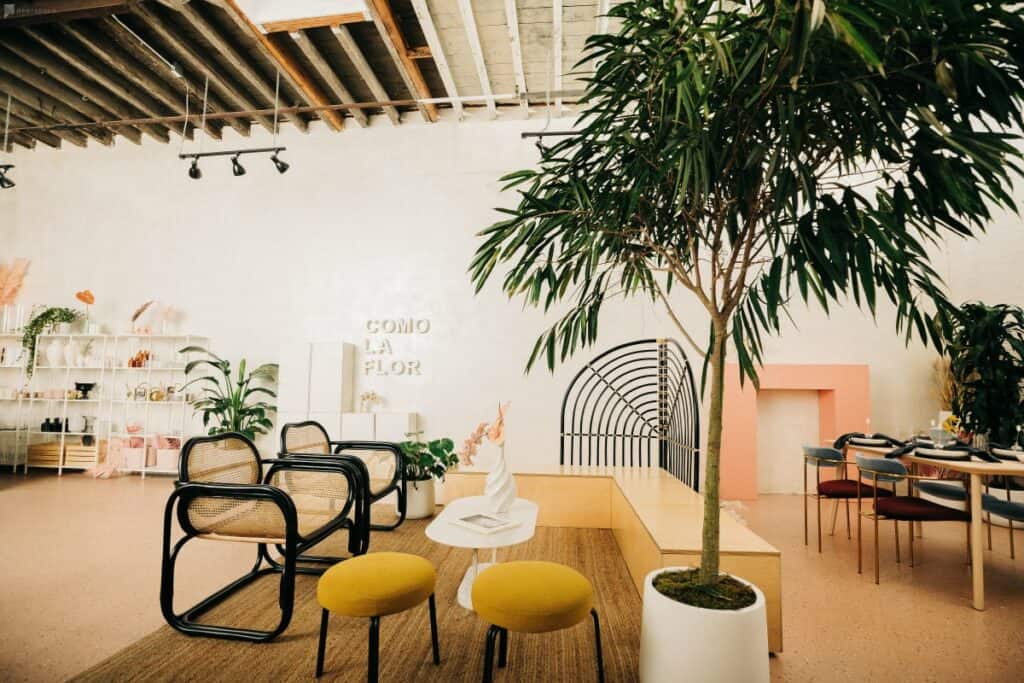 The short stories of Peter Rabbit, written by Beatrix Potter, are a sweet theme and an especially great fit if you love a vintage aesthetic (the illustrations in the books are truly lovely).
For this theme, Web Baby Shower suggests, "Add fun children's books and a lot of outdoor greenery to make it feel like a garden, even while indoors. This is also the perfect moment for a rustic tiered cake, and pastel colors like peach and white."
6. Woodland baby shower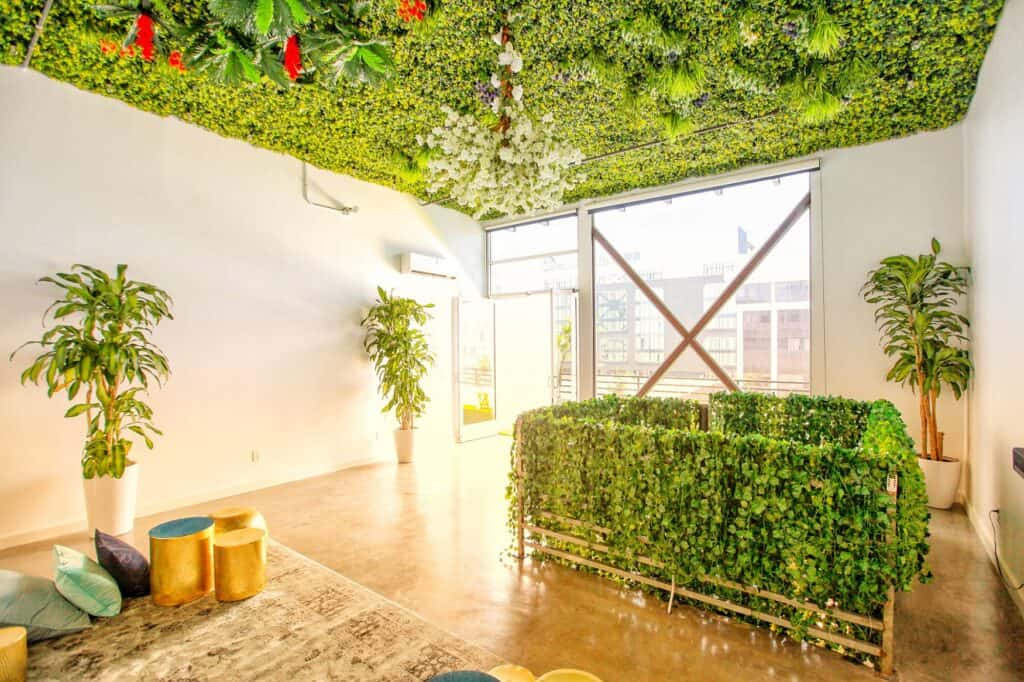 A woodland baby shower is an excellent neutral baby shower idea, one that takes inspiration from nature and employs lots of earth tones for its color palette. We really like the idea of incorporating imagery of baby animals with this theme for extra cuteness, and consider having this one outside to really embrace the natural angle. For more inspo, here are 16 woodland-themed baby shower ideas courtesy of Creative Union Design.
7. Moon and stars-themed baby shower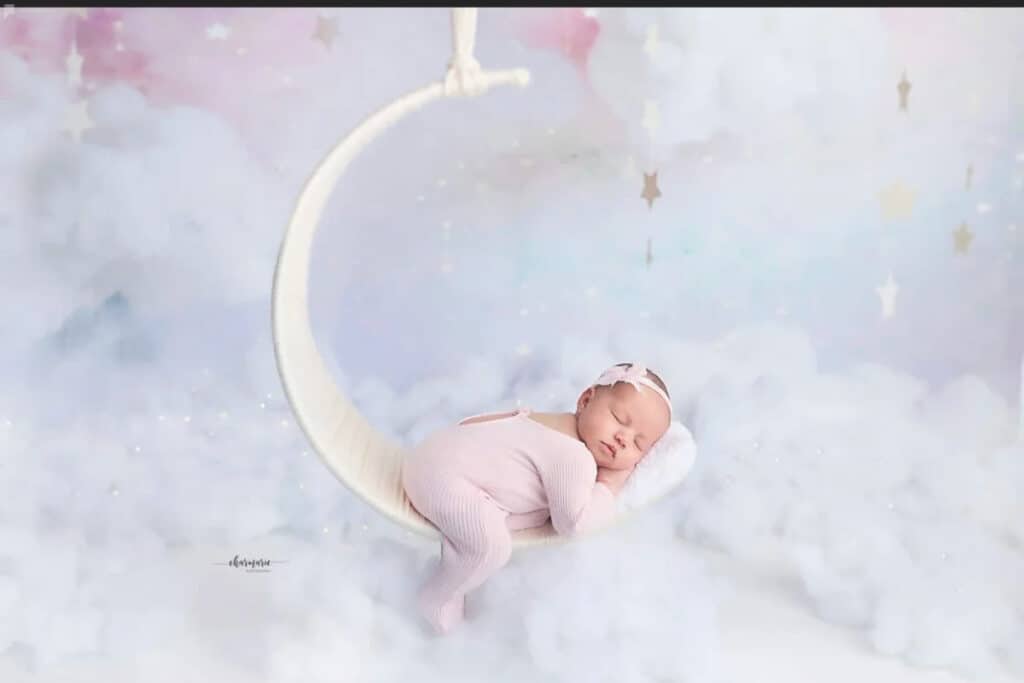 Not only is this a fabulous and relaxing theme for a nursery, but it will also work super well for your baby shower. This way, you can even use the same decor for both, saving you money and time on decorating! We'd suggest decorating with moon and stars-themed items such as this glittery "Twinkle Twinkle Little Star" banner, which offers major bang for your buck at less than $10.
8. Rubber ducky baby shower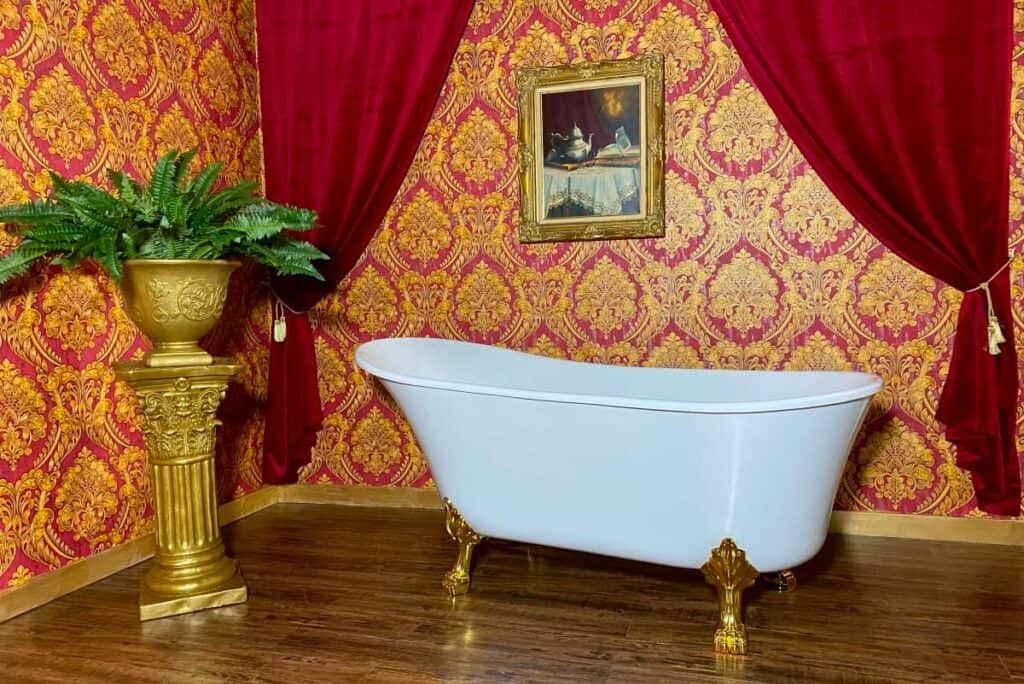 Yet another one of our awesome gender-neutral baby shower ideas is one that takes inspiration from rubber duckies! This is a classic, cheerful theme. We'd also suggest that you use a yellow, blue, and white color scheme and ask all the guests to arrive with a rubber ducky as gifts for the baby who's on the way. For more suggestions on this theme, here are ten must-haves from the Catch My Party blog.
9. Use both flowers and greenery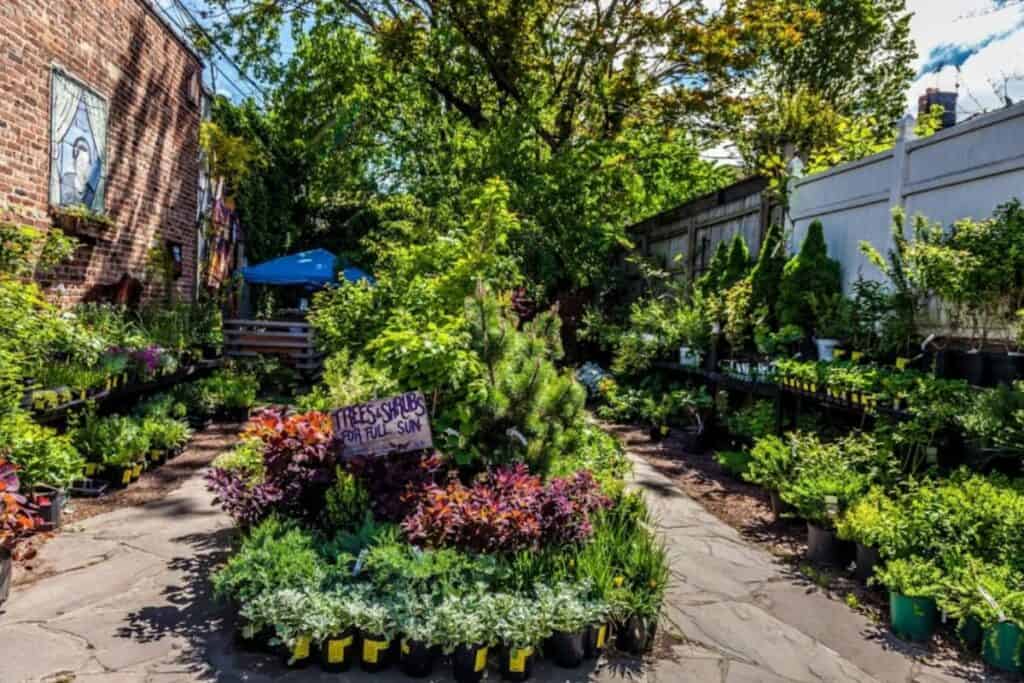 If you want to decorate with plants, use a combination of greenery and flowers. Using just flowers might come across as too feminine for your decor, while greenery alone won't look as pretty or visually interesting as a combo of the two.
10. Sage green and rose gold baby shower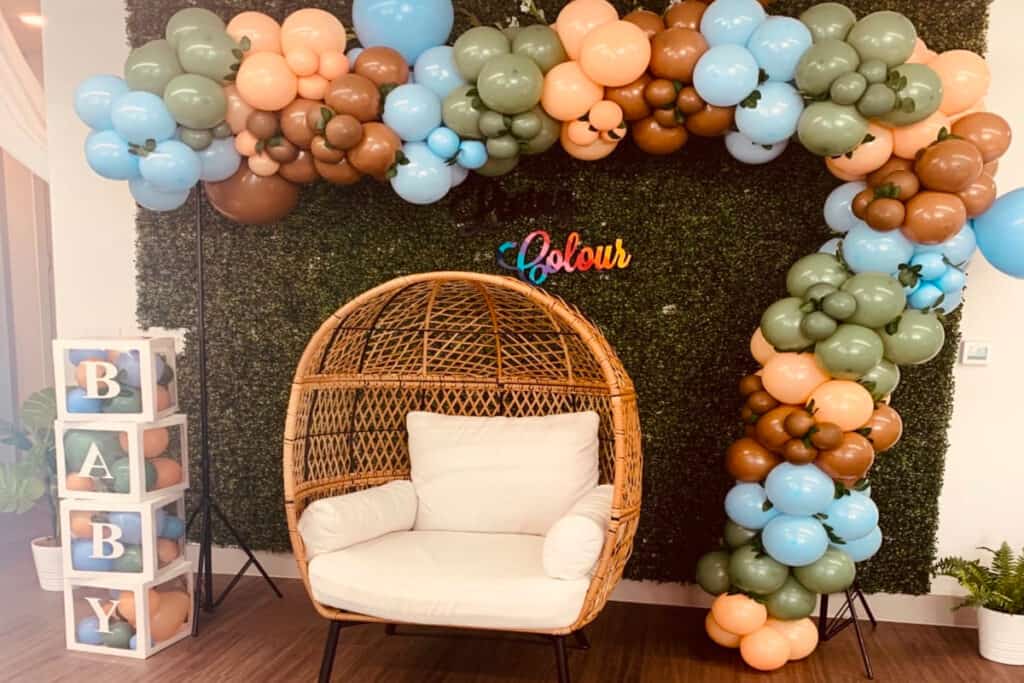 We're big fans of this sage green and rose gold baby shower decorated by Rockin' Robot Party Co, which you can definitely use as inspiration for your own gender-neutral gathering. Check out their use of that circle frame and huge bunches of balloons as a truly eye-catching decor piece!
Is your baby shower at the start of the year? Then check out our sweet January baby shower ideas next!
11. Plan some baby shower games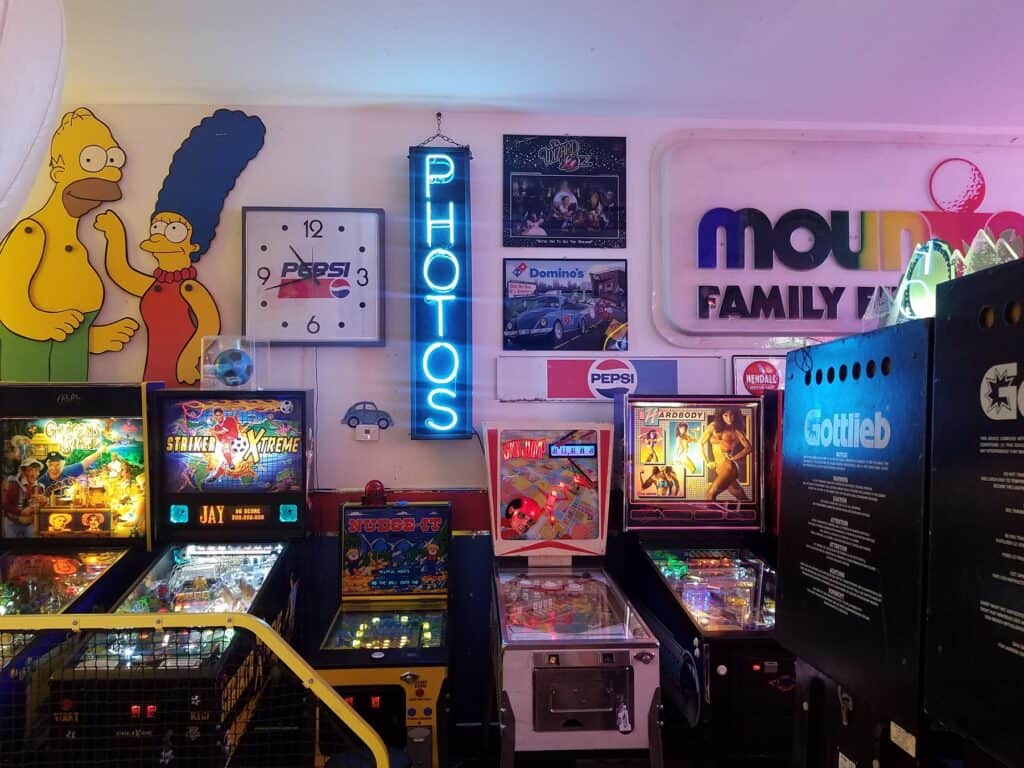 One way to get all your guests engaged and make sure they have a great time is by planning some activities for the shower, including fun and potentially hilarious baby shower games! These aren't inherently gendered, so you can feel free to play them at your gender-neutral baby shower.
There are so many options for baby shower games out there, so here is a list of 42 fun baby shower games from the Bump to get you started.
12. Bee-themed baby shower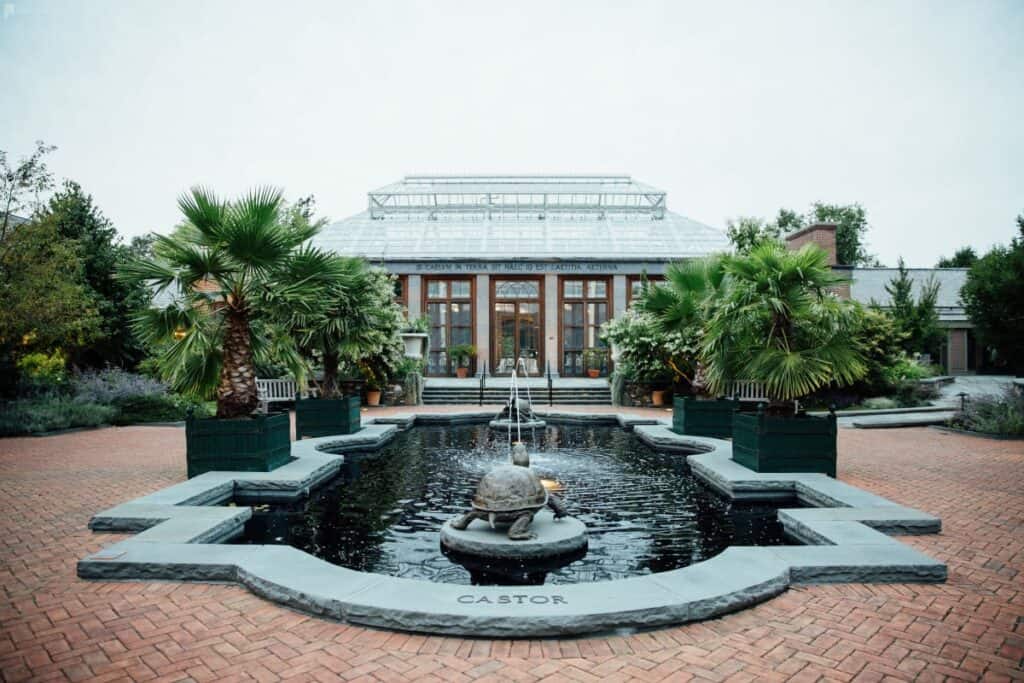 It's no wonder this is a popular theme for baby showers: it's not only simple and easy to execute, but it also comes along with its own color scheme of yellow and black. Plus, it's definitely gender neutral!
We'd definitely suggest having a baby shower with a bee theme outside in a garden. In fact, you might even see some real bees while you're out there.
13. Hygge baby shower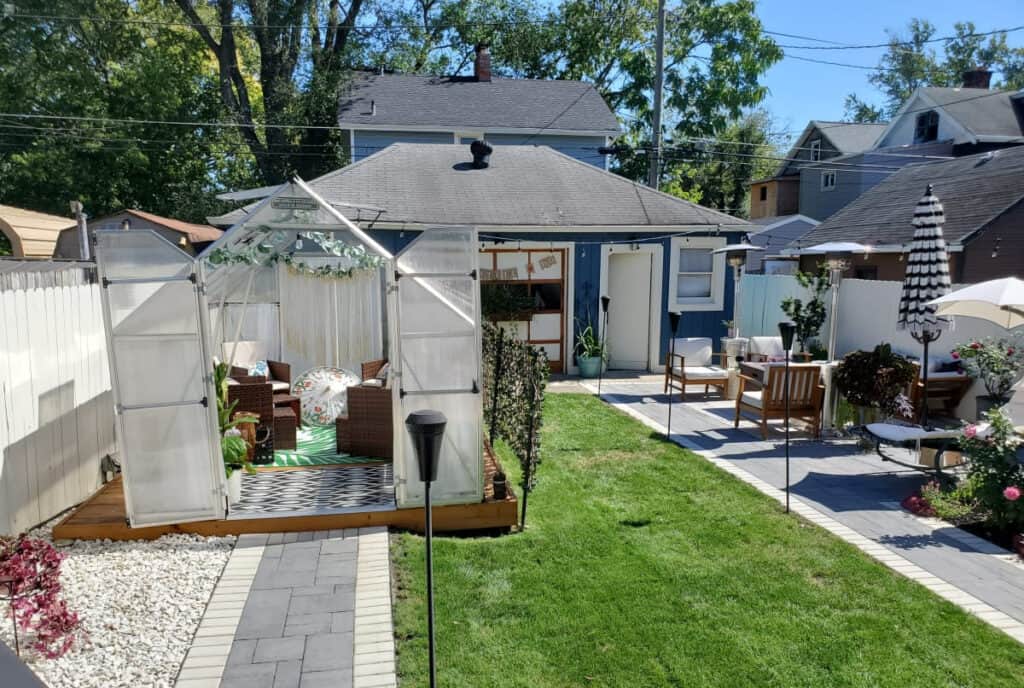 "Hygge" is a Danish word that describes "acknowledging a feeling or moment, whether alone or with friends, at home or out, ordinary or extraordinary as cosy, charming or special," writes Hygge House. It's a particularly good fit for a winter baby shower, because it's all about spending time with loved ones in a comfortable and intimate environment.
It also happens to, of course, be gender neutral – coziness is for everyone regardless of gender! As for venues, this hygge greenhouse getaway in Columbus, Ohio would be a great fit for this neutral baby shower idea. Even if you are hosting your baby shower in winter, it should work just fine: "There is no need to fear the winter chill, our small indoor heater will keep you and your guests snug". Absolutely adorable!