Need some amazing and unexpected October gender reveal ideas? One of the most exciting parts of pregnancy is when you find out the sex of your baby. Part of you wants to keep it a secret, but more often than that, you want to tell the world! Friends and family members all have a hunch as to "what it's going to be," and that's why gender reveal parties are so much fun.
Gender reveal parties usually happen toward the end of a pregnancy, in the seventh or eighth month of the term. If you're lucky enough to be able to time your gender reveal party in the month of October, we at Peerspace have a dozen creative ideas to make your event extra special.
1. Host a cakewalk
Did you ever participate in a cakewalk when you were a child? It might have been a while since then, so the basic premise is this – chairs are arranged in a circle, but there's one fewer chair than there are cakewalk players. Music plays and stops suddenly.
When the music stops, players scramble to the nearest chair, and whoever doesn't sit fast enough has to exit the game. One chair is removed along with them. Play proceeds until there's just one player left in one chair, and as the winner, they get to cut the cake. Either pink or blue candy spills out as the gender is revealed!
Need a place to host a cakewalk – or any other unique gender reveal party? Head to Peerspace, the internet's largest marketplace for unique venues to rent by the hour. There are thousands of Peerspaces both in the US and internationally, ranging from condos to orchards to music studios to museums.
You're sure to find a special one where you can host your party, like this 1950s Ventura County ranch-style home. Stage the cakewalk inside or on the home's acre of oak woodland.
2. Piñata surprise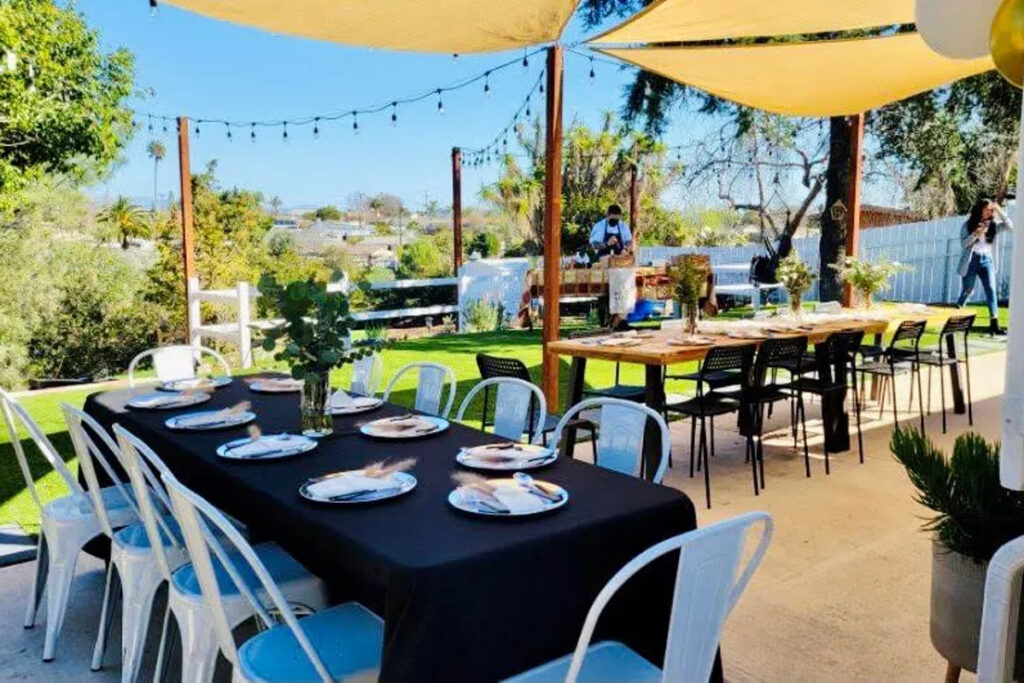 October gender reveal parties are best when the sex is a surprise to everyone – including the parents! If you're going the candy-in-cake route, the doctor's office writes "boy" or "girl" on a slip of paper, which someone can give to the baker. Why not pass that slip of paper to a piñata maker instead? Have them fill the cardboard creation with pink or blue candy, so Mom can find out with the rest of you.
Bust up that piñata at this San Diego Midcentury Modern home's backyard. The weather will be perfect for your October gender reveal party.
3. Send smoke signals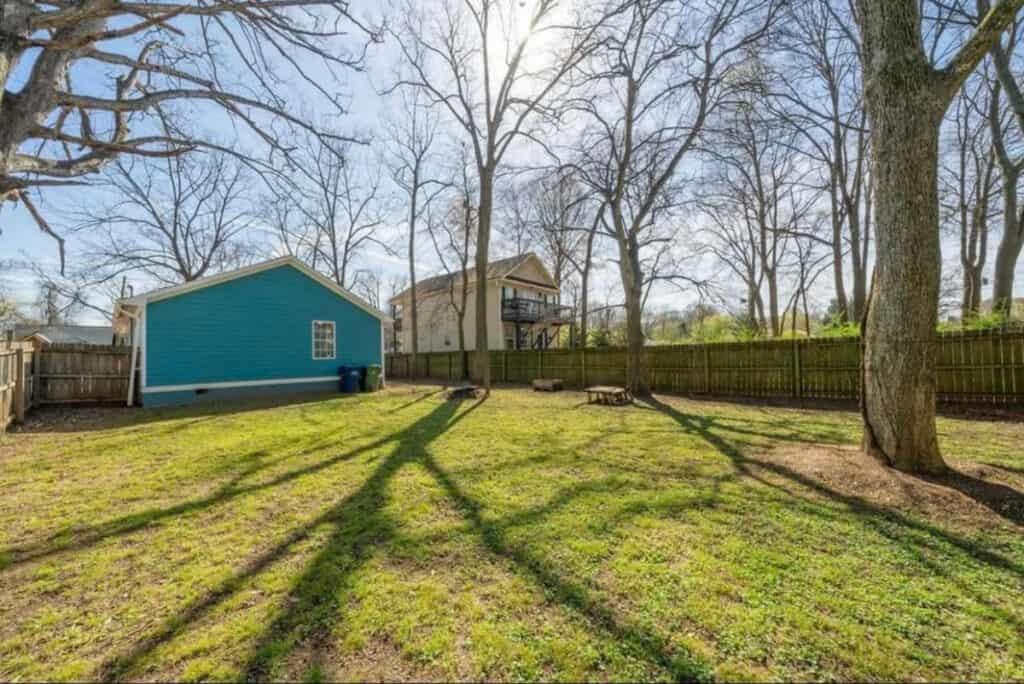 Safe chalk-based smoke sticks come with one of each color, so you can buy them in advance of finding out. You light the appropriate smoke stick's wick, and 10 seconds later, poof! A cloud of (environmentally friendly) smoke permeates the air.
Of course, you'll want to release the smoke outdoors in a safe place, so host your October gender reveal party in a sweet backyard like this one in South Atlanta. Tables, chairs, utensils, and use of the kitchen are included in your booking.
Note: we're not suggesting you light fireworks or use questionable or homemade explosive smoke bombs – they can be unsafe, and gender reveal parties are happy occasions!
Utilize our beautiful gender reveal decoration ideas to party in style no matter where you are!
4. Baked items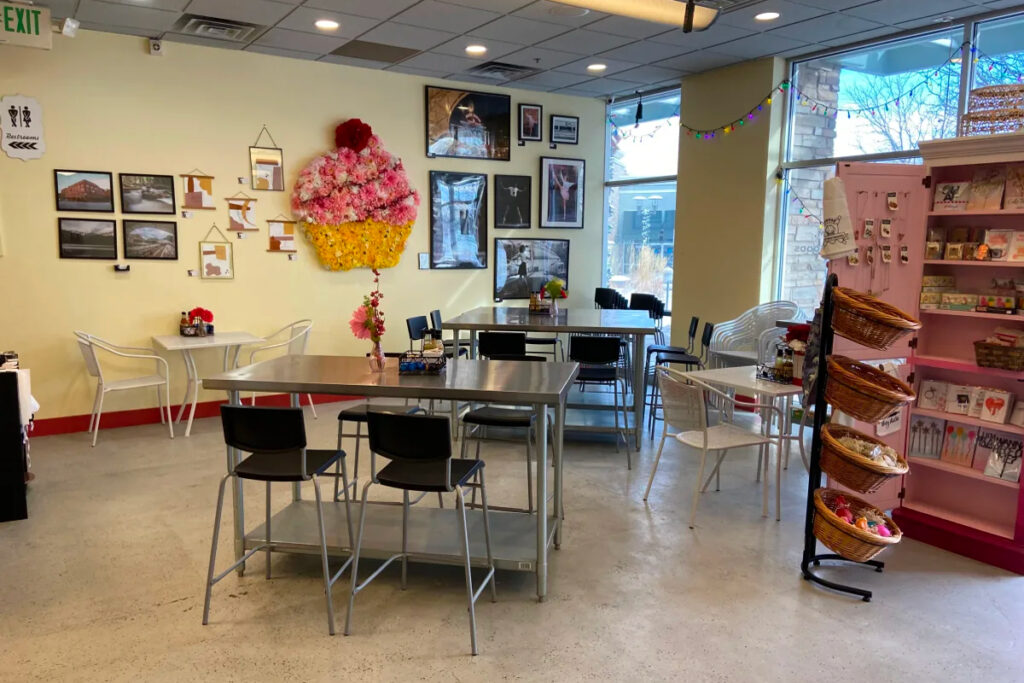 Gender-reveal cakes have trended for years, and we've also seen gender-revealing cookies, cupcakes, and even pies with pink or blue interiors. Host your delectable gender reveal party at this adorable working bakery in Broomfield, Colorado. Catering and coffee are available – just communicate with the venue owners who should also be able to bake your gender reveal delectables.
5. Live stream candle ceremony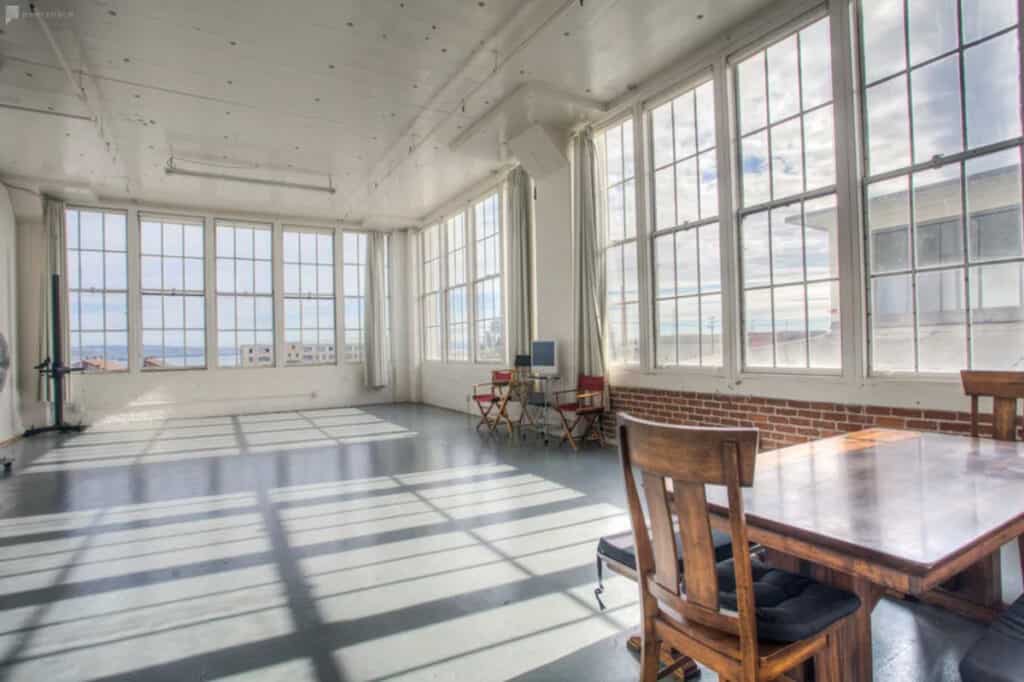 For guests who can't make it to the party, gender reveals can be a little sad. One solution is to live stream an intimate candle ceremony for guests near and far. Special candles are available to light at the beginning of a gathering, and as they slowly burn down, pink or blue wax is uncovered to symbolize the sex.
Host your reveal at this bright and airy photo studio in San Francisco – the light is gorgeous, and the video will come out stunning. The studio can accommodate up to 30 people.
6. Walk the sporty path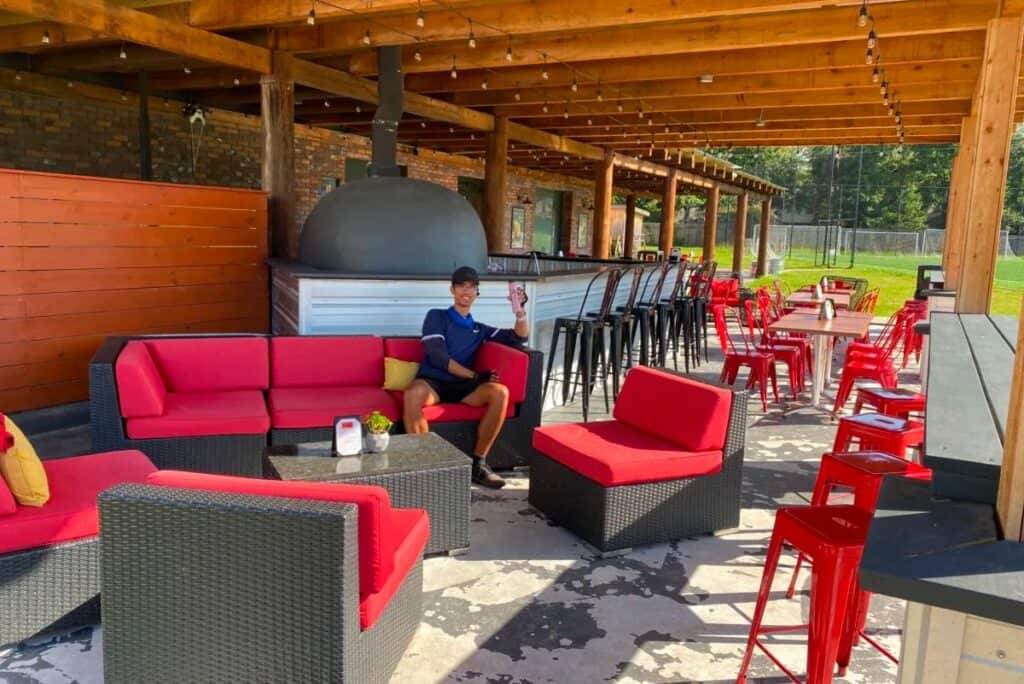 For one of the coolest October gender reveal ideas, source some pink or blue powder-filled baseballs, footballs, golf balls, and/or soccer balls for the guests to hit or kick when the time is right.
You could host such a fun event at this café situated on a Spring, Texas sports complex. There's an outdoor bar, a pizza oven, and add-ons like chairs and tables are available. Just speak with the venue's host for details.
7. Silly String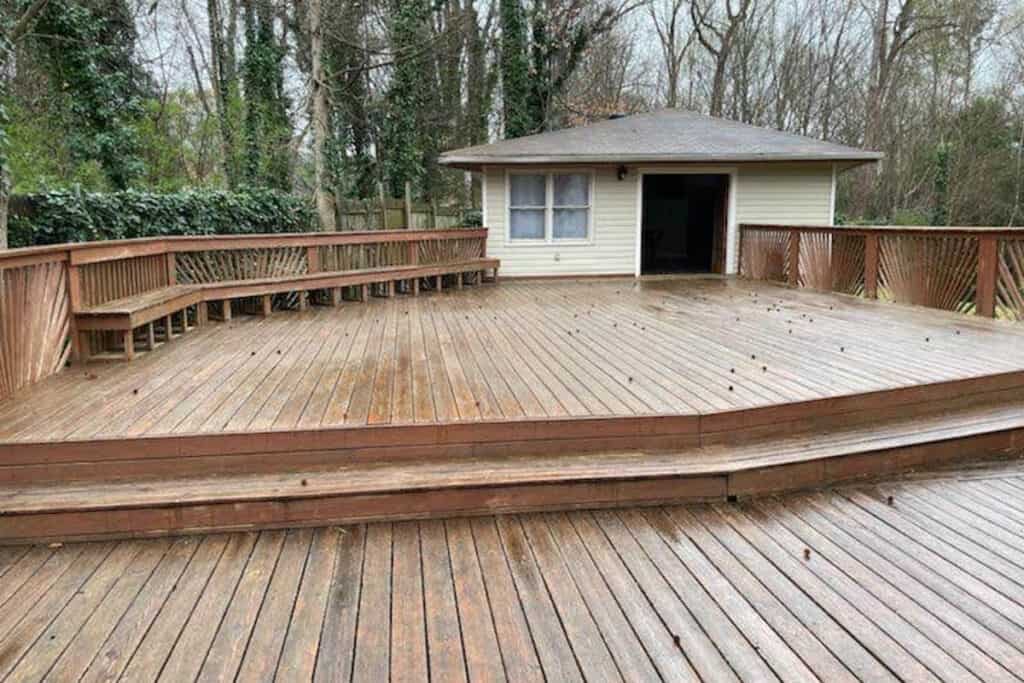 Purchase several cans of pink or blue Silly String, as the case may be, and make sure they're unmarked, so the contents are hidden. At the end of the gender reveal party, pass the canisters around to guests who, on the count of three, should spray the string into the air. It's a highly Instagrammable moment to remember.
This is another outdoor activity, so host your Silly String detonation at a Peerspace like this huge Atlanta events venue on 1.5 acres of land.
8. Make art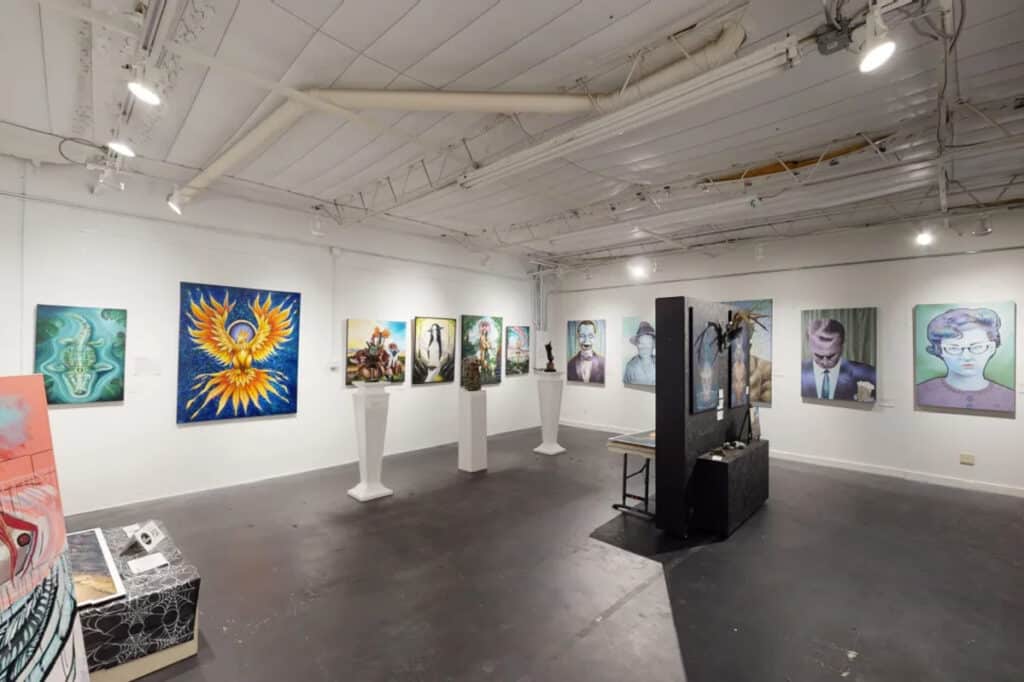 Throw some paint around at your October gender reveal party! Everyone can contribute to a group art creation that will double as a souvenir. When it's time for your big reveal, break out the pink or blue paint and watch your guests' faces glow with joy. You might host such a paint party at an industrial warehouse or somewhere like this art gallery in Austin. It can hold 50 people, and there's already premade art on the walls for your enjoyment.
9. Go pink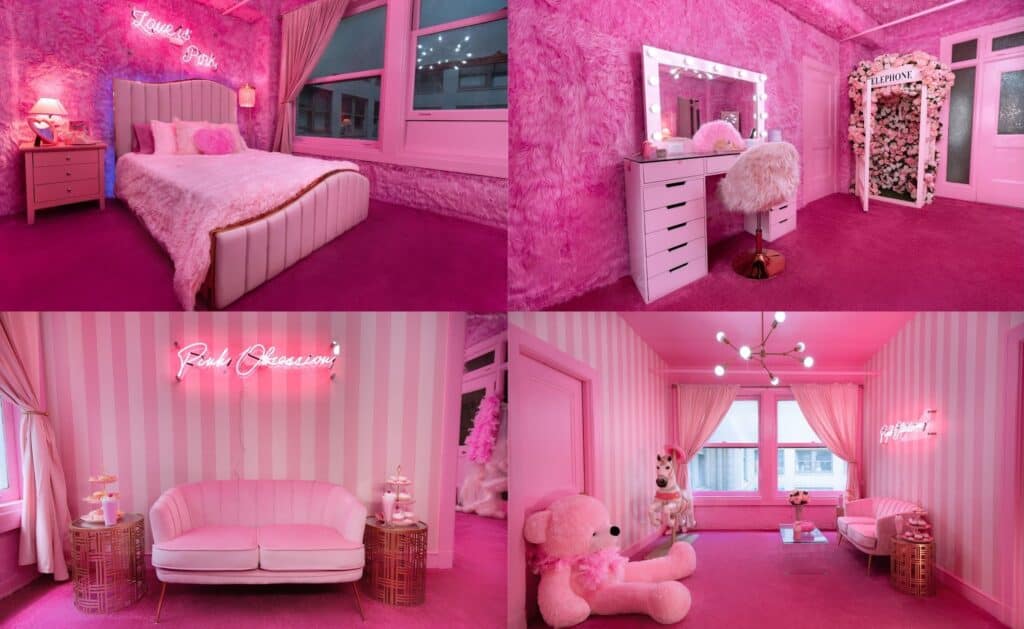 It's a girl! Don't tell anyone yet! Invite an exclusive list of gender reveal party guests to this fantastic Los Angeles pink space. Arrive early and set up cameras to live stream guests' arrival. Focus on their faces as they put two and two together. It'll be a blast! Only about 8 people can fit in the two-room studio space, so you might host a gender reveal afterparty elsewhere once the news is broken.
Cutting it close? Then you need to check out our last-minute gender reveal party ideas to pull it off like a champ!
10. Go blue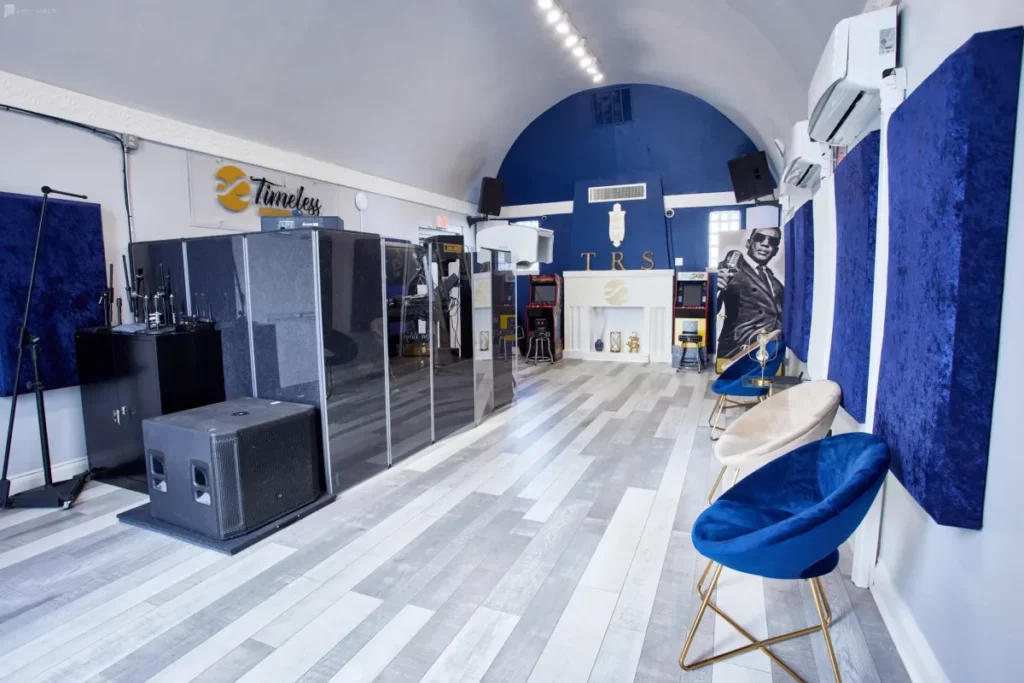 Put on some tunes, kick back and wait for guests to arrive at your gender reveal party in this blue-hued recording studio-event space in Cincinnati. Once everyone pieces together that you're having a boy, sing and record some songs to commemorate the big news. This space can hold about 50 people, and you can switch the color-changing lights to a soft blue to set the mood even more.
11. Fun fizzy water features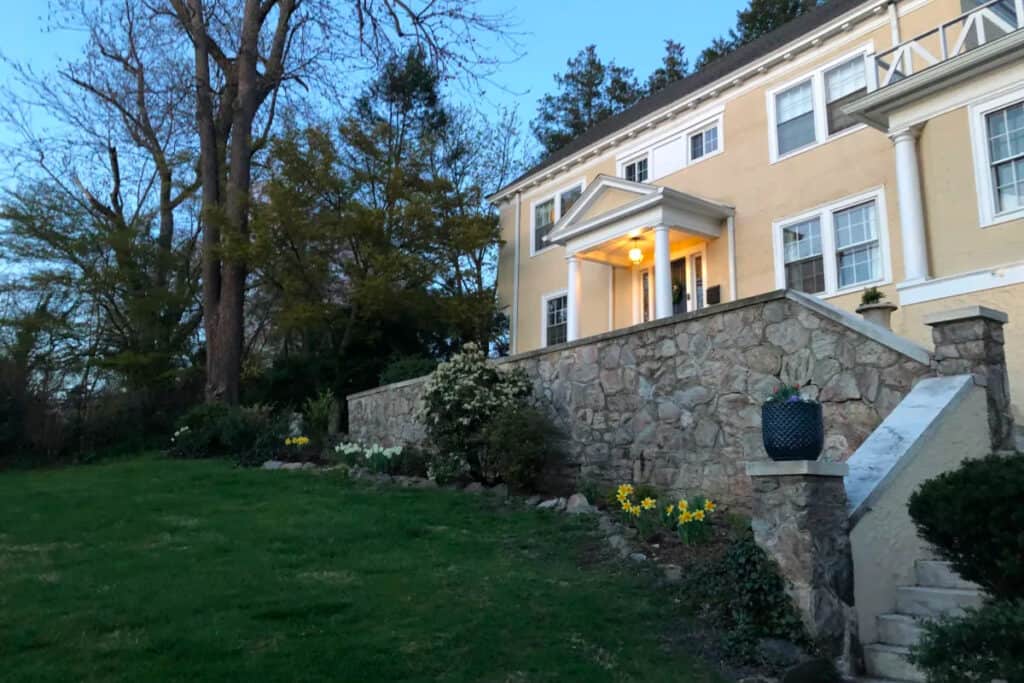 Source a fountain, and color the water using specially designed blue or pink bath bombs available online. Guests will eventually come to understand that the water is thematically colored, and they'll love your pretty way of telling them whether you're having a boy or a girl. Host your bath bomb-decorated October gender reveal ideas in the backyard of this pleasant Colonial-style home outside New York City.  
Don't know where to rent a fountain? Reach out to Peerspace's concierge service. They can connect you with all kinds of vendors local to your venue booking – possibly including one who can find you a fountain for a few hours!
12. Great pumpkin reveal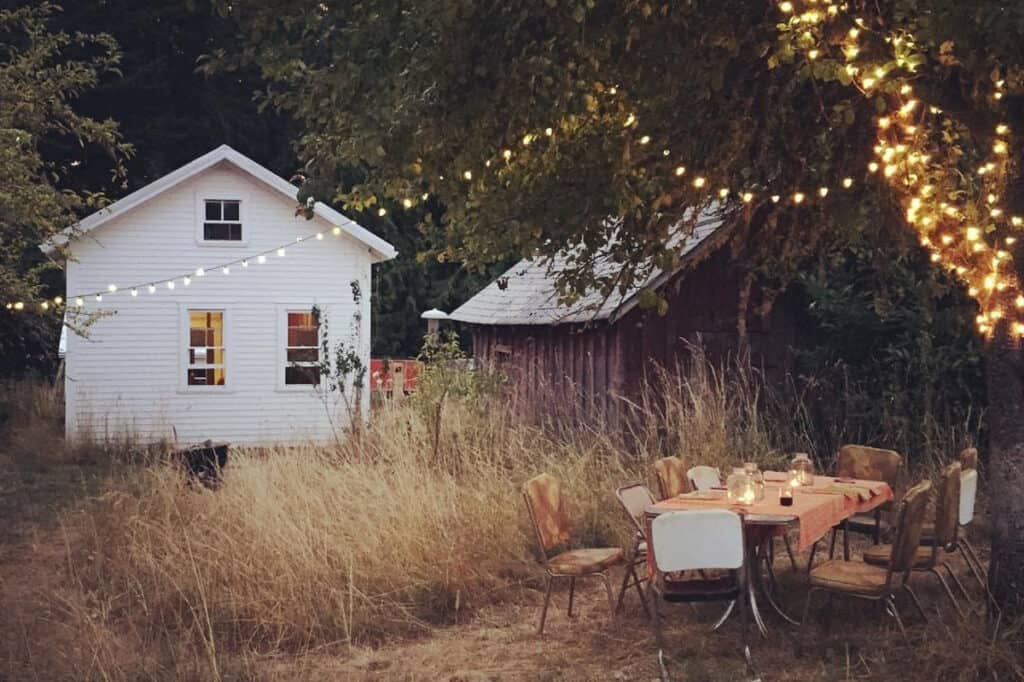 For your October gender reveal party, let pumpkins do the telling! Here's how: carve a bunch of jack o'lanterns and spread them around like a pumpkin patch. Carve one of the pumpkins to say "boy" or "girl." Let your guests hunt through the patch and find the great reveal.
Serve lots of autumn goodies, and host at a special place like this rustic farm outside Sandy, Oregon.