Looking for February wedding ideas? At Peerspace, we understand! Having a wedding in the winter may not be the most conventional timing. However, it can absolutely be lovely and festive in addition to celebrating the unique beauty of the season. Some of us even prefer the cold and the snow, and you and your soon-to-be spouse might be those kinds of people!
If you're planning a wedding for the winter, we've got 12 unique February wedding ideas for you. They'll run the gamut from venues to decor and much more! As you're reading, keep an eye out for the links we've included to venues listed on Peerspace, the internet's most extensive marketplace for hourly rentals of event venues and other kinds of spaces. Choosing the right venue is a crucial part of making your February wedding ideas a reality and guaranteeing that your winter wedding is a lovely, memorable gathering.
1. Choose a venue with a view
You might not be comfortable having your winter wedding outdoors, but you can still benefit from the beauty of the great outdoors by choosing a venue with a beautiful view. If there's snow on the ground, all the better – we're of the opinion that snow adds a magical aura to just about any landscape!
For example, you could have your February wedding at this venue known as "In the Sky" in downtown Norfolk, Virginia. To quote one of many happy reviewers, "This space was absolutely amazing! Christina and her team were very professional and attentive. They went above and beyond to ensure that we had everything we needed from beginning to end. They are by far the best hostess I have encountered. I am already looking forward to my next event and this intimate venue."
2. Select a seasonally-appropriate color scheme for your decor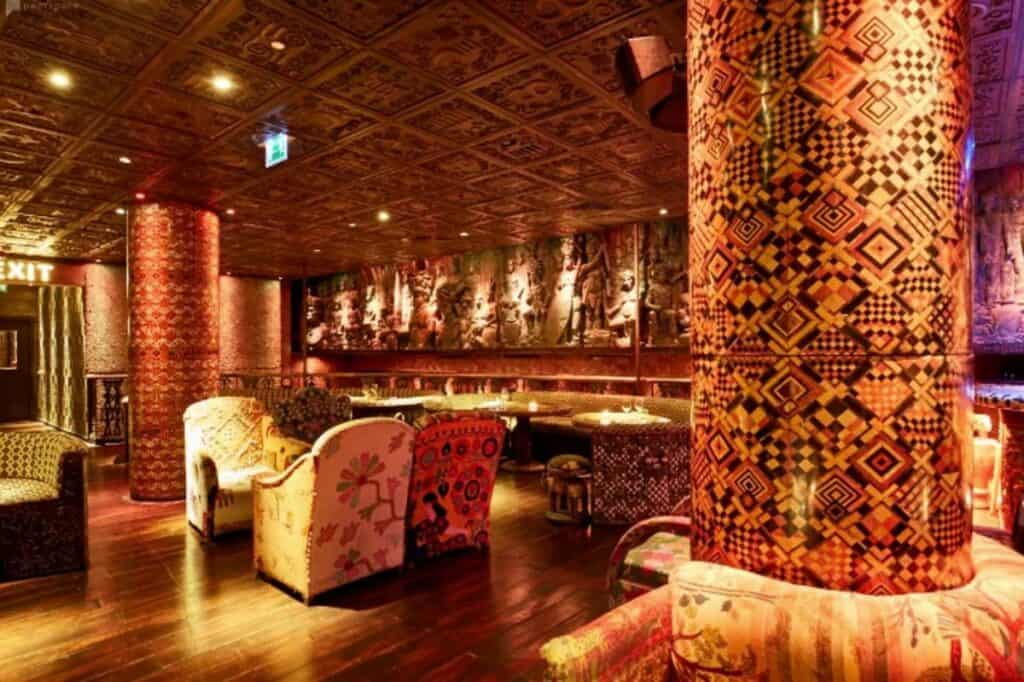 Embrace the season with a wedding color scheme that's fitting for February! We know that committing yourself to a color scheme is a pretty big decision, so if you're unsure where to start, Martha Stewart Weddings has a super helpful guide to winter wedding color palettes that go beyond the usual red and green.
Whether you go for the regal combo of navy and gold or you're more drawn to the invigorating yet tasteful mix of red and pewter, you can't go wrong with any of the palettes on this list.
3. Wear wintry makeup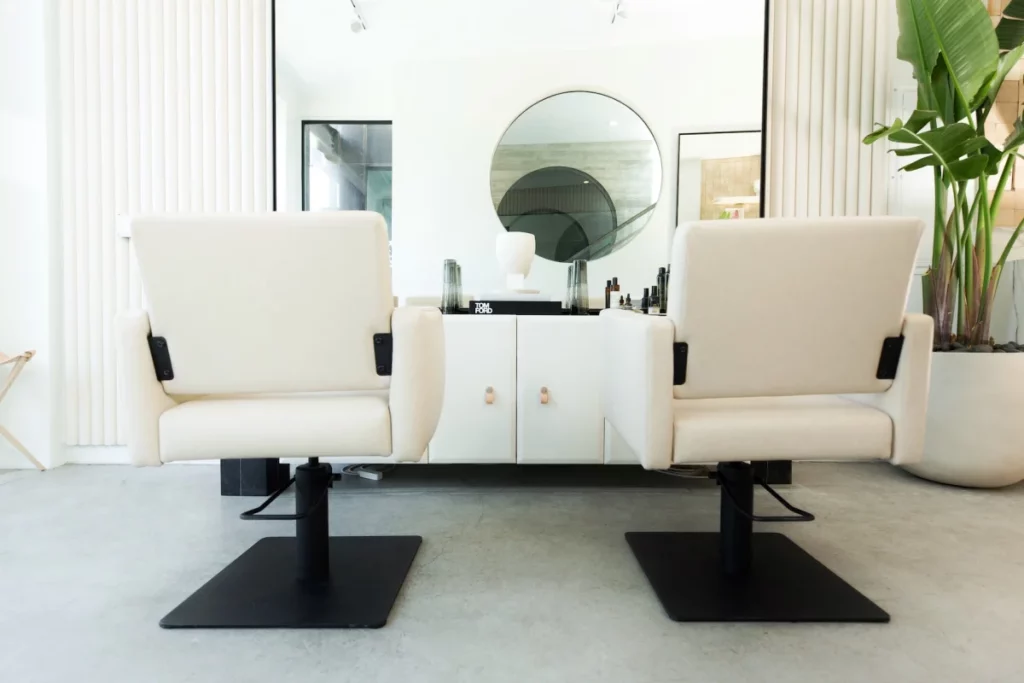 One of the nicest things about having a wedding during the winter months is the lovely makeup looks that the season opens up to you. For instance, you can pull off much darker lip colors in the winter than you might for a summer wedding. This tutorial for applying winter bridal makeup from Get the Gloss is a perfect example of the kind of look we're talking about.
Considering a modern elopement? Then check out our fabulous elopement ideas next!
4. Don't forget to moisturize in advance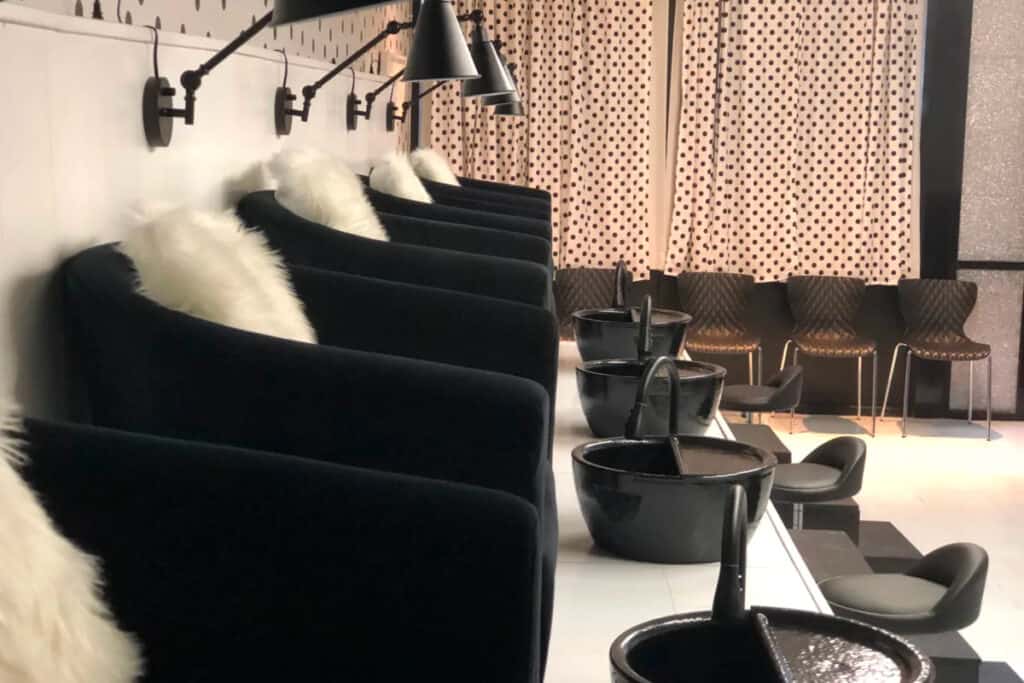 Speaking of makeup, one of the most important ways to ensure that your makeup looks as good as possible is by moisturizing well in advance of the big day! We'd also advise that you not start with any new products too close to your wedding date, as you don't want to risk having a reaction to any unfamiliar ingredients on the day of.
5. Make sure you have a backup plan in case of bad weather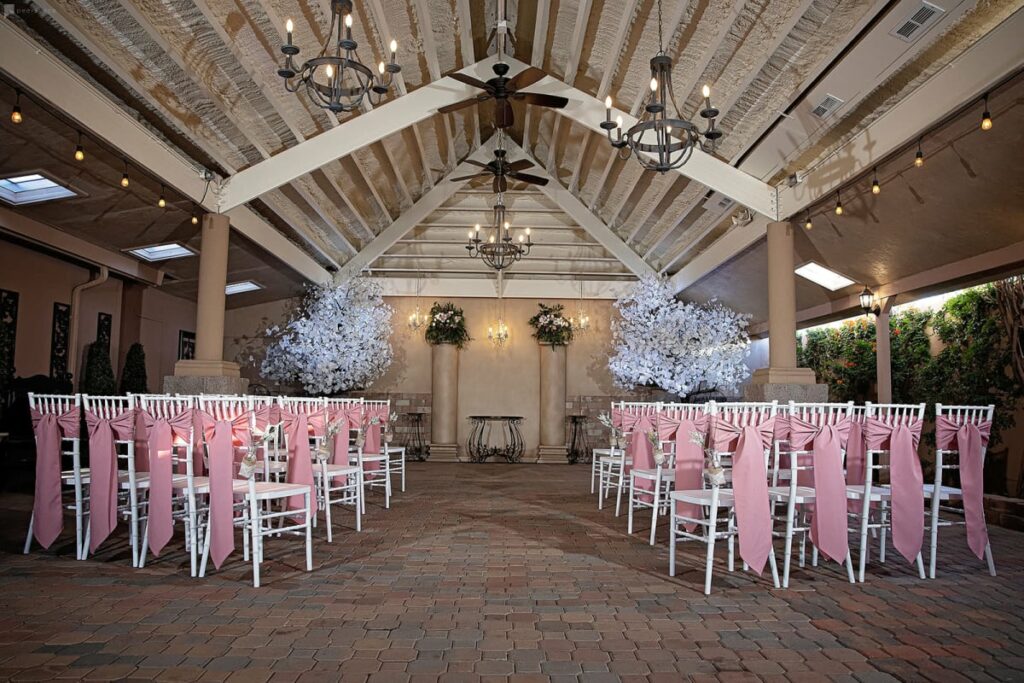 One of the most important February wedding ideas is simply to make sure that your wedding plan accounts for the possibility of bad weather. This is always a concern – getting rained out can happen any time of year. However, it's an especially big deal in the winter months if you live in a climate with cold winter weather.
6. Send out wintry invitations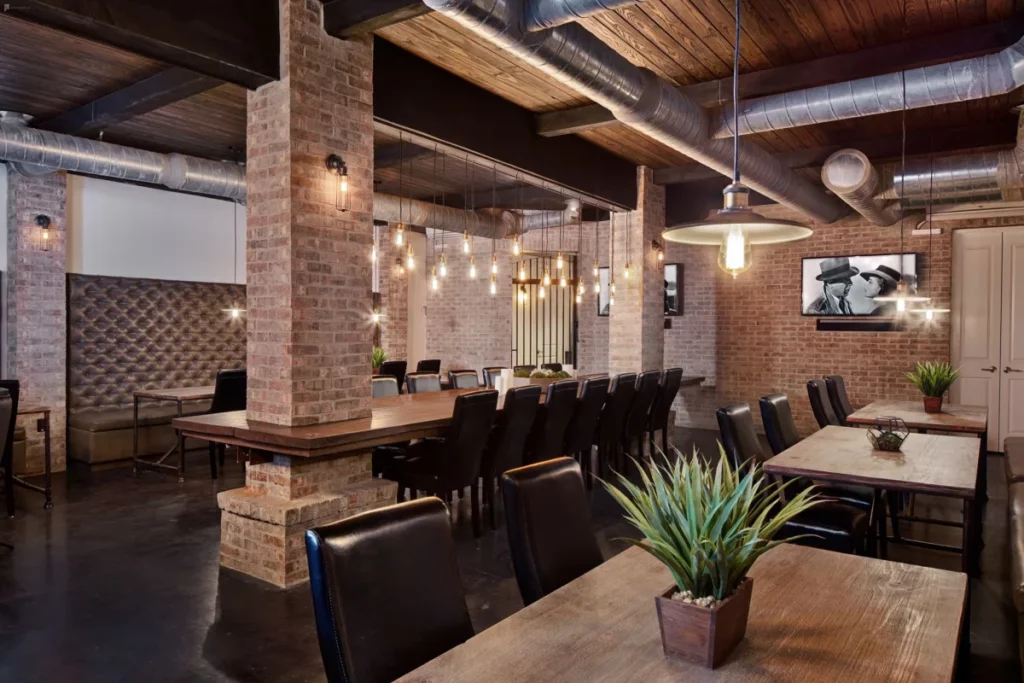 February is the ideal month for winter-themed invitations! You'll find countless options available online, but we're especially big fans of invites with natural motifs, like these ones featuring snow-covered white birch and pine trees from Zazzle. Don't forget to send your invitations well in advance of your wedding–the experts at the Knot recommend sending them out roughly six to eight weeks before the wedding.
7. Consider wearing a long-sleeved wedding dress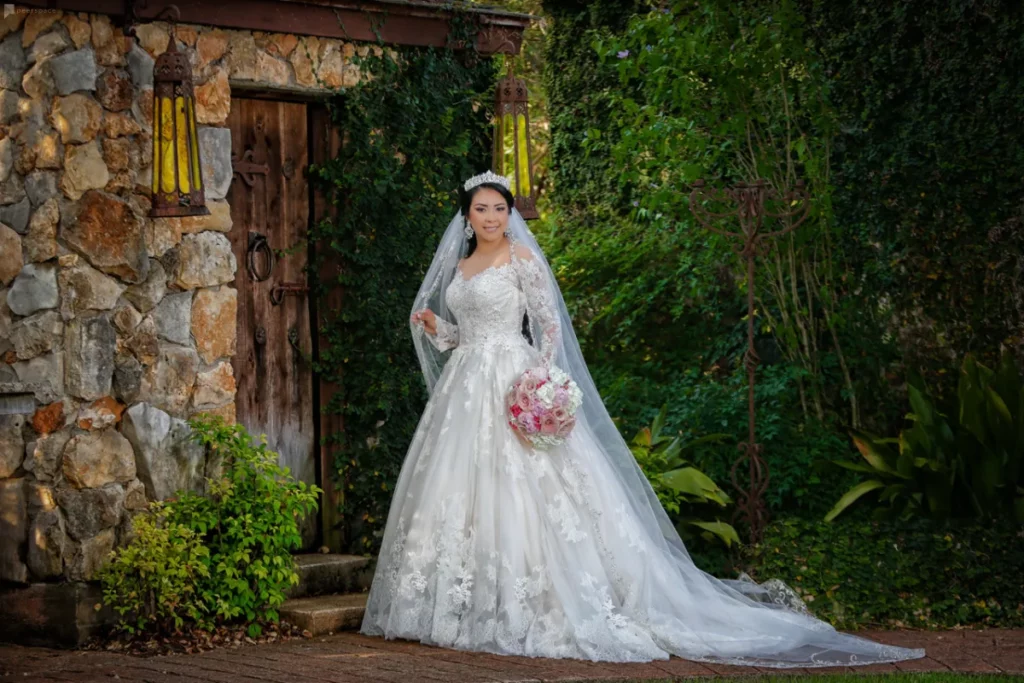 There are tons of wedding dresses on the market that provide a bit more warmth in the form of long sleeves, and wearing a long-sleeved wedding dress is one of our favorite February wedding ideas. Check out this list of 18 long-sleeved wedding dresses from Brides magazine for some beautiful gown possibilities. They note that long sleeves don't have to be conservative, as "many fashion brands have proven that long sleeves can go a lot of ways (minimalist, bohemian style, architectural, Victorian-inspired…you get the idea)."
8. Don't forget: you can wear layers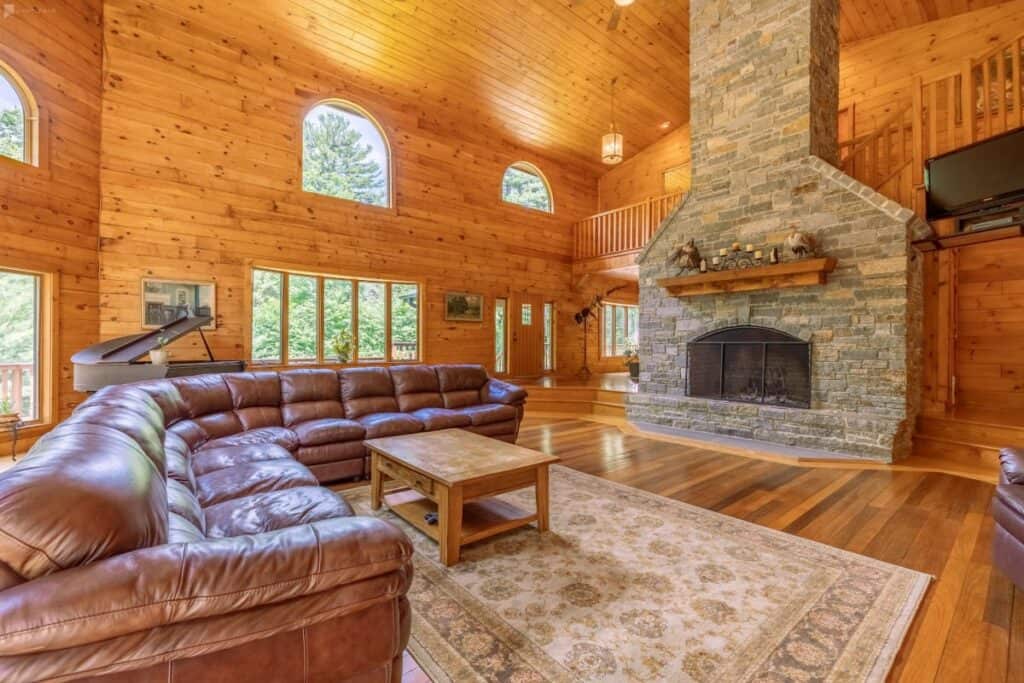 Your wedding outfit is by no means limited to a dress alone. Especially if you're concerned about staying warm on your wedding day, wearing layers can be practical as well as pretty and fashion-forward. For example, this white felted wool bridal cape would make a stunning addition to just about any classic gown.
9. Incorporate seasonal flavors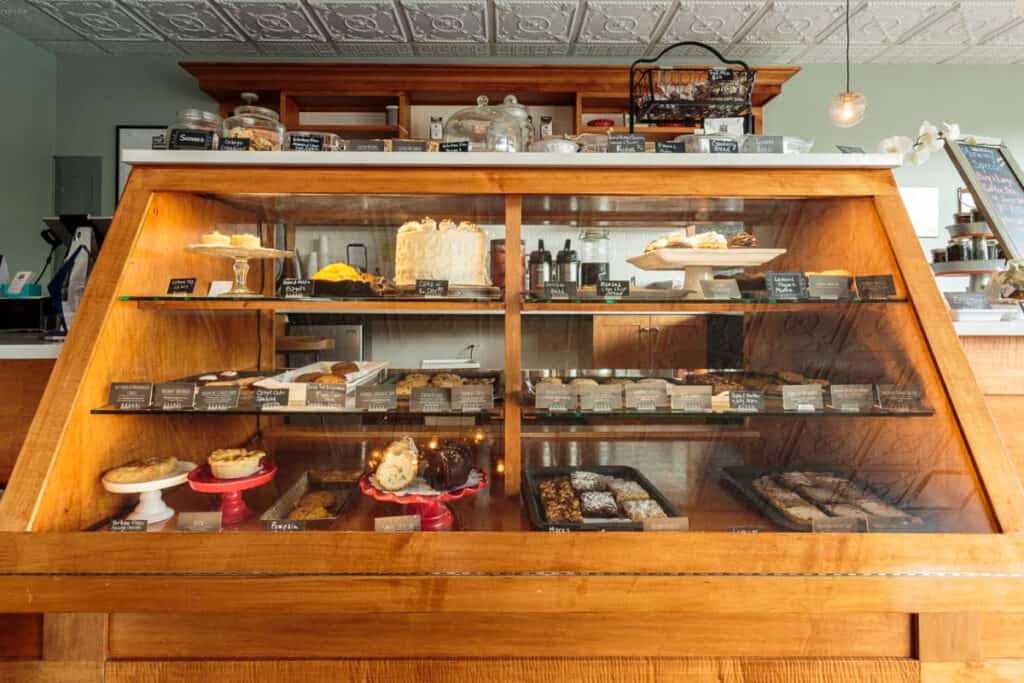 Especially for desserts (your wedding cake as well as other treats), another way to embrace the season is with delicious wintry flavors. The list is long but includes ginger, cinnamon, peppermint, pumpkin, and chocolate. For lots more inspo, here's a list of 30 unique cake flavors well-suited to a winter wedding.
Opting for a winter wonderland theme? Our complete guide shares how to pull it off beautifully!
10. Serve your guests warm drinks
This one is a no-brainer for helping your guests stay warm! Options include mulled cider, hot chocolate, and even warm cocktails like the ones on this list from Town and Country.
11. Use warm, soft lighting as decor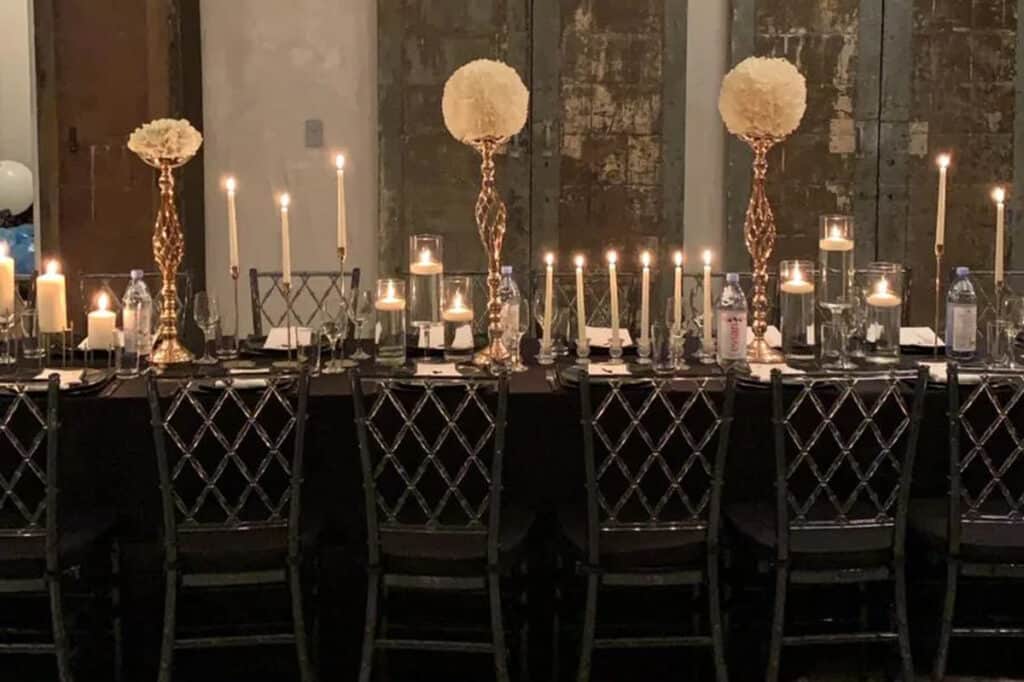 String lights and bistro/cafe lights are a gorgeous and affordable addition to just about any wedding venue, as are candles and chandeliers. These can make up a central part of your wedding decor.
12. Gather 'round a fire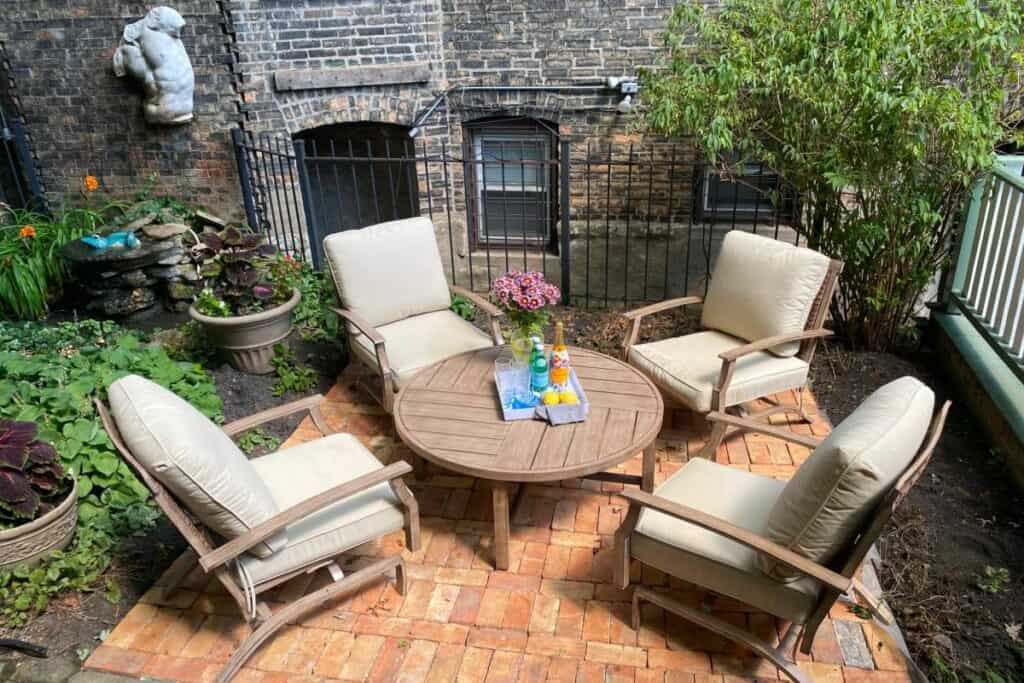 Speaking of warm lighting, for an extra warm and cozy feel at your February wedding, consider renting a venue with a fire pit where your guests can warm their toes.
For example, this outdoor wedding venue in Chicago is advertised as being usable "even in the winter," because they "have a gas fire pit (a wood fire pit as well, but this is an extra charge), electric and propane heaters (along with blankets), to keep guests warm and cozy."