In search of extra sweet Candyland party ideas? Then Peerspace has you covered!
Candyland is a cute and aesthetically pleasing game that can provide tons of fabulous inspiration for your next party. If you're interested in beginning to plan your very own Candyland party, read on for 12 sweet and completely adorable Candyland party ideas!
1. A theme for kids' and adults' parties alike
Using Candyland as your party theme works well whether you're throwing a birthday bash for a young kid or you're an adult planning a party for yourself and all your friends! It's just a matter of how you execute this theme–it can be a fun and simple motif that appeals to young children, or for grown-up guests you can have it be more of a childhood throwback with a spin! We're including ideas relevant to both age groups in this post, so be sure to keep reading either way.
2. Consider renting a space for your Candyland party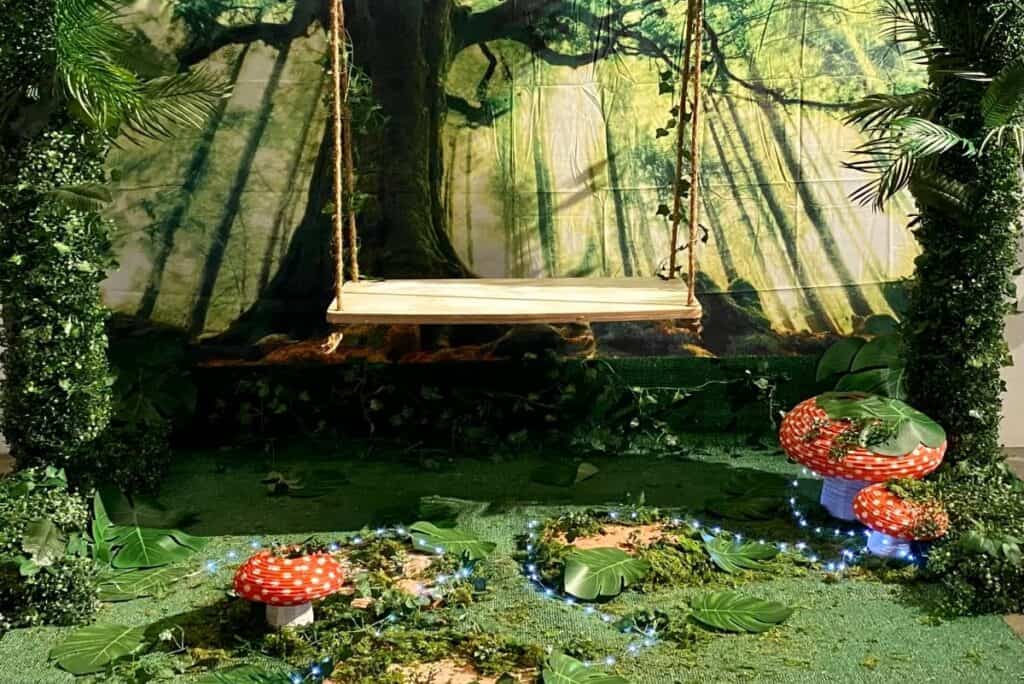 If you have the budget for it, renting an event venue for your party might make the most sense for what you have planned, and it might also be cheaper than you think! For instance, this spacious industrial studio in North Hollywood, California only costs $75 per hour to rent and is a beautiful space in addition to offering tons of supplies (see the description in the listing for a full list).
If you're hoping to include a Candyland-themed photoshoot in your party, this space has the ideal props: "3FT Candy Canes, 5Ft Popsicle, Candyland Signs, 3Ft Ice cream Cone, Hot Pink Stool play around with our Pop Inspired Bathroom and Pink door w/ stripes for the ultimate glam, playful, and fun shoot."
3. Rainbow M&Ms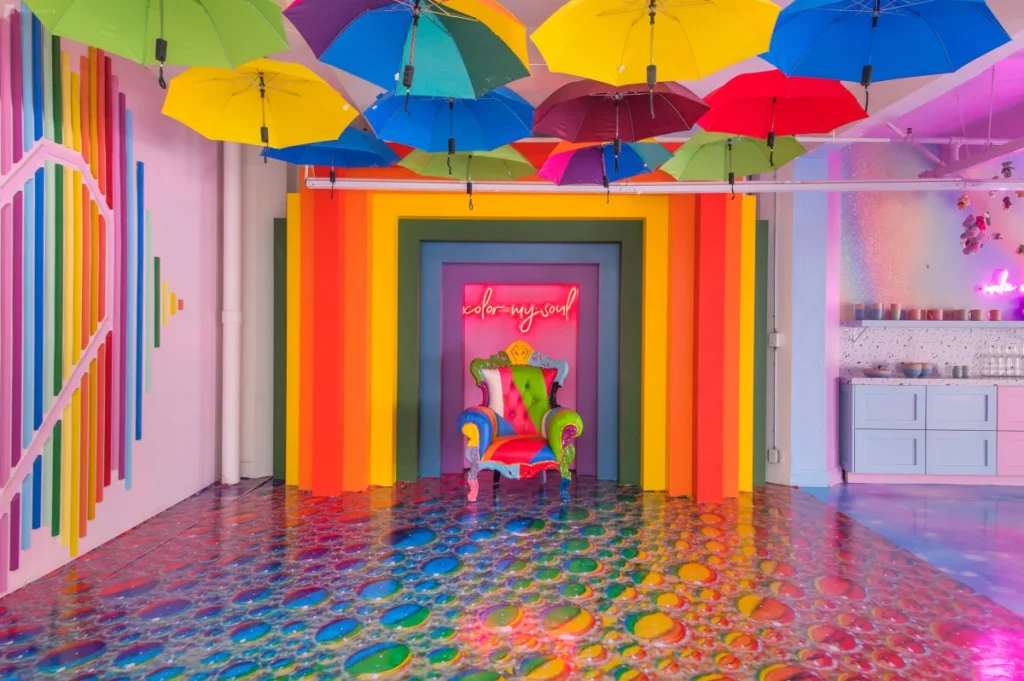 Here's a fabulous and unique Candyland party idea from Birthday in a Box. "Separate M&Ms by color and arrange them in bowls to form a rainbow." Your party decorations double as a delicious snack!
4. Purchase your Candyland party supplies in a bag, if need be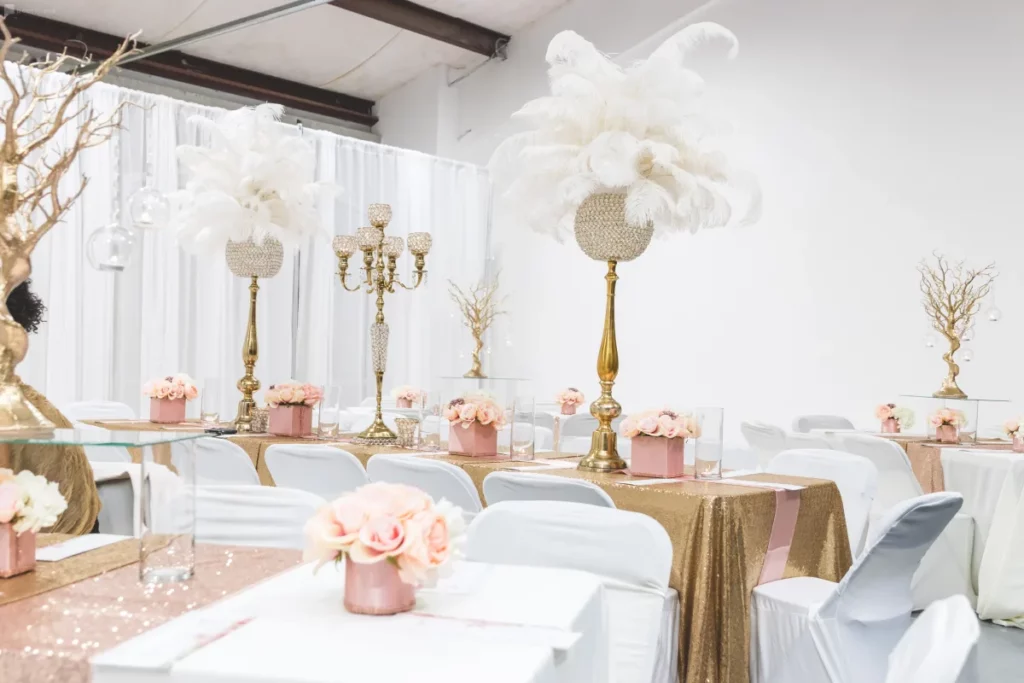 Short on time and energy? The Original Party Bag Company sells party packages that'll save you tons of planning when it comes to decorating your event, including a Candyland-themed one with tons of cute and thematically appropriate decorations and tableware.
5. Send out Candyland invitations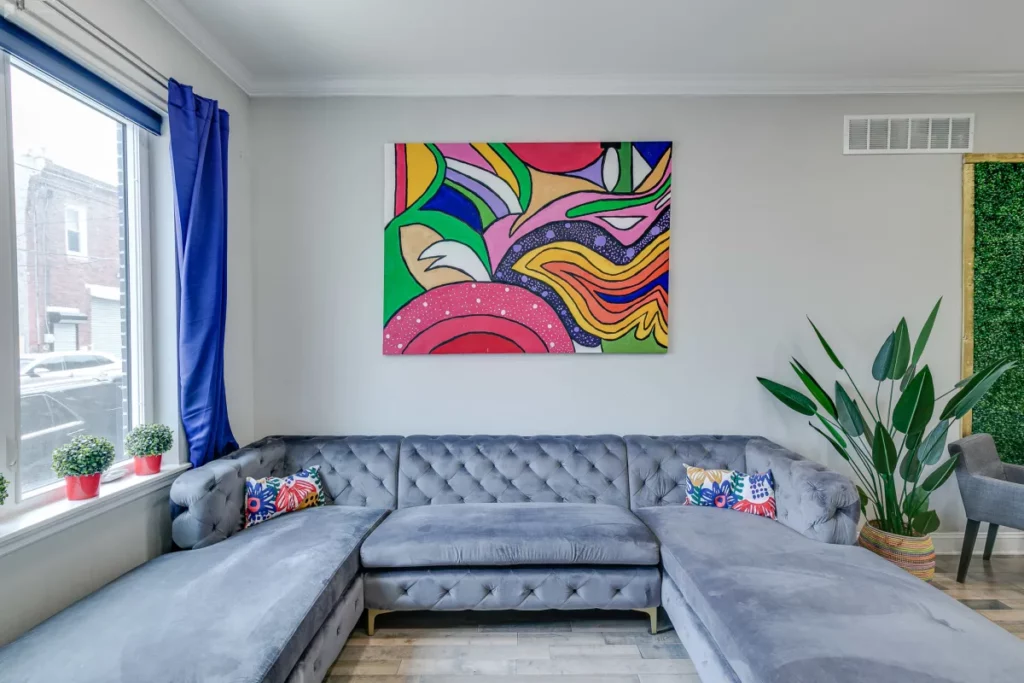 Find the Candyland invitations that suit the aesthetic you're going for with this party and send them out to your guests well in advance of the party date. Zazzle has a wide array of candy and Candyland-themed invites to choose from, so it's worth checking there early on in your search!
6. Bake a Candyland game board cake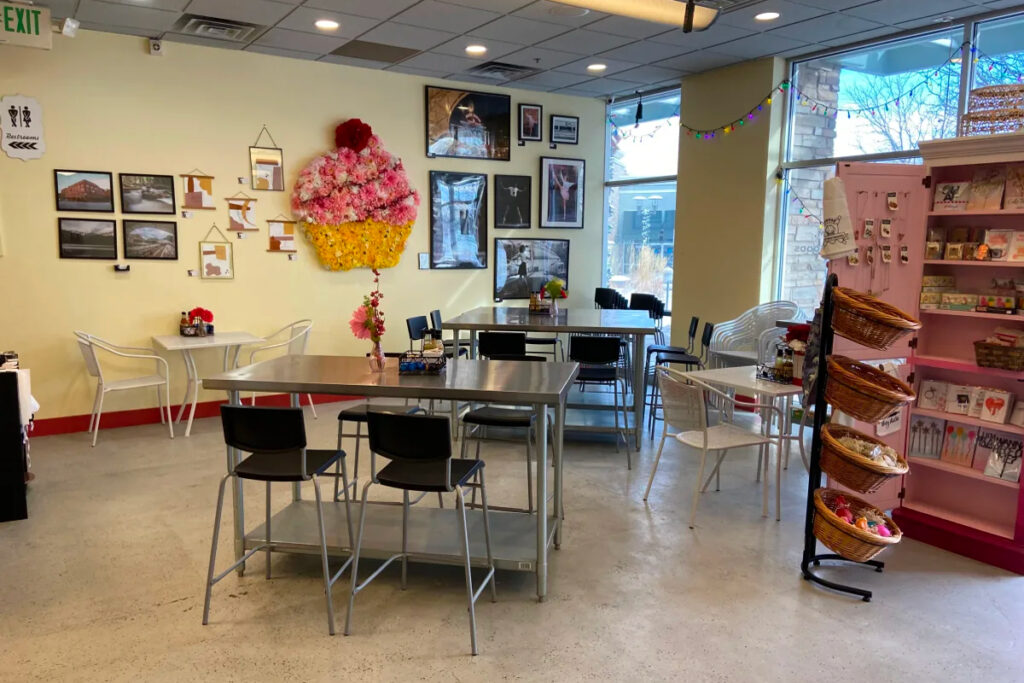 Another festive Candyland party idea: serve your guests a homemade Candyland-themed cake! If you need some help, we're partial to this guide by YouTuber Cookies Cupcakes and Cardio, in which she explains how to decorate a sheet cake to make it look just like the Candyland game board!
7. Play the game Candyland itself at the party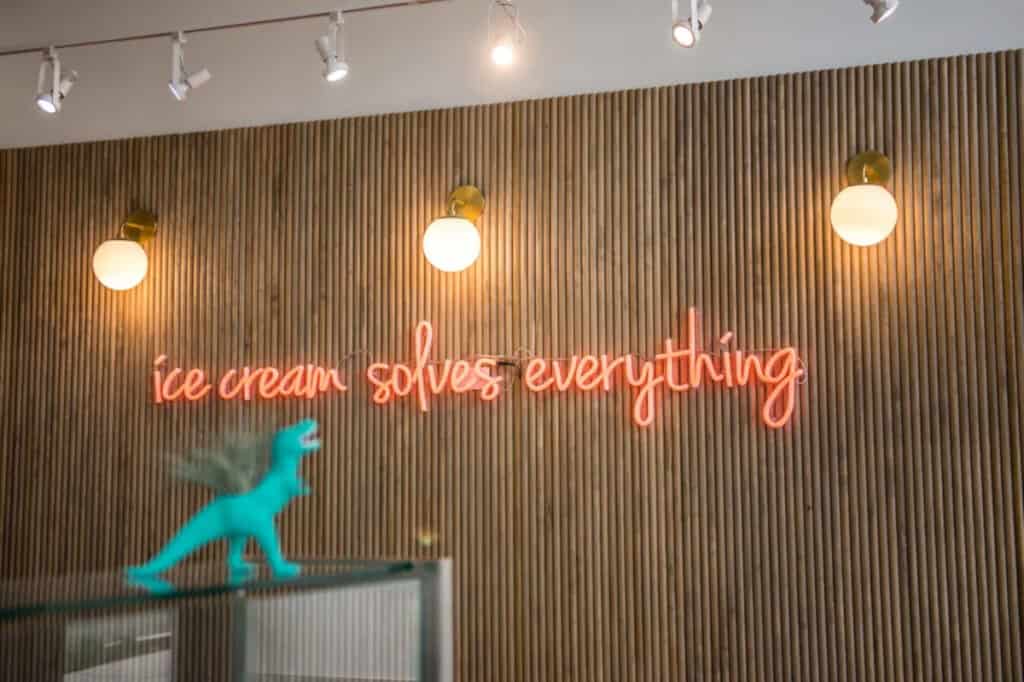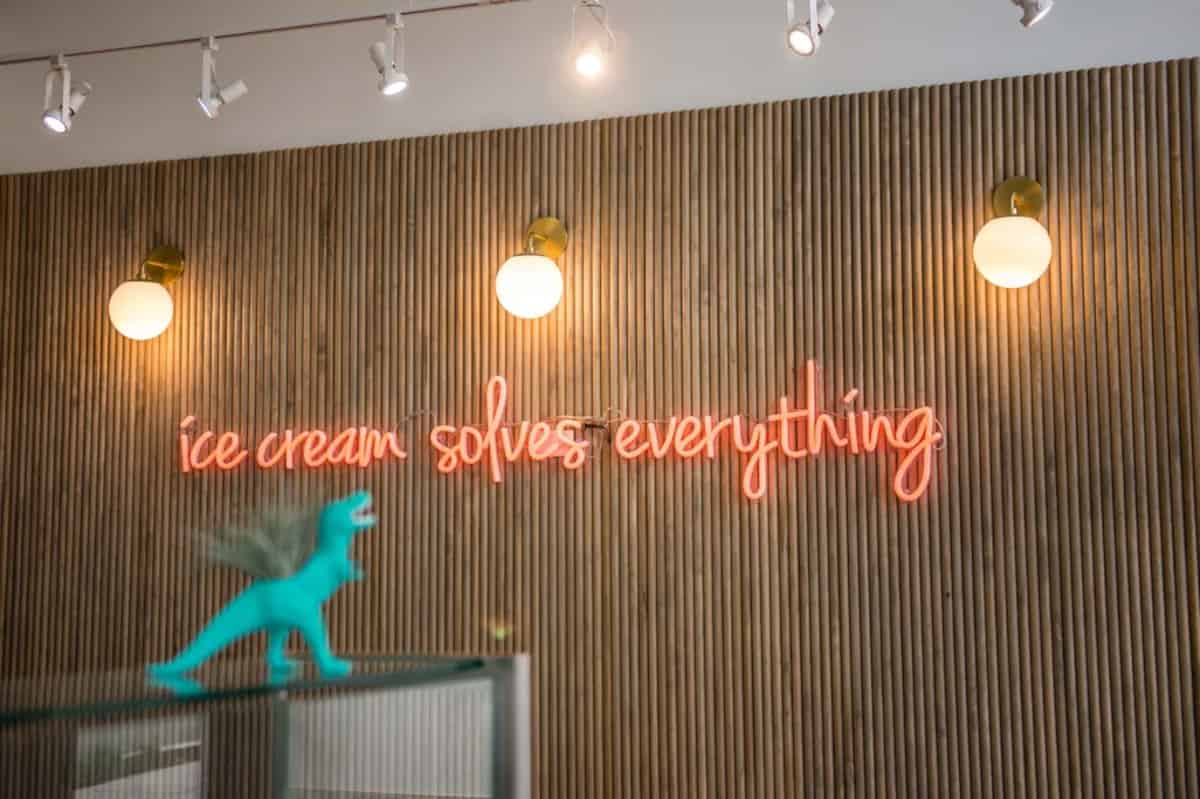 Honestly, this Candyland party idea might be so obvious that paradoxically you hadn't even considered it. But of all the activities to have at a Candyland-themed party, what's better than playing the game itself?! Maybe things will get competitive, and you'll have some hilarious stand-offs at the Ice Cream Slopes, the Cupcake Commons, or the Molasses Swamp.
8. Set up a photo station with a Candyland backdrop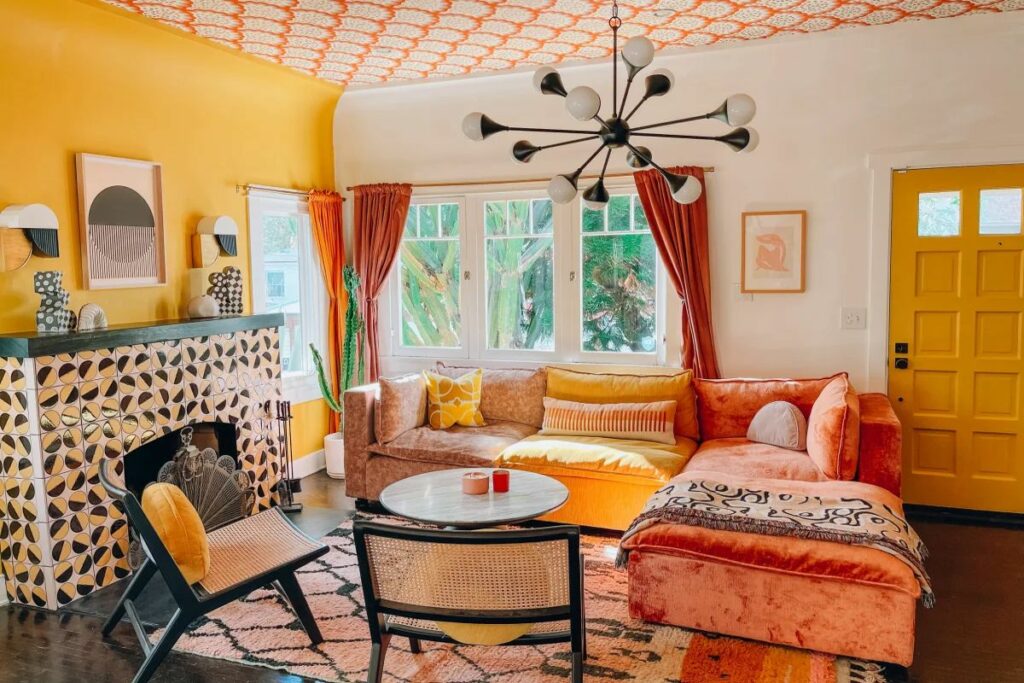 This stunning, 8- by 6-foot backdrop will make your photos look like you and your guests have suddenly been transported to Candyland for a photo op–for the incredibly reasonable price of $24.99. It's rated an average of five stars by hundreds of reviewers, with one of them writing, "This backdrop is wonderful. Colors are nice and really gave that pop of color and detail at the event!!!!"
It's fair to say that this beautiful and affordable item will do the same for your party photos. Just make sure you assign someone to be the designated photographer if you're not planning to hire a professional.
9. Decorate with a Candyland balloon arch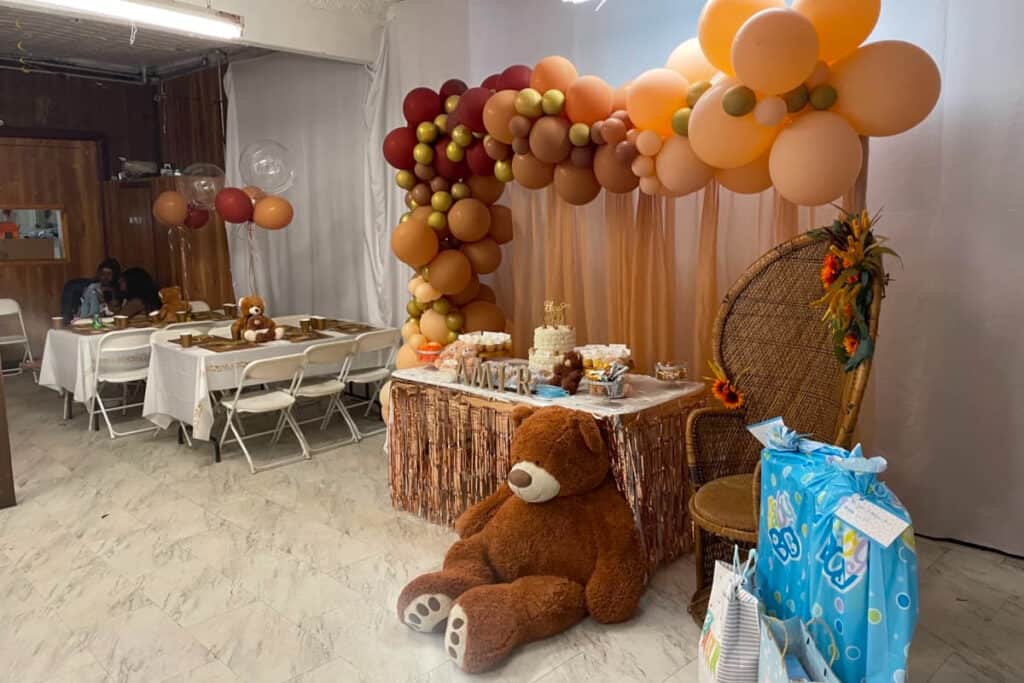 This DIY balloon arch kit is an incredible deal. For less than $20 you get an enormous, colorful, and dramatic piece for your party that will take the overall quality of the decorations to the next level. Just keep in mind that you will have to assemble the arch yourself, so you'll want to reserve extra time for that task (or perhaps ask someone else to help you out/do it for you).
10. Make giant candy props out of styrofoam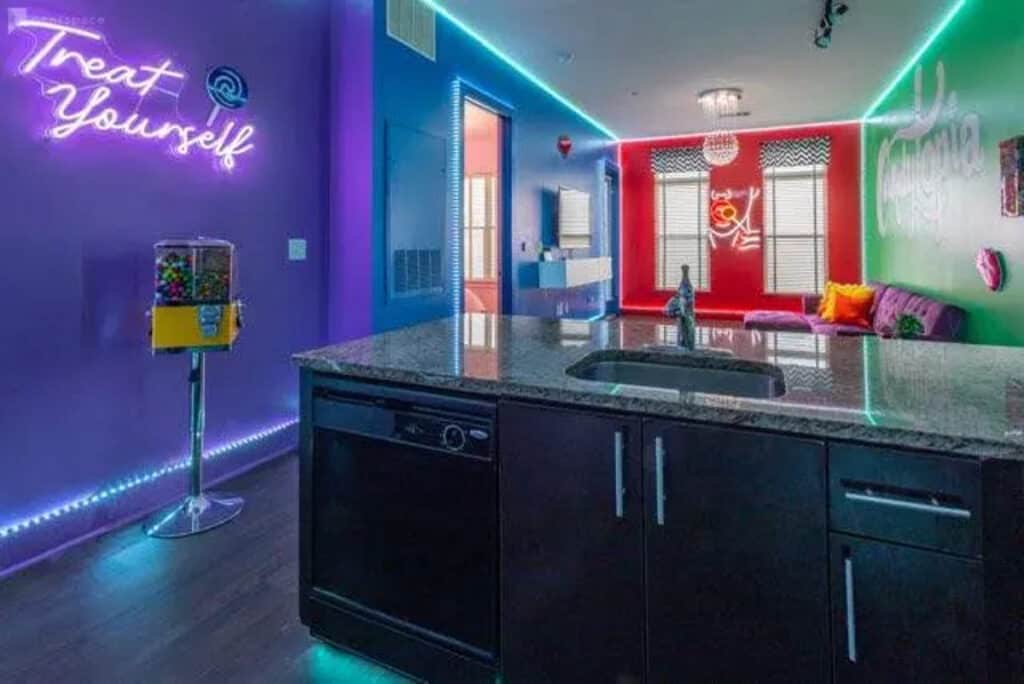 If you have a crafty streak, this DIY project should be pretty easy for you. Speaking from experience, Ey to Zee writes that the ideal method "to create the giant candy props is to use a Styrofoam boards and paint it."
You, too, can decorate your Candyland party with giant pieces of "candy" made of painted styrofoam, which is super lightweight, cheap to buy, and easy to cut, paint, and glue pieces together.
11. Hang up a Candyland piñata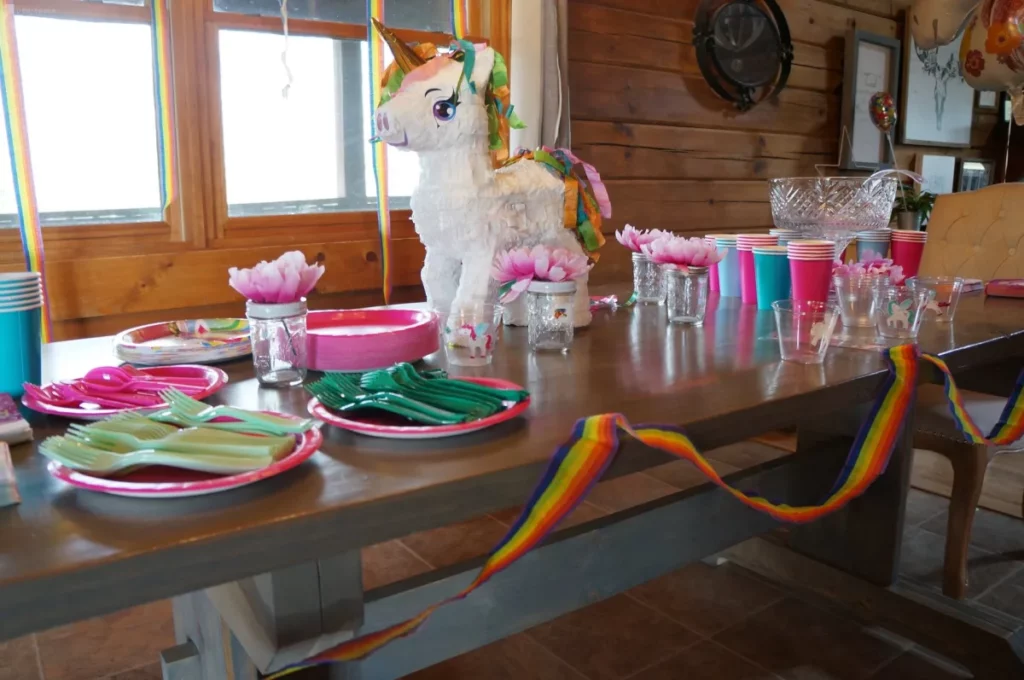 Considering that your average piñata is stuffed with candy, few activities are more suitable for a Candyland party than breaking open a piñata! For instance, this candy-shaped piñata from Pinatas.com would be a great choice for this theme. They also suggest that it could be equally appropriate "as centerpiece decoration for your food table," so that's another decorating option for your piñata.
12. Pick an especially interesting and fun venue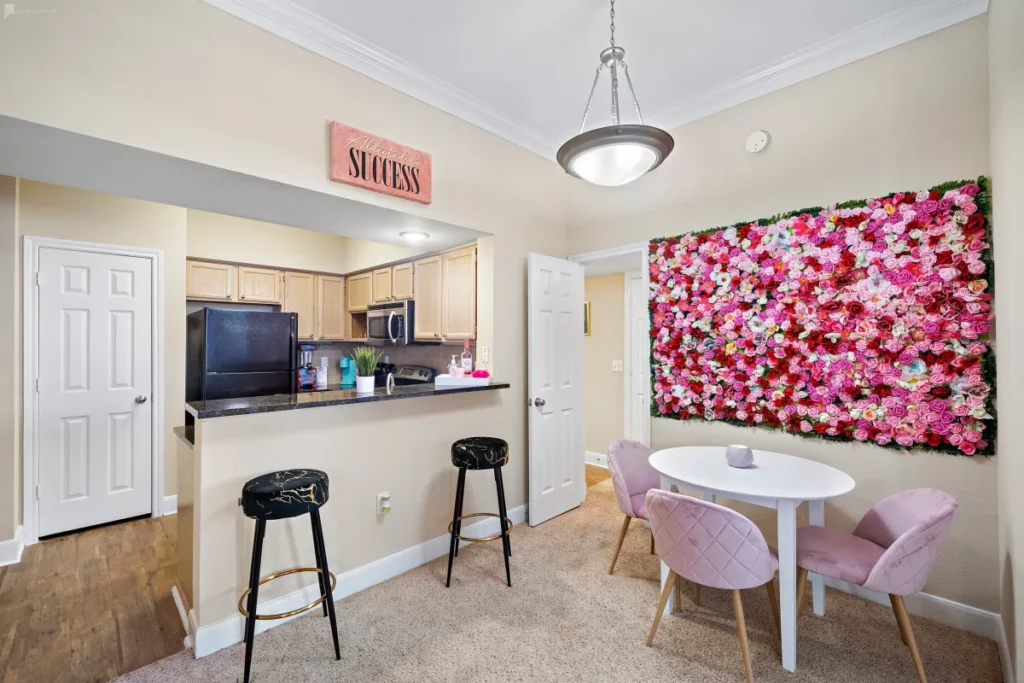 To save yourself some of the effort involved in decorating and transforming a regular, unremarkable space into a candy-themed wonderland, try to allot some of your budget toward renting a cute and colorful event venue that lends itself to the Candyland theme.
For instance, you can rent this downtown pink loft in Houston, Texas, for only $85 per hour. Your guests will be stunned by the space's adorably monochromatic look, which even includes a flower wall intended for taking photos for social media. It's a good choice for a smaller gathering, as the host notes that the space can accommodate up to 10 people in total.