Looking for Pop It party ideas for your kid's next gathering? Pop Its are a type of fidget toy consisting of "poppable" (or rather, flippable) bubbles that are meant to be reminiscent of bubble wrap as a stress reliever, but are made of silicone so they can be reused again and again. The toys got really popular via TikTok in 2021, and kids might even love them enough to want to have a pop it-themed birthday party.
If this sounds like your child, we've got 12 fun Pop It party ideas that will help them feel special on their birthday. Our list includes several awesome event venues that can be rented through Peerspace (the internet's largest marketplace for these types of rentals) because choosing the right venue is a crucial part of making your child's party a success.
1. Choose a rainbow color scheme for your child's party
One of the most significant and recognizable features of Pop Its is that so many of them come in a rainbow color scheme. In order to evoke this, our first Pop It party idea is to have the party's color scheme be the classic rainbow hues.
2. Consider a rainbow-themed party venue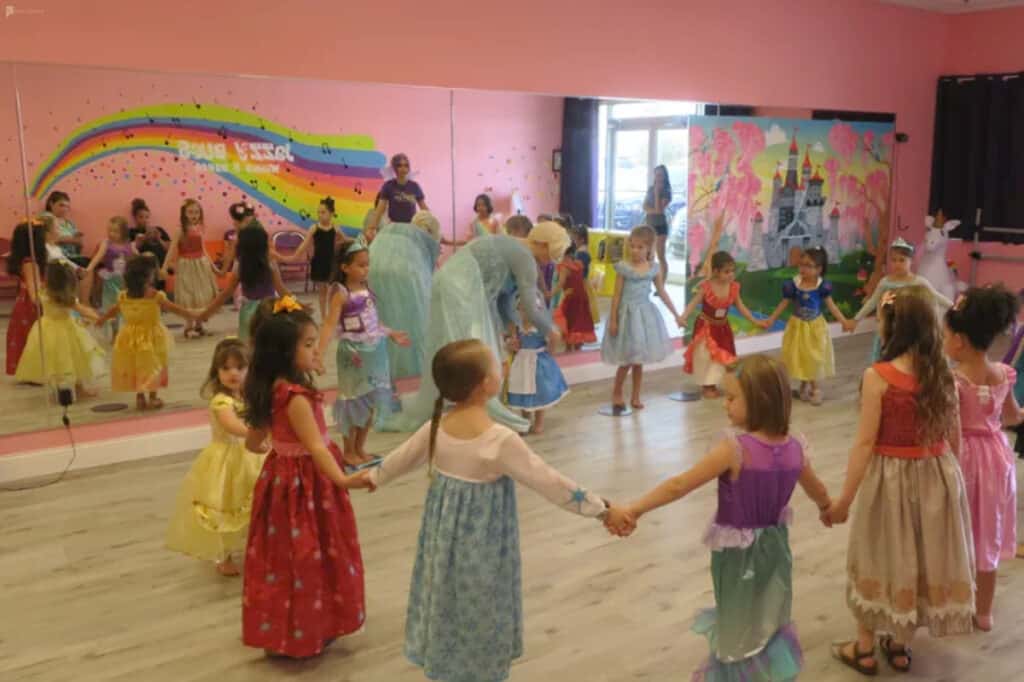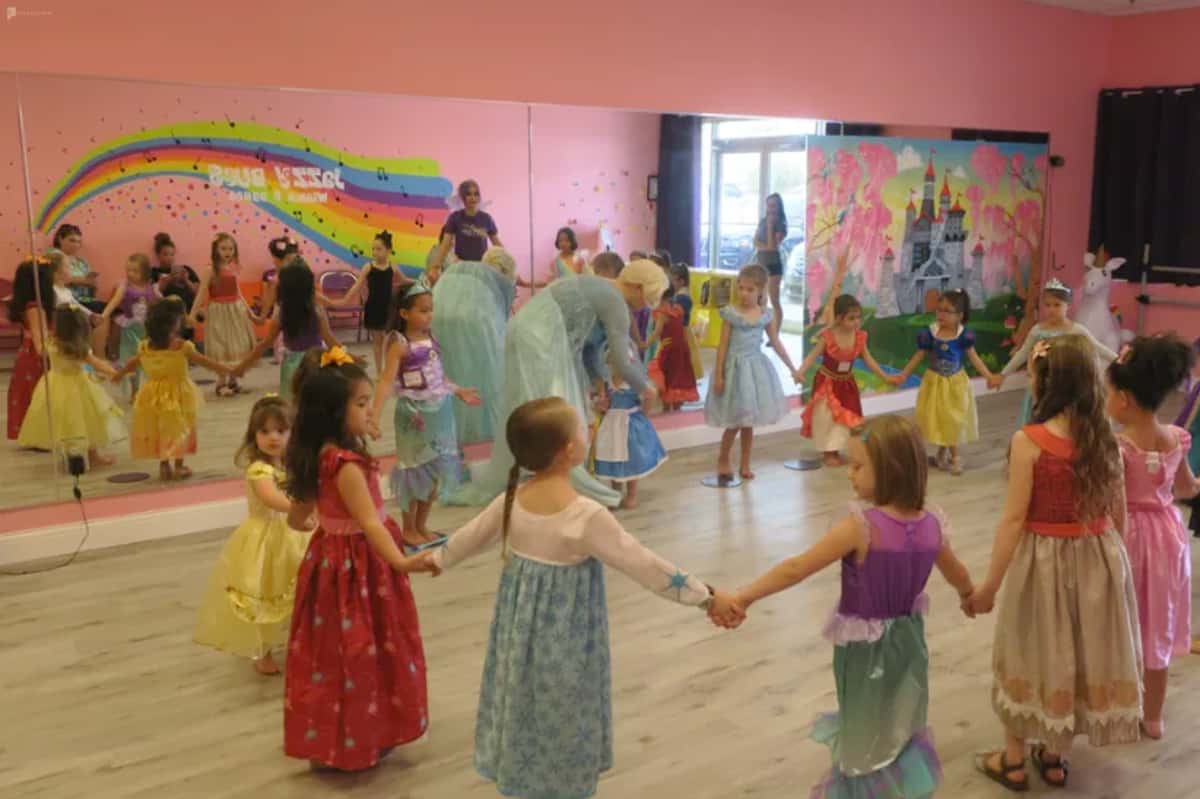 If you'd rather not go to the trouble of decorating your party space with rainbows, your alternative might be to rent a space that's already rainbow-themed! This play space with rainbow animated colors in Forney, Texas, is especially perfect for younger children's parties. It's a dance studio with a large dance floor as well as a small classroom in the back. As many as 25 people can enjoy the space at once, and it only costs $70 per hour to rent, so a space like this is definitely worth considering.
3. A party activity: practicing the latest Tik Tok dance trend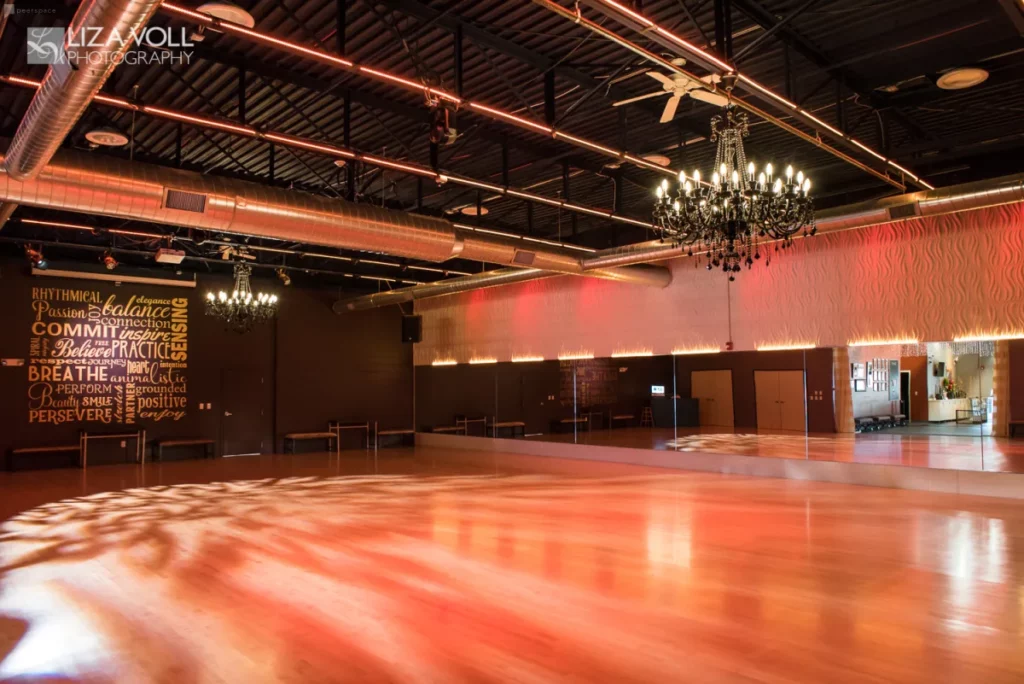 If your child is interested in having a Pop It party, it's very likely that they're up to date on all the latest Tik Tok trends. So why not have one of their party activities be practicing the latest dance craze currently going viral on the app? Here are a few examples of the kinds of dances we're talking about – a compilation of the most popular Tik Tok dances from 2022.
4. Serve boba tea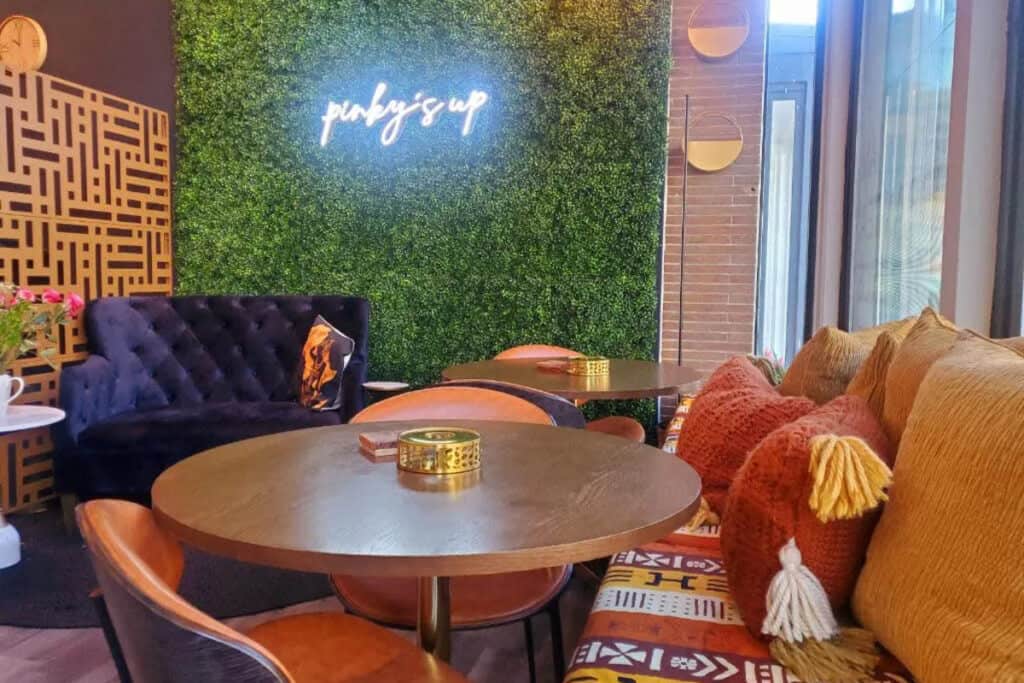 Evoke the satisfying texture of a Pop It toy by serving your child's guests boba tea (otherwise known as bubble tea) in a variety of flavors and colors. The chewy tapioca balls in boba tea are a similar texture to the silicone bubbles of the Pop It. Also, keep in mind that if you have a younger child and the tea's caffeine content is going to be a concern, you can always use decaf tea instead.
5. Send out Pop It-themed invitations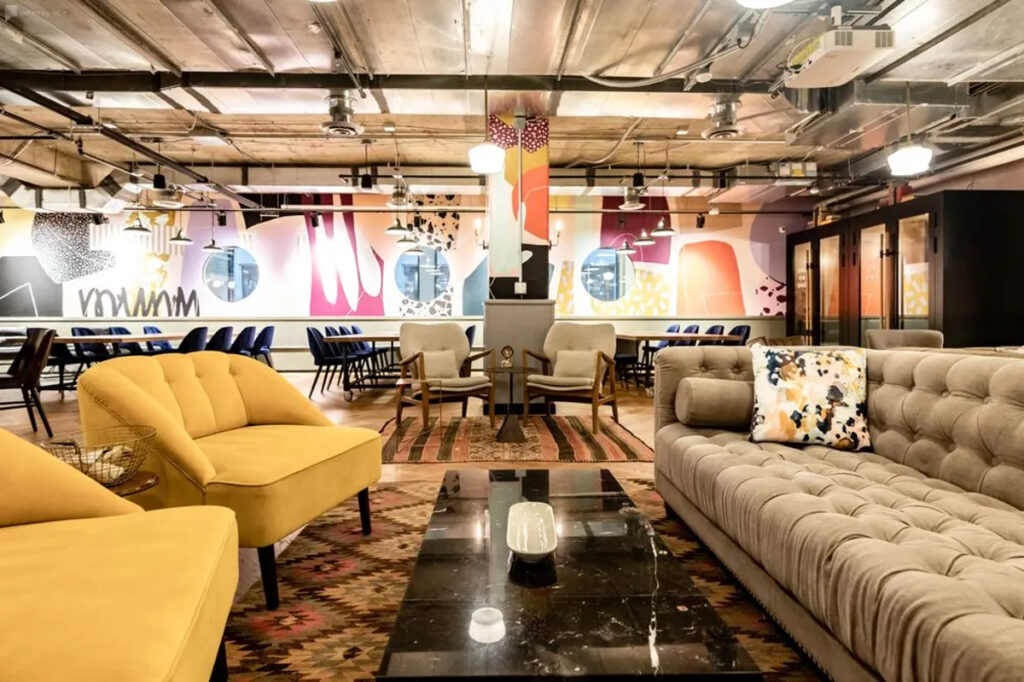 Party invitations are the first way you can let guests know what to expect at an upcoming party, so another one of our top Pop It party ideas is to send out Pop It-themed invitations! For instance, these "Pop On Over" Pop It-themed invitations from the Amanda Creation store would be a perfect, thematically appropriate choice. They'll also fit the rainbow color palette that we already suggested earlier on in this post.
6. Bake a Pop It cake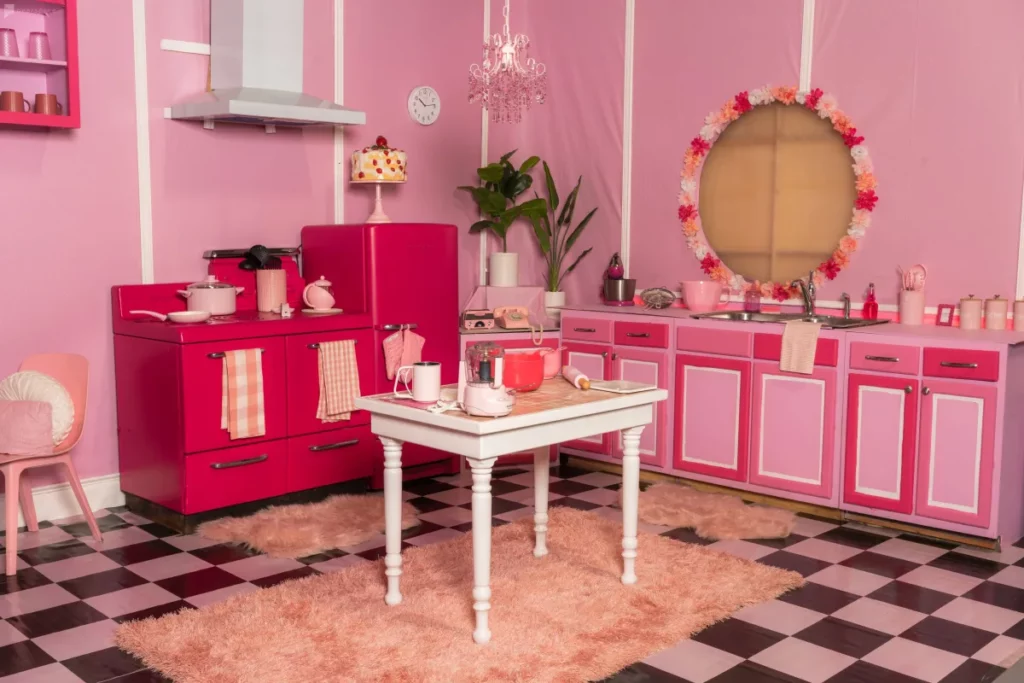 Serving a Pop It cake is another fun and easy way that your child's party can express the theme. There are a few recipes out there for these styles of cake, but we'd recommend this video guide from I Love Cakes on YouTube because it's a clear and detailed explanation, and the video is one of the most-viewed of its kind.
7. Or buy a Pop It cake topper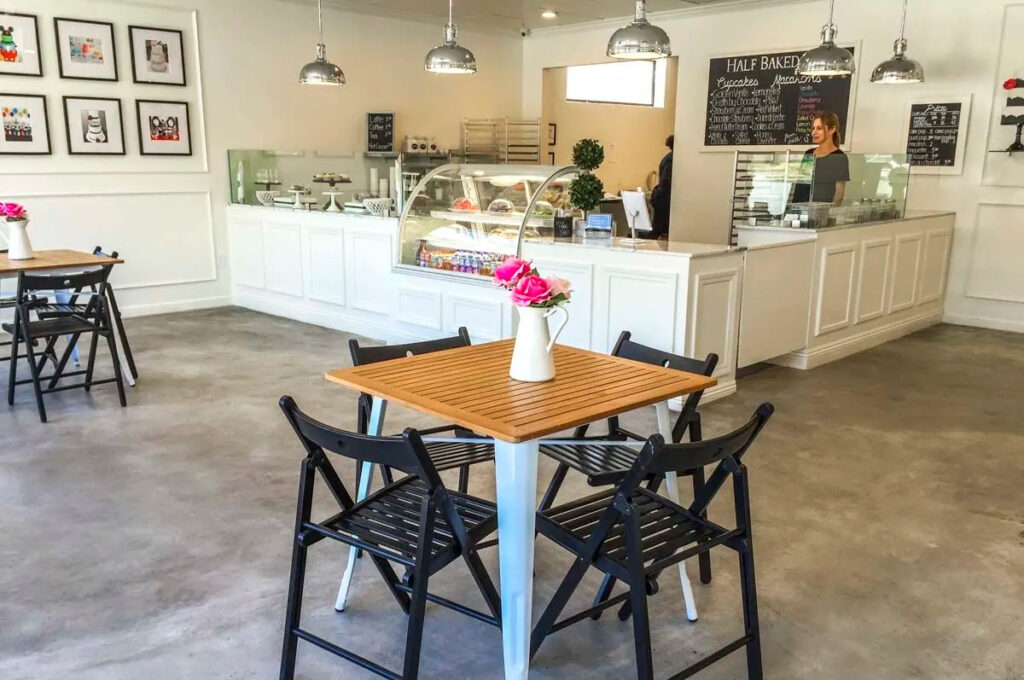 Maybe you don't have much baking skill, and you'd rather just buy a cake from the grocery store. If so, no worries! You can always purchase a regular birthday cake and dress it up with a Pop It cake topper.
Here's an especially impressive Pop It cake topper from Ms Cake Toppers on Etsy that's not only super intricate and detailed, it even includes LED lights for an especially impressive look! And it can be customized with your child's name, age, and more, so it will feel truly personal.
8. Give out Pop Its as party favors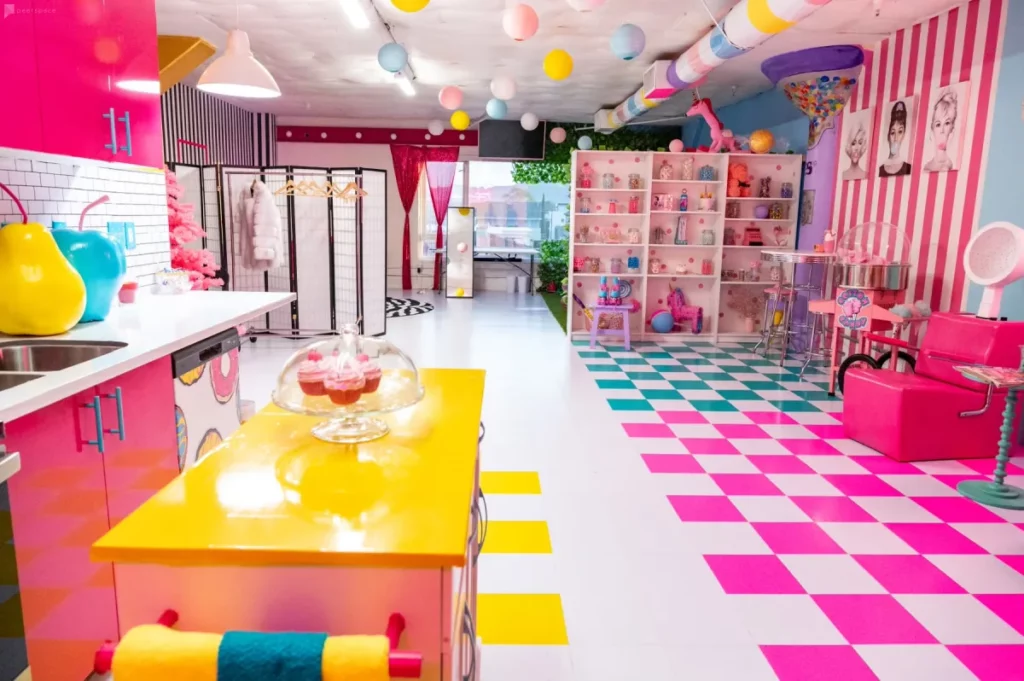 This one is almost a no-brainer, but we have to mention it in case you haven't considered it! When you're putting together bags of party favors, don't forget to include at least one Pop It per bag.
9. Let guests break open a Pop It piñata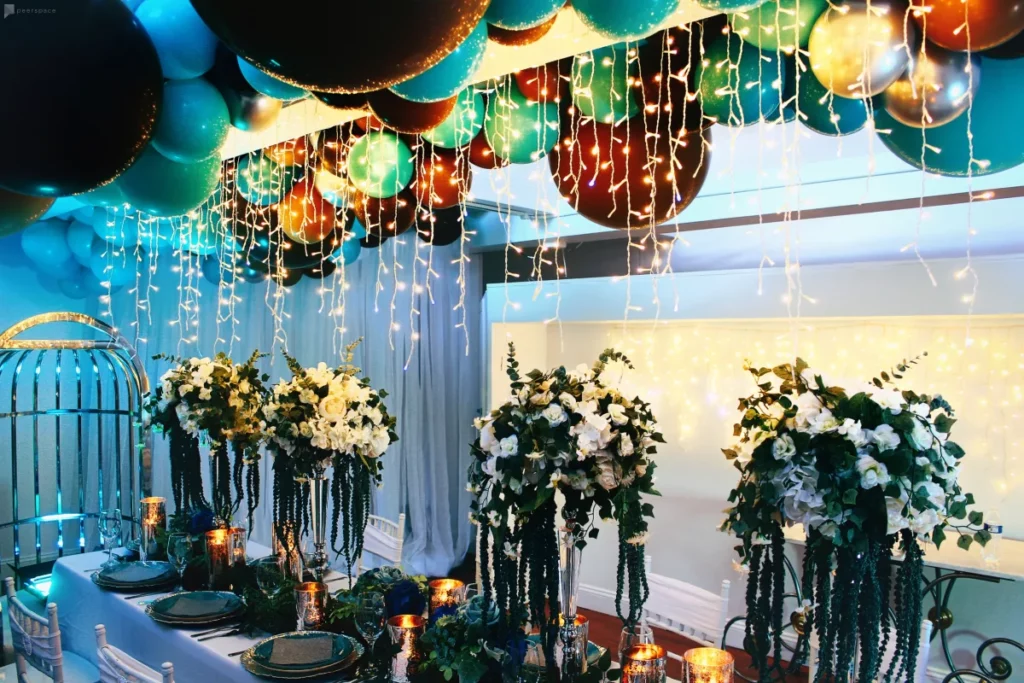 Kids love the simple yet thrilling act of breaking open a piñata! So choose one that's on theme, like this handmade circle Pop It piñata or this extra cute popsicle-shaped Pop It piñata.
10. Take photos with a Pop It-themed party backdrop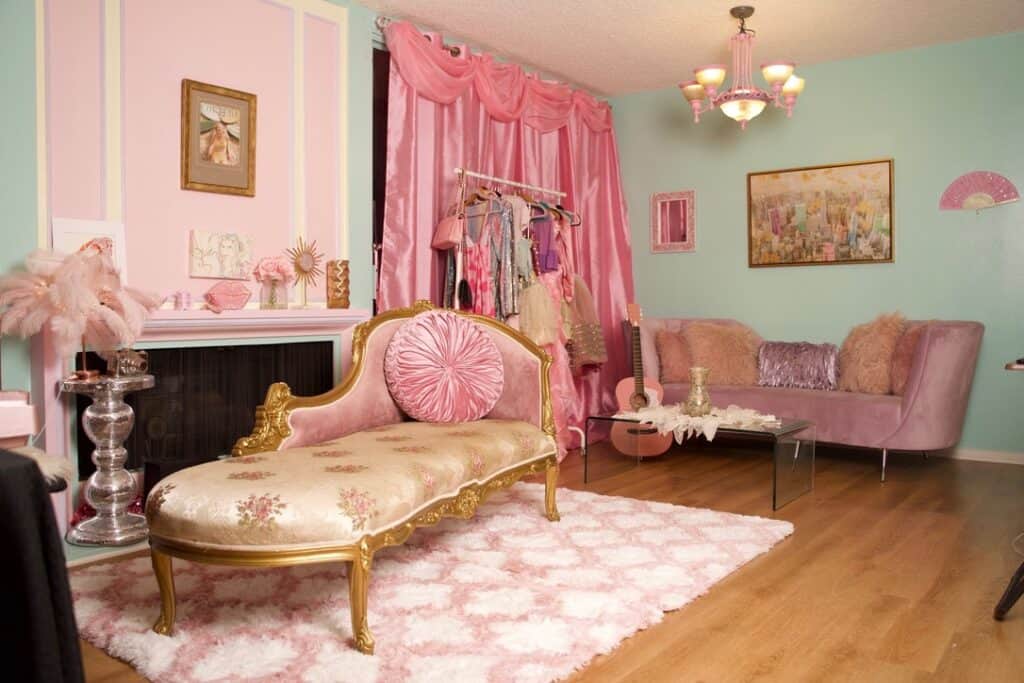 An easy and affordable way to spruce up your party and create a space for photos you'll enjoy looking back on in years is by hanging up a Pop It-themed backdrop. For instance, this pastel one is beautiful and colorful and will cost you less than $10.
11. Pop It popping competition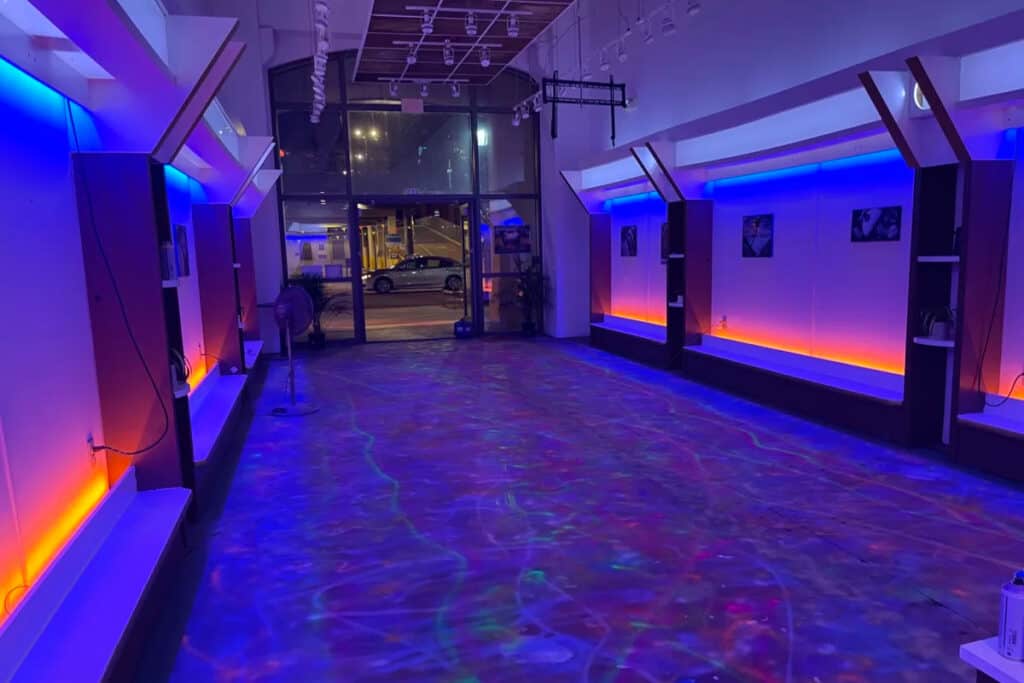 If your child and their guests are at an age where they can handle a bit of friendly competition, have two or more kids compete to be the first to pop the same type of Pop It. You can have a tournament and award the winner a fun prize (perhaps a Pop It would be a suitable choice for a prize!).
12. Have the party in an outdoor space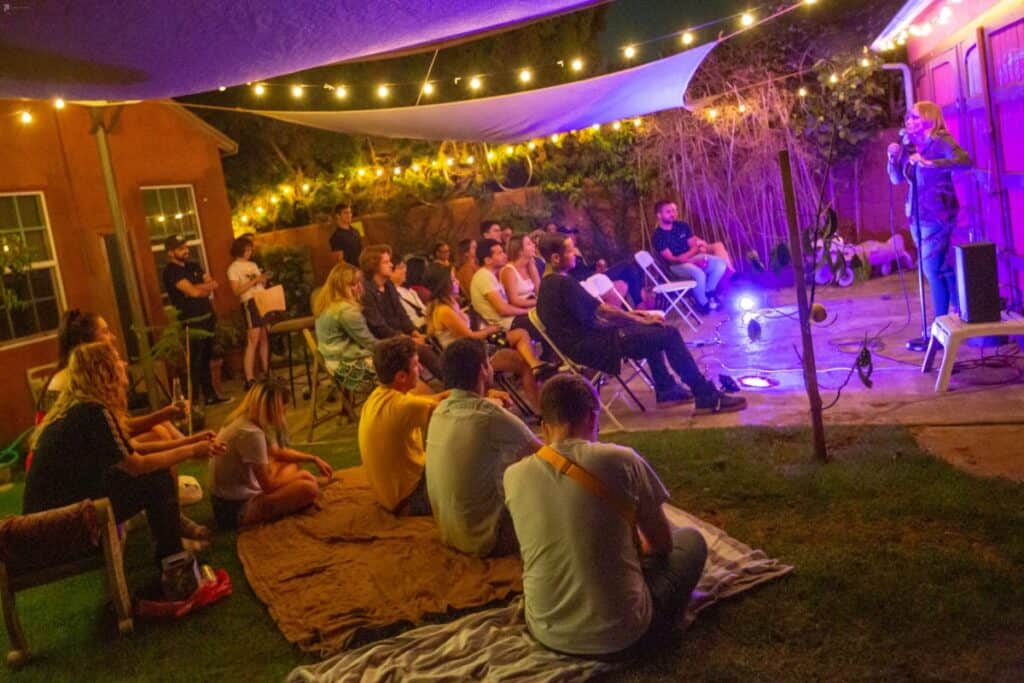 It's fair to say that kids these days, who tend to spend a lot of their time online and on their phones or other devices, will nearly always benefit from a little bit of fresh air and sunshine. That's why our final Pop It party idea is simply to have your child's party in an outdoor location. If you'd rather rent a venue, Peerspace has tons of options for you.
For instance, check out this luxurious garden and upscale art studio in central Los Angeles. The hosts even advertise it as well-suited to children's parties.