On the lookout for the best 70th birthday ideas for mom? At Peerspace, we get it! We're all about helping you celebrate all of your life's major moments in style. The Peerspace platform is the largest online marketplace for hourly venue rentals, meaning you can discover and rent any number of unique event spaces for your mom's birthday soiree.
The location of a birthday party is crucial to the overall enjoyment, and as you probably already know, a 70th birthday is a major milestone. If you're planning your mom's party as well as other ways to make her feel special for her big day, we've got a bunch of 70th birthday ideas for mom that will definitely help.
Check them out along with our Peerspace venue suggestions to get all your birthday planning done in one place. Let's get to it!
1. Picnic in a garden
It's tough to go wrong with a picnic in the great outdoors, especially in a lovely garden full of lush greenery and colorful flowers. This can be a party or a picnic with just a few people, even just the two of you. Just be sure to provide comfortable seating – don't ask your mom to sit on the ground with nothing but a blanket between her and the ground!
For this 70th birthday idea for mom, if you don't have a garden of your own you can use, you can always rent one out for a few hours. For instance, readers in Chicago might want to rent this rustic backyard garden in Logan Square. It's spacious enough for 60 guests and provides you with a barbecue grill, yard games, a picnic table, and a cooler for a BYOB celebration.
One reviewer wrote, "The space.. Amazing! The hosts.. incredibly wonderful and accommodating! My guests loved the venue and the vibe here. I would definitely recommend this spot to anyone. The experience was one I will not forget!"
2. Splurge on a bouquet of her favorite flowers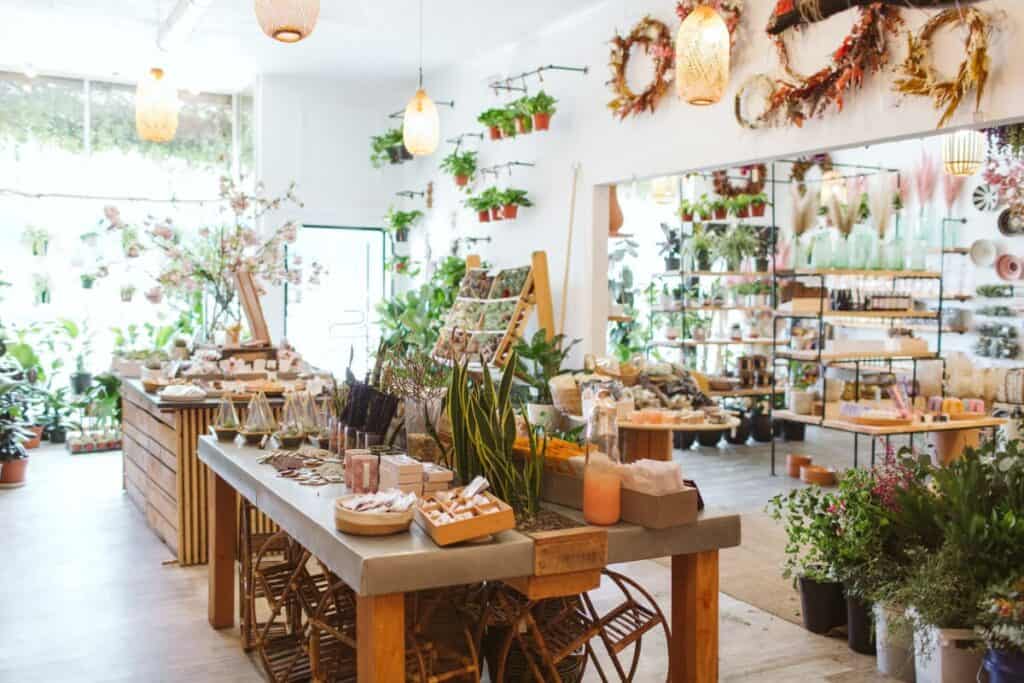 If you decide not to have her 70th birthday outdoors in a garden, presenting your mom with a bouquet of her favorite flowers is a great alternative that's sure to delight her. After all, it will provide a touch of natural beauty wherever you display the flowers.
If you think she'd prefer a longer-lasting token of appreciation and your mom has a green thumb, a pretty, flowering potted plant is another great option.
3. A gathering at her favorite restaurant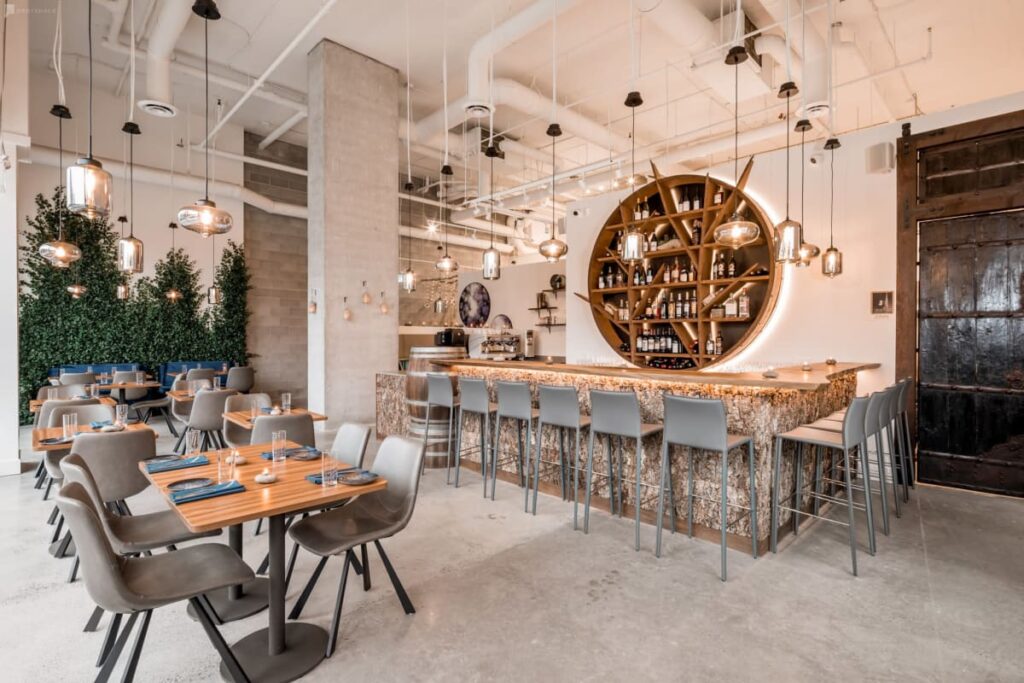 Is there a restaurant your mom absolutely loves, maybe one that's a little bit (or very) expensive that she can't afford to go out to as much as she'd like?
If so, we'd say this should be the place where your mom's birthday celebration takes place, especially if your mom has a gourmet palate and really appreciates fine dining. Be sure to really treat her and buy her the most expensive thing on the menu, if possible!
This is another way that Peerspace can help you out! Use our platform to search and book restaurants in your location that suit your aesthetic and menu style. For instance, Manhattanites can book Shapira's 129 unique restaurant in Little Itay. It's a popular dining spot with a beautiful rustic ambiance that would make the perfect setting for mom's 70th.
Our awesome birthday decoration ideas for adults can help you make mom's party even more epic!