Hoping to throw a cowboy-themed party for your next birthday (or just for the heck of it, perhaps because you're a fan of the western aesthetic)? If so, we've got 11 unique cowboy party ideas for adults to help you begin planning the bash of a lifetime!
Keep reading for our tips and tricks, as well as some examples of spaces that work well for these ideas. You can them all by the hour through Peerspace, the largest digital marketplace for event venues and other types of space rentals.
1. Have your party outdoors
If you can, throw your cowboy party outdoors rather than inside. It'll make it a lot easier to evoke the western vibes you're going for.
If you don't have a space of your own where you can easily do this, consider renting a venue like this desert ranch in Wonder Valley, California. In addition to its gorgeous views of the mountains, the decor is all western. "The little pink cabin features a western eclectic interior as well as two vintage trailers, a cowboy tub, fire pit and an old western horse corral."
2. Prepare some classic cowboy-style food and drink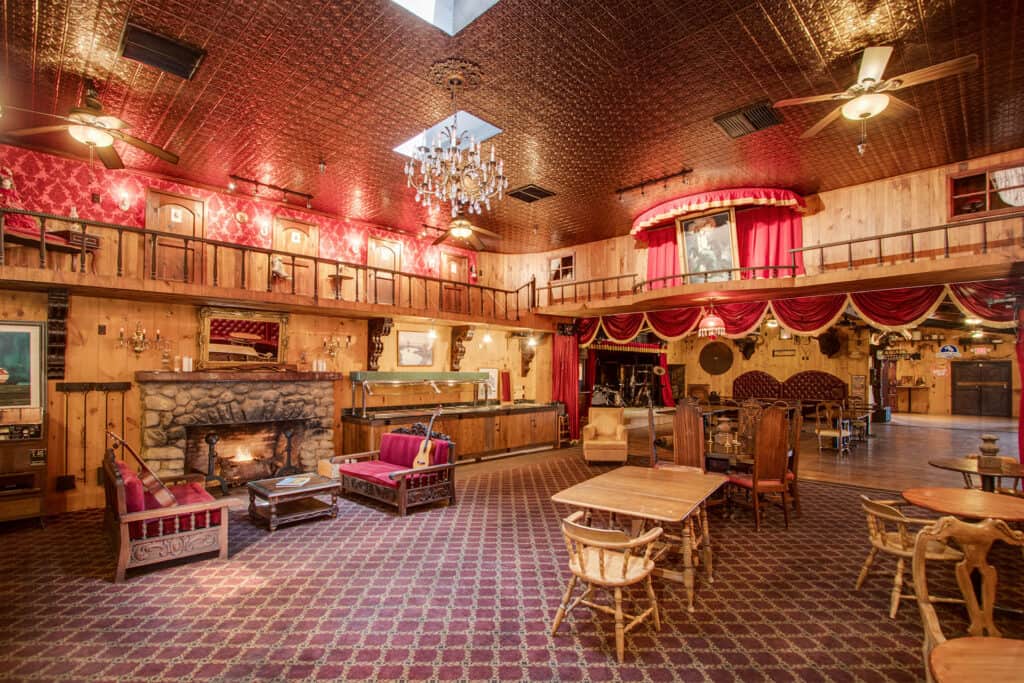 The food you serve at your party is always a key element in establishing the theme. And your cowboy party will be no different! For this cowboy party idea for adults, we're recommending that you put some thought into planning your menu for your country-western theme.
If you're not sure where to start, here are some food ideas to help you get inspired.
3. Provide your guests with cowboy hats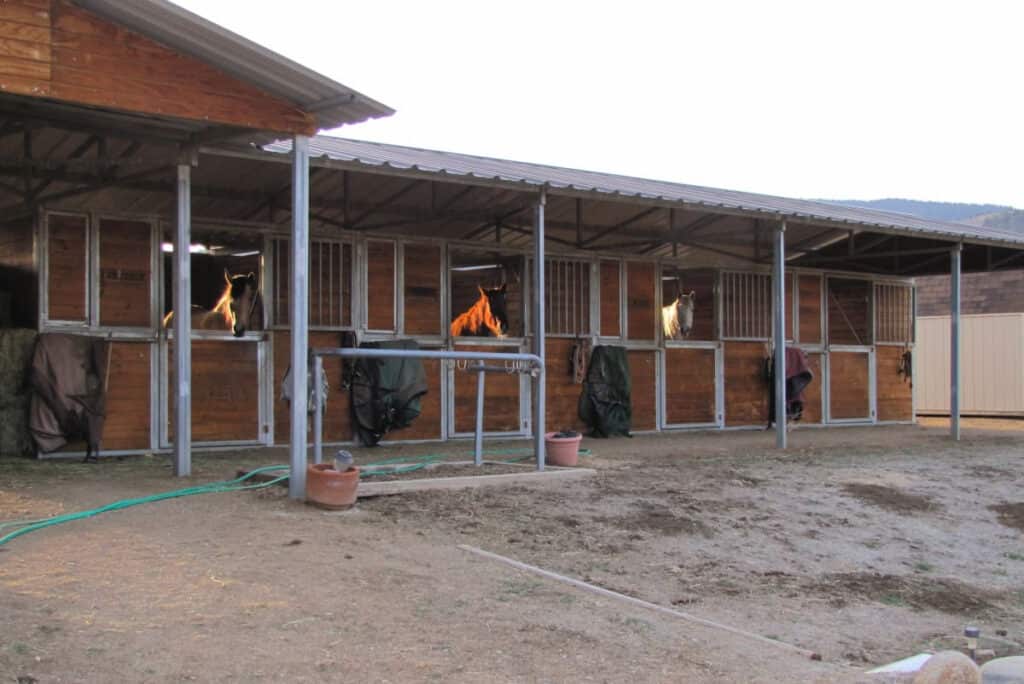 A super easy way to amplify the western theme is by buying a bunch of cowboy hats and handing them out to your guests when they arrive. Once everyone is outfitted with the signature look of a cowboy (minus the iconic cowboy boots, of course) the vibe will be a whole lot more Wild Wild West.
This is one of those easy and fun cowboy party ideas for adults that gets everyone excited about the theme!
4. Play a cowboy-themed game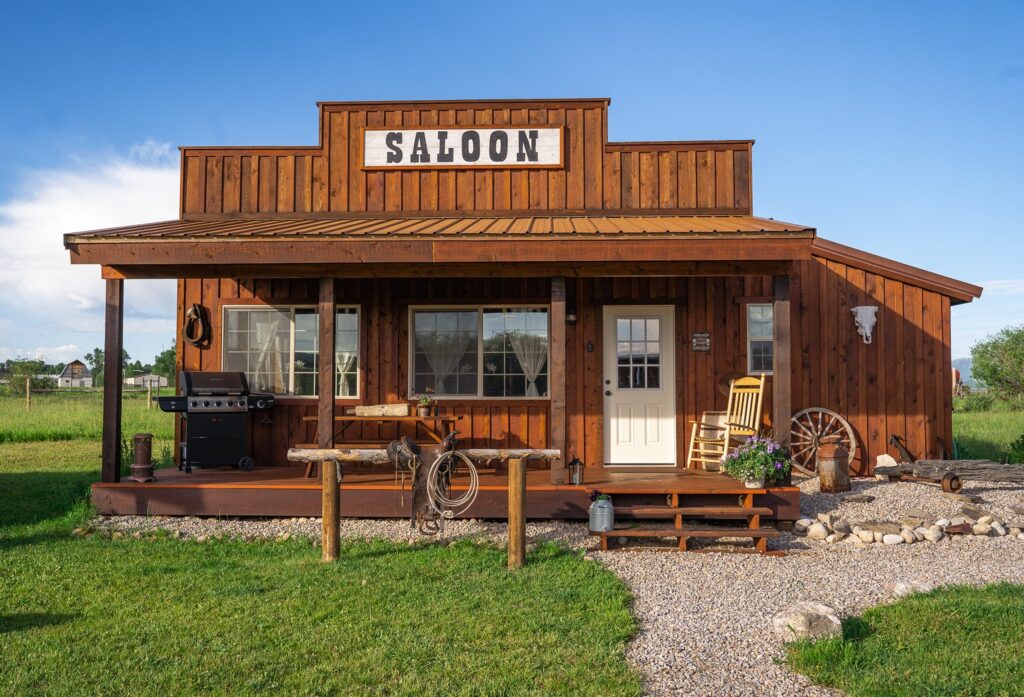 To keep your guests really engaged, one of our favorite cowboy party ideas for adults is to play super-fun games. For instance, High Noon at Dead Man's Saloon from Masters of Mystery is "the ultimate Old West, Cowboy themed, murder mystery game."
"Set during the Wild West, 1870, in the town of Dead Man this cowboy themed murder mystery game is a perfect excuse to get your boots on and enjoy a night of laughs and mysteries."
If this style of game doesn't appeal to you, there are a lot more western-themed board games out there that might just be the entertainment your party needs.
5. Ask guests to dress as cowboys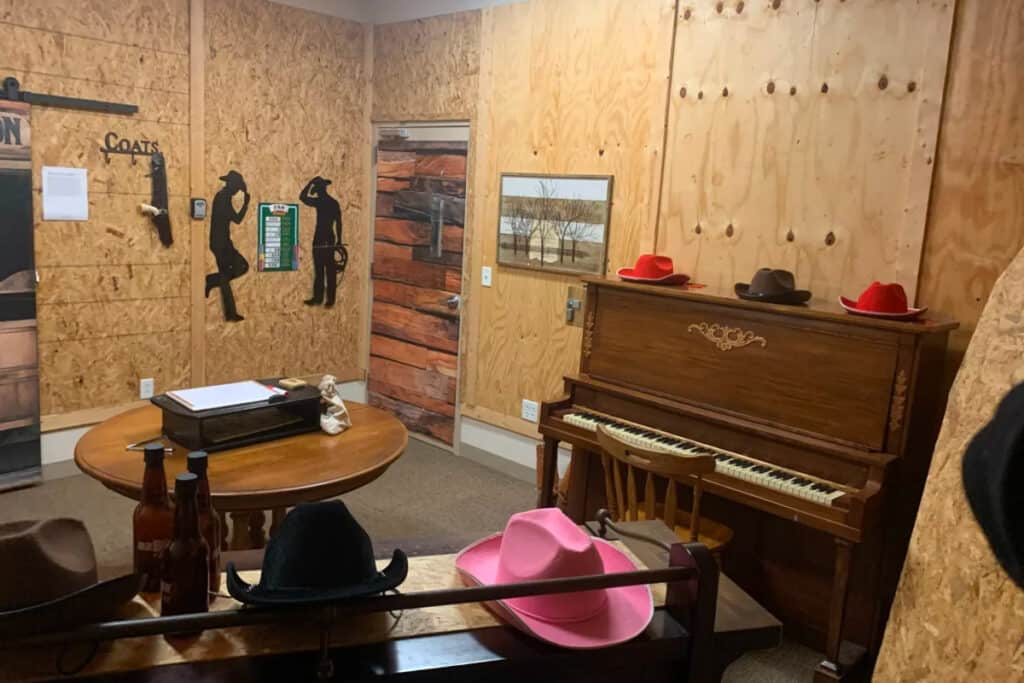 It's true that for idea #3 we suggested that you hand out cowboy hats to all your guests if you're not planning to ask them to dress up according to the theme. But if you really want to take your party to the next level, have your guests come dressed as cowboys and cowgirls!
6. Play country music at your party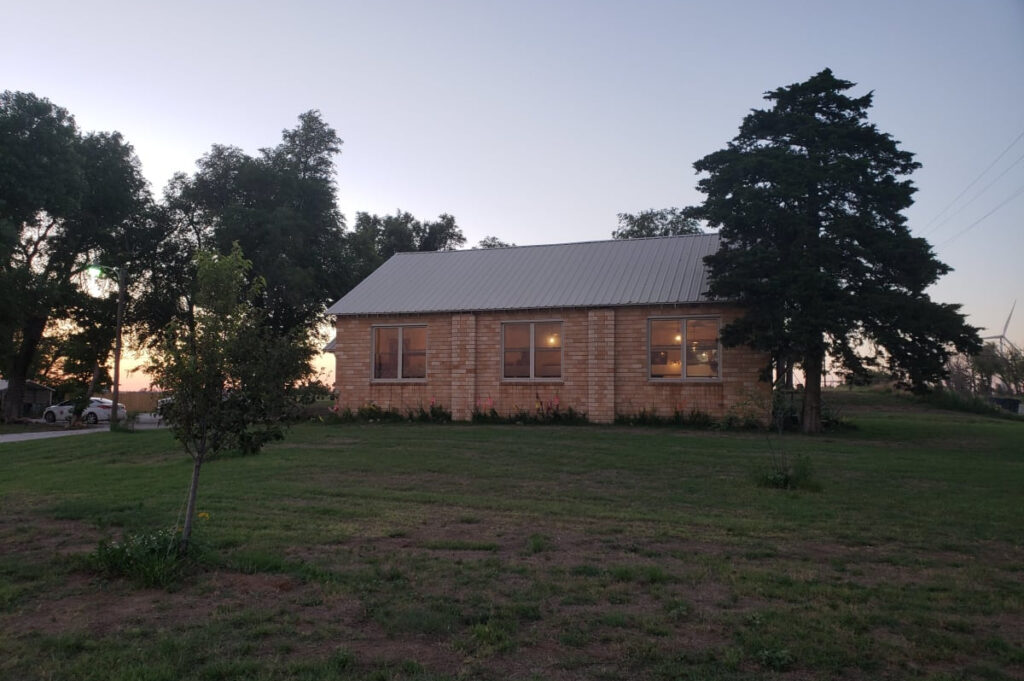 If you're throwing a cowboy-themed party, it's fair to guess that you're probably a fan of country music. This is definitely a genre you'll want to play at your cowboy party. To get you started selecting songs for the playlist, here are the best country party songs suggested by the Bash.
And if you don't have a great sound system at your disposal, consider renting a venue that does. For instance, we love the idea of using this rustic former church in Canton, Oklahoma. It's a 900-square-foot space with amenities and features like original wood floors, a Bose sound system, a full kitchen, huge windows, romantic lighting, and even a massage and nail spa.
7. Wanted poster invitations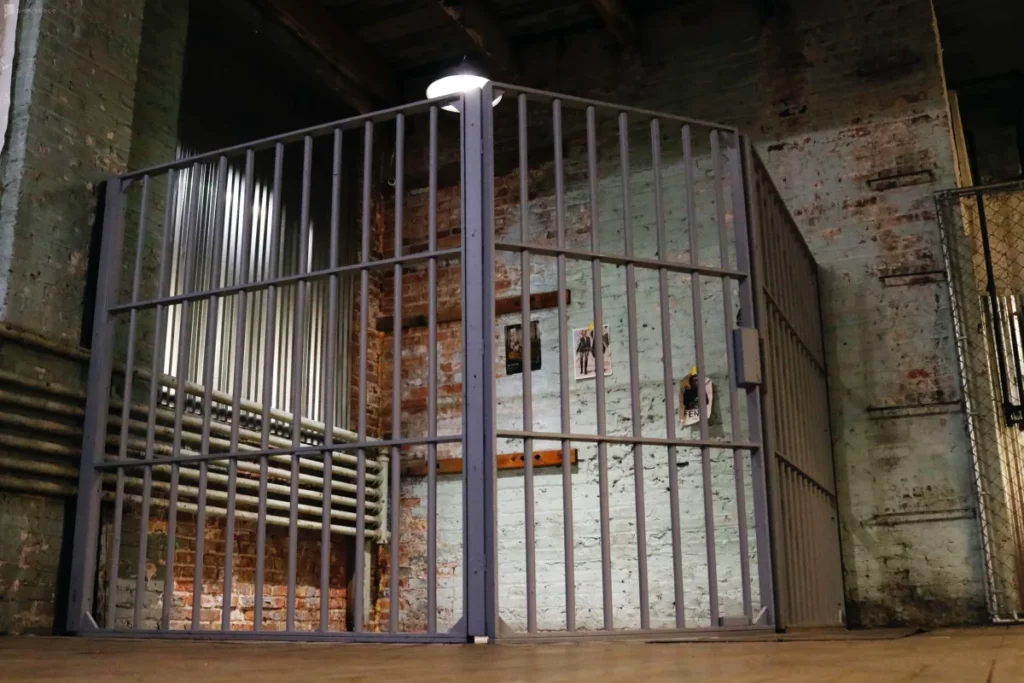 The iconic look of a wanted poster will immediately bring to mind the cowboy/western theme. Using it for your invitations is an awesome way to make it clear what your party is going for from the moment your guests first learn about it. Zazzle has a bunch of wanted poster invitation templates you can use for your invitations.
8. Line dancing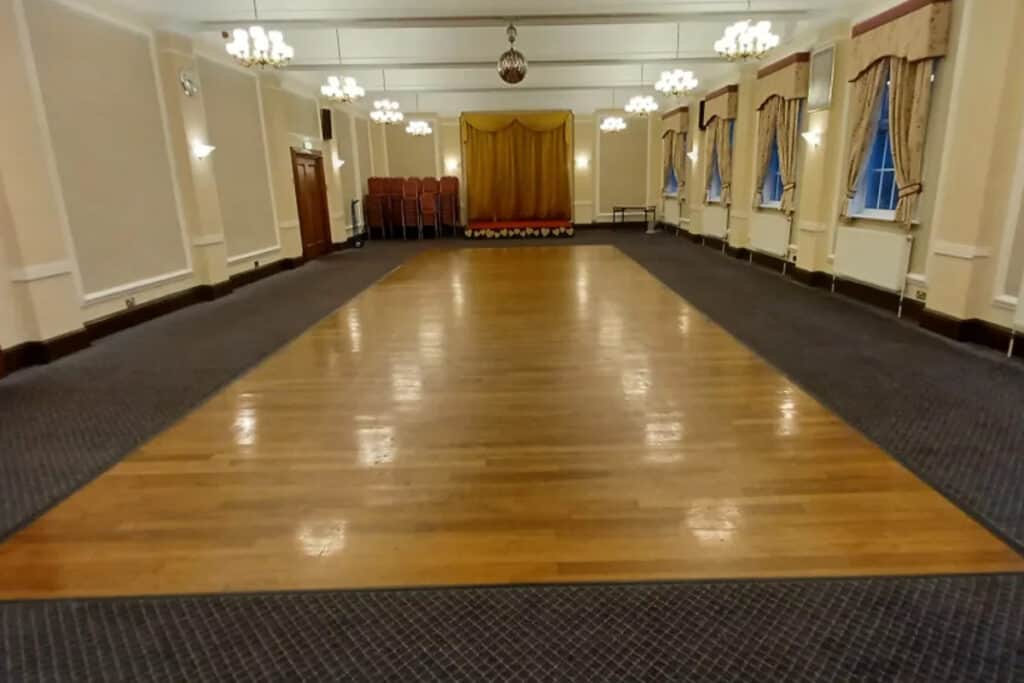 If you're a fan of dancing, consider incorporating this into your party activities in the form of line dancing for a real western feel! If you've never gone line dancing before, here's a quick guide to the cupid shuffle on YouTube that'll help you and your guests get started.
9. Hay bale seating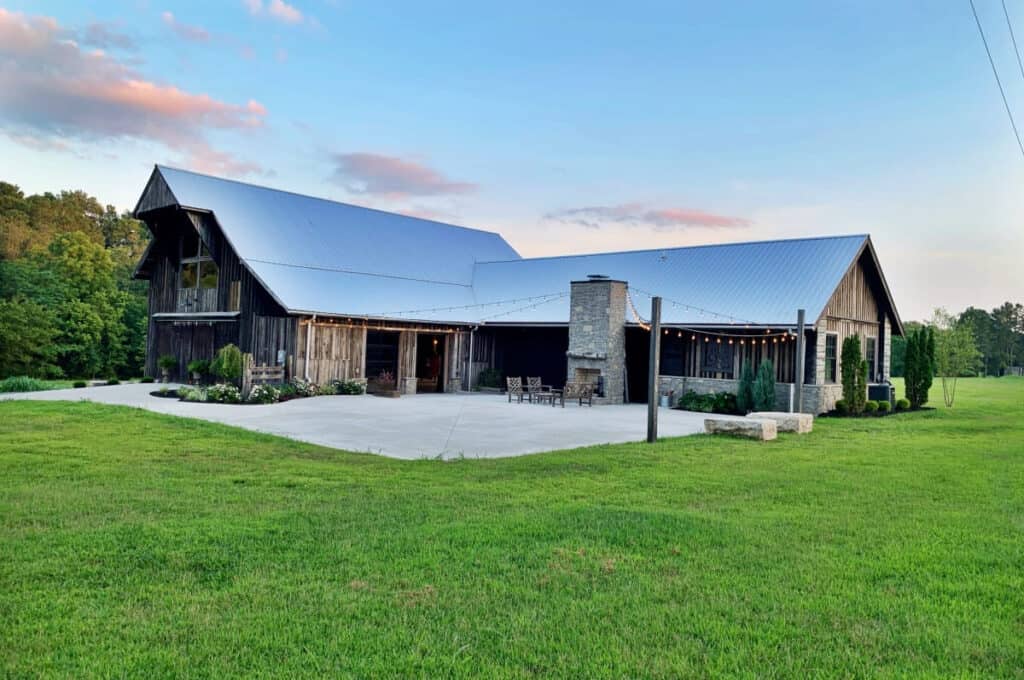 If you're having your party outdoors, an easy and affordable way to provide seating for your guests while adding a western feel is by setting up some hay bales and covering them with blankets. As this blog post from Lemon Thistle demonstrates, it can even look pretty fancy without much effort on your part!
10. Cowboy cake topper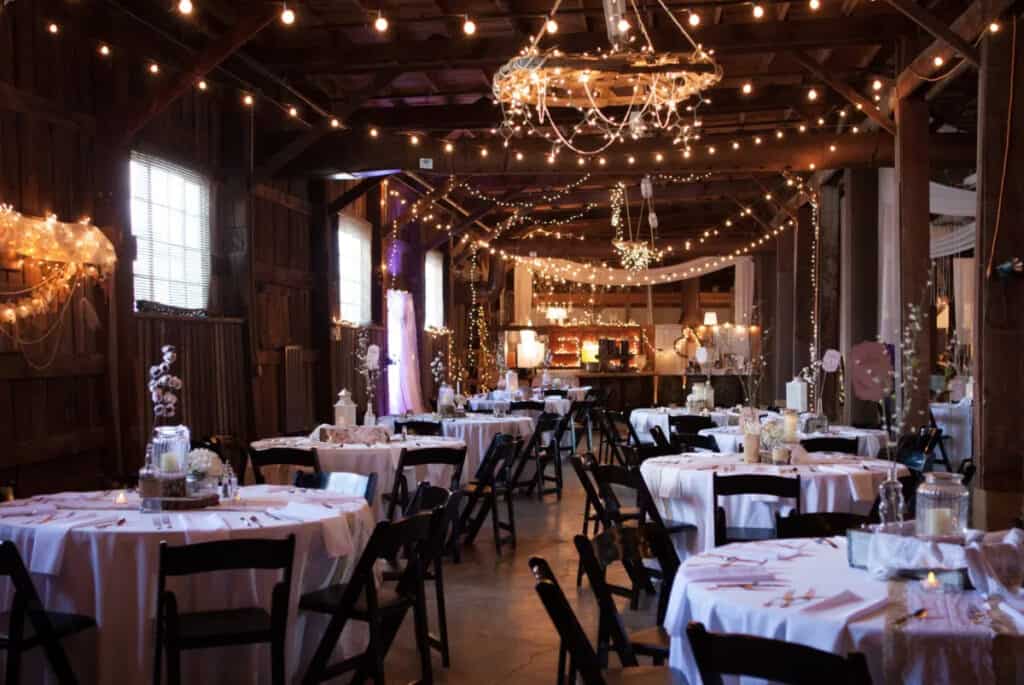 Serving a cake but not planning on decorating it/having it decorated according to the cowboy theme? Then a super simple way to dress it up is with a cowboy cake topper! Etsy has tons of these, so be sure to take a look and see if any of them appeal to you.
11. Western movie night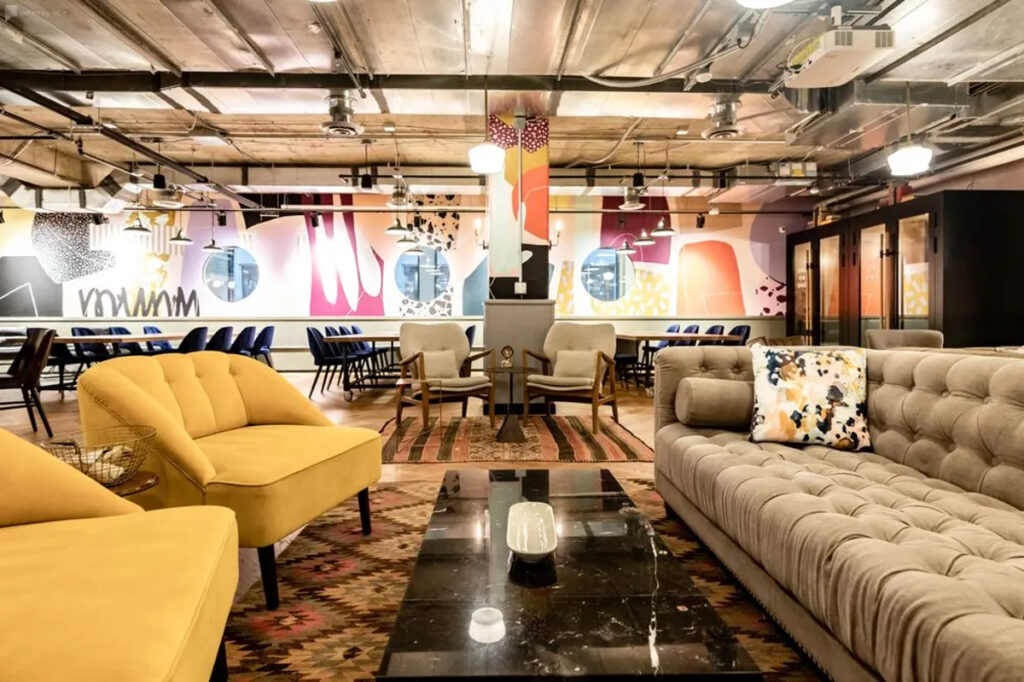 If you're currently searching for cowboy party ideas for adults, you're probably a fan of western films. That's how many of us were introduced to the concept/aesthetic of cowboys, after all. For some inspo regarding which movies to watch, since there are of course a ton of options out there, here's a list of the 20 best western movies of all time from the Independent.
And if you need a place to watch the film with friends that isn't your own home, you can rent a space with a screen to watch the movie. An example of the kind of space that might work is this stylish Washington, DC lounge, which comes with a large projector screen as well as other fabulous amenities.