Searching for the sweetest and coziest fall birthday party ideas? Then you've come to the right place since that's what we at Peerspace have compiled for you ahead.
'Tis the season for sweaters, pumpkins, beautiful autumn colors … and the best birthday bashes! Fall is such a fun time to celebrate a birthday because of the laid-back and stylish vibes of the season. We've compiled 11 cozy fall birthday party ideas to make sure your celebration is as fun, vibrant, and beautiful as the season itself!
Don't confine yourself to fall birthday party ideas that you can host in your own home. Peerspace allows you to book unique spaces that perfectly fit your birthday party theme without causing you to amend your plans or rethink your great ideas and activities.
You can book out a whole bar or restaurant for a larger party, or a cute home (with more space and amenities than your own house) for more intimate gatherings. Plus, the exclusive Concierge service can ensure you have things like catering, furnishings, entertainment, and more at the venue without you having to lift a finger.
If you can dream it, Peerspace can provide the perfect venue to host it!
2. It's fall, y'all!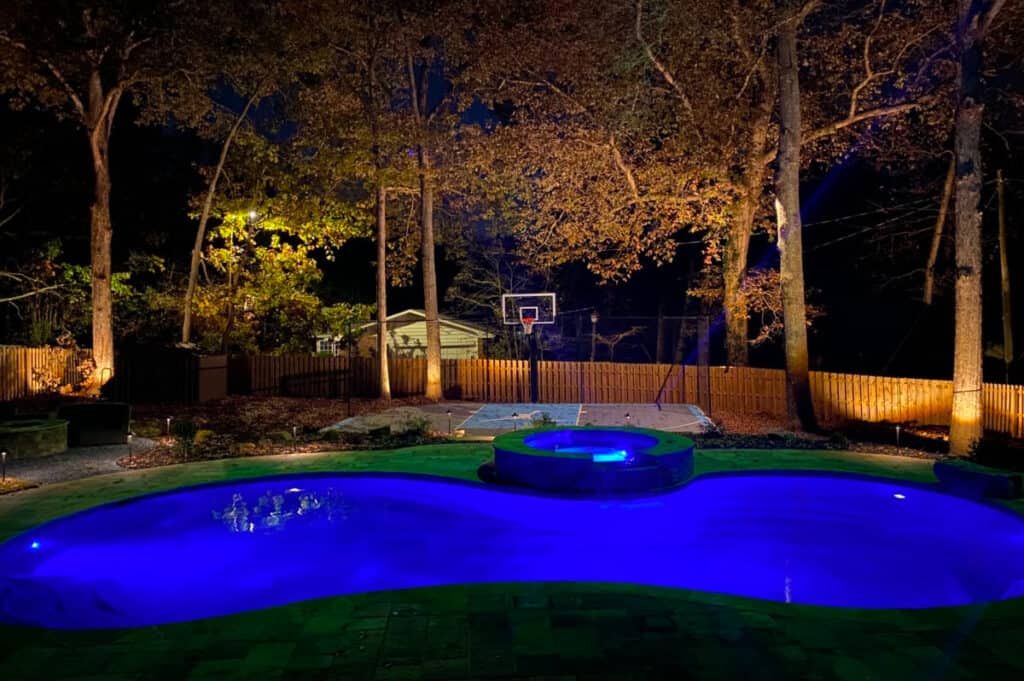 The fall leaves make this season so picturesque and lend themselves beautifully to birthday party activities and decorations. Don't settle for tacky, plastic, store-bought decorations — find the best birthday decorations literally falling off the trees in your backyard! There are so many fall birthday party ideas all around you.
We love the idea of decorating your party with a mix of spiced candles, colorful leaves, and hardy pinecones. Leaves also make a great crafty party idea. You can use them to make bookmarks, leaf rubbings, or just simple gluing and pasting crafts to keep the kiddos busy! 
3. Plentiful harvest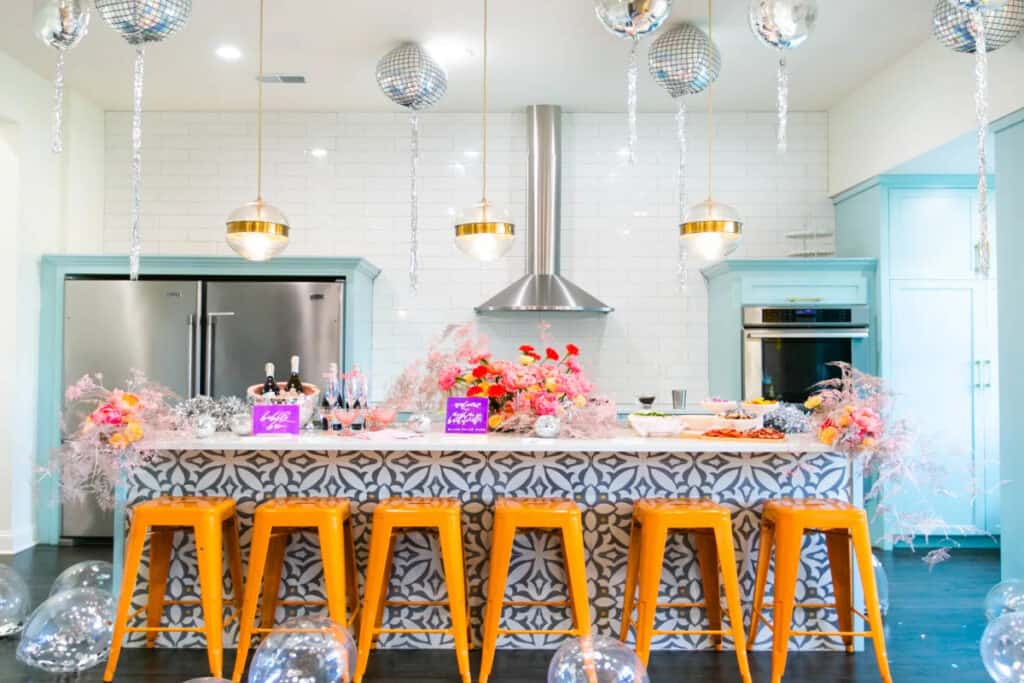 Let's be real; the best food is fall food. There is no such thing as too much Thanksgiving Day food, so we're sure you won't hear anything but excitement from your guests when they learn your birthday includes a Thanksgiving-type feast! And don't forget fall treats for dessert! Pumpkin pies, hot cocoa, and lots of whipped cream for good measure!
Why not combine Thanksgiving with brunch? Make it happen after reading our festive Thanksgiving brunch ideas here!
4. Hey there, pumpkin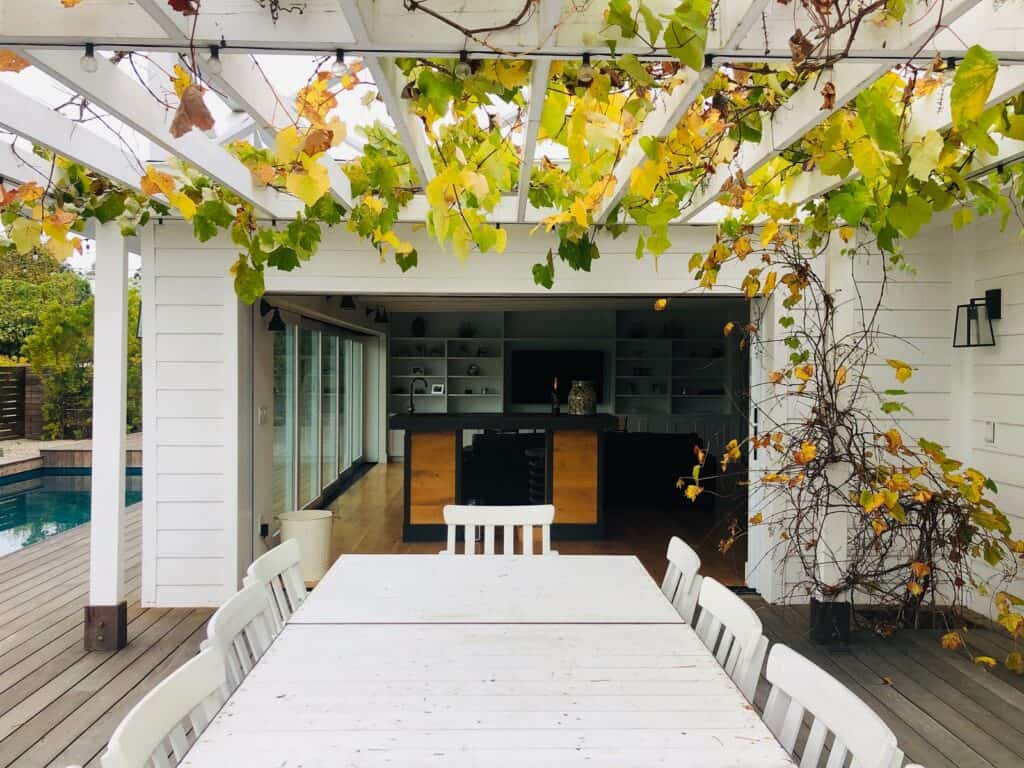 Head out for a day at the pumpkin patch! This birthday adventure involves more than just picking out a pumpkin — have your friends join you for a day of horse-drawn sleigh rides, gorgeous photo ops, and a pumpkin carving sesh to finish off your perfect little fall bday!
5. Sweater weather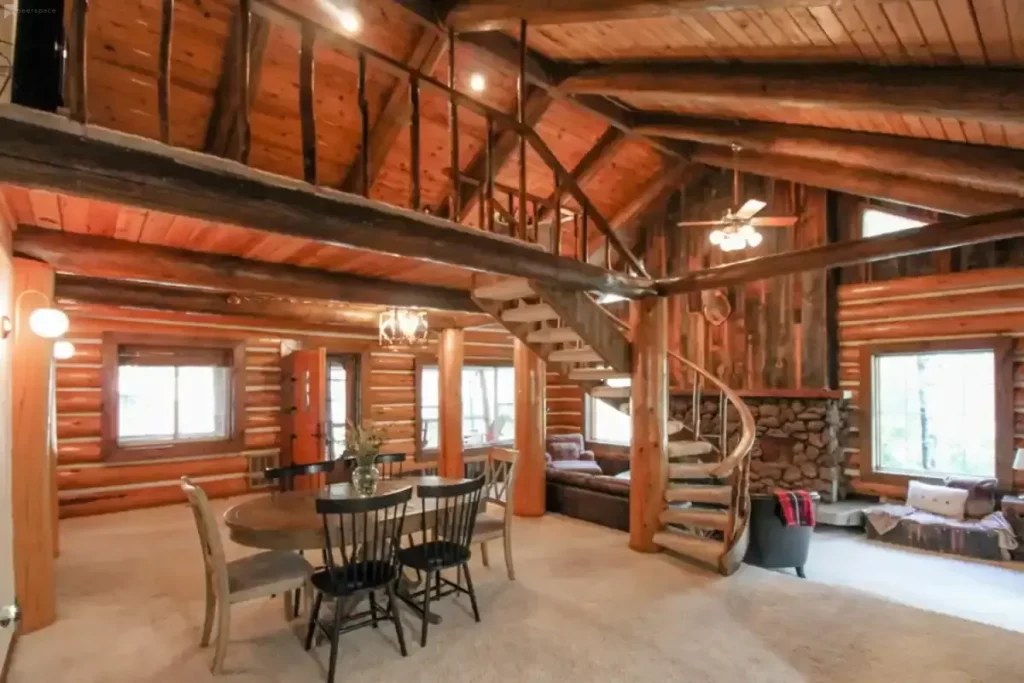 Ugly sweaters are for Christmas. Pretty sweaters are for fall birthdays! Invite your crew over to celebrate your big day in style. Fall trends are always so fun! Go ahead and buy that cute hat you've been eye-ing, throw on a pair of leggings, and snuggle up in your favorite sweater to enjoy the day with all your favorite people.
6. One last camping trip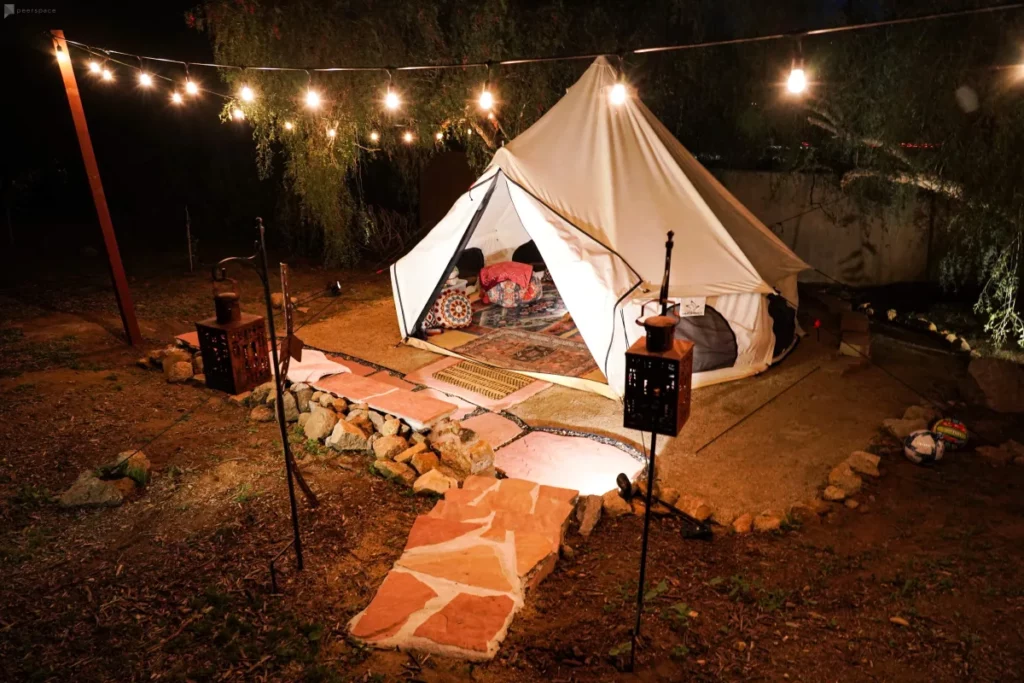 Do you know what's better than birthday cake? S'mores! Camping season is at its tail end, so seize your birthday as an excuse for one last camping trip. Make it extra special by bringing all the BBQ gear, opting for steaks instead of hot dogs, and load up on your favorite sides. Ask friends to bring their favorite board games so you can spend the evening competing at cornhole and bocce ball before falling asleep under the stars!
7. Get lost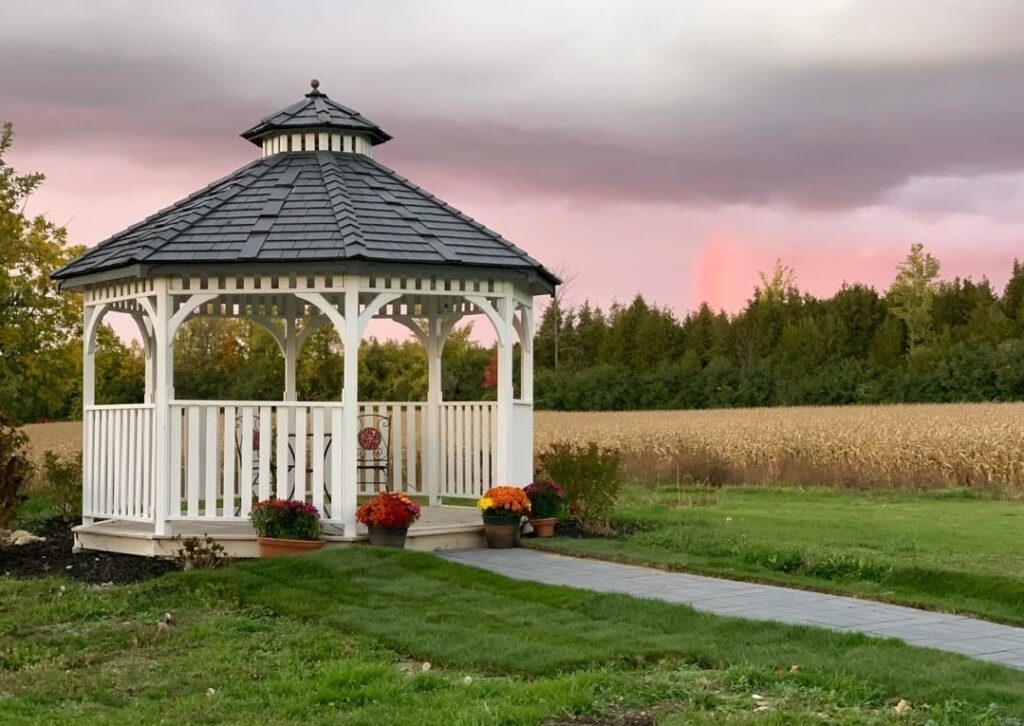 Skip the planning and have your birthday party at a venue that comes with all the hard work done for you! If you are looking for easy but still adventurous fall birthday party ideas, we suggest going to the nearest corn maze. Your only preparation for the party will be the mental preparation not to panic when you and your friends get lost!
8. Flannel frenzy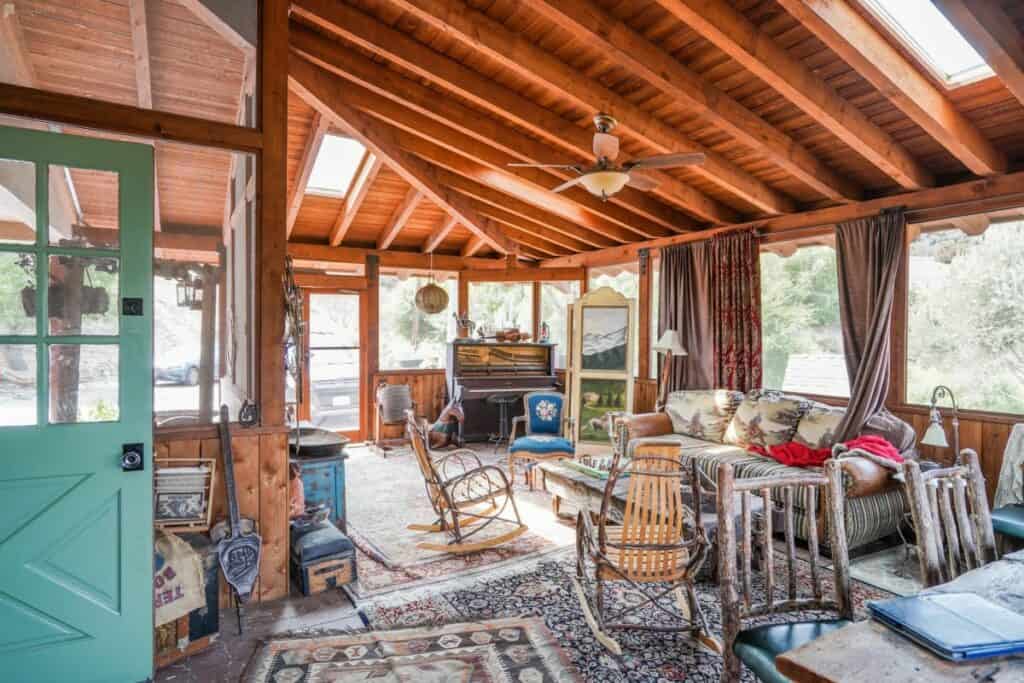 You can't go wrong with a pajama party — especially a fall flannel-themed one! Enjoy your time with friends sitting by the fireplace, sipping hot cocoa, and catching up with friends. Booking a cabin-style venue on Peerspace would make this party's vibes even more perfect!
9. No such thing as too much pie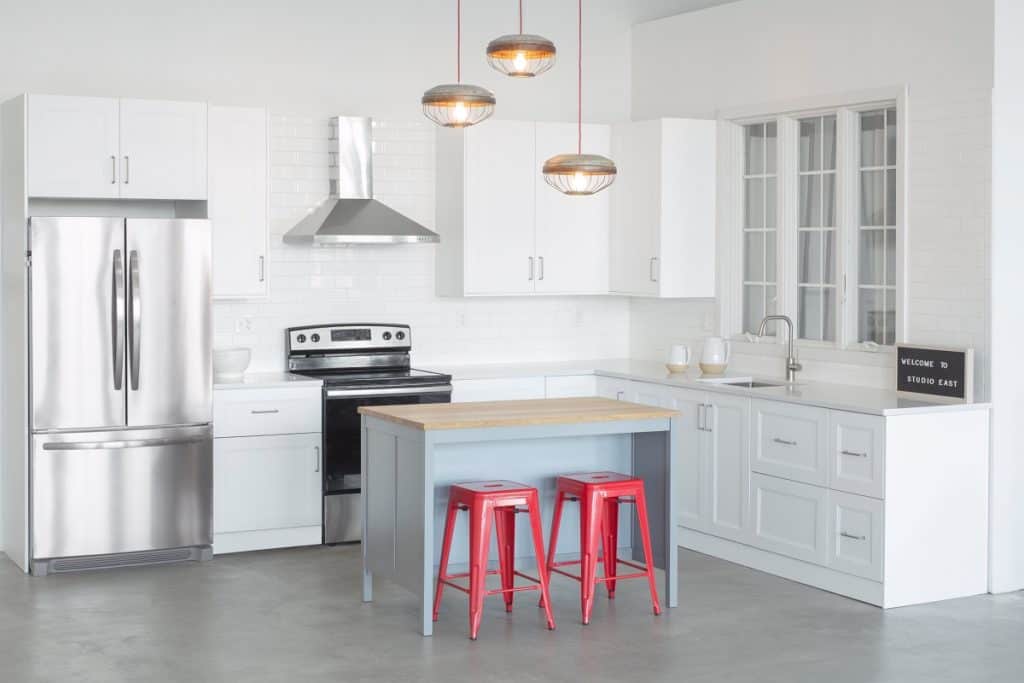 Apple pie, pumpkin pie, pecan pie, pie for breakfast, pie for dinner … The fall season brings out the pie lover in all of us! As far as fall birthday party ideas and themes go, a pie theme is pretty close to the top of our list. And not just so we can snack on it — there are tons of fun activities you can incorporate into a pie-themed party: bake-offs, pie-eating contests, high-stakes trivia (with a pie to the face for wrong answers!), pie auctions, blindfolded taste testing, we could go on …
Want to bake somewhere cuter than your home kitchen? Then book a Peerspace venue complete with a well-equipped kitchen and start planning your recipes!
10. Oktoberfest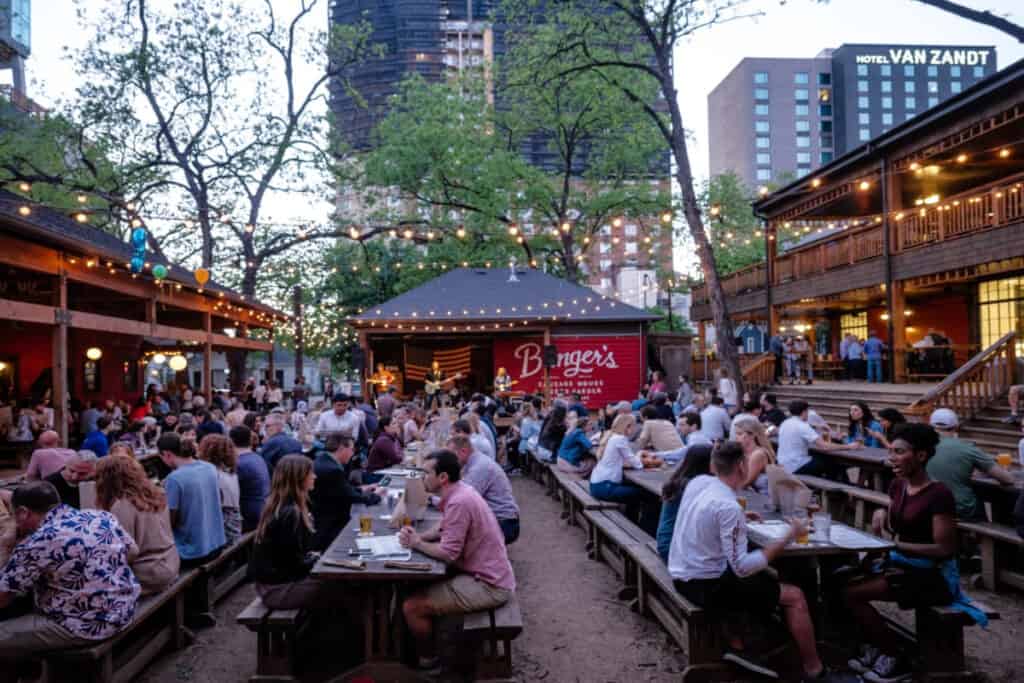 Transport yourself to Germany with an Oktoberfest party! Find a traditional German Biergarten space or taproom to host your event on Peerspace and get ready for an incredible night of beer drinking, pretzel eating, and lederhosen! Extra points if you can get everyone to dress up for the party! 
11. Mulled wine, feelin' fine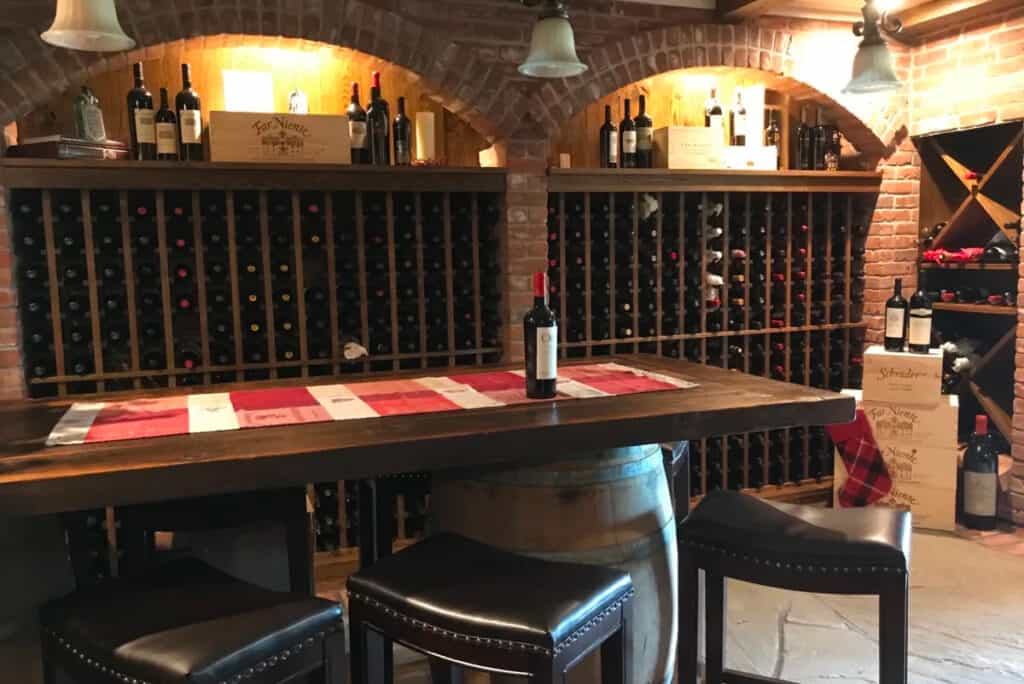 This is probably one of the more unique fall birthday party ideas, and we think it's definitely worth mentioning. If you have never tried mulled wine, but you love warm drinks in the winter and cherish a cold glass of Sangria in the summer, you are going to love this concept! Mulled wine is warm red wine mixed with fruits and spices and is perfect for an intimate party with your closest friends. You'll try it once, and this will be your go-to cold weather drink for all future parties!
Bonus: A fall birthday photoshoot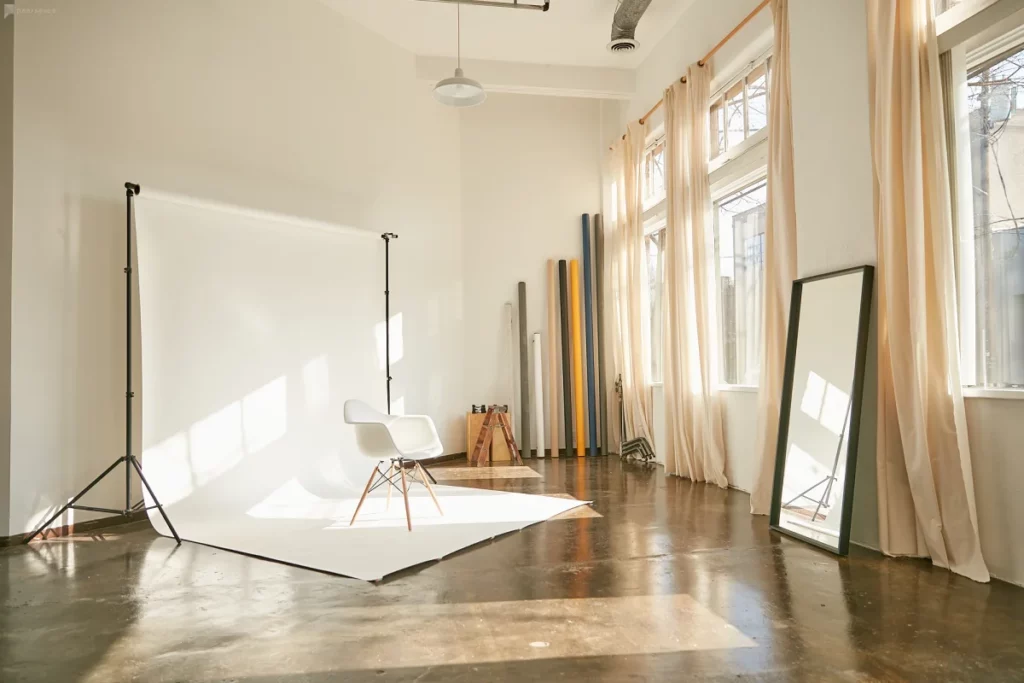 No matter the age you're turning, you can make your fall birthday one to remember by booking a professional photoshoot! We love this idea since it helps you celebrate yourself (hey, we all need that sometimes!) and it will leave you with memories and beautiful images to treasure.
To make this happen, book a Peerspace photoshoot location near you that speaks to your personal style. Then, consult the Concierge service for a professional photographer in your area who suits your aesthetic. As a bonus, you may even be able to book a Peerspace venue that can pull double duty as your photoshoot and birthday party venue! Convenience, style, and fun are how we roll at Peerspace!
Our beautiful autumn photoshoot ideas may inspire you and your photographer. Check them out!
Peerspace makes your fall birthday party ideas extra festive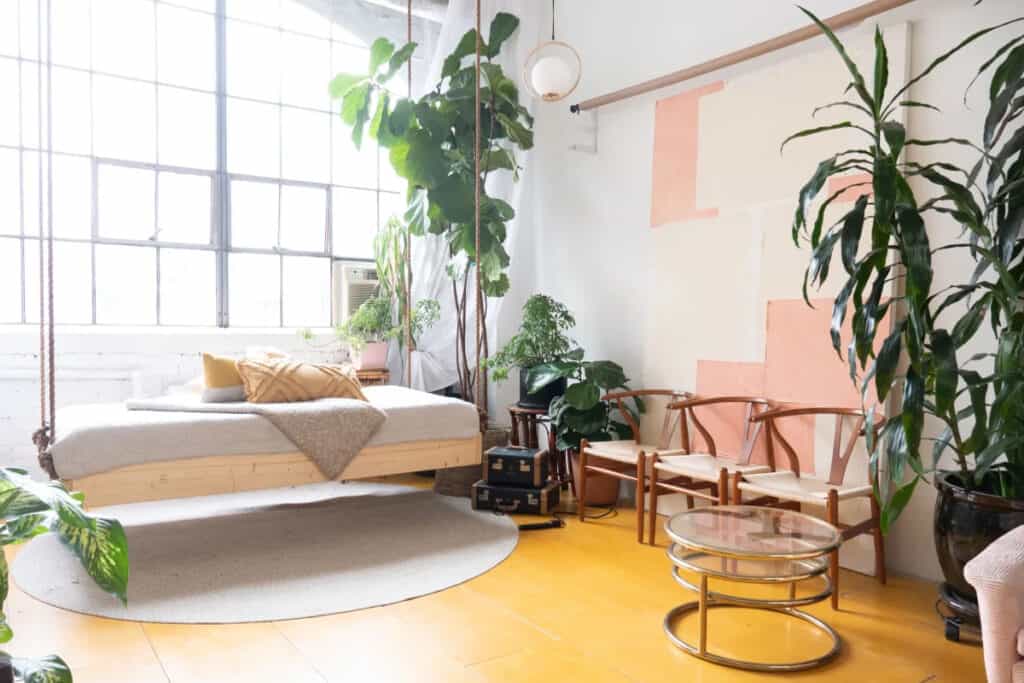 Ready to find the perfect space to host your birthday bash? Peerspace has you covered! Just enter your party dates and location, and you'll be met with tons of gorgeous spaces in your area! Already know your party theme? Then narrow down your search with keyword search.
Once you find a property, you can't wait to book, Peerspace makes it easy to secure the space in just a few clicks. Happy hunting!!