4. Take inspiration from Monica Geller
If you are a fan of the TV show Friends, there are plenty of examples you can use for movie-themed birthday parties. As the hostess of all events in Friends, your go-to character is Monica. The way she organizes birthdays, special events such as New Year's Eve, Thanksgiving, or Christmas can teach you a lot. Monica would definitely book a stylish and spacious Peerspace venue to host the party, after all!
Why not book an epic New York City event venue, like this Tribeca event space loft, and pretend you're Monica and live in an impossibly lux dwelling as you celebrate your movie-themed birthday.
5. Popcorn cake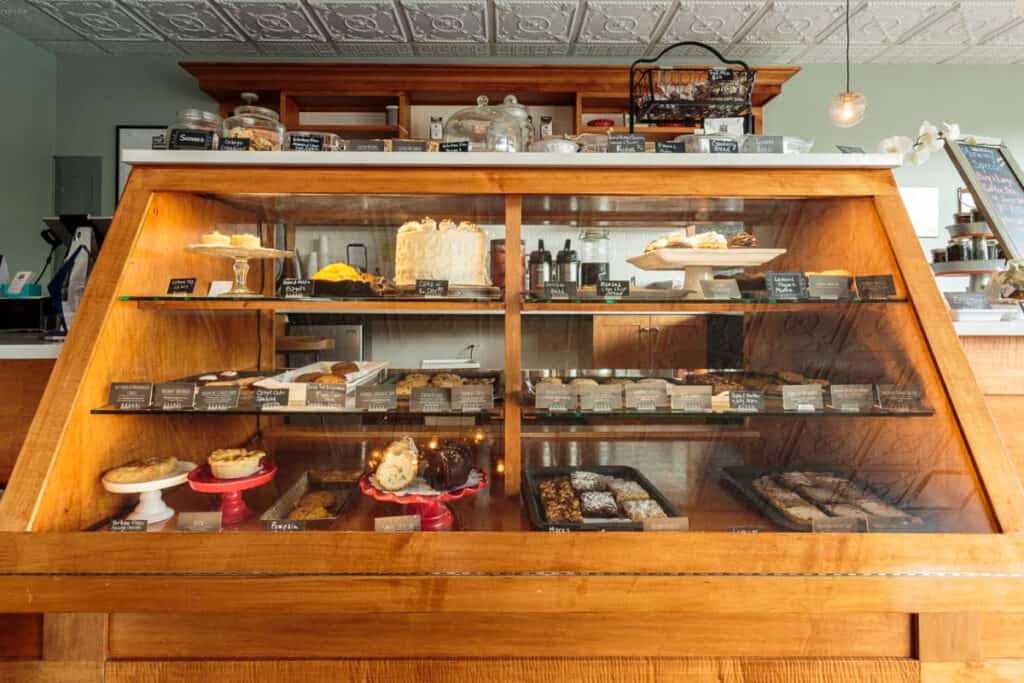 Whether you like it or not, popcorn is the perfect treat for any movie you watch, either at home or in a theater. To make your birthday party look more authentic, have a custom cake designed to resemble popcorn. And, do not forget to bring actual popcorn so much before or after showtime for one of the greatest movie birthday ideas!
6. Character mashup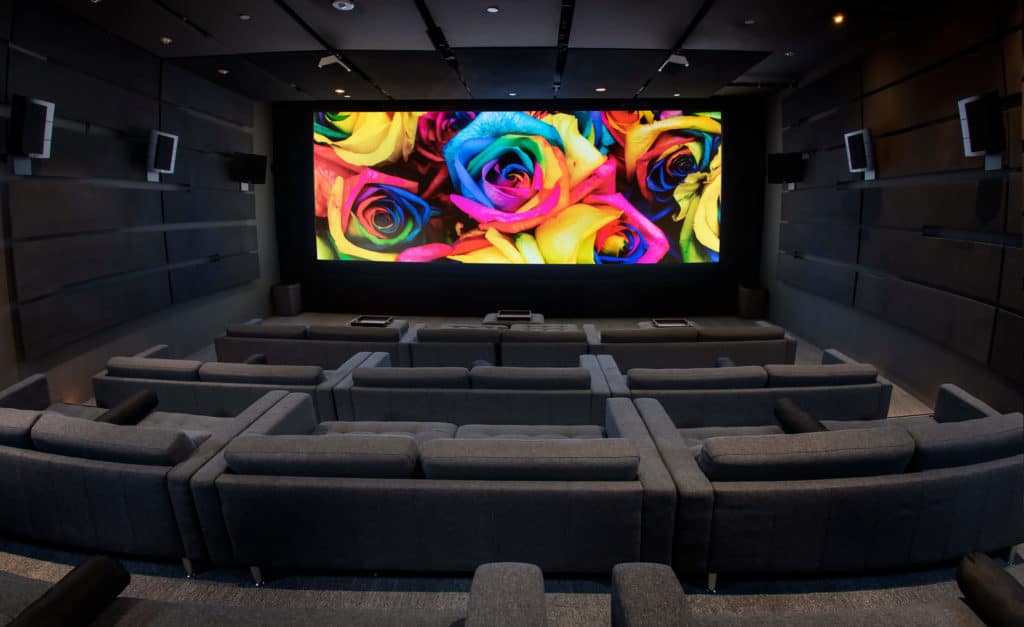 A slightly competitive game is an electrifying movie birthday party idea if things suddenly start to get boring.
For example, print full-size facial photos of different characters from your party theme movie. Try to find pictures without any background images. Print two of each and then cut them into four different strips: hairline, eyes, nose, and mouth. Create two different envelopes with at least ten celebrities. Divide people into two teams, and the team that puts back all characters first wins the game.
As a bonus, give the winning team an incentive, like a pair of tickets to the latest Hollywood blockbuster. You can also play a virtual movie mashup party game here.
7. Movie remakes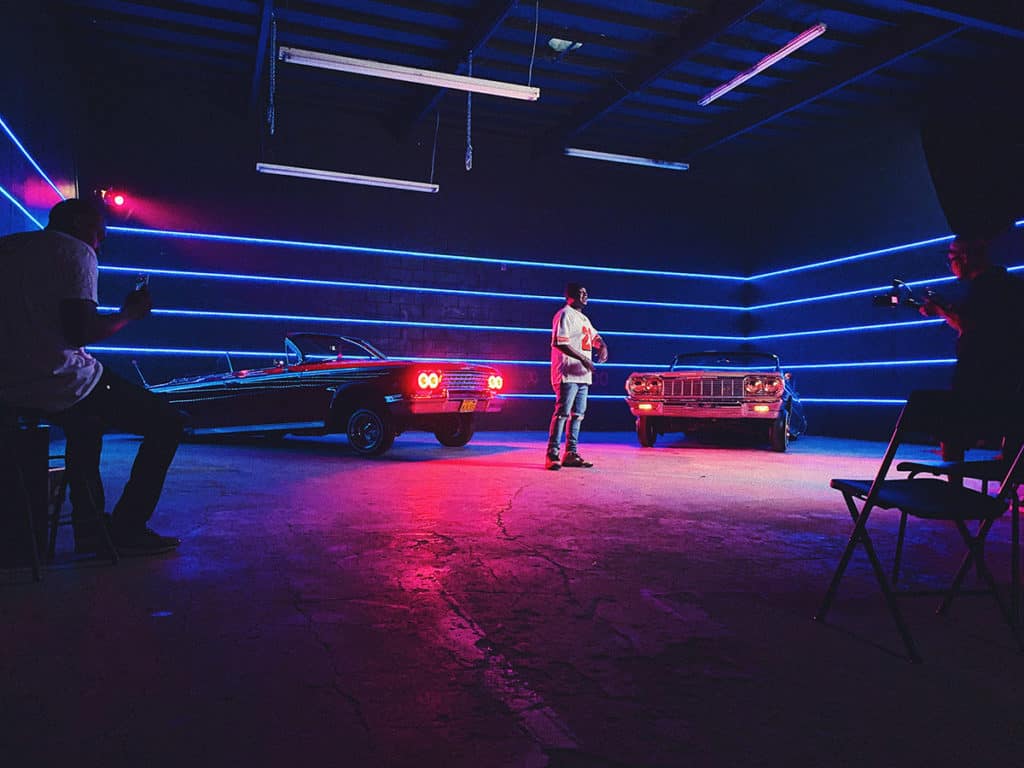 Another game that you can play to jazz things up is the movie remakes. First of all, print out the script from your favorite or least favorite scenes from a themed movie and then group your guests in a team to essentially remake the scene in whatever creative way they see fit. Make the script long enough so that each team can make the right strategy and a suitable alternative to remake the scenario.
Let both teams perform their scene and have the judges ready to vote on the best remakes and the funniest scenes. Order an Oscar-style trophy online and give it to the winner to take back home as a reminder of an exciting time.
Our cool Oscar party ideas with have you celebrating awards season in style!