4. Baking
With sweet St. Patrick's Day party ideas like baking, you can create something beautiful while satisfying your sweet tooth! Design unique cookies, muffins, and cakes for your St. Patrick's Day gathering. What is better than gathering your friends and family in the kitchen to make some delicious treats together? Go for the traditional green and orange colors to decorate the goodies or to use as flavor inspiration, mint green, citrus orange, etc.
Not sure you have all that room and high-end equipment in your home? No worries! Book a Peerspace venue with a contemporary kitchen and make good use of its facilities! One of our favorites is the green and orange-accented kitchen in this colorful maximal designer's house in Los Angeles. It's a super fun and unique space that helps you keep your party on theme.
5. Arts and crafts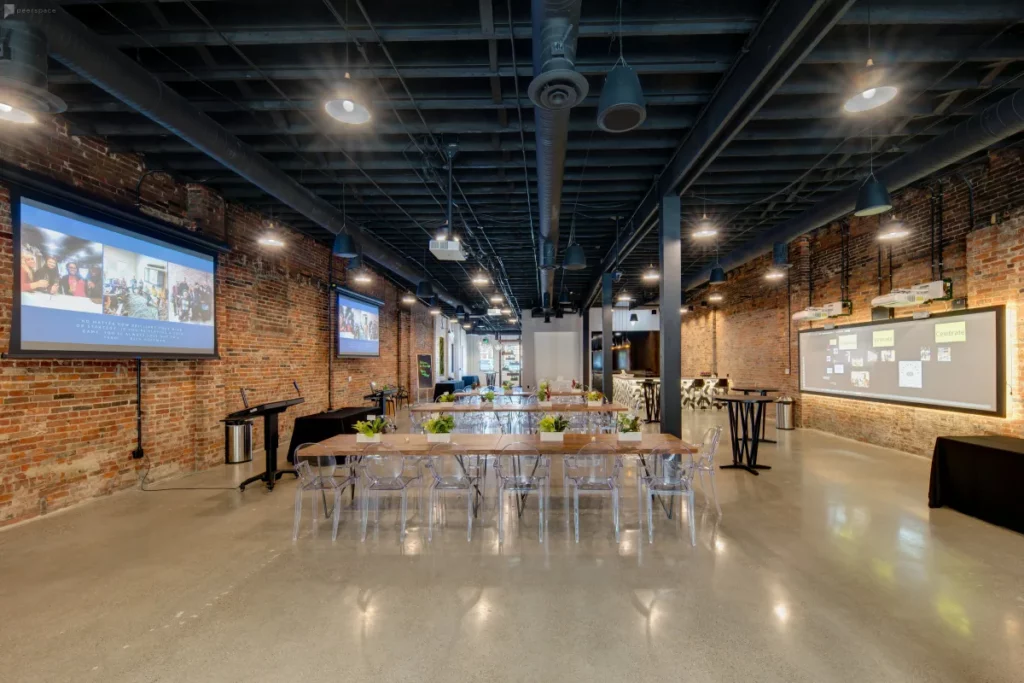 The next St. Patrick's Day party idea incorporates a few different activities in one. Art and crafts let all participants explore their creativity through elaborative and individual designs. This could mean sticking to tradition or bringing the breath of a new generational perspective toward St. Patrick's traditional themes.
Either way, this is an activity where the whole family can partake, from paintings and drawings to coloring T-shirts. You can even make green slime and have your own Irish green flubber to play with!
6. Irish movie night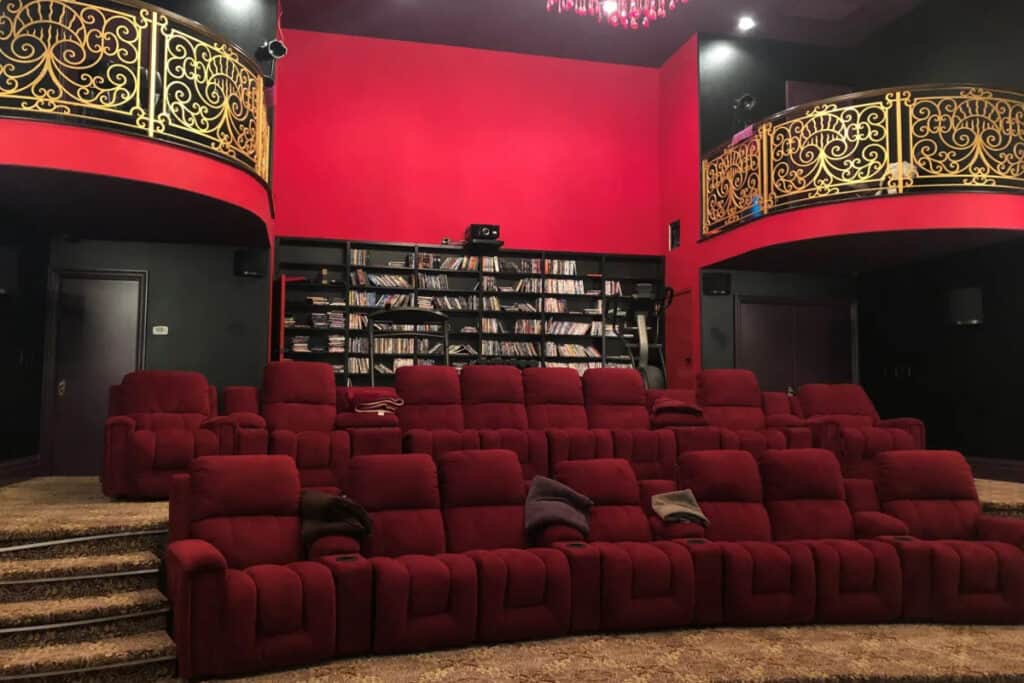 Movie night is a wonderful occasion for any celebration. It can be a family favorite or a friendly fiesta filled with cocktails and snacks. Tailoring your movie night is a perfect St. Patrick's Day party idea. There is a plethora of wonderful jaw-dropping modern and historical cinema offerings that pay tribute to Irish culture.
Stream 'The Banshees of Inisherin,' the Irish-set 2022 movie starring Colin Farrel and Brendon Gleeson. 'The Irishman' also comes to mind, being one of Scorsese's most recent masterpieces. Of course, if you have little ones, the day can be packed with child-friendly alternatives.
Maybe even book a private and stylish Peerspace theater to enjoy the movies on your schedule! We especially love this award-winning full-sized cinema in Bonsall, CA. It's a gorgeous venue complete with a professional surround sound system, comfy recliner chairs, a full-sized stage, and a game room. St. Patrick's Day party ideas like this are great for all ages!
7. Irish dancing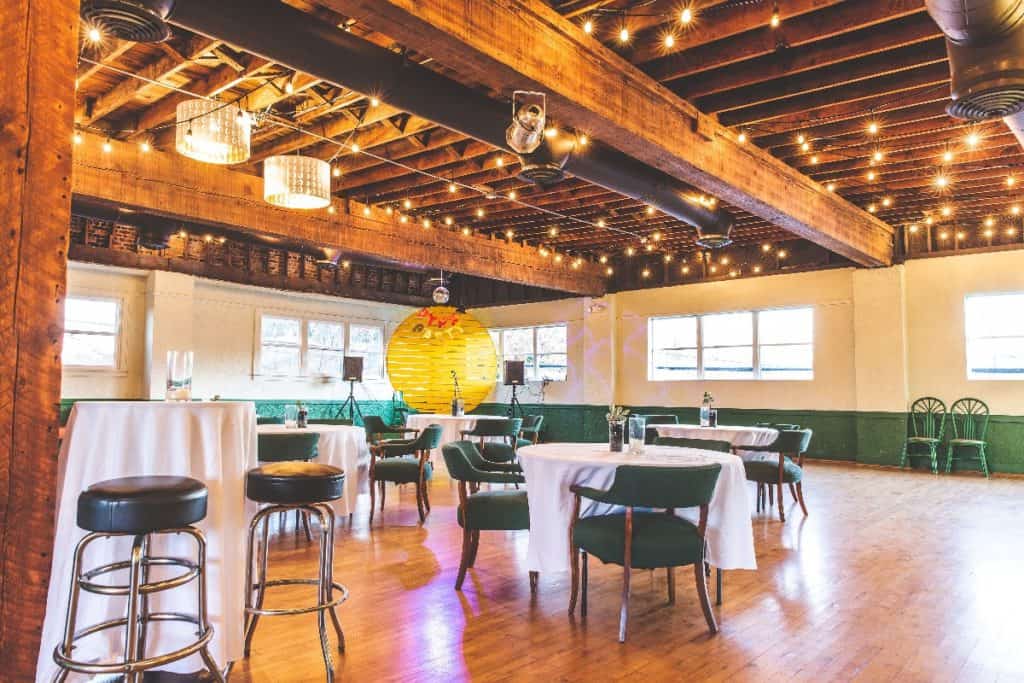 Irish dancing was taught by traveling dance masters in the 17th-18th century and has evolved over hundreds of years. Nevertheless, it is an expression of cultural brilliance as dancers perform unique movements that are characteristic of Irish dancing.
A St. Patrick's Day party idea could involve hiring some professional dancers for your party. This would surely liven the evening up. And let's be honest, after a few pints of Guinness, you may feel like performing Riverdance alongside the professionals!
Adore this idea? Then check out these great dance party ideas for more leg-kicking good times!