Image Source: Netflix
We've fallen in love with Reese Witherspoon and Ashton Kutcher before, and we're ready to do it again. Both actors are getting back to their romantic-comedy roots with the upcoming Netflix film "Your Place or Mine." The streamer released the full trailer for the movie on Jan. 12, and we're already head over heels for the acting duo.
"Your Place or Mine" is written and directed by Aline Brosh McKenna and follows two best friends named Debbie (Witherspoon) and Peter (Kutcher), who decide to switch houses — and lives — and get new perspectives on things. In the trailer, we learn Debbie is a single mom in Los Angeles whose dating life is more like a graveyard. Meanwhile, Peter is a playboy living it up in New York City. The two slept together the first night they met, but their relationship turned into a strong friendship.
Peter then suggests he and Debbie switch apartments for a little bit to give his friend a well-deserved vacation. But when Debbie starts to fall for someone in New York — played by the handsome Jesse Williams — Peter realizes he might have real feelings for her.
McKenna is producing the film alongside Witherspoon's Hello Sunshine. Netflix confirmed the film's release date in September and teased the upcoming rom-com with a video featuring its two stars for the Tudum global fan event on Sept. 23. And on Dec. 15, the streamer released first-look pictures of the film.
Here's everything else we know about "Your Place or Mine" so far.
"Your Place or Mine" Trailer
"Your Place or Mine" Teaser
"Your Place or Mine" Cast
In addition to leads Witherspoon and Kutcher, the cast is rounded out by "Grey's Anatomy" alum Williams; Zoë Chao; Wesley Kimmel; Griffin Matthews; "Crazy Ex-Girlfriend" creator and star Rachel Bloom; Shiri Appleby; Vella Lovell; Tig Notaro; and Steve Zahn.
"Your Place or Mine" Release Date
The movie premieres on Netflix on Feb. 10, just in time for Valentine's Day.
"Your Place or Mine" First-Look Photos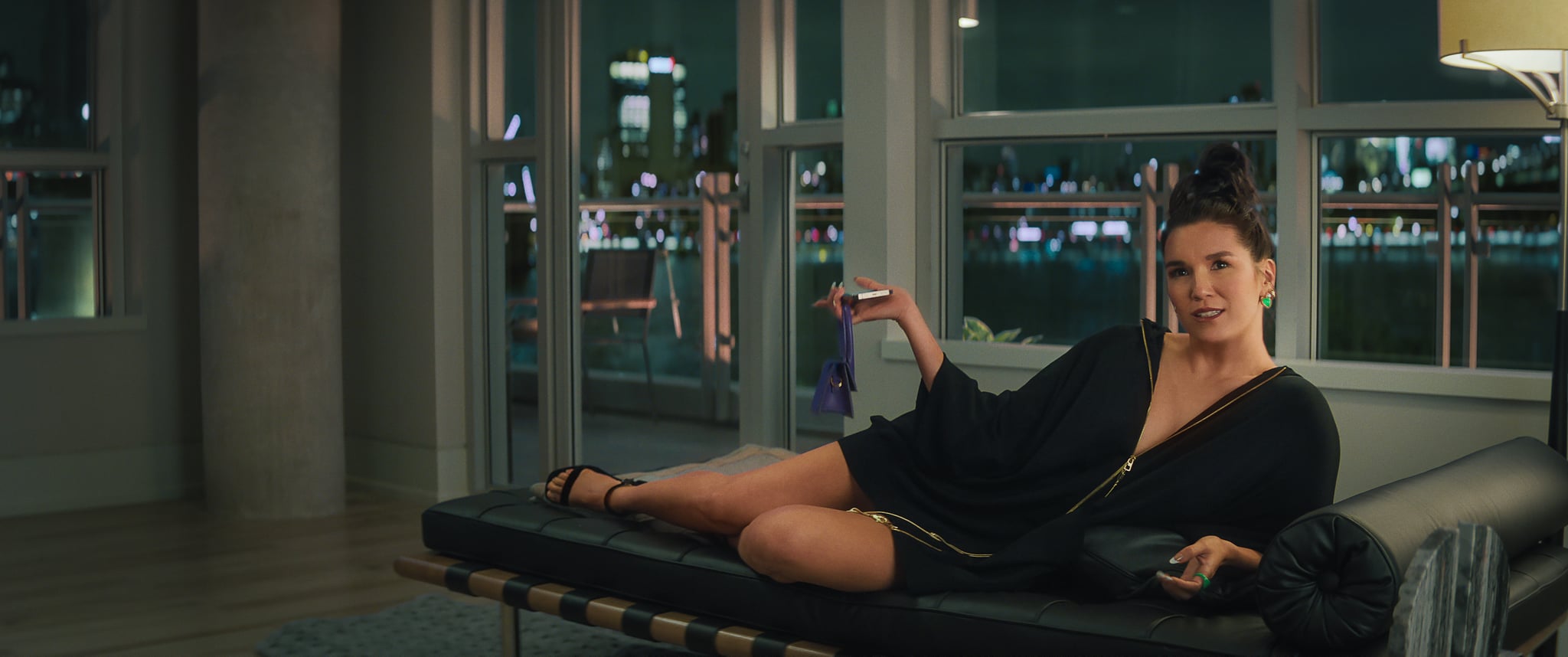 Image Source: Netflix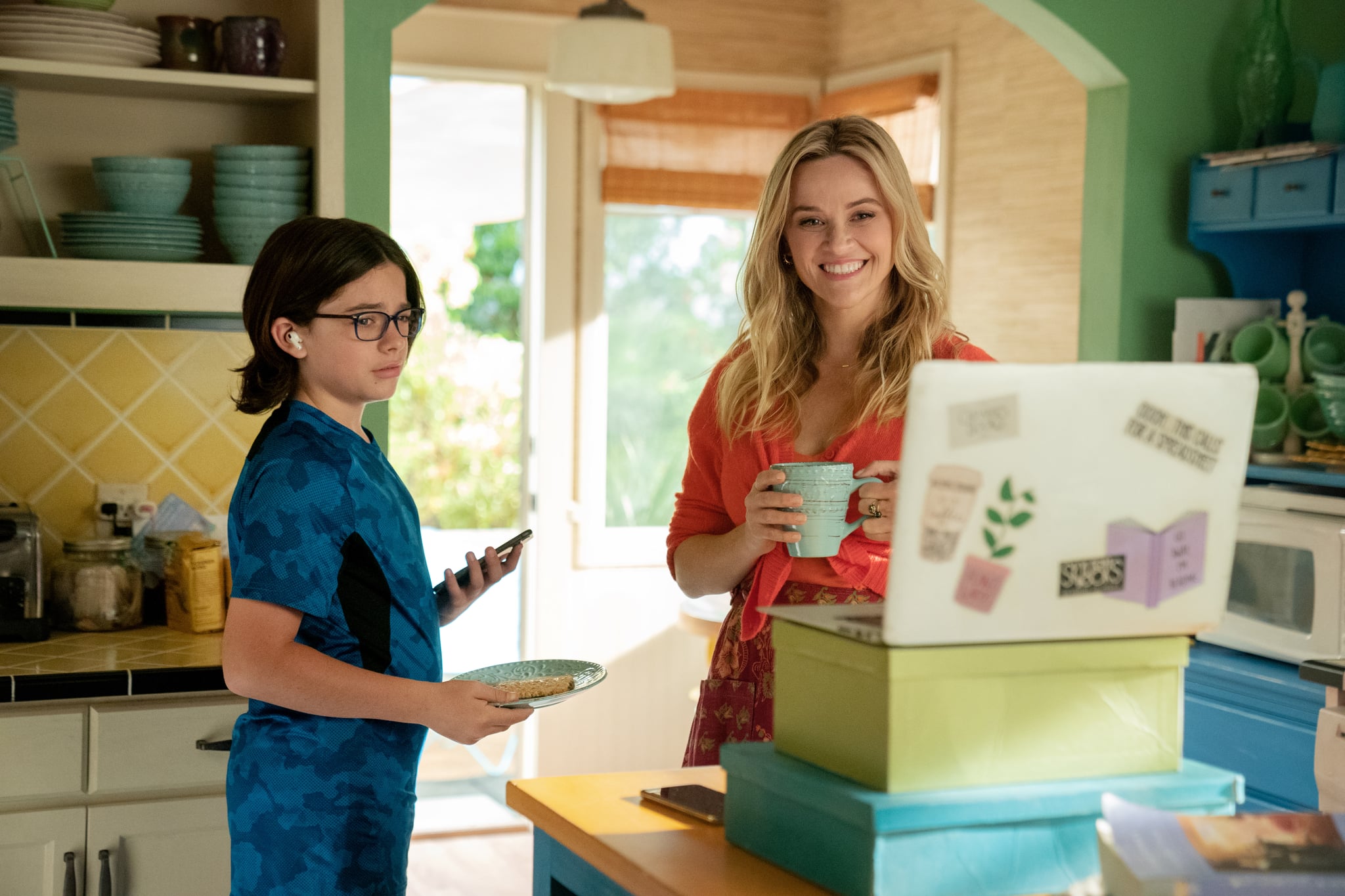 Image Source: Netflix
Image Source: Netflix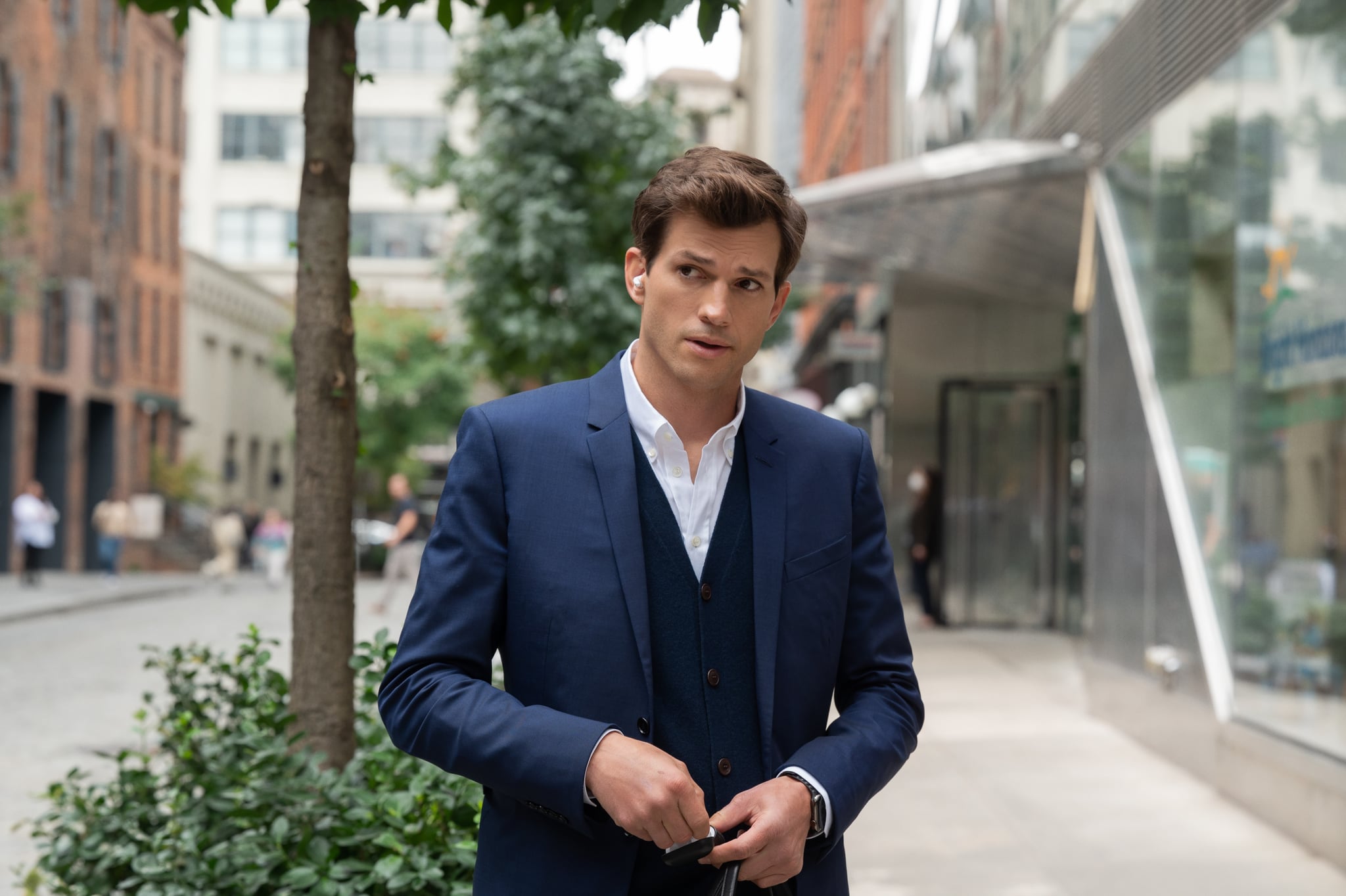 Image Source: Netflix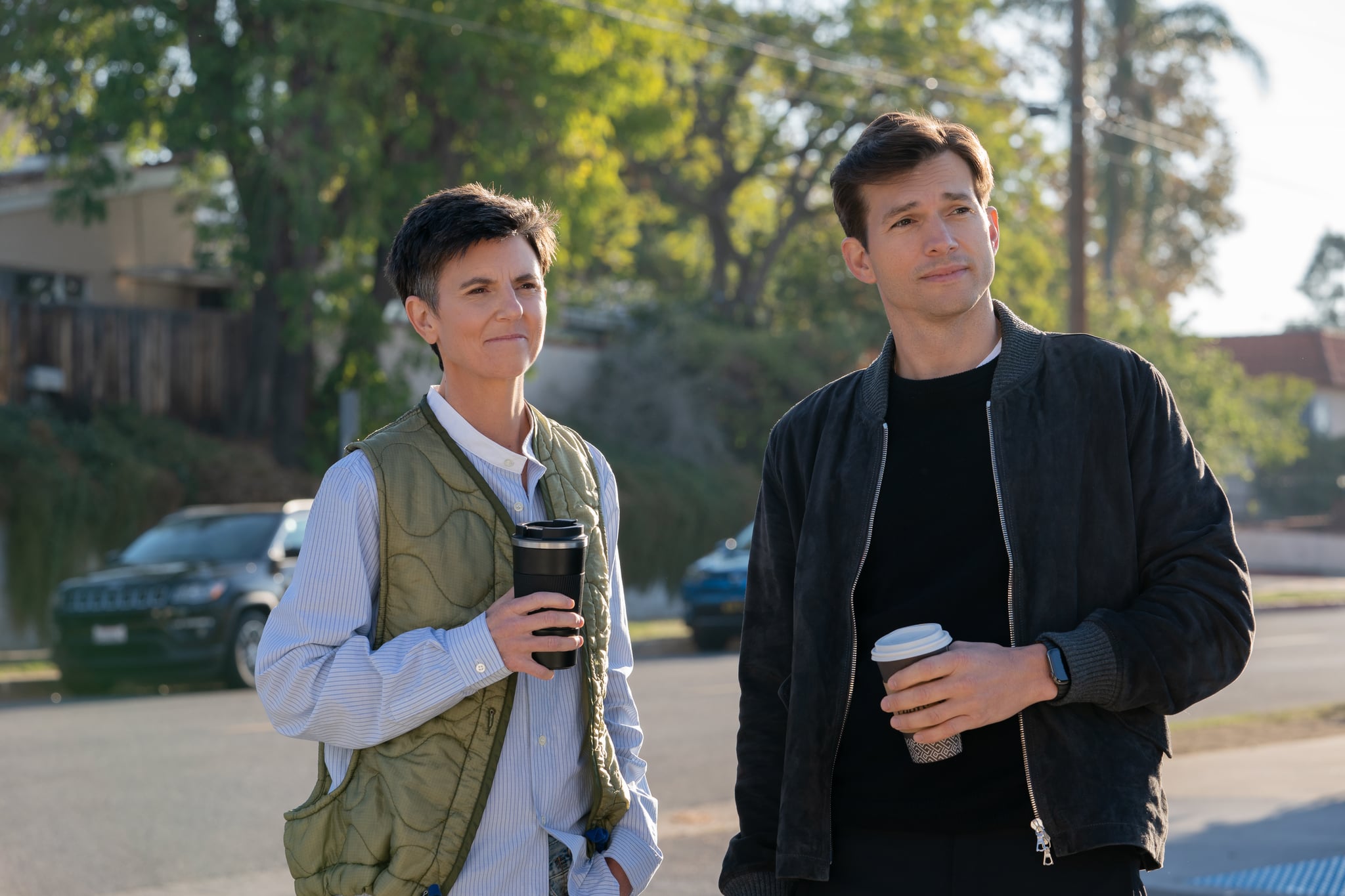 Image Source: Netflix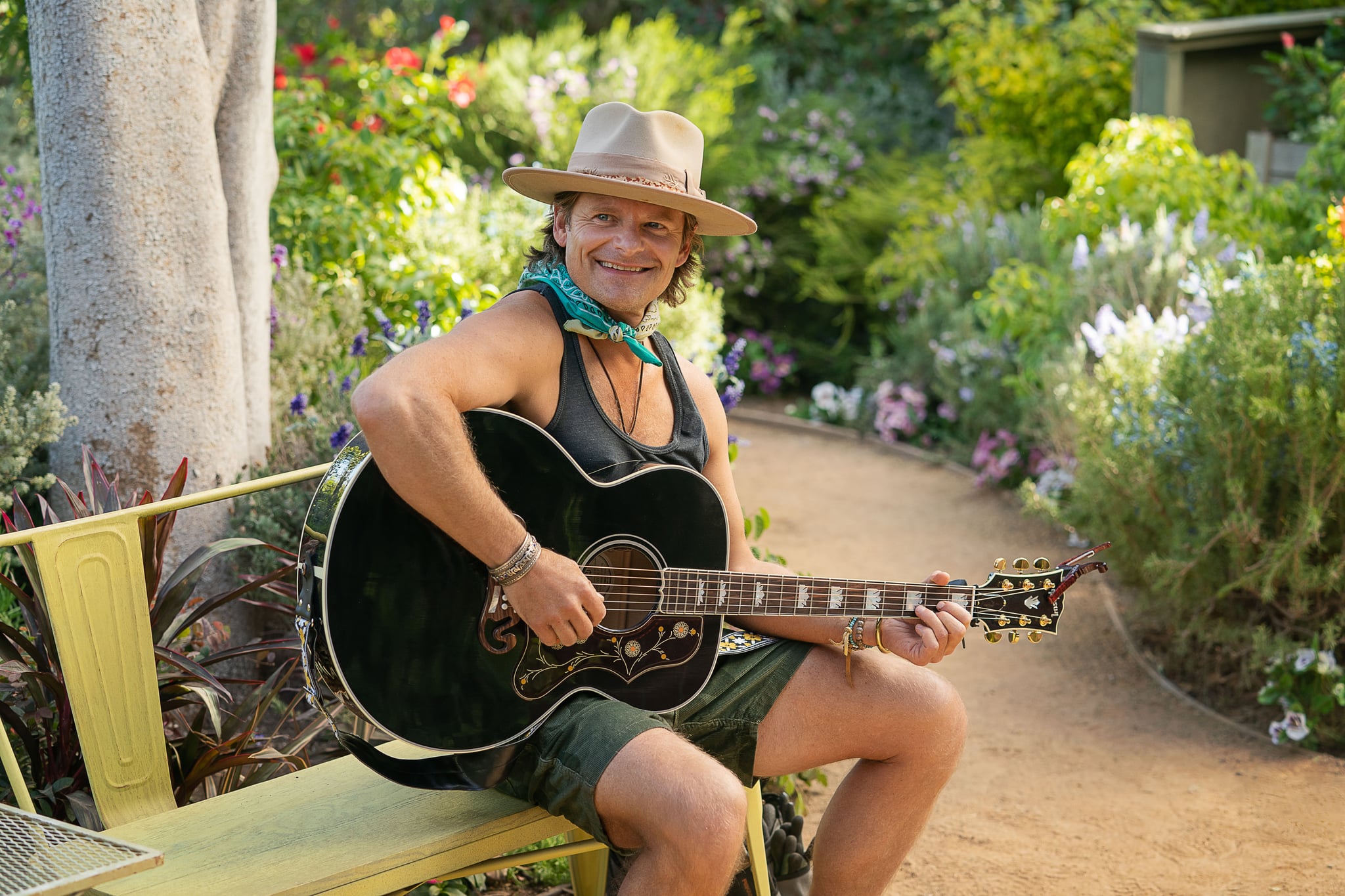 Image Source: Netflix