Amazon Prime's newest series, "The Summer I Turned Pretty," is based on the bestselling novel trilogy of the same name by Jenny Han. The show follows teenager Isabel "Belly" Conklin as she experiences the highs and lows of adolescence during her 16th summer at Cousins Beach with her mom and very close boy friends.
In both the novel and the series, the imagery of the sunny, sandy, and picturesque Cousins Beach is enough to make any person yearn to relocate to a quaint beach town for the summer. While the main setting of the book is not a real place, it is inspired by a few notable beaches. Here's where "The Summer I Turned Pretty" was filmed.
The onscreen adaptation of Han's book was filmed in Wilmington, NC, across many locations in the state's Cape Fear area. According to The Kansas City Star, many of the actors in the series spent time in the area before filming to not only familiarize themselves with one another but also take in the location. "We got used to being in Wilmington, we got used to being together and were able to form this bond that was similar to the bond with your childhood friends and that we needed to have for the show," Lola Tung, who plays Belly in the series, told the publication.
Check out some photos of Cape Fear and Wrightsville Beach in the Wilmington, NC, area below.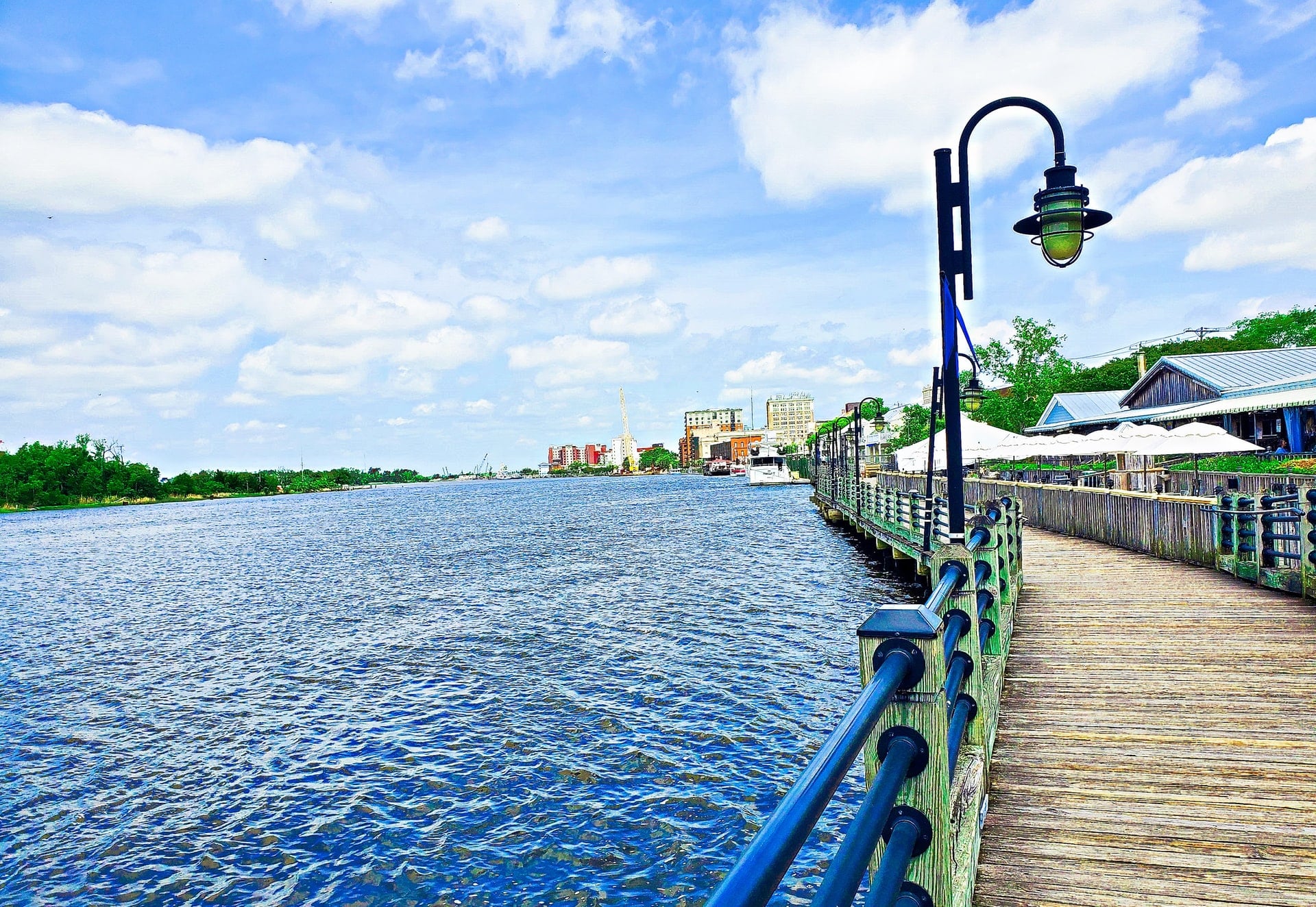 Image Source: Unsplash / Kevin Dunlap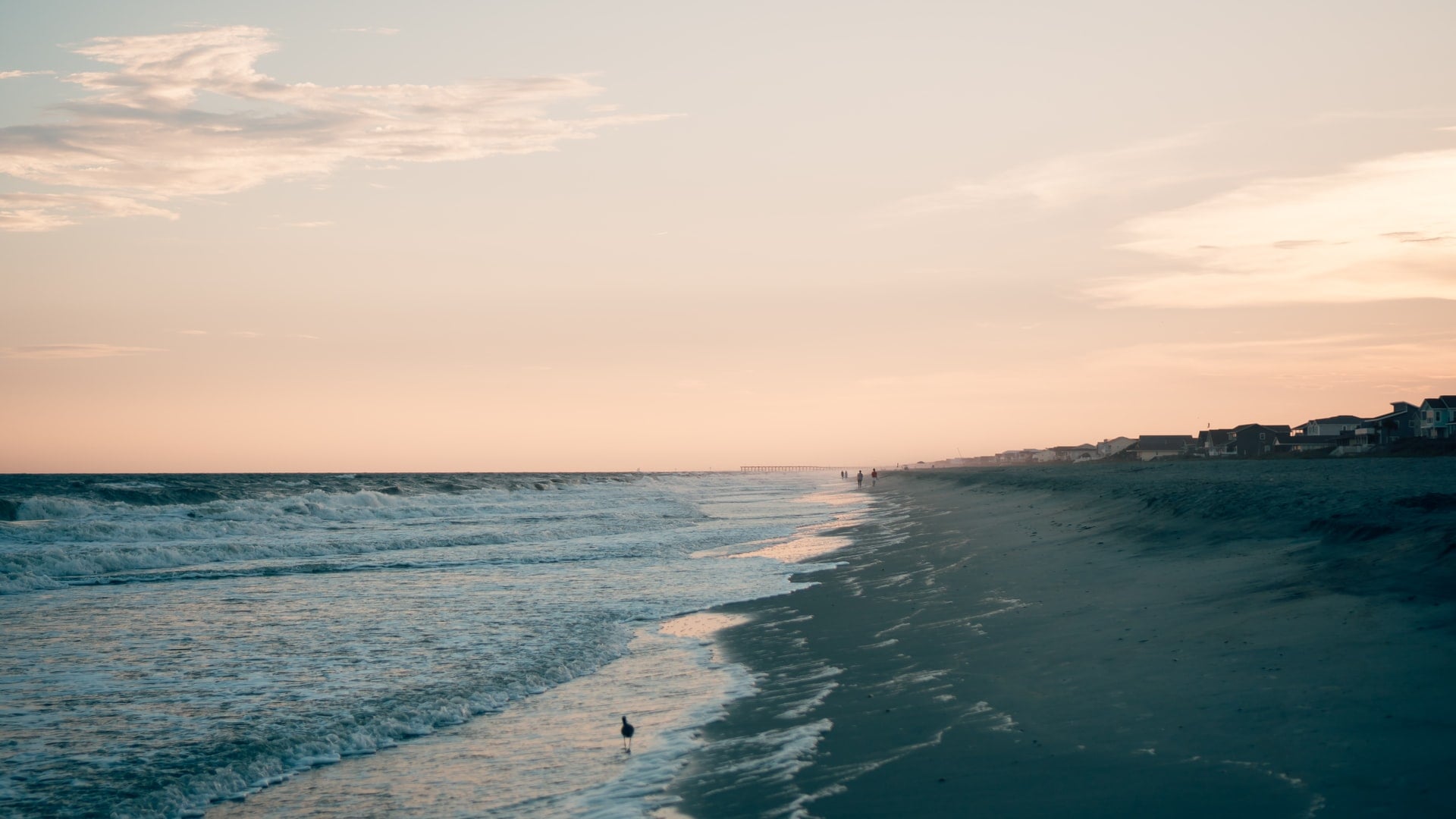 Image Source: Unsplash / Mitchell Maglio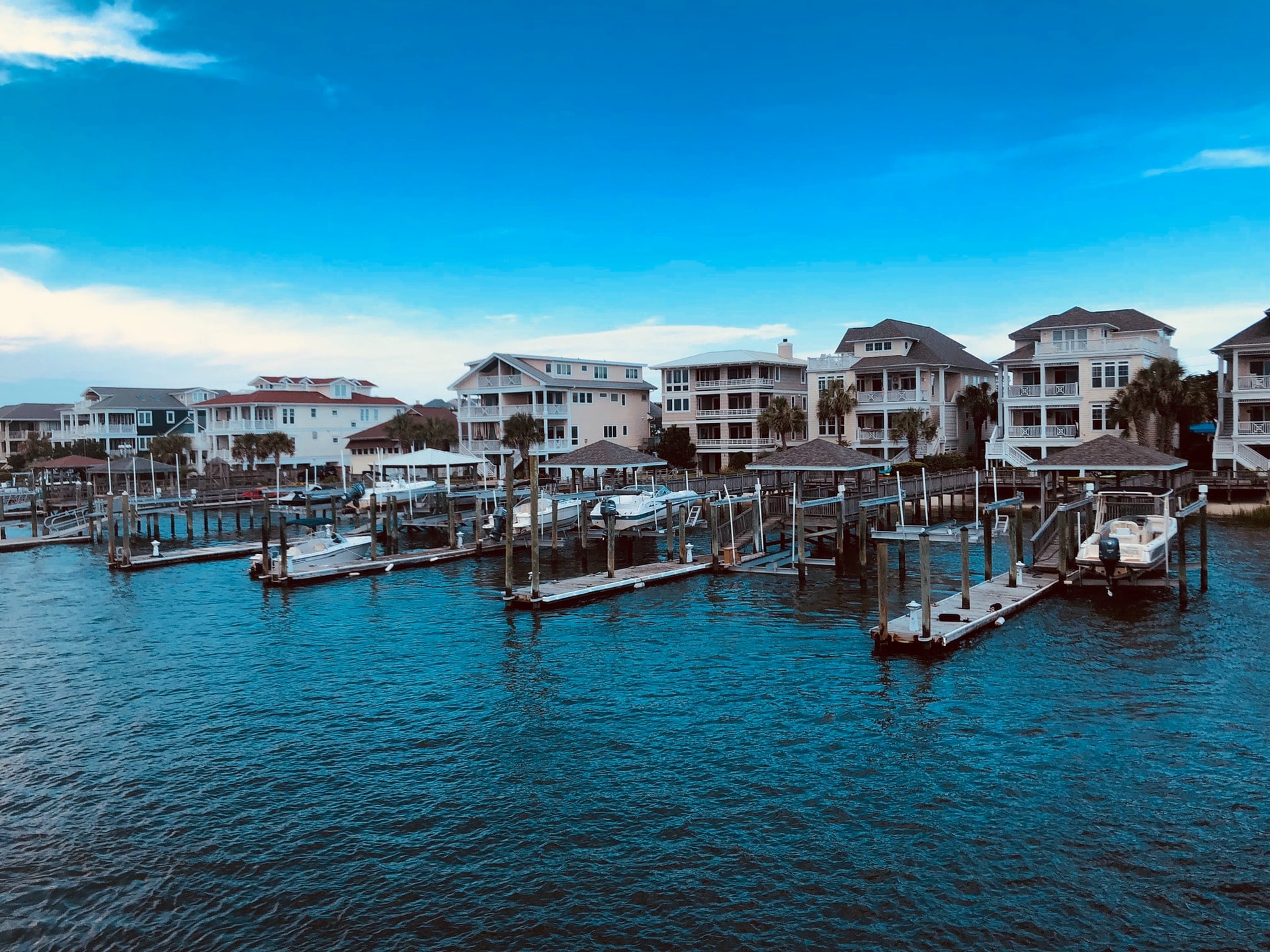 Image Source: Unsplash / Brendan Steeves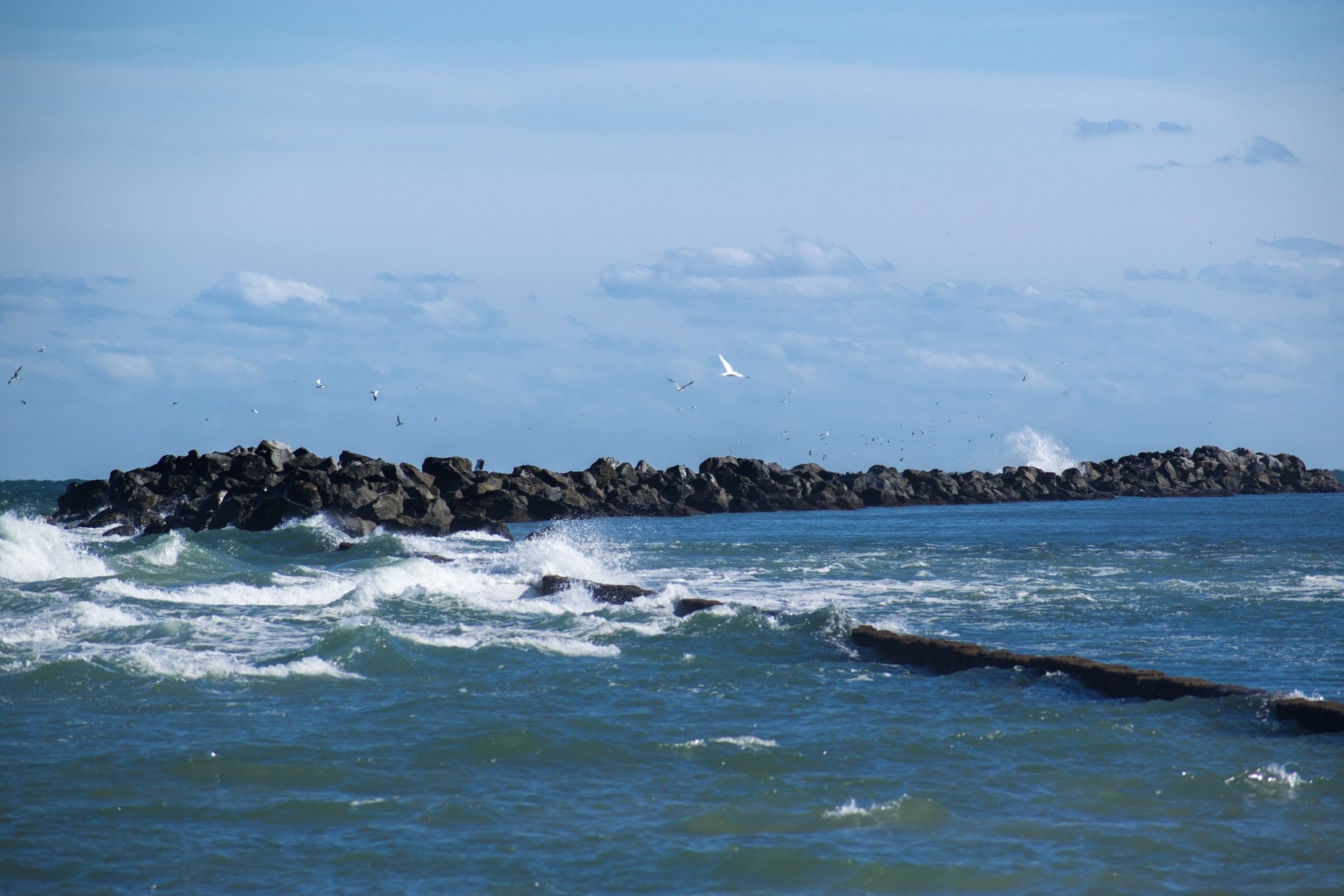 Image Source: Unsplash / Avery Cocozziello
While the majority of Belly's story in season one takes place at Cousins Beach and thus was filmed in Wilmington, Han has big ideas to expand her world. The Amazon Prime series has already been renewed for a second season (via Deadline), and it appears that the characters may have a change of scenery come next season. "All you see is summertime right now. And I think there's a lot more road to hoe. We will get to see [Belly's] world a bit bigger," Han explained to Today.
Embrace your inner beach babe, and catch "The Summer I Turned Pretty" streaming now on Amazon Prime Video. Watch the trailer below!