Lauren Stephens (EF Education-TIBCO-SVB) won her first Garmin Gravel Worlds 150 title while John Borstelmann (Ventum-Voler) claimed his third title on August 26.
The 150-mile endurance test across the 'gravel seas' in eastern Nebraska, the start and finish in Lincoln, remained a completely self-supported adventure. It was a rainy start for all competitors, which left behind a soggy course filled with heavy mud sections that caked on all equipment. 
Borstelmann dominated his local terrain in a time of 8:00:10. He held off a challenge by Chase Wark, who finished 18 seconds back for second place. Stephen Vogel was third, 8:20 behind the three-time men's champion.
"It's such an honor to win in front of a home crowd at my favorite race. This one means so much," the Nebraska native said on his Instagram feed, rebounding from a second-place finish last year. He last won in 2021.
"I was incredibly lucky to find myself off the front with Chase Wark for the last 70 miles, the best racing companion I could have hoped for. I was lucky to get through the critical mud section first, bike unscathed, thanks to the generous tire clearance of my Ventum GS1. I was lucky to have good legs and a healthy appetite to keep me pounding sugar all day long. And above all, I was lucky to know I had the city of Lincoln, Nebraska pulling for me when the going got tough."
Stephens finished in a time of 9:15:28, 3:39 ahead of Paige Onweller, who claimed second place for a second year in a row. Kyleigh Spearing completed her ride nearly 14 minutes later for third place.
An accomplished rider in multiple disciplines and on all types of surfaces, Stephens put in a long road season with EF Education-TIBCO-SVB which saw her earn a silver medal in the US pro women's time trial national championships and fourth in the pro road race. She also capped a Spring Classics campaign with a top 20 at Strade Bianche and top 30 at Tour of Flanders. 
CRIT Championship coming October 21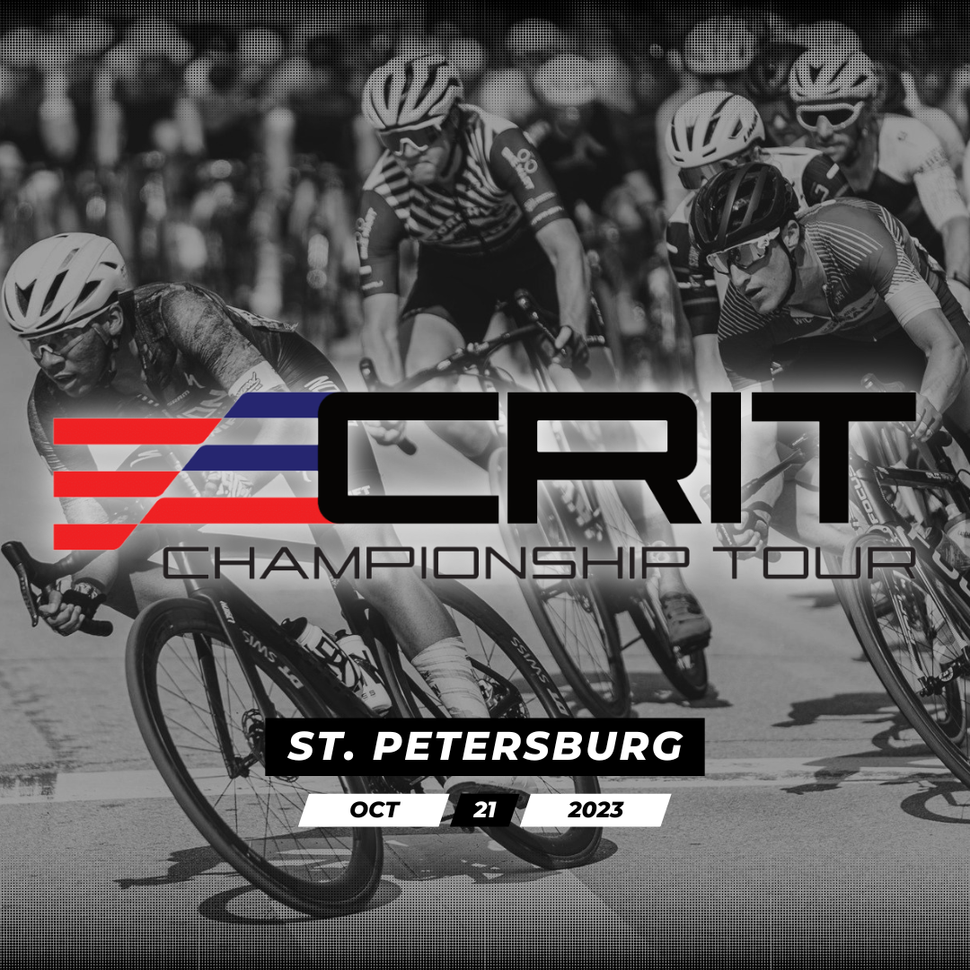 The first event for the new Circuit Racing International Tour, or CRIT, will take place October 21 in St. Petersburg, Florida, according to professional cyclist and founder Justin Williams, in partnership with Wasserman Ventures.
Williams, who races for L39ION of Los Angeles, is also the founder of Williams Racing Development, and he announced in April that a division  of the talent agency which represents him would form a new racing league, looking at major US markets for events.
"This is bigger than a bike race. The formation of CRIT has been a lifelong dream. I'm proud of where we are, and can't wait for what's to come. Thank you all for your support along the way, this has been a tremendous journey," Williams said in a press release.
"One of our primary goals is using bikes to create change and opportunities. We're grateful to showcase our craft to St. Petersburg, and we invite the entire community to come out and experience an amazing weekend of bike racing and community activations."
The CRIT Championship will offer evening criteriums for invitation-only pro fields, one for women and one for men. Among the pro teams listed on the event web site to date are L39ION of Los Angeles, Miami Blazers, Austin Aviators.
Earlier in the afternoon in the EdGE District of the coastal Florida city there will be amateur events,  three men's races – fixed gear open, open masters 35+ to 65+ and open category 2/3/4 – and two women's races – fixed gear open and open 2/3/4. There will also be a junior race, youth 2-12 race, GranFundo cycling event and 5k run.
Spectators can watch all races for free, with limited hospitality and general admission passes  available online for purchase.  Information can be found at critchampionship.com.
Adapt ChemStation expands from Junior to U23 team for 2024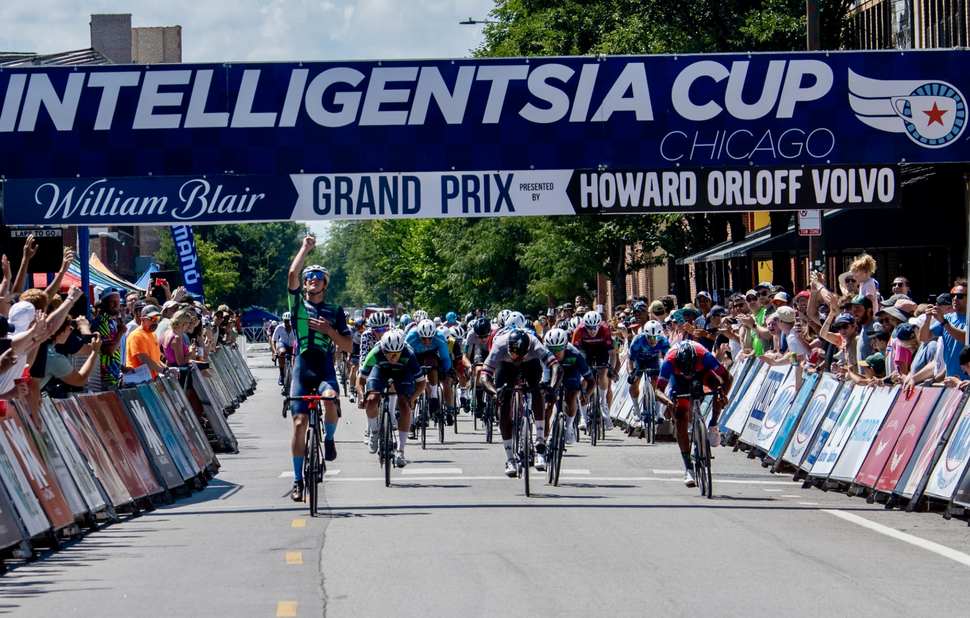 US-based junior development programme Adapt ChemStation announced it will expand in 2024 to support under-23 riders, increasing the six-rider roster from their inaugural season to 16 riders for next year.
Mike Sayers, who most recently served as the U23 athlete development at USA Cycling, will join team owner Chad Hartley as a coach. Both are former professional road cyclists, who rode together in 2007 with BMC Racing. Now the duo will work together to develop the next generation of pros with an expanded race schedule in Europe.
"It has been immensely gratifying being able to nurture these kids from absolute beginners or midpack NICA racers to some of the country's top prospects. Watching their confidence shift from hopes and dreams to unshakeable self belief has been amazing," said Hartley, who also serves as a team coach team.
Hartley confirmed that Specialized will join the programme as a new partner for equipment. ChemStation, an industrial chemical company that specialises in safety and sustainability, returns as title sponsor.
In their first year of operations, Adapt ChemStation Junior Elite Team racked up 30 race wins. Caden Budd had 11 of those victories, which included a pair of men's Cat 2 wins during Intelligentsia Cup week outside Chicago, Illinois at the end of July. Joaquin Medina Garzon, Elias Saigh and Ian Abrahams added four other wins the same week, Medina Garzon winning twice.