For those of us lucky enough to live near museums, the ability to check out museum kits or "to go" boxes is a huge perk. But not everyone has a local museum. (And let's be honest, the pandemic threw a wrench in getting physical boxes even for teachers who do.) Enter the virtual museum in a box. These Expert Sets from The Henry Ford Museum of American Innovation are carefully curated sets of artifacts for particular topics, and we've gone ahead and pulled our favorites aligned to your social studies curriculum. Check it out!
Community Helpers
Calling all K-2 teachers! We know you have a unit all about people who have jobs that help the community, like firefighters, nurses, teachers, and farmers. In the Frontline Workers: An Historic Appreciation Expert Set, you'll find historical pictures of grocery store workers, mail carriers, doctors, and more to share with your students. This is a great opportunity to compare and contrast community helpers of the past and present.
Safety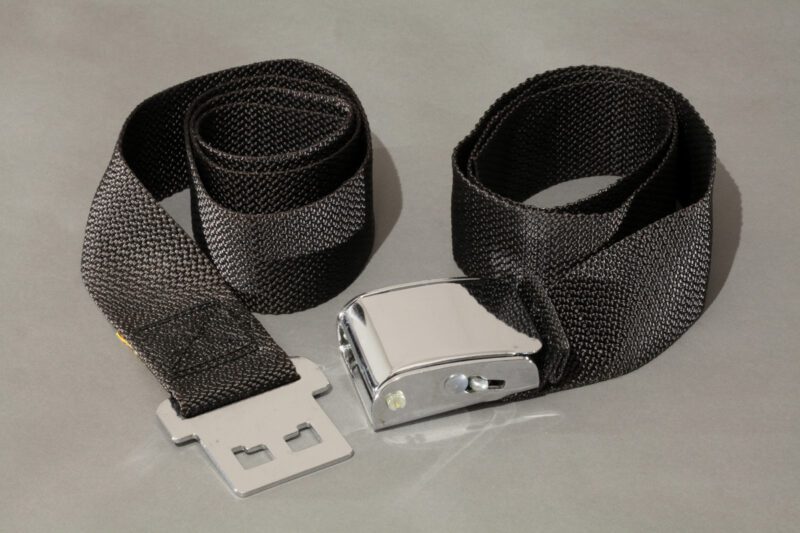 Safety is an important lesson for all grade levels. As teachers, we often end up teaching everything from bicycle rules of the road to fire safety to the importance of medical checkups. Another topic to cover? Buckling up. With an Expert Set all about seat belts, you can show your students a child's car seat from the 1920s and a seat belt from 1964, plus some great information on how and why they became standard.
Black History Month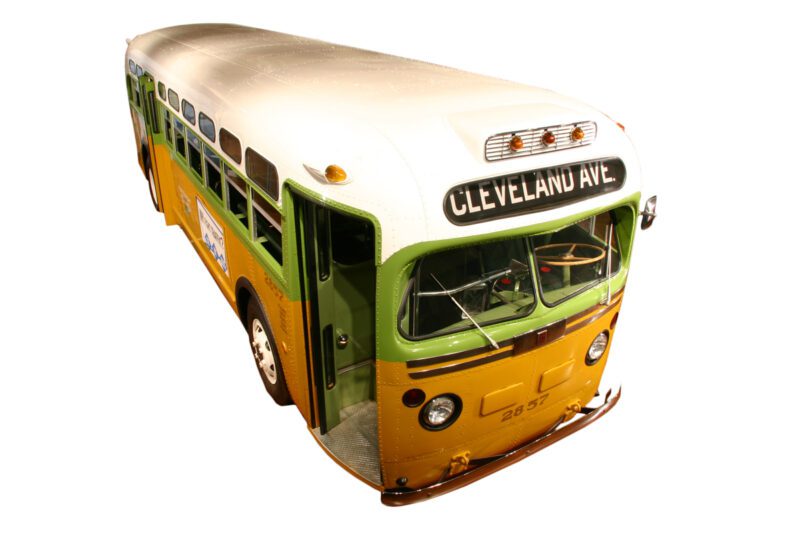 Every February, we honor the achievements of African Americans and recognize their central role in U.S. history with Black History Month. If you're looking to do something on the Civil Rights Movement, we suggest the Day of Courage series. Begin with the Segregation Expert Set, which includes "Whites Only" and "Colored" water fountains. (It's one thing to know they existed and another to actually see them.) Next, share the buttons and brochures from the Civil Rights Movement Set. Finally, highlight the contributions of Rosa Parks with this Expert Set.
Make sure that you do more than browse these sets. Leave plenty of time for discussion, be prepared for hard questions (dive into the artifact descriptions beforehand), and consider pairing them with a read-aloud or video.
Children in History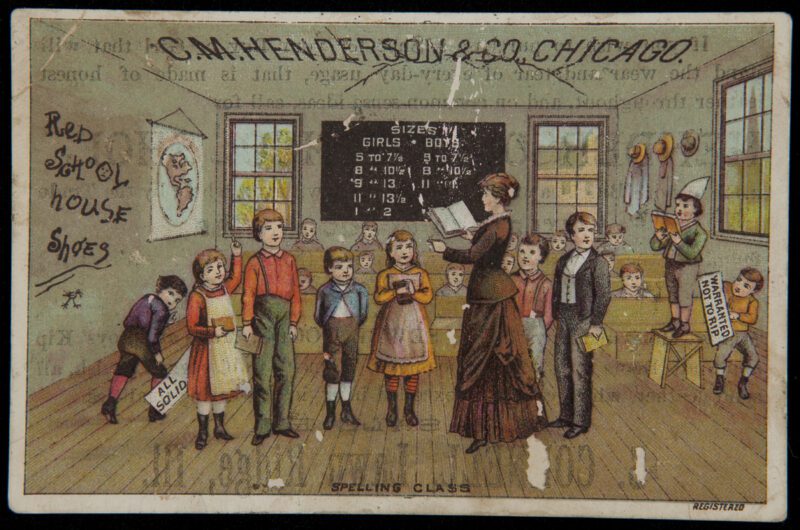 Whether you're teaching state or U.S. history, a great way to engage students is to talk about what life was like for kids in the past. For example, you can take your students through the history of children's furniture, noting that early American families wanted their children to mature quickly and work as soon as possible. The one-room schoolhouse always fascinates kids, and the slates, quills, and school clothes in this set will surely delight them. If they love that, head on over to Children and Desks.
Civic Education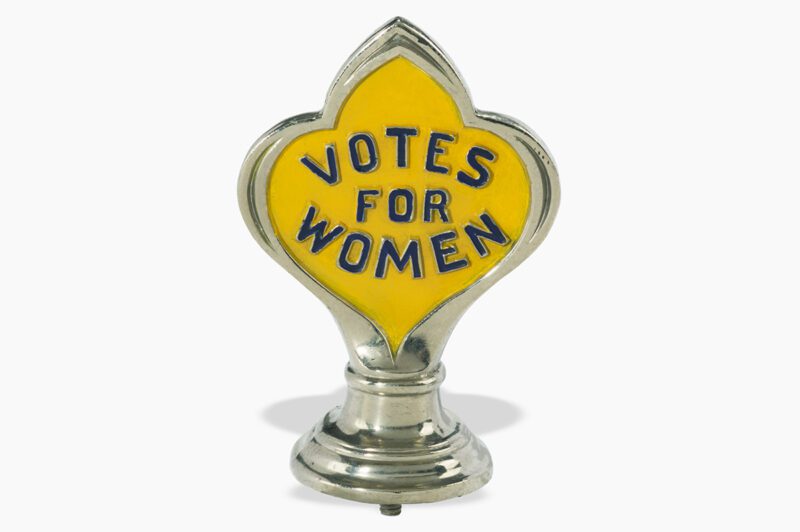 Got a unit on elections? Part of being an informed citizen is knowing the history of voting. We've got you covered with the Voting in America Expert Set. The story of voting in this country is one of constant reform, and there's never been a more important time to talk to kids about it. Get a load of a Union Party ticket from 1864, a 1912 ballot, and a ballot box used from 1930 to 1960.
The Industrial Revolution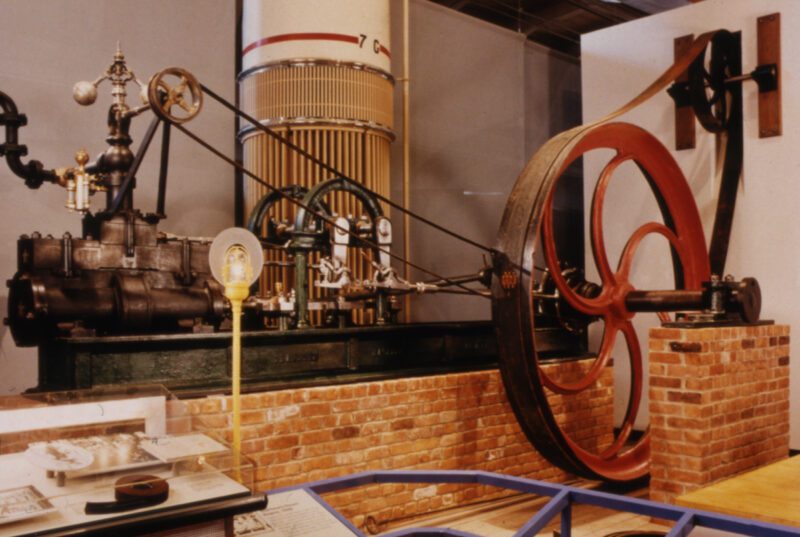 Covering the transition to new manufacturing processes with your older students? You're going to want to see these 24 artifacts. We're talking engines, lathes, and turbines. Sharing these artifacts can really bring this period of U.S. history to life.
Love these virtual "museum in a box" collections? Discover more resources for educators from The Henry Ford's inHub.