7. Macaroni Necklaces
A staple of many of our childhoods, macaroni necklaces work on the dexterity of little fingers while also making perfect gifts. Add in some large beads as well for variety!
Learn more: Made to be a Mama
Easy Art Projects for Elementary School Students
8. Paper Roll Koala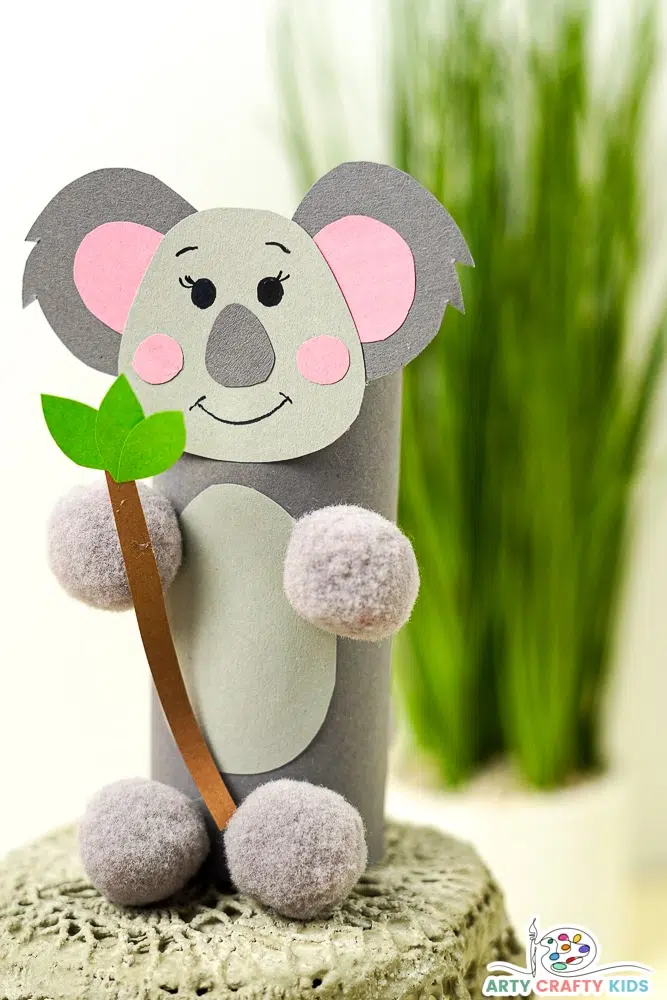 This super cute koala would make an adorable desk buddy since it stands up on its own. Kids will certainly enjoy personalizing their koala's face!
Learn more: Arty Crafty Kids
9. Leaf Pattern Drawing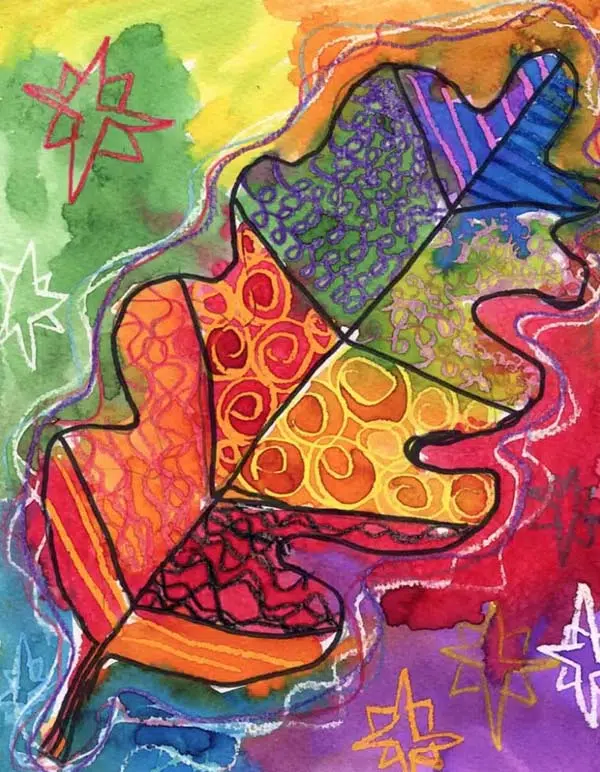 We just love art projects that fill the entire page and this one certainly fits the bill! The combination of crayon and watercolor paint create this multi-dimensional leaf print.
Learn more: How to Draw a Leaf Pattern
10. Woven Rainbow Fish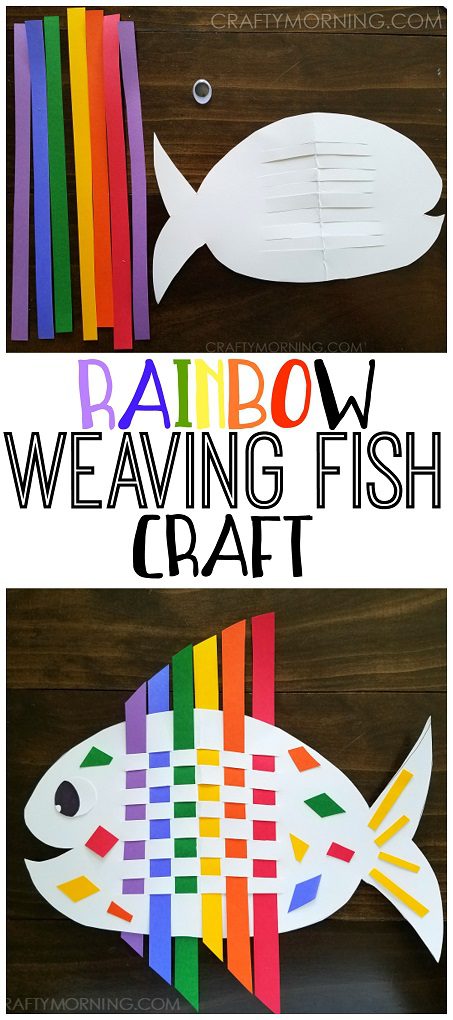 This project is perfect for working on students' hand-eye coordination while being a cursory introduction to sewing. It's challenging enough for even upper elementary school students while still being relatively simple.
Learn More: Crafty Morning
11. Thumbprint Bugs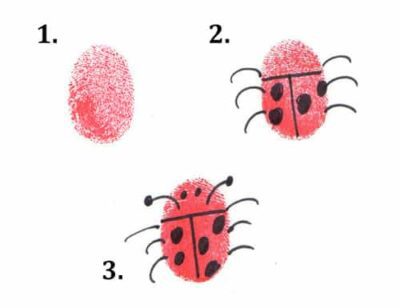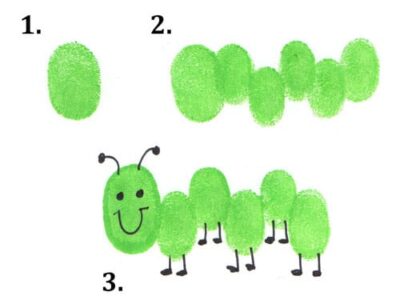 These thumbprint doodles are just so sweet and would perfectly compliment a science lesson all about bugs. After having students try their hand at some of the thumbprint examples, let them use their imagination to see what other ideas they can cook up. You can even have them create bug jars out of cardstock to put their new friends in!
Learn more: Toot's Mom is Tired
12. Umbrella with Rain

Another fun art project that is really affordable to recreate since you really only need paper plates, some paints, a roll of string, and some blue beads. We just love this creative approach to creating raindrops!
Learn more: Easy Peasy and Fun
13. Popsicle Stick Pencil

Nothing says back to school more than a cute, pencil themed craft. Have students add their name to them and then use them to decorate a September bulletin board in your classroom.
Learn more: Crafty Morning
14. Craft Stick Airplane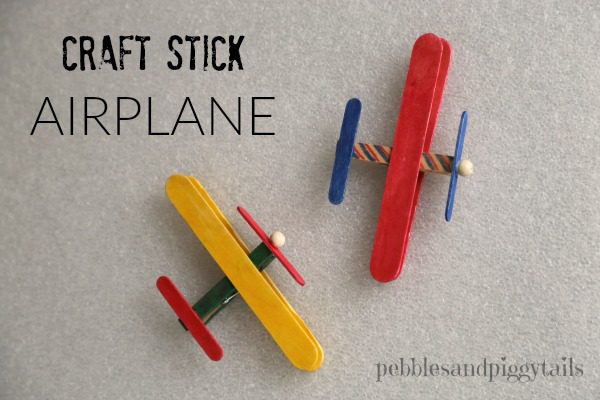 Kids will unquestionably go crazy over these clothespin and popsicle stick airplanes. Regardless of whether they choose paint or permanent markers, students will enjoy personalizing their tiny flying machines.
Learn more: Making Life Blissful
15. Pom Pom Caterpillars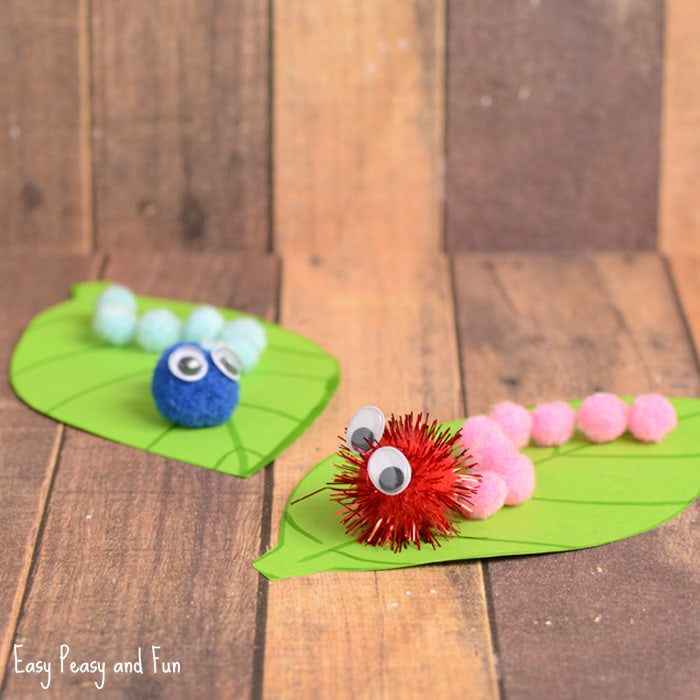 Since kids love pom poms and caterpillars, this will be the perfect craft to grab their attention. Make sure to have a fun variety of pom poms and googly eyes.
Learn more: Easy Peasy and Fun
Easy Art Projects for Middle School Students
16. Gratitude Journal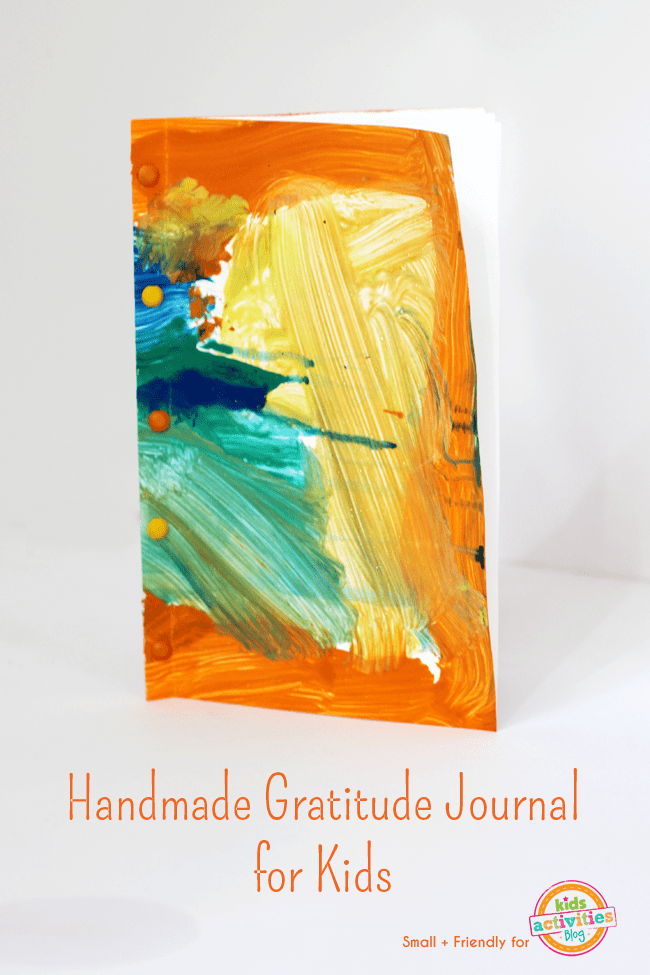 This project doubles as an art and writing activity since students can use their finished journals for writing prompts. These personalized journals beat store-bought ones any day!
Learn more: Kids Activities Blog
17. Layer Cakes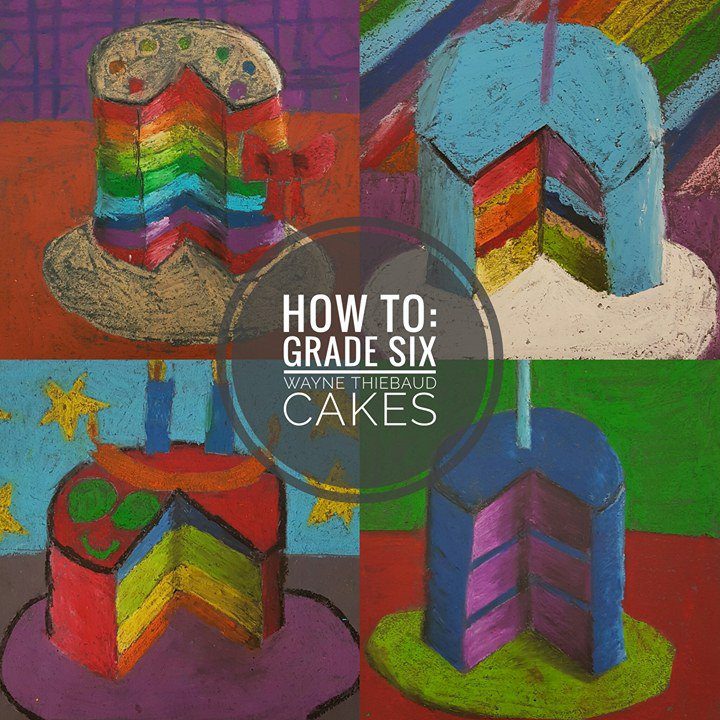 Regardless of students' experience with oil pastels, this project will be a good introduction to the medium. Have students follow a step-by-step tutorial for drawing the outline of the layer cake then let them use the pastels to bring their drawings to life!
Learn more: Little Yeti
18. Chalk Planets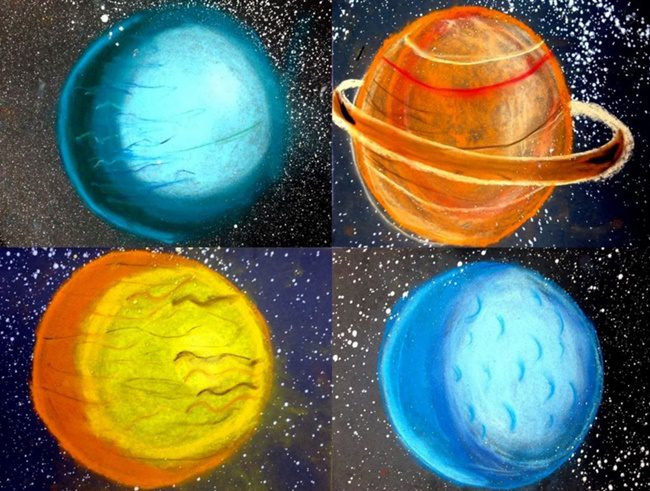 This is an inexpensive way to enhance a science unit on space while still getting creative. It's inexpensive too since all you will need is some black paper and chalk.
Learn more: Teach Junkie
19. Back-to-School Rocks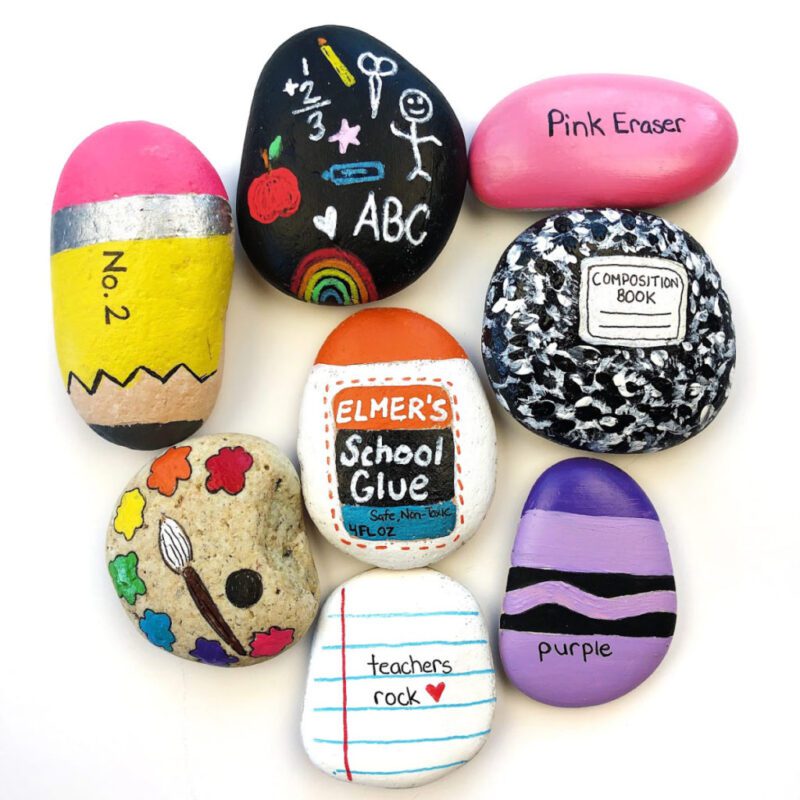 Kids love painting rocks so why not make it school themed? Show students some of these examples to copy or let them come up with some of their own then spread them around the school's grounds.
Learn more: Color Made Happy
20. Dictionary Page Drawing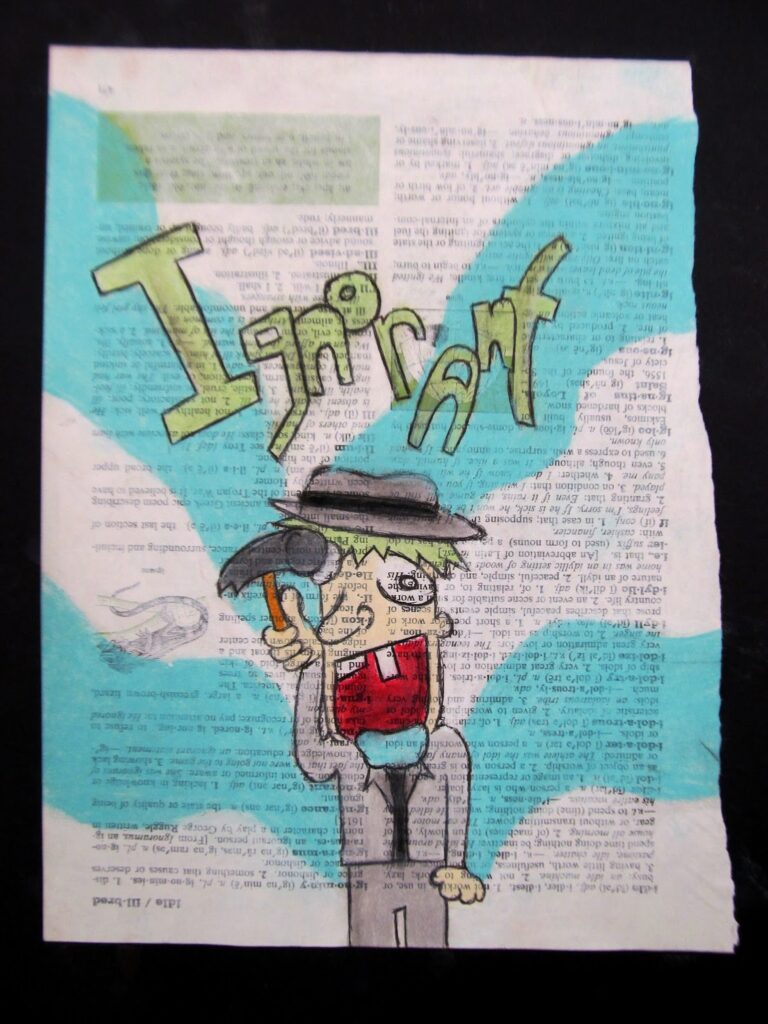 Easy art projects for kids that also double as vocabulary lessons? Yes, please! This project will prove especially educational as students are tasked with illustrating a word on an old dictionary page.
Learn more: Art Teacher Creature
21. Paper Collage Painting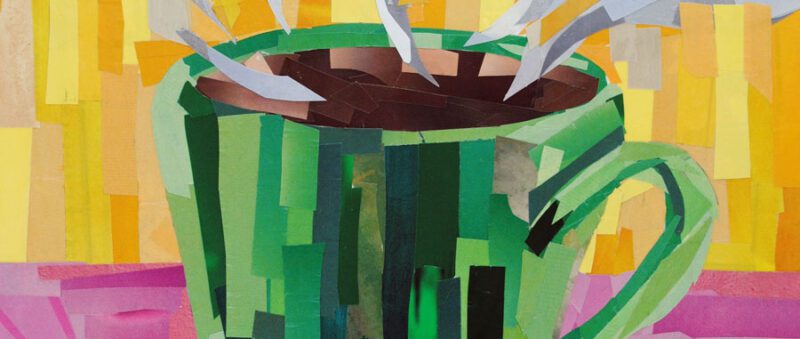 Students will certainly enjoy creating their collages from a variety of materials. Even better – this project is a great way to encourage recycling since old cereal boxes and other food labels can be ripped into strips and repurposed!
Learn more: Megan Coyle Artist and Illustrator
22. Crayon Resist Art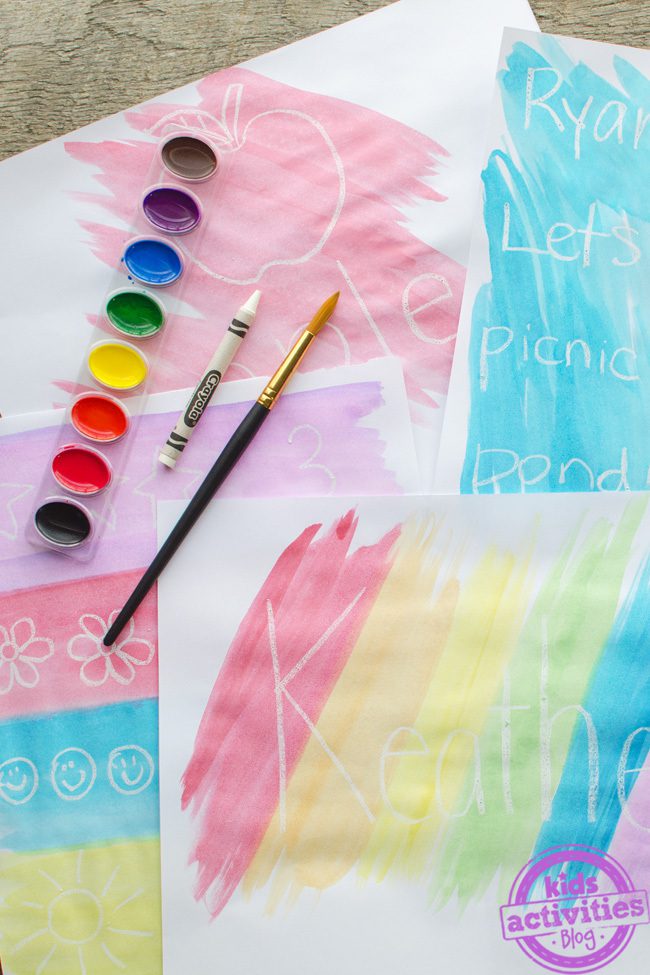 This simple project can be done without a lot of instruction and will work for any age student. This project runs on the same idea as some Easter egg decorating kits in that the paint or dye sticks to the areas not covered in wax, or in this case, crayon.
Learn more: Kids Activities Blog
23. Number Art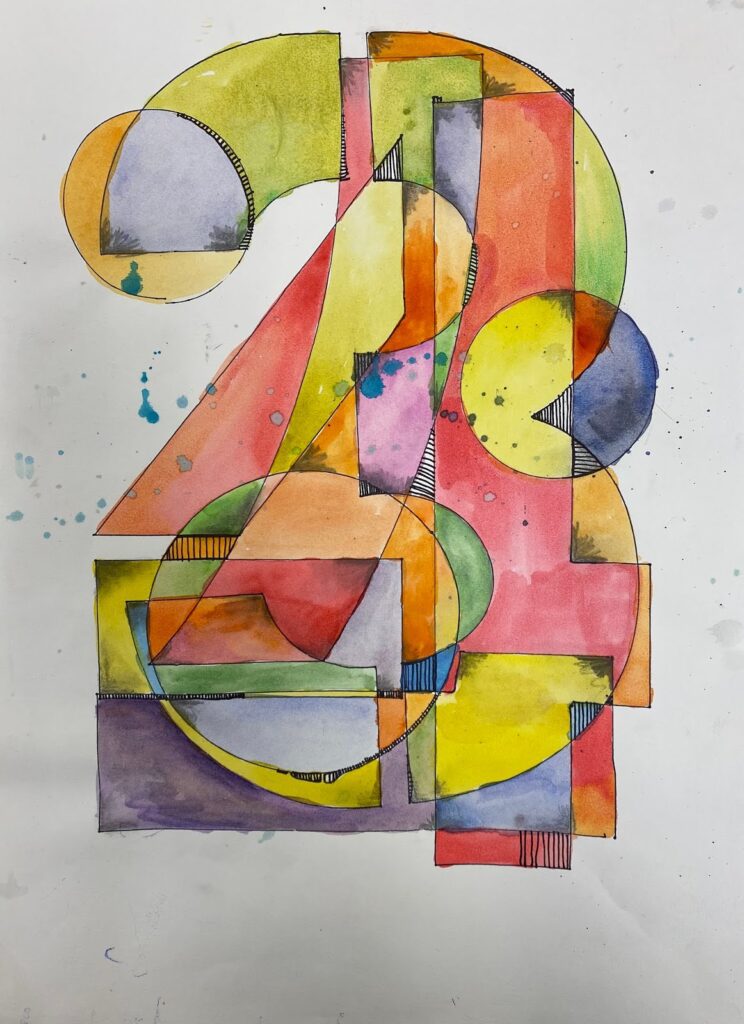 If you have some math whizzes in your class, they will likely enjoy this numbers themed art project. Grab some large number stencils and paints and you'll be ready for this low-setup project!
Learn more: Art Room Blog
Easy Art Projects for High School Students
24. Yarn Wrapped Letter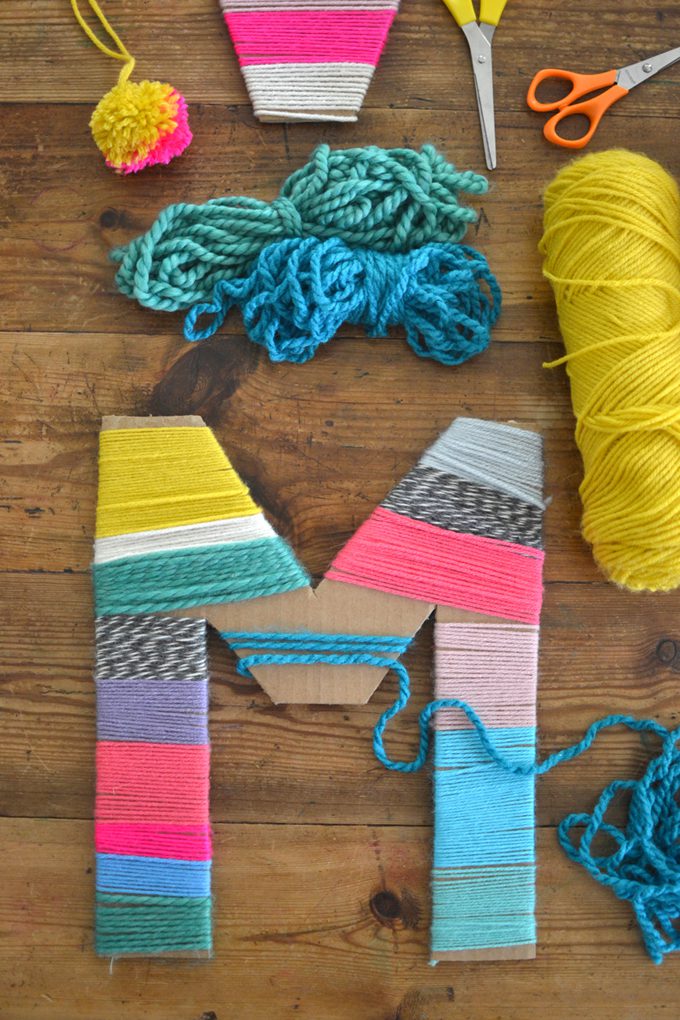 All you will need to recreate this craft is some leftover cardboard, a bunch of different yarns, and some scissors. Teens especially will enjoy this project as the end result can be used as decoration in their bedrooms and eventually their dorm rooms!
Learn more: Art Bar Blog
25. Elevated Macaroni Necklace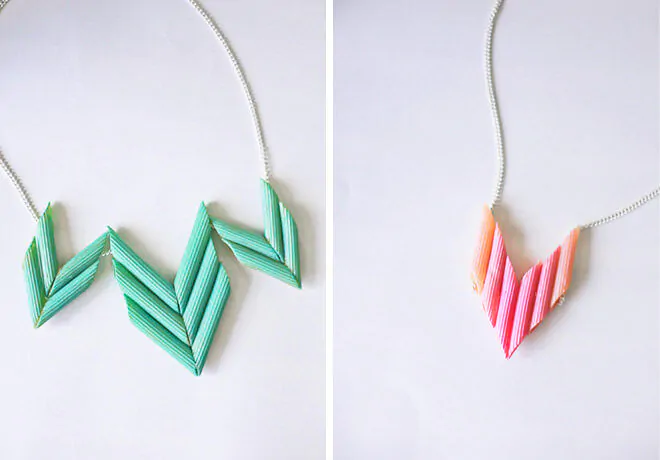 Some easy art projects for kids and teens can even double as fashion! Despite their association with preschool, these are definitely not your little brother or sister's macaroni necklaces. Swapping out twine with an actual chain makes these necklaces look surprisingly high-end.
Learn more: Mum's Grapevine
26. Neuro Doodle Design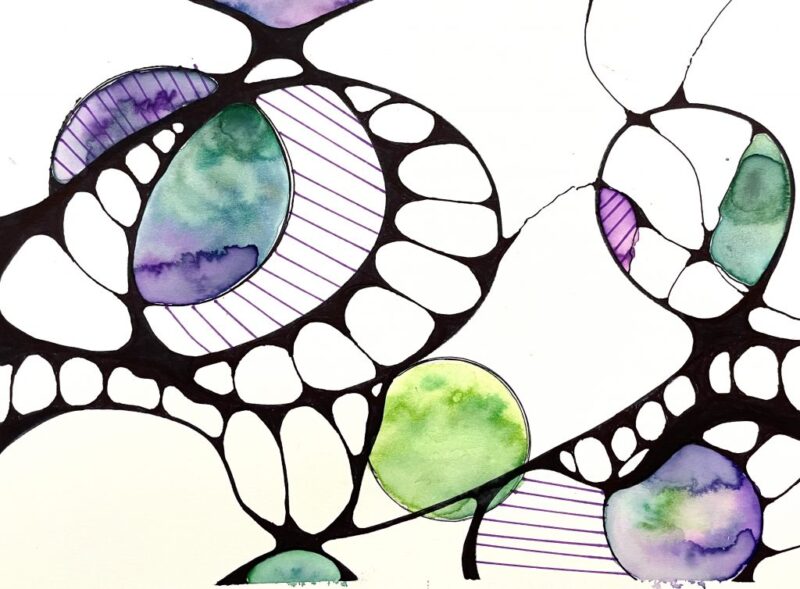 This is a simple and mindful art project that can be enjoyed by students regardless of their art experience. This art process was invented by Russian psychologist and architect Pavel Piskarev in 2014.
Learn more: Inside Out Art Teacher
27. Crepe Paper Flowers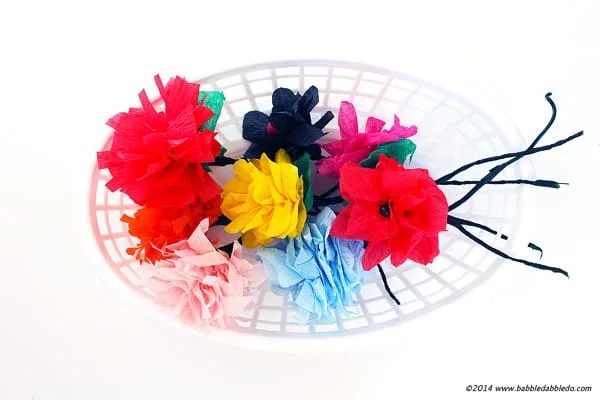 This is the perfect project for early finishers to do since each flower only takes 5 minutes to create! In addition to being a fun project, these flowers would also make for beautiful classroom décor.
Learn more: DIY Candy
28. CD Fish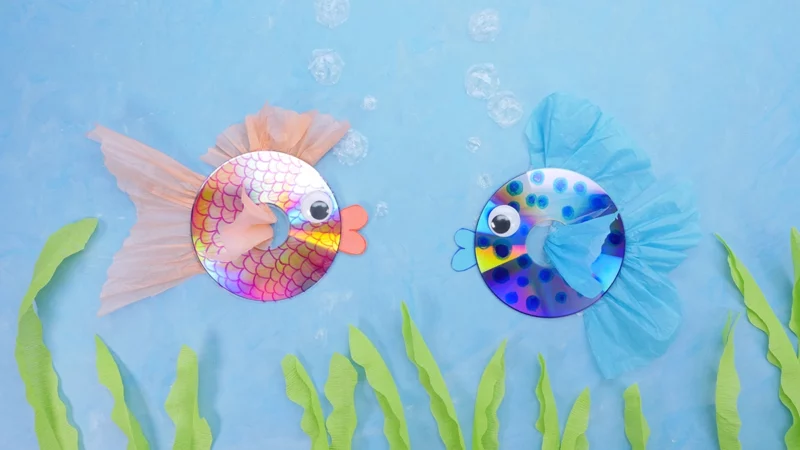 Easy art projects for kids that utilize outdated technology? Why not? Although this project could work for any age group, older kids will be able to personalize their fish using a variety of add-on materials. Be prepared to explain to your students what CDs are since they were born long after their demise!
Learn more: Super Simple
29. Pencil Sculpture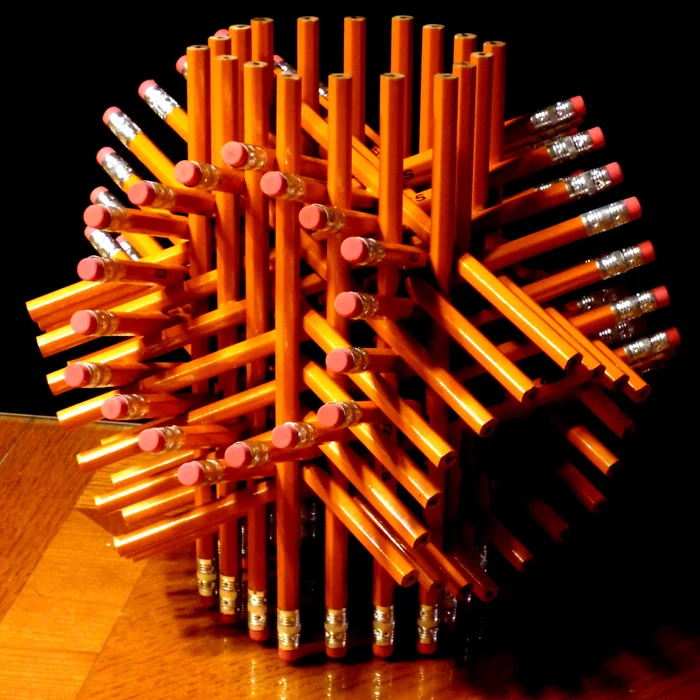 While this project can get complicated, simpler structures can be completed using fewer pencils. The preparation is minimal requiring just a bunch of pencils and elastics but the reward will be big when you see what your students create!
Learn more: Instructables Living
30. Ribbon Garland

This project is another good time filler since it can be worked on and then picked up again later and continued. It's also a good lesson in recycling since you can ask students to bring in any fabric or ribbons that may be sitting around their houses unused.
Learn more: Project Nursery
31. Origami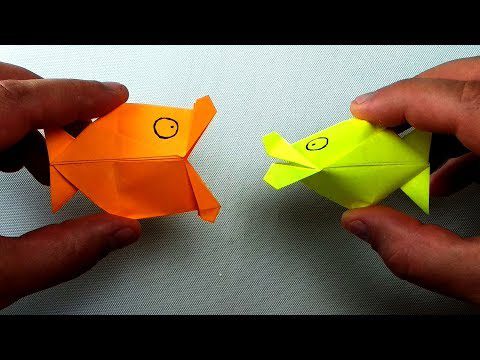 Origami paper is inexpensive and can be bought in bulk, making this an affordable and low preparation art project. Additionally, it is perfect for high school students who are better equipped to follow along an instructional video.
Learn more: Mom Loves Best